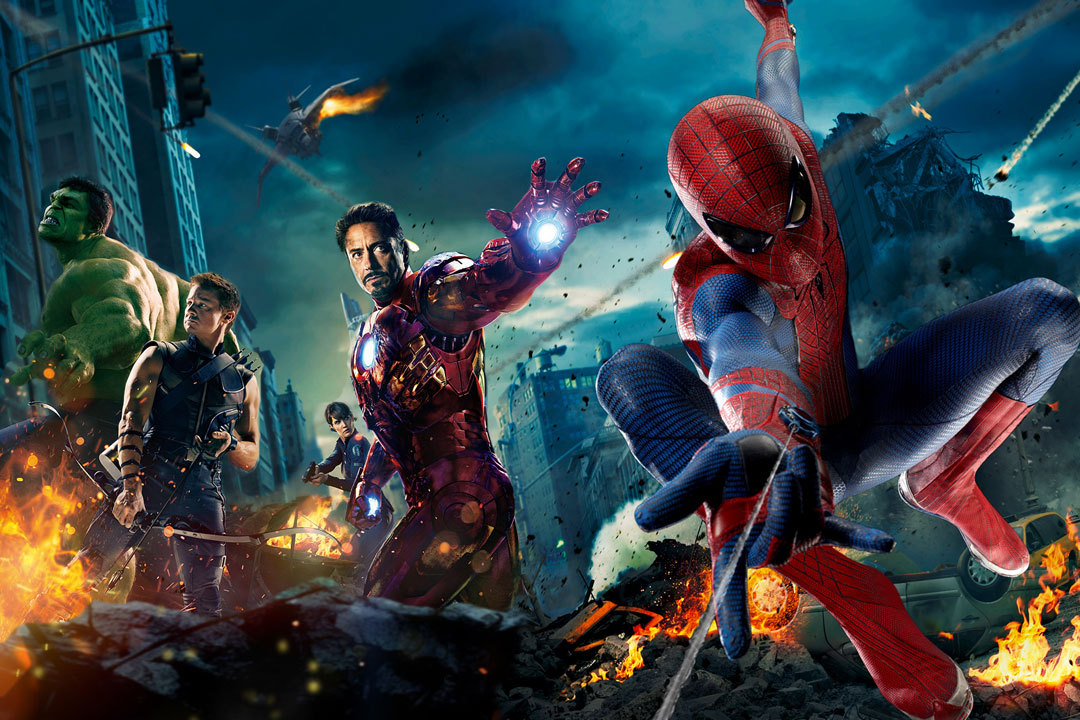 Tom Holland has made a sensational debut as young Peter Parker, as the solo Spiderman movie tracking high box-office numbers in the opening weekend and is shaping up to be the next blockbuster in the MCU. With first reactions pouring in after screenings at prominent places, film critics and audience are happy to see a turnaround of a major superhero franchise. Some are even calling Tom Holland's version as "the perfect Spiderman". The story is based on Spiderman: Homecoming classic era comics and it unfolds after the events of Civil War.
Spiderman: Homecoming succeeds in revitalizing Spiderman franchise and brought alive Peter Parker we all love so much. It's a breezy, fun, colorful ride with fast-paced action and stunning visual effects, in some ways, this is the kind of Spiderman we have been waiting for. It is not entirely flawless but is a great addition to cinema dedicated to the beloved web-slinger. Critics are saying that it seamlessly blends into the big MCU and that's where the problem lies.
In the movie, we see a flashback featuring Adrian Toomes and his construction crew cleaning up the wreckage caused by the Battle of New York when Avengers were called in to fight against Loki and his Chitauri army. But Dept. of Damage Control with Stark Enterprises took the project way from him as they supposedly wield more influence with the government. Then there is a time jump of 8 years.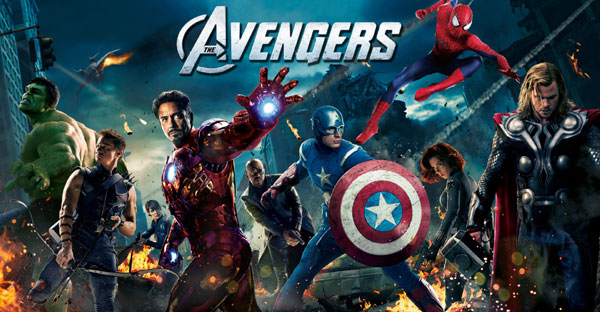 The general MCU timeline is Homecoming is supposed to be around 2016 in accordance with Civil War events.
But the plot hole is that "The Avengers" is supposed to be in 2012, so "eight years after" puts it at 2020 which throws the current day premise out of the window. It should actually be four years later to ensure the timeline of a current crop of Marvel movies is intact. What do you think?
Don't Miss: 5 Times DC and Marvel Created Almost Similar Characters