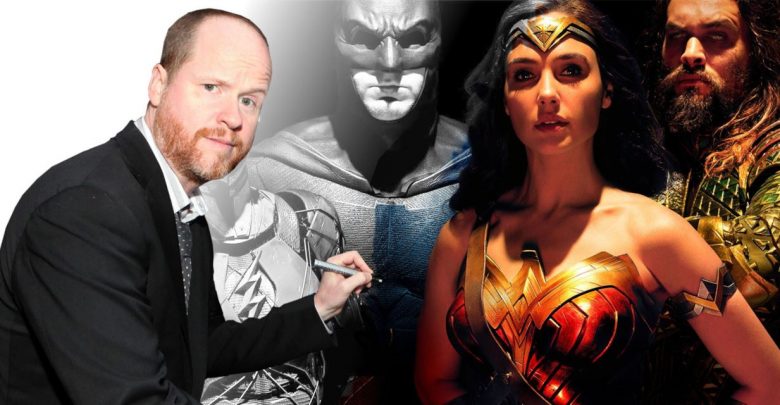 Justice League has already hit the theaters. The movie has brought in, in the simplest terms, massive mixed feelings. The views on the Justice League seem to be more polarizing than Trump's Mexican wall proposal. On one hand, fans think the movie is an art that brings in nostalgia and awesomeness to the big screens without sacrificing the expectations of its loyal fan base. On the other hand, the critics are still following the same trend that they were with pre-Wonder Woman DC movies. The Rotten Tomatoes score for the movie currently stands at 41%.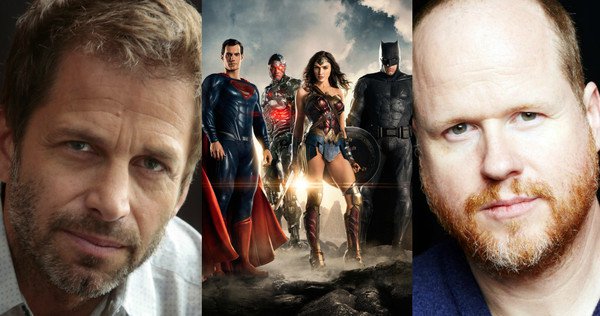 The movie was supposed to be solely directed by Zack Snyder but unfortunately, his daughter passed away and he had to leave Justice League midway. Joss Whedon took the reins and edited the movie, watering it down to make it simpler and cutting down several scenes in the movie.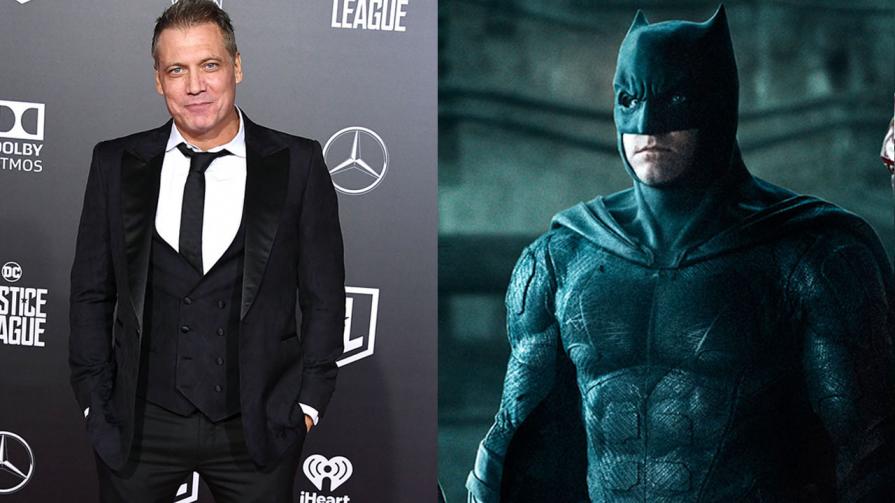 Recently, actor Holt McCallany revealed that the epic opening scene of the movie was directed by Joss Whedon. The scene features Batman beating a thug and then interrupted by a Parademon. In an interview with Men's Fitness, McCallany said:
"I love Joss Whedon. My scene with Batman was originally conceived as a comedic scene. That's how Joss wrote it, and that's how we shot it. I thought it came out great, but the studio felt it would be a mistake to open the film with a completely comedic scene, so it was re-edited a little bit. I was disappointed, but when I got home to New York I found a bottle of my favorite Champagne and a note from Joss that said, 'To Battles Lost. Gratefully, Joss., I can't tell you how much it meant to me that he took the time to write to me. Joss Whedon is a class act. I had the letter framed."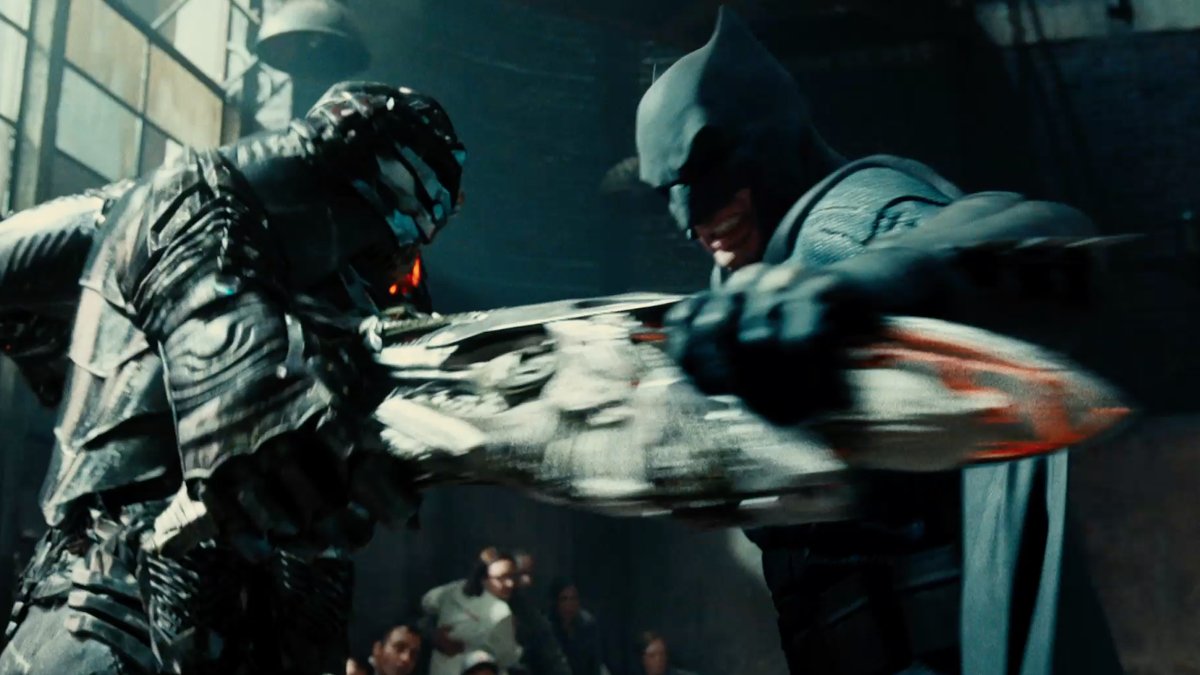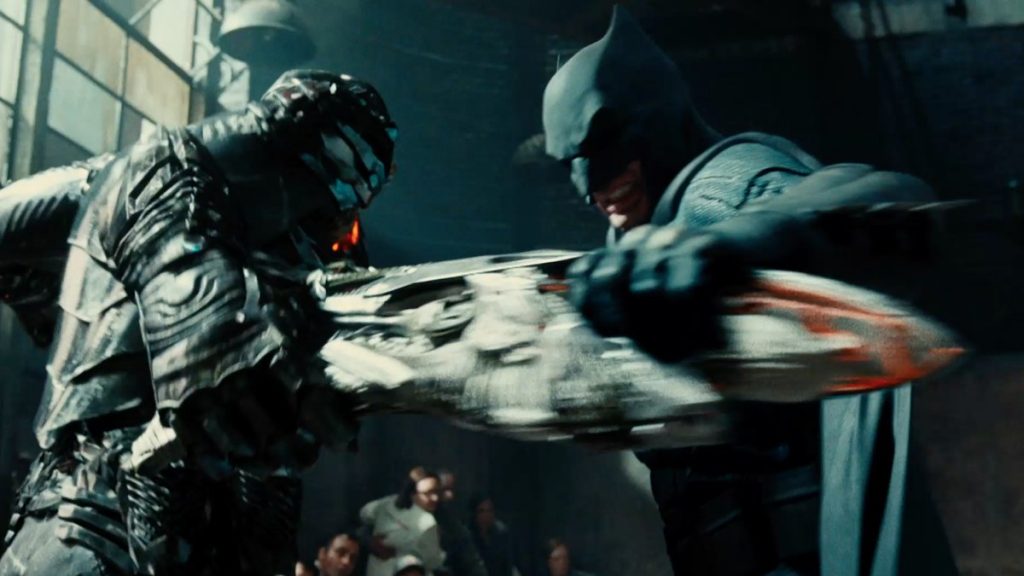 The actor also revealed that the tone of the action scene might have looked pretty intense but shooting the scene was really lighthearted. He added:
"It was a great experience and a fun scene to shoot. Ben [Affleck] was very easygoing, we got it in just a few takes. My favorite fight scenes are usually ones that are choreographed with some style to them, and ones that are choreographed around a particular actor's individual strengths. The old adage in the fight game is 'styles make fights.' I like to design my own fight choreography in conjunction with my director and stunt coordinator whenever possible, and here it was a great way to be a part of the film—even though I got beat by Batman."
The actor seems pretty much positive about his another appearance in the DCEU. He said:
"It was a small part, but you never what can happen in these films. My character doesn't die, so who knows? He had some good rapport with Batman, so it could be laying some groundwork for another appearance down the line, that would be exciting."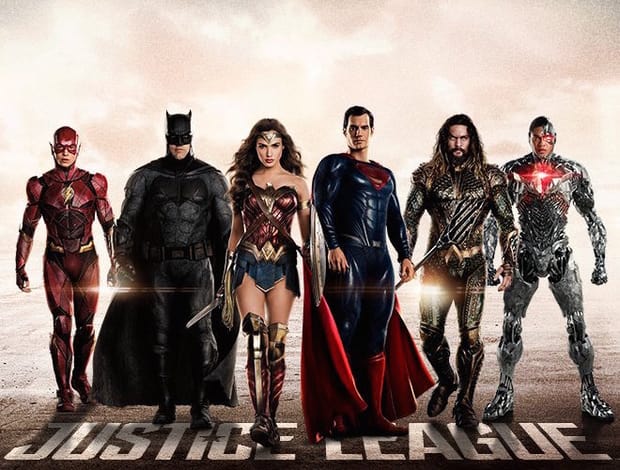 Justice League was expected to beat Batman V Superman and cross the $1 Billion mark as well, but things don't look that good for the movie for now. It is too soon to say, but it didn't even manage to beat its rival Thor: Ragnarok as well. Thor, an individual character single-handedly has beaten a massive DC ensemble.
Thor 3 earned $122 Million at the US box office during its opening weekend and has managed to earn $738 Million at the worldwide box office till now whereas JL wasn't even managed to his $100 M during its opening weekend. So it is fair to say that it is already a big win for team Marvel.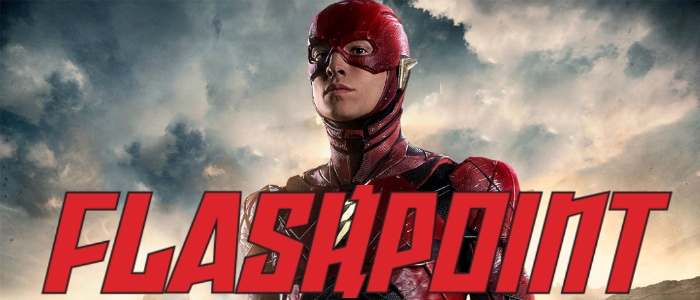 If Justice League does not get a satisfactory earning after its theatrical run ends, WB might end up abandoning the DCEU and may even take a big step to start fresh. The other big thing that WB could do is change everything in the upcoming Flashpoint event and may even wipe a few of these movies out of existence. Even Batman actor, Ben Affleck might drop this role and may not even star in Matt Reeves' solo Batman movie, which would then bring in Jake Gyllenhaal as the new Batman for DC Films Universe.
But let's be optimistic and wait for the theatrical run of the movie to end. Till then let's enjoy the movie and maybe even go for it twice. CHEERS!!
Find Out: Ant-Man Vs Atom: Who Would Win And Why?