The career of Gal Gadot in Hollywood has really risen after she was cast as Wonder Woman in the Worlds of DC. She made her debut as the three-dimensional Superhero in Batman V Superman which got mixed reviews, but there was one thing common among all fans, which was the verdict about Wonder Woman as everyone claimed to have loved whatever Diana did in the movie. From there on everything was at the top of 7 skies for Gal Gadot as she shined in her excellent solo outing brought forward by Patty Jenkins.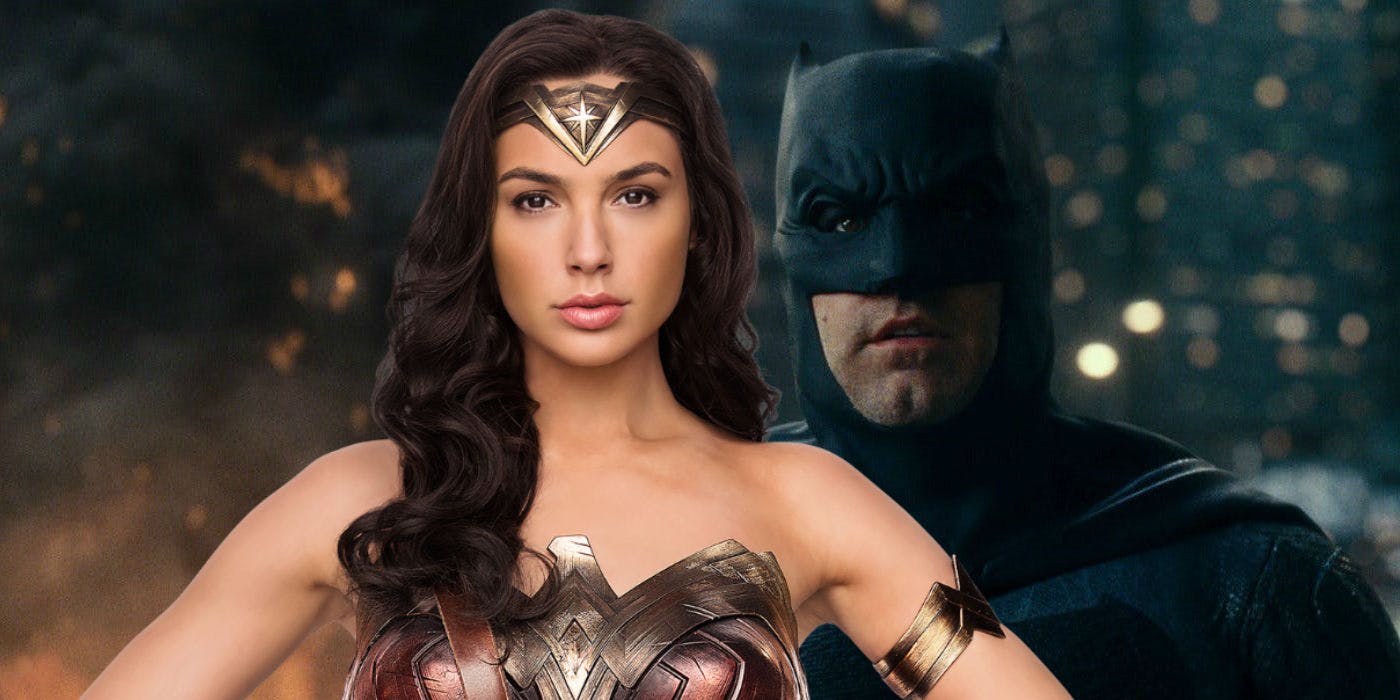 Her role was even extended in Justice League as when the movie was reshot, courtesy of Joss Whedon, Wonder Woman's story arc in the movie was increased. Since Wonder Woman is the only movie that has been successful in all aspects getting critical acclaim as well as the big money at the Box Office, as sequel to the movie was fast-tracked and now we are getting a Wonder Woman 1984 to come out next year. So, it is actually raining money for Gal Gadot now.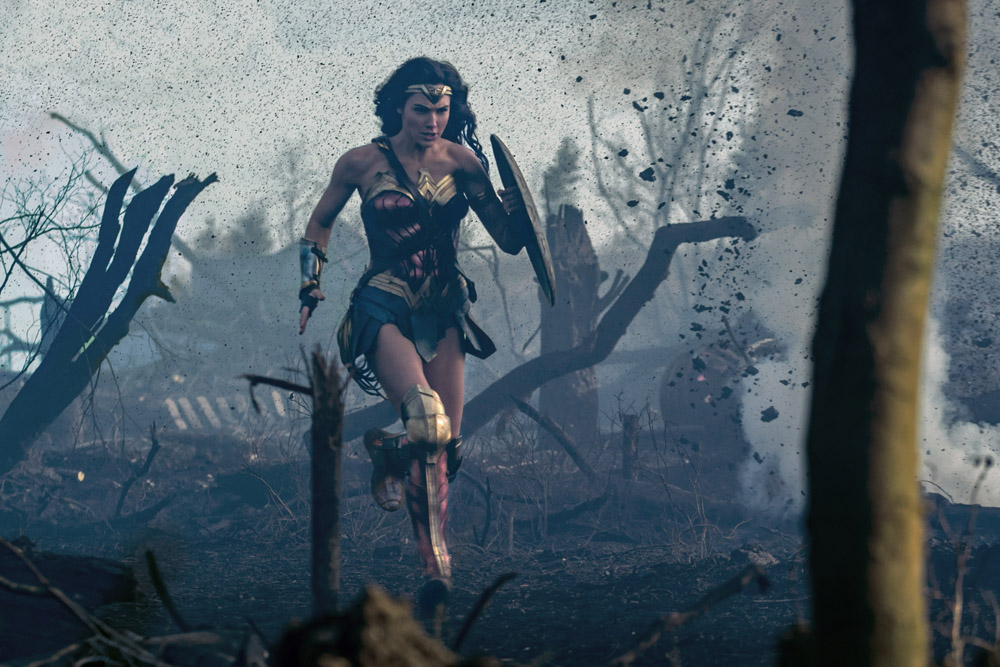 WB signed on Gal Gadot for a really cheap contract, but it seems that the recent fame and stardom that she has achieved from Wonder Woman has allowed her to earn a lot more from 2017-2018. Just recently, we got the news that Scarlett Johansson is now the highest paid actress in Hollywood as a new report from Forbes suggests that Johansson has reportedly dethroned Emma Stone for the accolade through her earnings of $40.5 million in pretax earnings between June of 2017 and June of 2018.
In the same report, we got a list of the Top 10 highest paid actresses from Hollywood. ScarJo obviously topped that list but gladly, Gal Gadot also made it to the list at number 10. To follow Scar Jo is Anjalina Jolie who earned $28 Million. At number 3 we have Jennifer Anniston with $19.5 Million, #4 – Jennifer Lawrence ($18 Million), #5 – Reese Witherspoon ($16.5 Million), #6 Mila Kunis ($16 Million), #7 Julia Roberts ($13 Million), #8 – Cate Blanchett ($12.5 Million), #9 Melissa McCarthy ($12 Million) and Gal Gadot ($10 Million).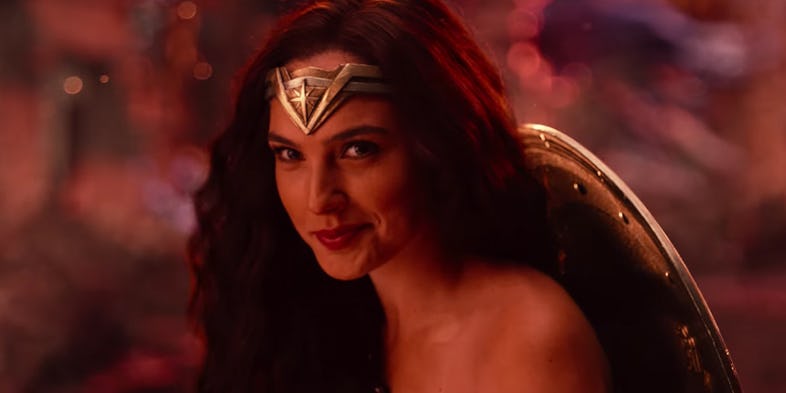 Justice League may have been the lowest grossing DC movie in the shared Universe, but it and Wonder Woman sure did help Gadot to fetch a meaty paycheque of $10 Million in pretax earnings between June of 2017 and June of 2018.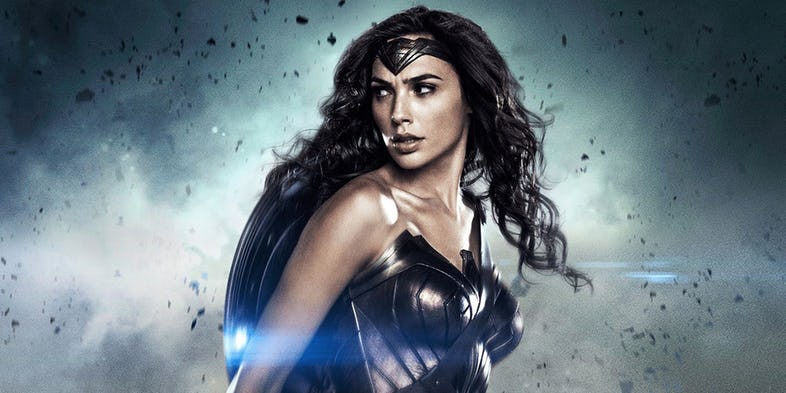 Forbes wrote about Gadot's sudden jump into the big leagues as they broke down how exactly was Gal Gadot able to do that:

"Gadot, whose turn as Wonder Woman catapulted her to fame, is the only newcomer on the ranking. The Patty Jenkins-directed blockbuster tallied $821.8 million at the box office and scored a sequel, which accounts for the majority of Gadot's payday this year. Though she only made an estimated six figures for the first installment, her increased quote, coupled with a Revlon endorsement, launched her among the highest-paid."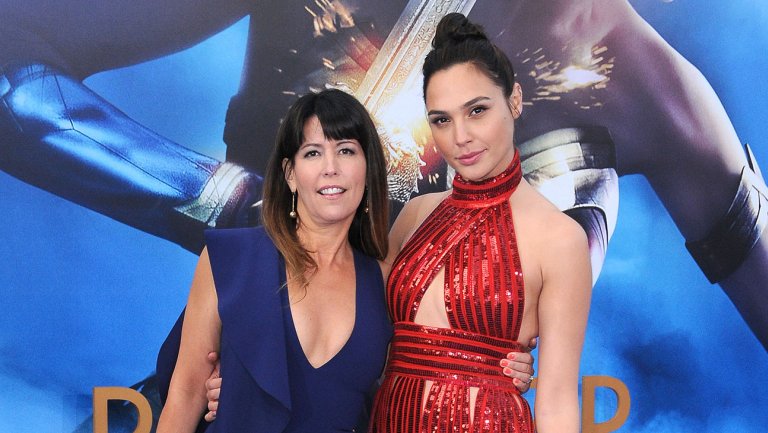 They mentioned that a big reason behind Gadot's industrial shift is obviously Wonder Woman Director Patty Jenkins:
"There was such an obsession in the industry that teenage boys were the primary target box office. The industry has had a hard time shifting to acknowledging that they need to hit a more diverse audience."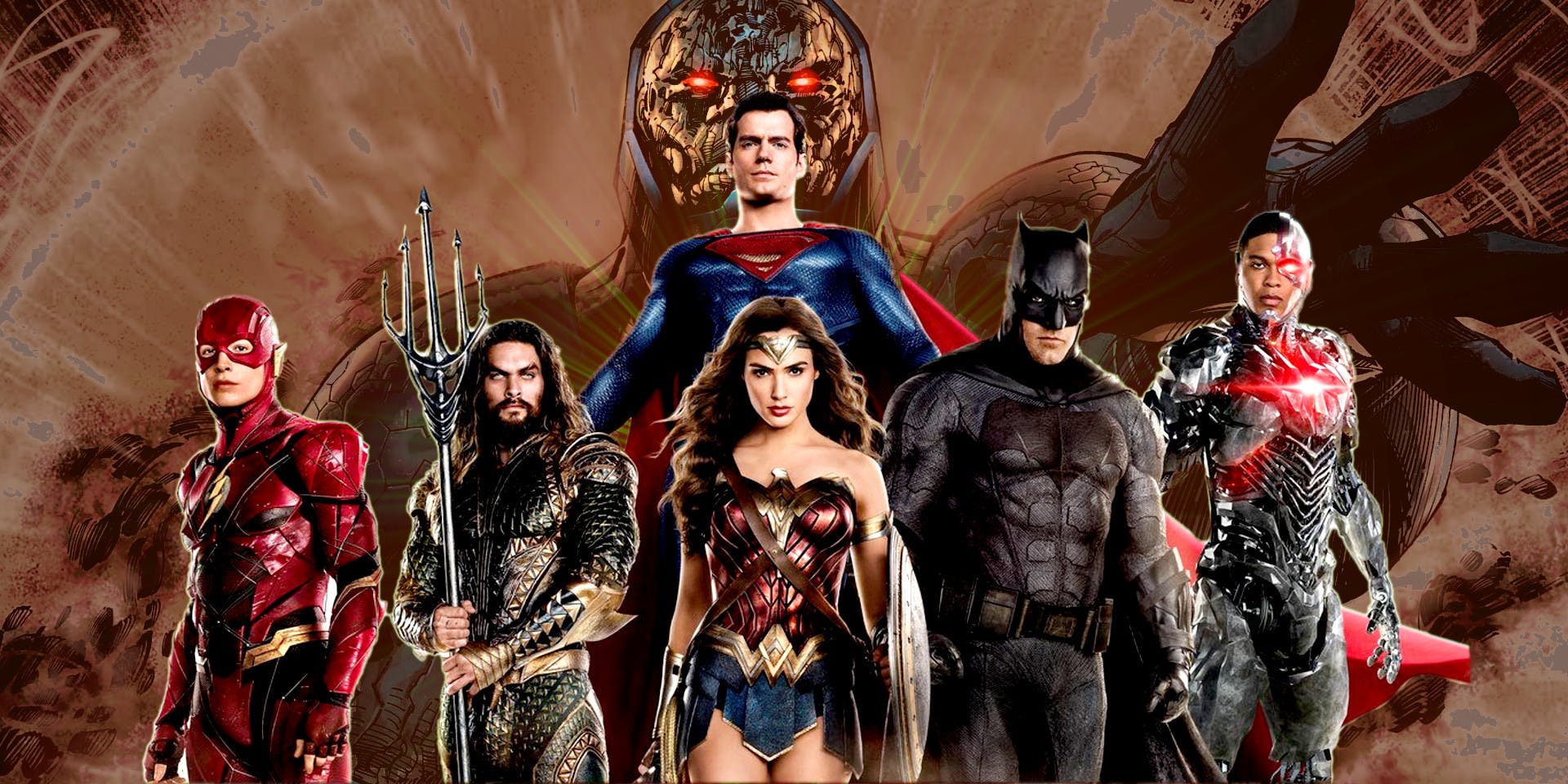 Justice League was a step in the right direction even though it went in the similar path as compared to the previous team-up movies from the Worlds of DC. Directed by Zack Snyder, Justice League involves a big cast including Henry Cavill, Ben Affleck, Gal Gadot, Ezra Miller, Jason Momoa, Ray Fisher, Amy Adams, Jesse Eisenberg, Amber Heard, Jeremy Irons, J.K. Simmons, Connie Nielsen, Julian Lewis Jones and Ciarán Hinds.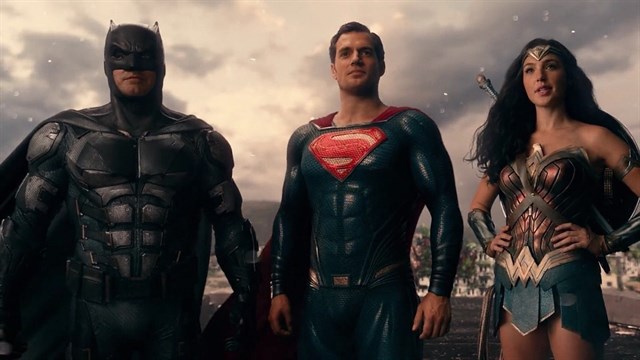 Here is the synopsis of the movie:
"Fueled by his restored faith in humanity and inspired by Superman's selfless act, Bruce Wayne enlists the help of his newfound ally, Diana Prince, to face an even greater enemy. Together, Batman and Wonder Woman work quickly to find and recruit a team of metahumans to stand against this newly awakened threat. But despite the formation of this unprecedented league of heroes—Batman, Wonder Woman, Aquaman, Cyborg and The Flash—it may already be too late to save the planet from an assault of catastrophic proportions."
I just have the biggest passion for everything cinematic! I want to share this passion with everyone through my writing about Hollywood Movies and TV. Other than that, I am a big sports fanatic and enthusiast. I'd like to write about my favorite sports as well some day.