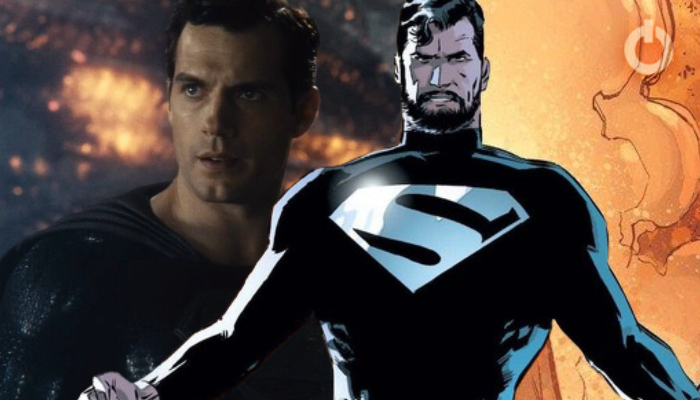 Henry Cavill has played the iconic role of Superman in three films now. Ever since his casting for the role, fans knew that no other character could have been more comic-book friendly than Cavill. Unfortunately, now that his contract with DCEU has ended, he will no longer be seen as the Kryptonian. But what made him so great? He is known as the most comic-accurate Superman and some fans even believe that he was born to play the role. Here, we have made a list of eight reasons why Henry Cavill is the most comics accurate Superman.
9. EMBRACES EARTH WITH HIS PRESENCE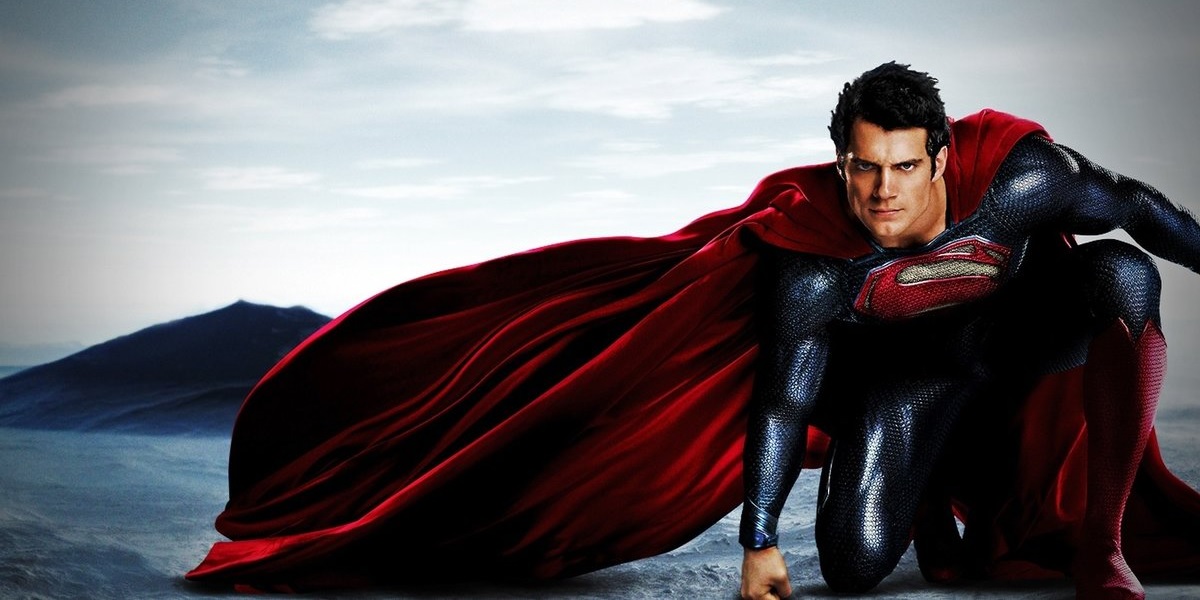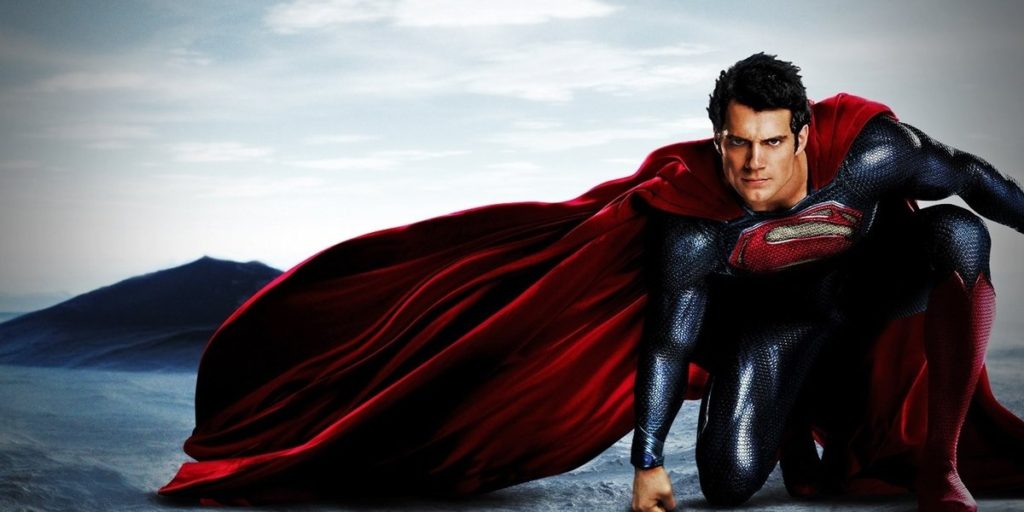 After the events of 2013's Man Of Steel, almost everyone accused him of being nothing more than a 'False God.'  However, he didn't let other's hatred and prejudice stop him from saving the planet again. Even when the residents of the Earth discredited him, he fought Doomsday to save every one of them, even if it was at the cost of his death. However, this brought everyone together as they grieved him and honored him for his sacrifice. This brought everyone closer as they honored him for his sacrifice. Cavill's Superman brought out the best in everyone.
8. WEARS THE BLACK SUIT UPON REBIRTH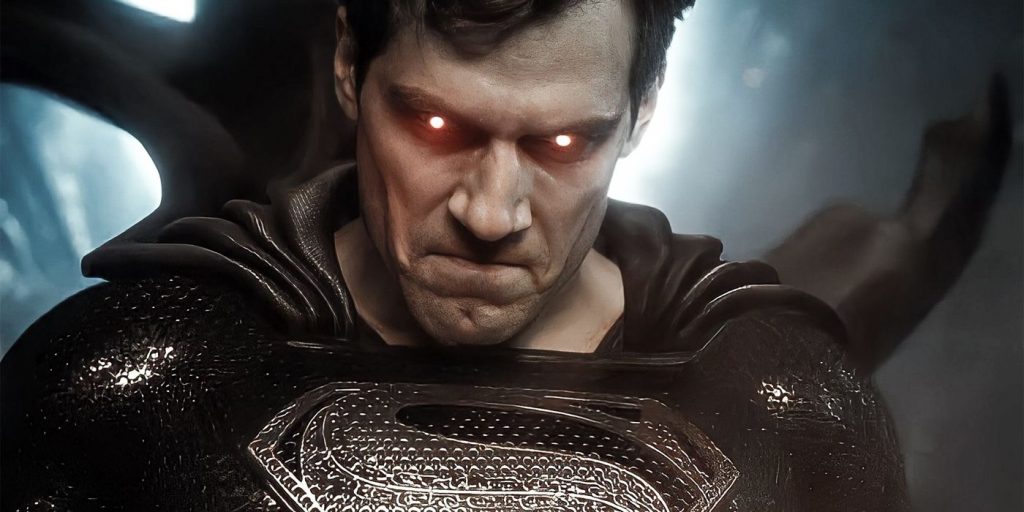 After Superman died at the hands of Doomsday in The Death of Superman, he returned wearing a black suit. That suit allowed him to absorb Solar Radiation and heal much faster. While Cavill's Sups straightaway wore his iconic blue suit in the Josstice League, Snyder gave us his comics accurate rebirth. He came back in a black suit and continued to fight in that.
7. WIELDS GOD-LIKE POWERS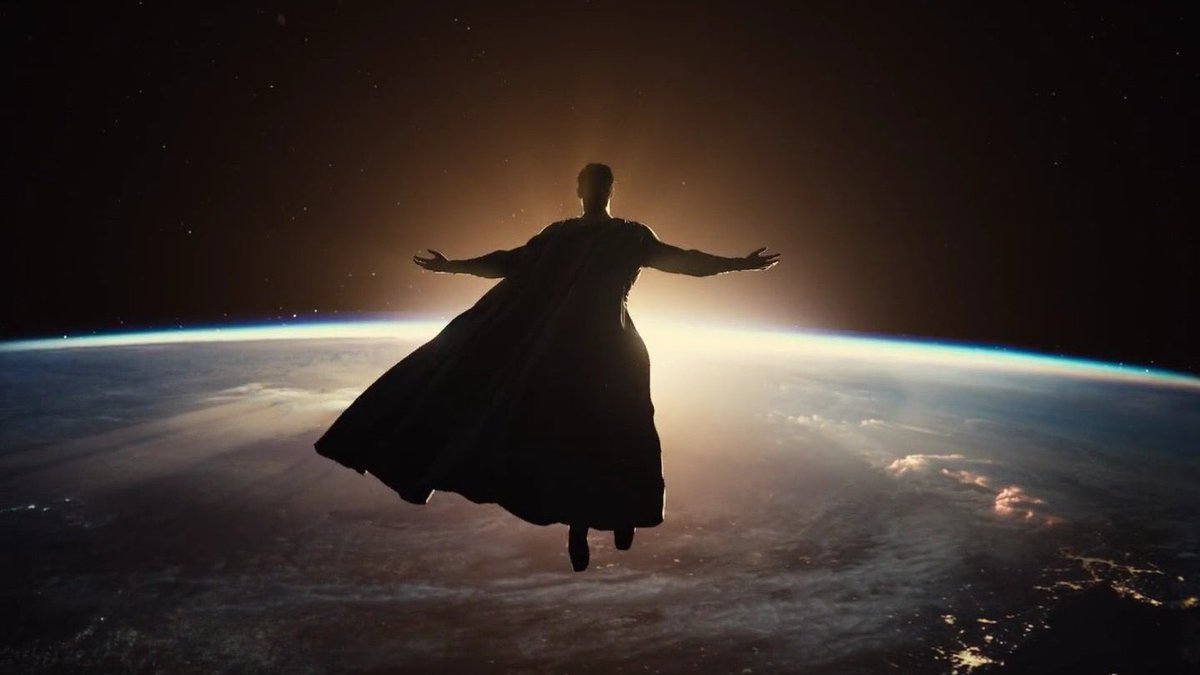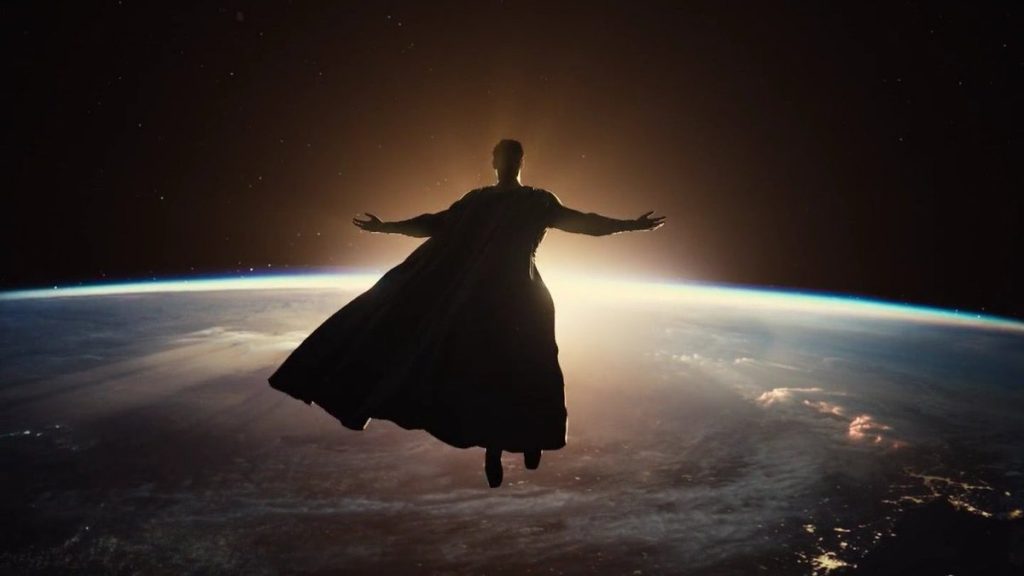 Superman is one of the strongest superheroes in DC Comics. With his Kryptonian physiology, God-like abilities, and the nobility of a true prince, he is easily one of the Top 3 superheroes of all time. And Cavill's Superman elegantly displays every one of these qualities. His fighting scenes in the Man of Steel and his display of mercy prove that he is the best Superman.
6. SAME ORIGIN AS THE COMICS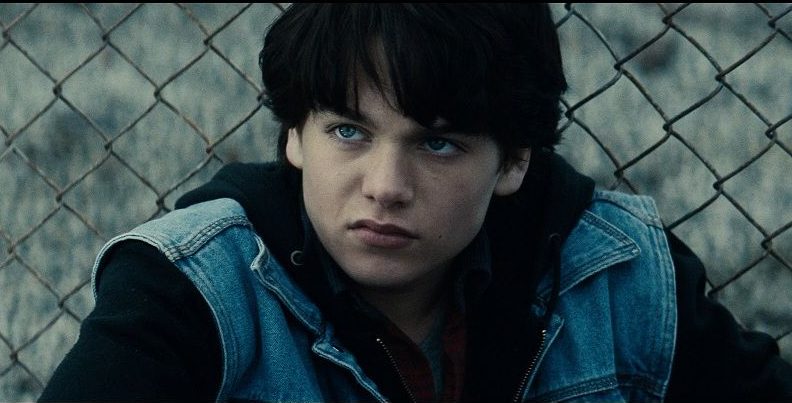 Superman: Secret Origins gave the readers a detailed picture of Kal-El's childhood years. The moviemakers based Cavill's Superman directly on this version of the Kryptonian. The movie shows Clark Kent slowly discovering his powers while struggling to fit in with the others as well as being bullied. The movie perfectly captures the essence of how this made him a better and more humble human. The aforementioned comic book had a similar arc as well.
5. ALWAYS DISCOVERING THE FULL EXTENT OF HIS POWERS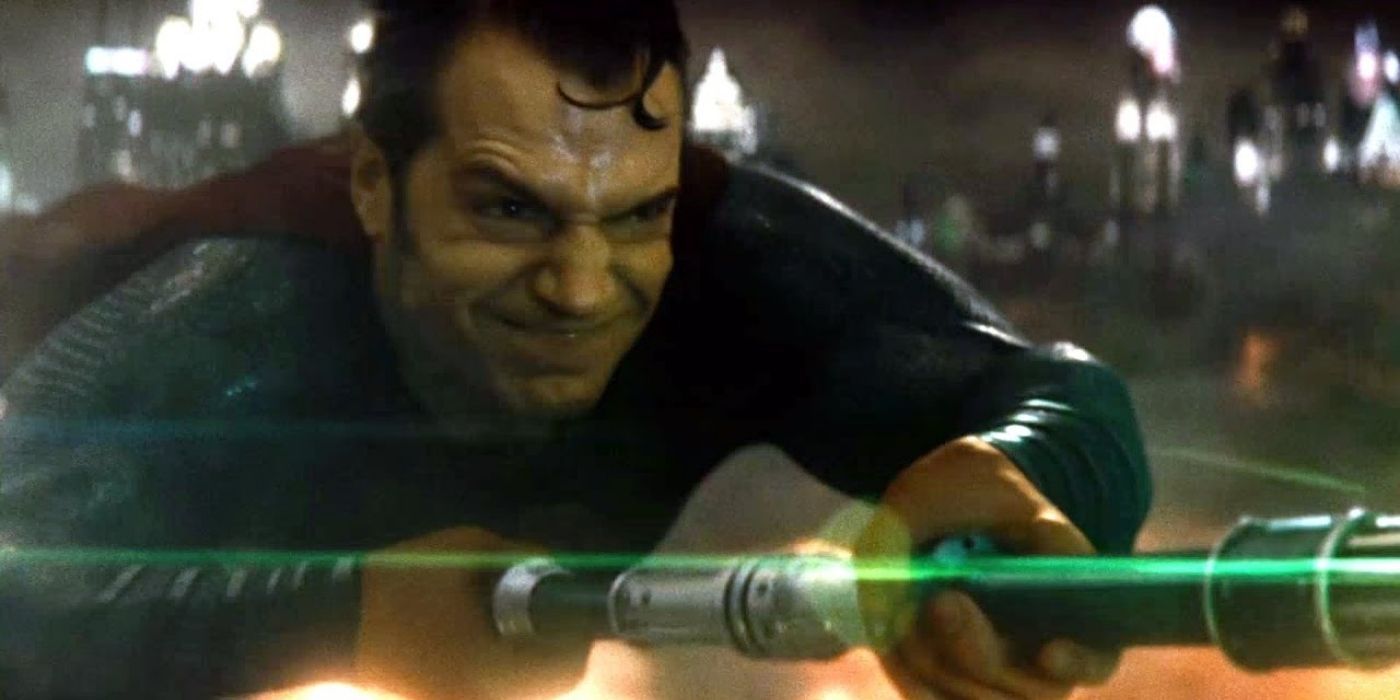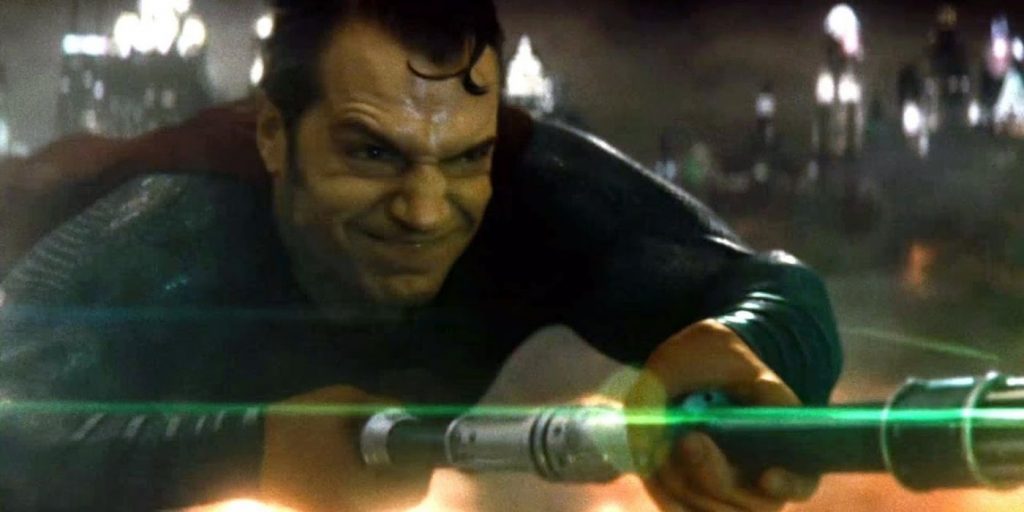 The filmmakers decided to make Cavill's Superman more of an amateur and unsurprisingly, this plot is derived directly from the comics. The comic book features Superman as a character who is always on a journey of self-discovery. In the comics, it was a trait of his that he always sees the good in people. Over the years, many villains have used this trait of his to their advantage. However, he always learns his lessons along the way and this makes him more human. And Cavill's Superman has perfectly adopted this trait.
4. THE HUMANITARIAN NATURE OF SUPERMAN
The comic version of Superman never backs down in helping the underprivileged section of the society and that is something that Cavill's superman has adopted as well. He even found a job where he could urge people to help the oppressed part of society. He fights for justice, punishing anyone who doesn't abide by the law, may it be a petty criminal or even Batman.
3. HIS INCESSANT NEED TO BE ACCEPTED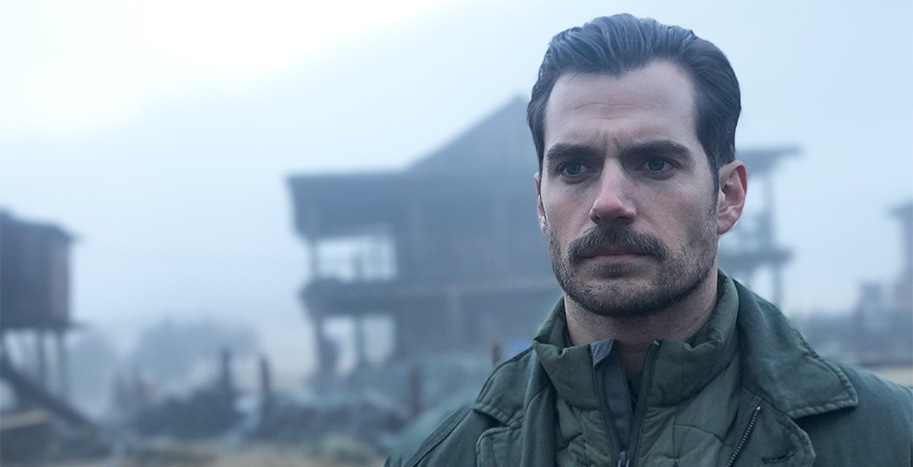 Superman has always had a social anxiety disorder where he could never accept the fact that he was an outsider. His father rightfully quoted, "Humans will always fear what they do not understand". The scene where Superman was handcuffed proved this statement. He always had good intentions but people just seemed to ignore this fact because he had superhuman abilities. 2013's Man Of Steel featured such behavior towards Kal-el since his childhood. This led to his innate desire to be labeled as a human, similar to the comics.
2. HIS HUMANE TRAITS MAKE HIM MORE HUMAN THAN HUMANS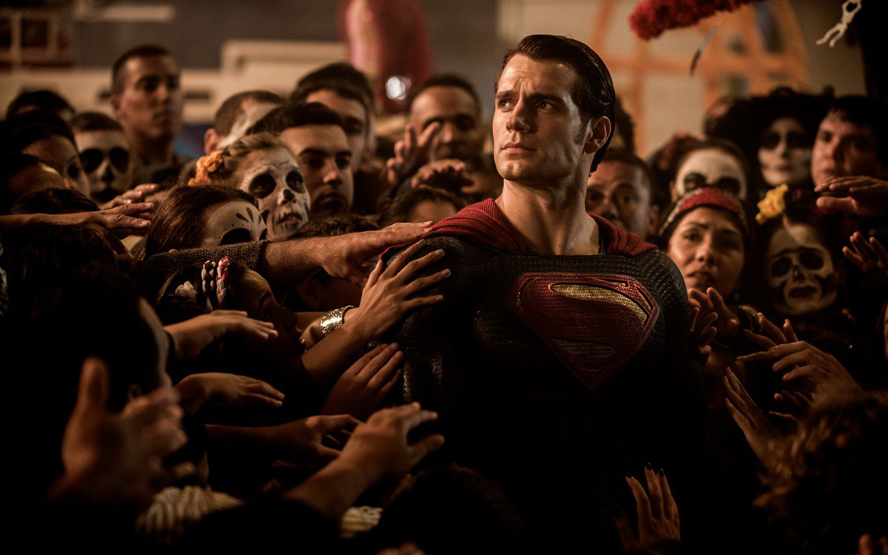 Clark Kent might be a Kryptonian but his down-to-Earth upbringing made him more human than all humans combined. From his childhood, he has expressed the traits of a perfect human and this was more than evident when he fought off Zod and destroyed his legacy to save the human race. Even after having absorbed the power of the earth's bright and yellow sun, he wants to lead a normal, regular life with the love of his life. This can not get more rooted from the comics.
1. THE TRUE SON TO BOTH HIS FATHERS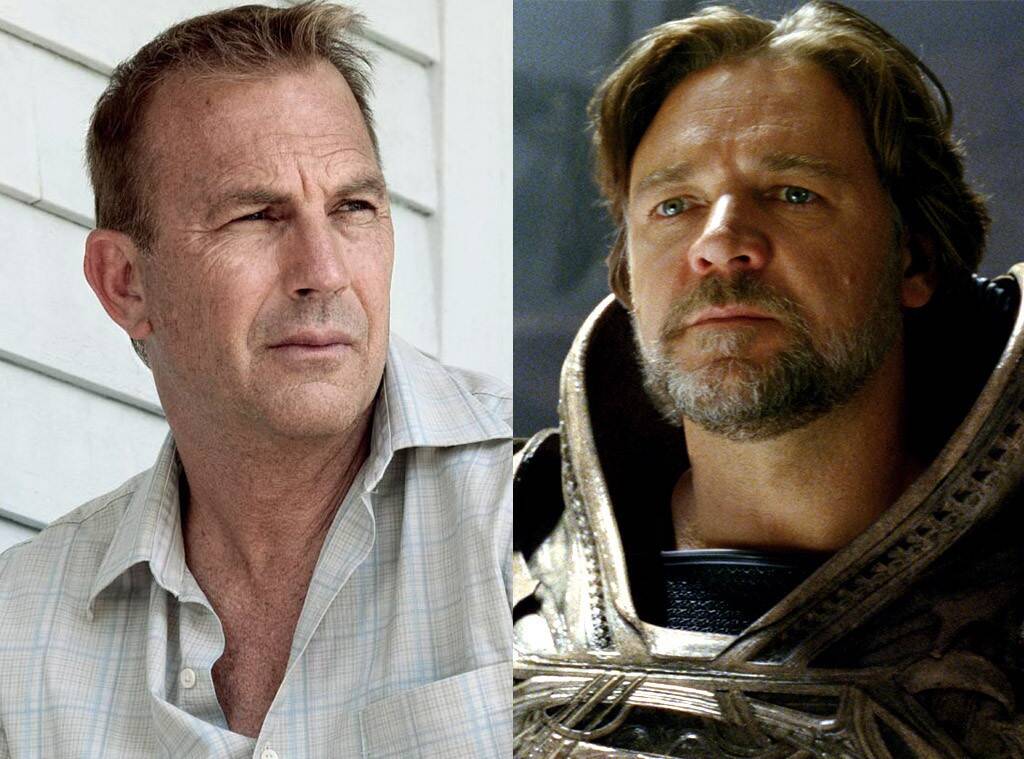 His biological father, Jor-El of Krypton, engineered him to be the carrier of Krypton's legacy. He wanted Kal-El to be the leader that the future of their race deserved and Kal-El lived right up to his expectations more than once. On the other hand, Jonathan Kent, his adoptive father raised him as a noble and responsible resident of the Earth. Kal-El worked continuously to prove both his father right. He became the living embodiment of hope and humanity, something that is mentioned in the comics multiple times.
Follow us on Facebook, Instagram & Twitter for more content.
Also Watch: