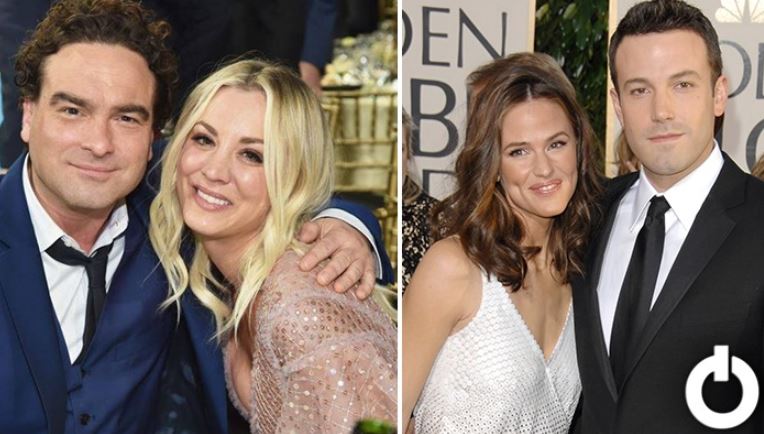 Celebrity Exes Remained Friends:
Can former partners stay friends after break up? This question has baffled many people over the years. Different love gurus have a different opinion on this case. But we only believe what we see. Everyone functions differently and one belief cannot be applicable for all couples. The following celebrities have proved that even ex-partners can maintain a healthy friendship.
 1. Hugh Grant and Elizabeth Hurley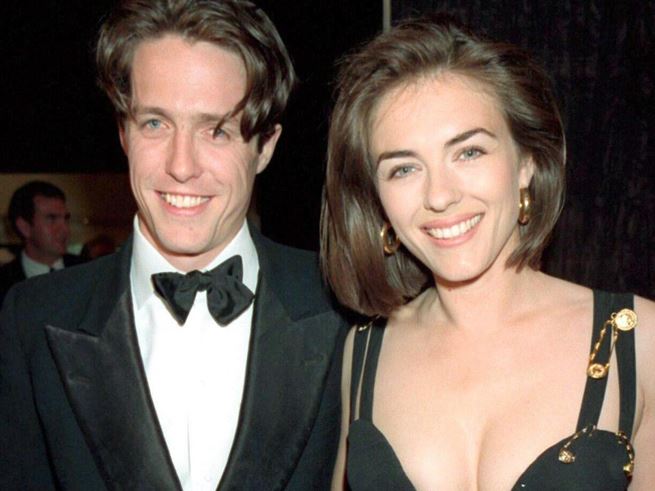 Hugh and Elizabeth make one of the most exceptional couples in the history of mankind. Despite undergoing major blows in their relationship, including Hugh's scandal with a prostitute, they stayed together for 13 years. But their friendship stands so strong to date that Elizabeth has made Hugh the godfather of her son, Damian Hurley.
 2. Chris Pratt and Anna Faris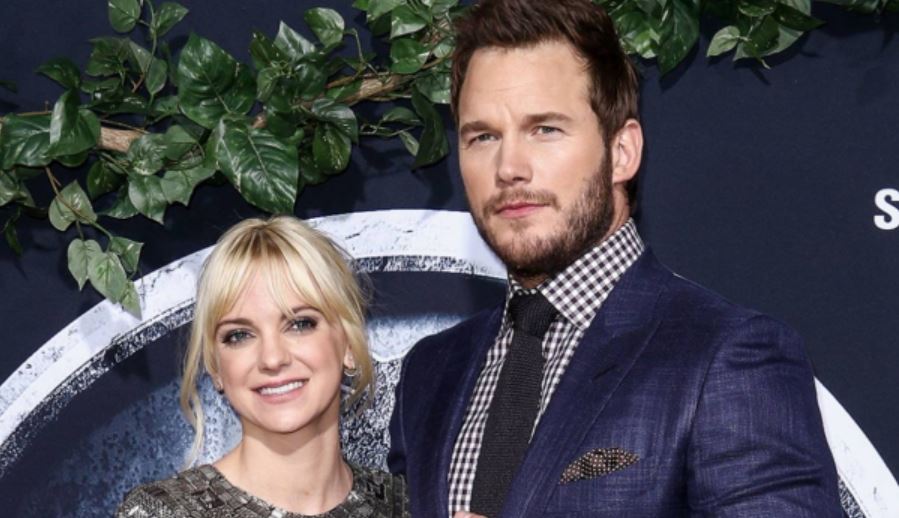 Chris Pratt and Anna Faris are definitely 'ex-couple goals'. They have been handling co-parenting very maturely, providing others a lot to learn from. Even though Chris and his ex-wife Anna parted ways 2 years back, they still care deeply about each other. Anna also congratulated Chris on Instagram after he announced his engagement to Katherine Schwarzenegger.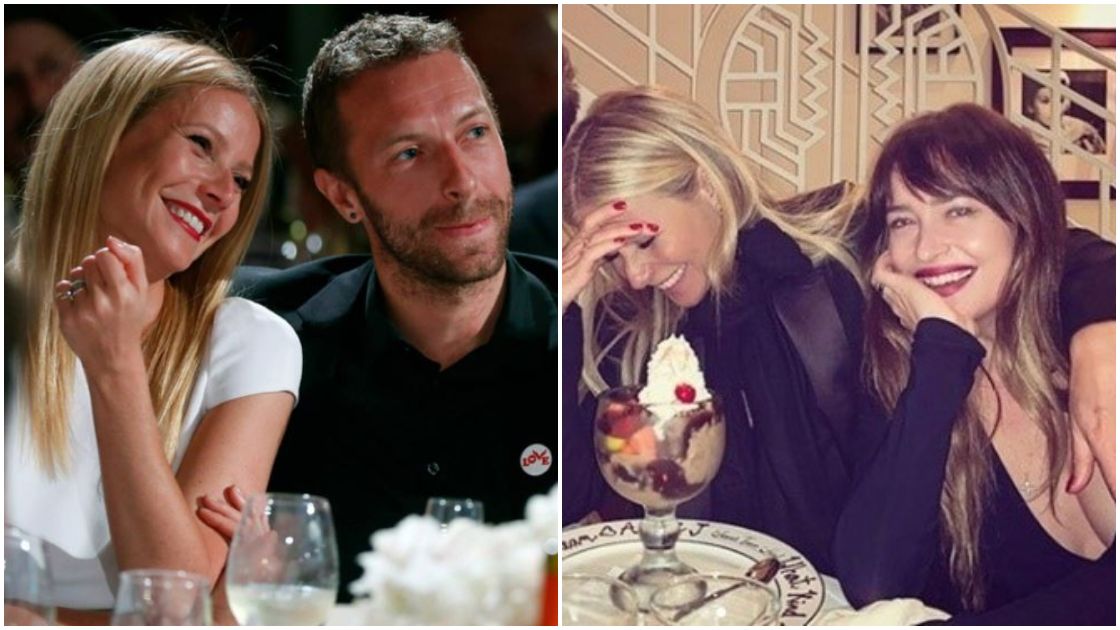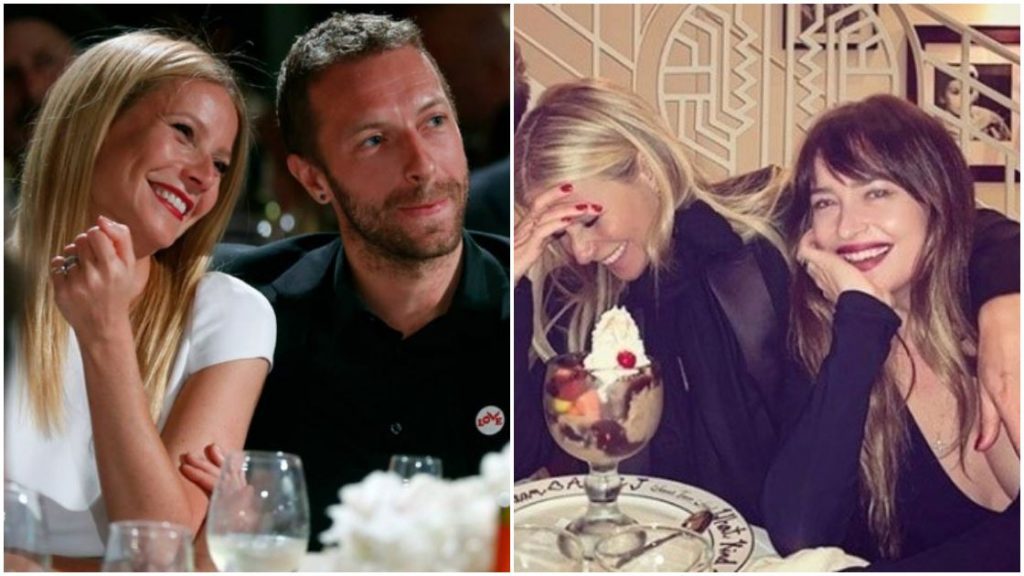 Just because you have separated doesn't mean that you stop loving a person. Sometimes 2 adults want different things and part ways peacefully. The same can be said for Iron Man actress Gwyneth Paltrow and Coldplay singer Chris Martin who continued being close friends even after their divorce. They are excellent at co-parenting and often go on family trips and double dates together. In fact, Gwyneth also attended Chris' girlfriend from 50 Shades of Grey, Dakota Johnson's 30th birthday bash.
 4. Andrew Garfield and Emma Stone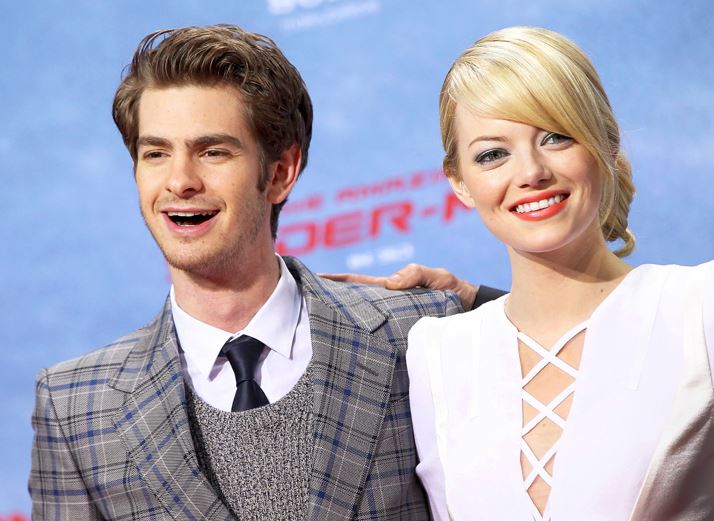 Andrew and Emma met on the sets of The Amazing Spider-Man from where their relationship began. The timeline of their relationship is as long as the movie franchise. They broke up after 4 years but maintained a healthy friendship even after it.
 5. Kaley Cuoco and Johnny Galecki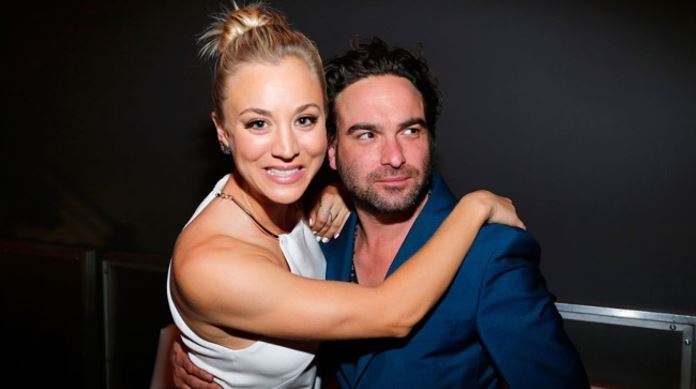 Kaley and Johnny's relationship isn't so different from their on-screen story on Big Bang Theory. They went out for a while, parted ways but remained good friends after. Some would say that Kaley and Johnny became better friends after their break up. Leonard and Penny may have patched up again but the actors moved on with other people. But they are extremely happy about each other's relationship with their respective partners.
 6. Jennifer Garner and Ben Affleck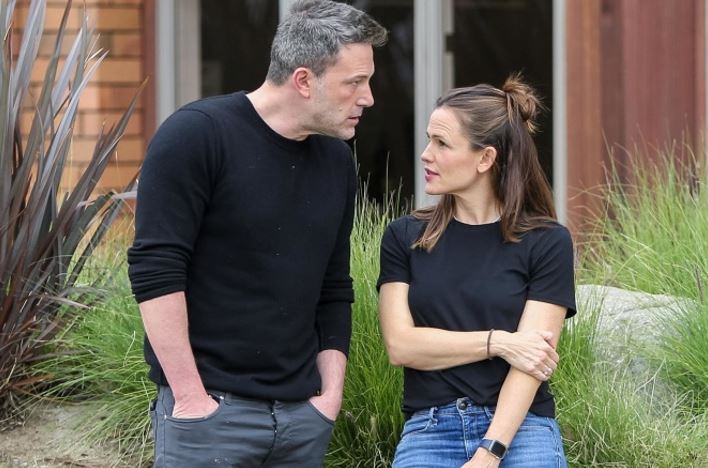 Fans were shocked upon hearing Jennifer and Ben's divorce, given how madly in love they were with each other. No one ever saw their 10-year-old marriage falling apart. However, Ben and Jennifer are still in good terms and doing great with co-parenting which is not everyone's cup of tea. It was also reported that Jennifer had helped Ben in getting out of his addiction issues.
 7. Lenny Kravitz and Lisa Bonet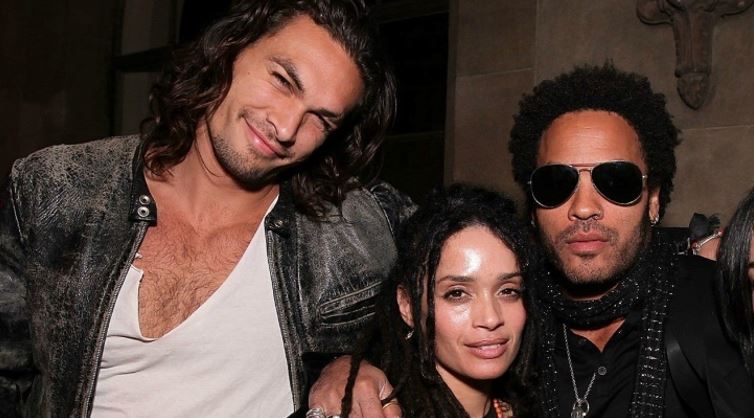 Lenny and Lisa who give most of us friendship goals used to be married once. They divorced each other after 6 years but things are now way better for them. In fact, Lenny is also a great pal of Lisa's husband, Jason Momoa from Aquaman.
 8. Jennifer Lopez and Marc Anthony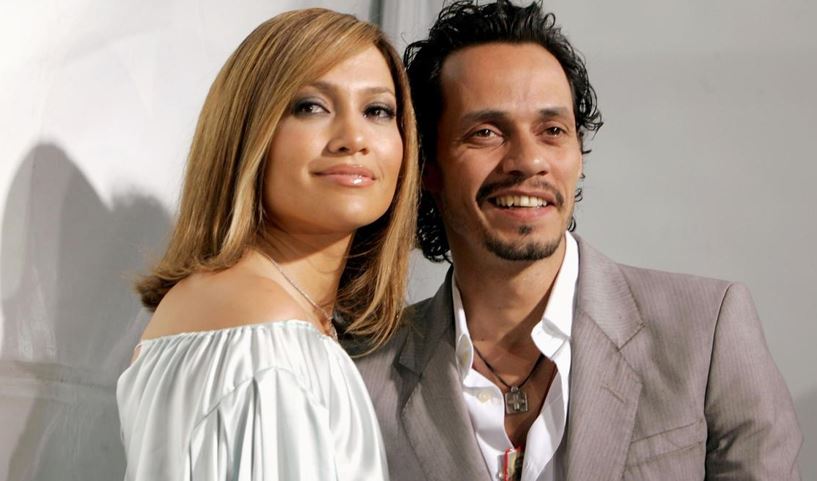 Staying married for 7 years does build a strong bond between the partners that can't be broken by divorce. Jennifer and Marc have moved on with their lives separately but still, continue to care about each as friends. They never let their divorce affect their kids by spending time together with them.
 9. Nina Dobrev and Ian Somerhalder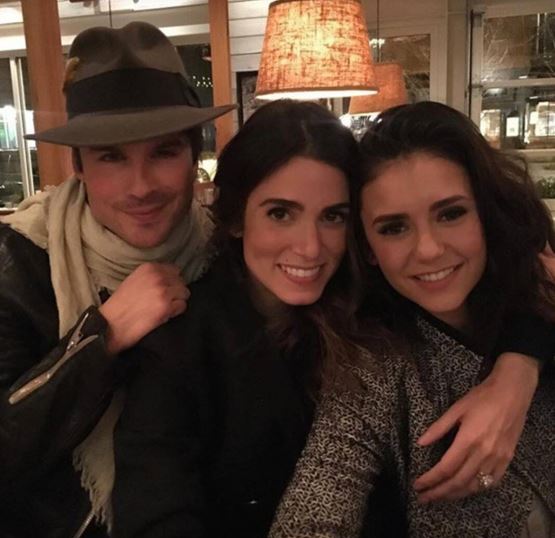 Fans were always rooting for Nina-Ian and their Vampire Diaries character, Elena-Damon. Unlike their on-screen love story, Nina and Ian broke up after 3 years followed by Nina leaving the show. However, the 2 are great friends now and Nina even hangs out with Ian's wife, Nikki Reed from Twilight Saga.
 10. Demi Lovato and Wilmer Valderrama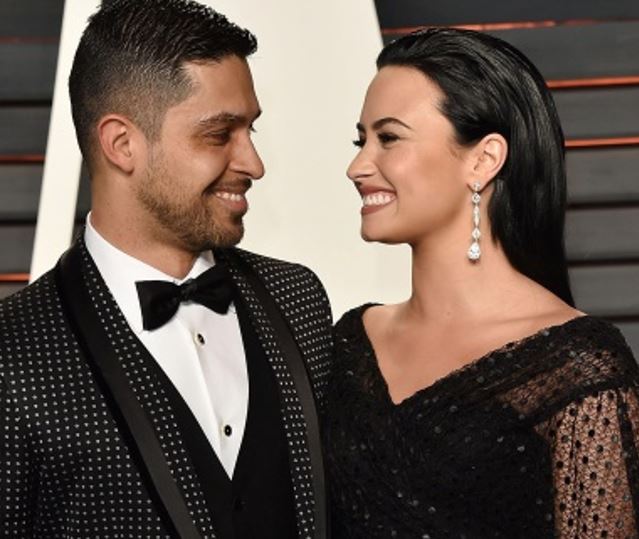 Demi has created a buzz in 2020 after announcing her engagement with Max Ehrich. Fans went gaga over her ring, dress, and the romantic beach where she got proposed. Before Ehrich, Demi was roped in an on-and-off relationship with Wilmer for 6 years. They drove the final nail to their relationship but stayed friends.