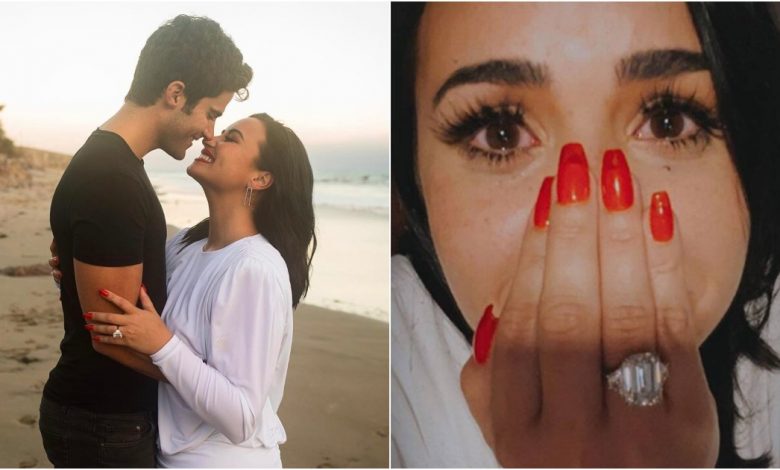 Demi Lovato is Engaged to Max Ehric:
Finally, some good news reaches us in a long time as singer Demi Lovato announces her engagement to her boyfriend Max Ehrich. She surprised her fans on the night of 23rd July 2020 as she shared her engagement pictures with a beautiful message.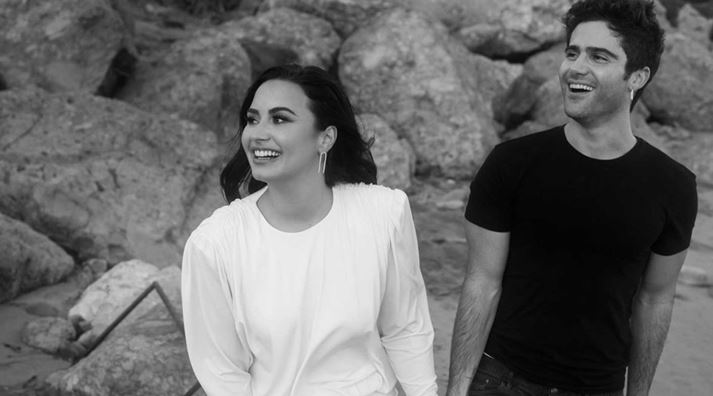 The two lovebirds started dating in March 2020 and were quarantined together in these months. However, they shared most of their lovely moments of affection with their fans on the internet and gave us major couple goals. Both the celebs are in their late 20s and haven't been together for very long. But the concept of time worked differently in their case as they spent their isolation together in the last few months. Skipping the dating phase where you get only a few hours, Demi and Max had each other all day to learn about the other person. In fact, according to sources, Max wanted to propose Demi long back but was waiting for the custom design of the stone be ready.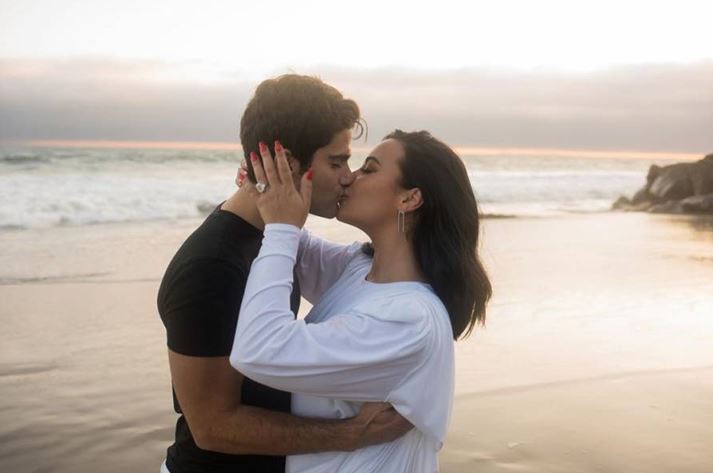 Demi's post had pictures of the couple kissing, looking into each other's eyes and holding hands that flashed Demi's magnificent ring. She also penned down a warm message in the post saying,
"When I was a little girl, my birth dad always called me his "little partner" – something that might've sounded strange without his southern cowboy like accent. To me it made perfect sense. And today that word makes perfect sense again but today I'm officially going to be someone else's partner."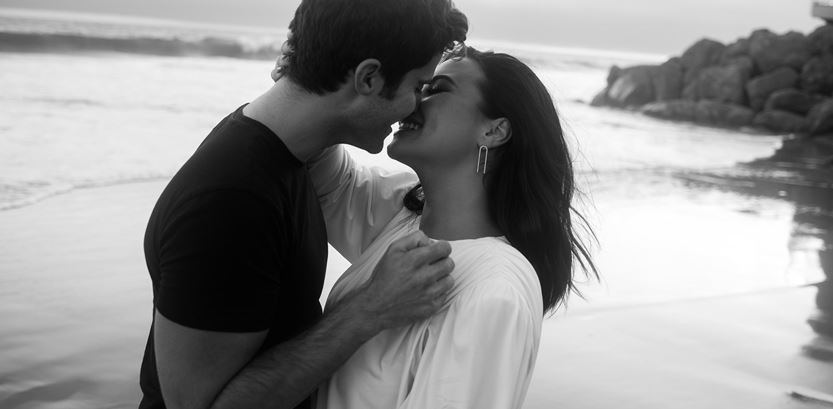 She further added
"I knew I loved you the moment I met you. It was something I can't describe to anyone who hasn't experienced it firsthand but luckily you did too.. I've never felt so unconditionally loved by someone in my life (other than my parents) flaws and all. You never pressure me to be anything other than myself. And you make me want to be the best version of myself. I'm honored to accept your hand in marriage. I love you more than a caption could express but I'm ecstatic to start a family and life with you. I love you forever my baby. My partner. Here's to our future!!!!"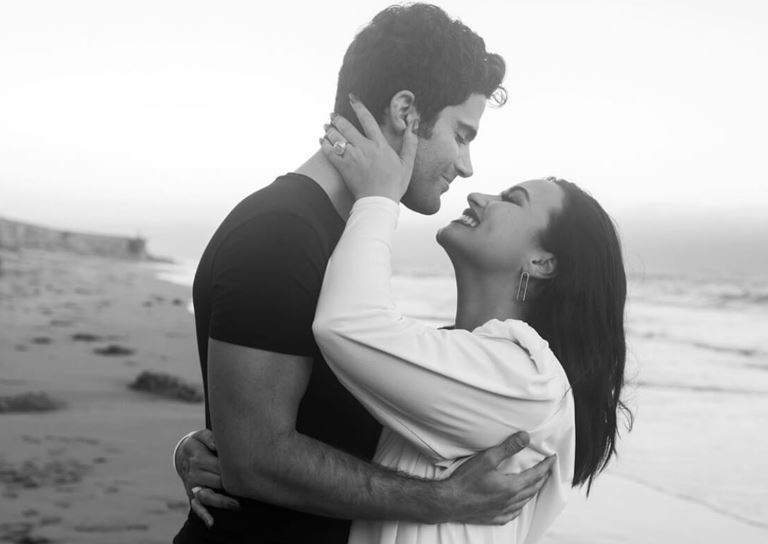 Her fiancé also melted our hearts by sharing an equally romantic message.
""Ahhhh 💍😭🥳💓 You are every love song, every film, every lyric, every poem, everything I could ever dream of and then some in a partner in life. Words cannot express how infinitely in love with you I am forever and always and then some. I cannot spend another second of my time here on Earth without the miracle of having you as my wife. here's to forever baby 💍 ahhhhhhhhhhhhhhhhhhh jeuejfjqjweuvu I'm so excited 😭😭😭 you are the most beautiful inside and out in the entire world & I couldn't be more grateful God brought us together I LOVE YOU SO MUCH @ddlovato AND WILL FOREVER CHERISH YOUR PURE, BEAUTIFUL, INFINITE SOUL."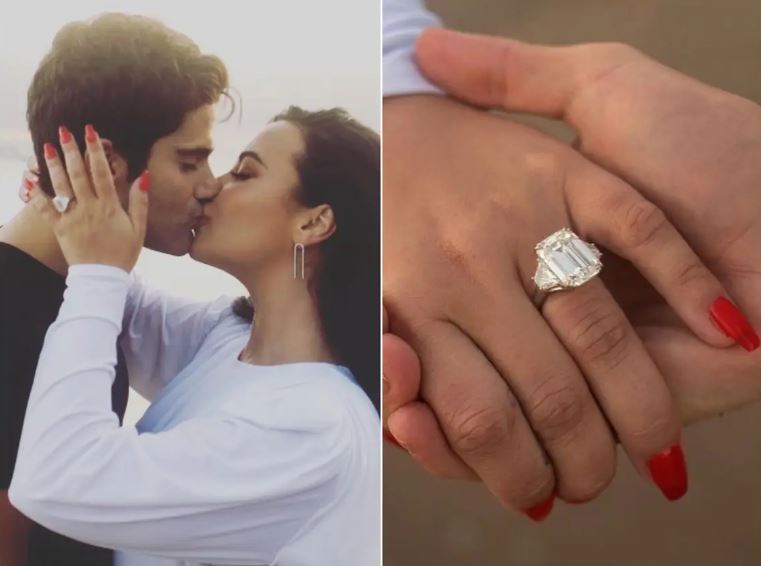 Celebrities also showered the betrothed couple with their love and best wishes on the comments section. Jessie J and Hailey Bieber are among them who have congratulated Lovato.
On the other hand, Demi's gorgeous '80s designed white mini dress that she flaunted on the beach is now also on sale.
Read More: 
Samuel L. Jackson & Ryan Reynolds Are Teaming Up On Another New Project