Celebs
7 Things About Emma Stone That Will Make You Love Her Even More
Emma Stone is one of the most talented actresses in the Hollywood industry. All the way from  Scottsdale, Arizona, the actress is also one of the highest-paid actresses in the world following her numerous accolades in acting. She began her acting career in 2000 and first appeared in  VH1's In Search of the New Partridge Family in 2004. She rose to prominence after made her appearance in Greg Mottola's Superbad back in 2007. And now she is one of the best rom-com queens in the industry. So here we bring you seven reasons why Emma Stone is the love of all men.
She does not like to gossip
It does not mean she does not like to gossip, but she is more into the positive ones. During an interview with a magazine, she said talking about how someone is so beautiful and wonderful is something she can get behind.
She is a singer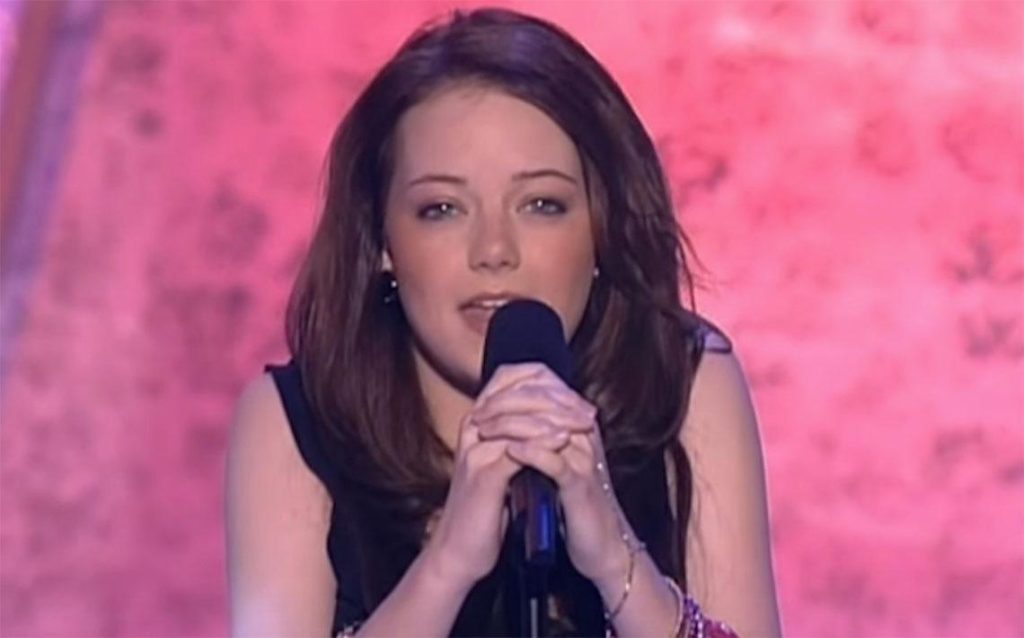 Before appearing in Superbad, she was one of the participants in VH1's In Search of the New Partridge Family. Emma won the competition but the show was cut before she could claim her prize. She sings pretty well.
She has a sexy voice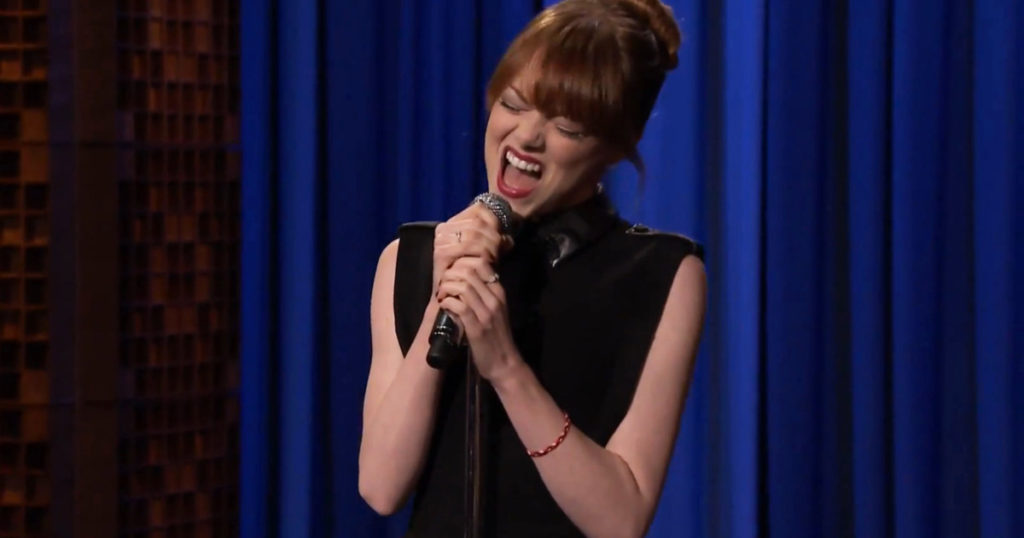 In an interview with a magazine, she said she was a colicky baby. She loses her voice if she screams a little louder.
"I screamed myself hoarse every day and developed nodules as an infant. So I have calluses on my vocal cords, which makes me lose my voice all the time and makes doing something like screaming in a scene, over and over, really rough because then I lose my voice," she said in the interview.
She is against body-shaming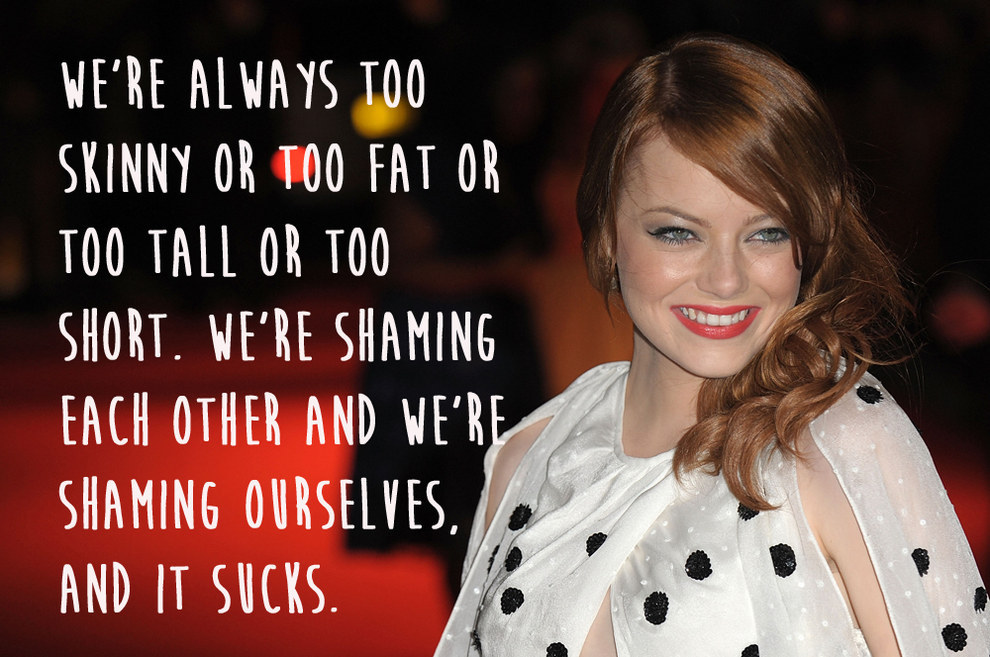 Often criticized for her figure, Emma is totally against body shaming. She said that nothing can affect you until you feel something in a negative manner. Indeed!
She likes to act goofy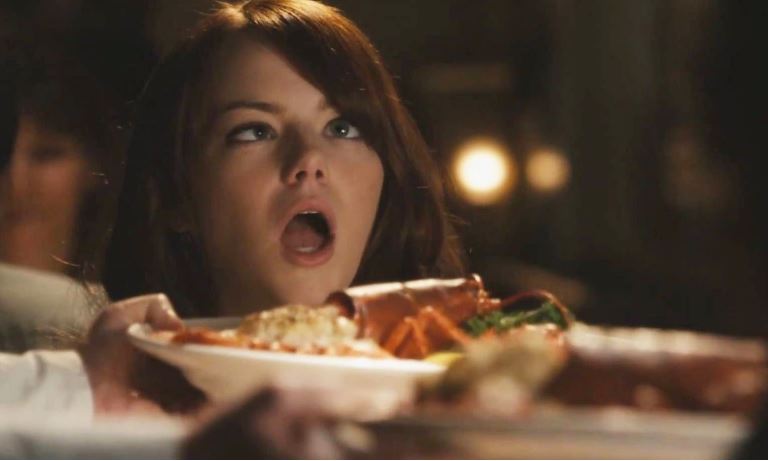 As much she looks perfect in movies, she is perfect for GIFs as well. She is hilariously goofy in her Snapchats.
She is a passionate actor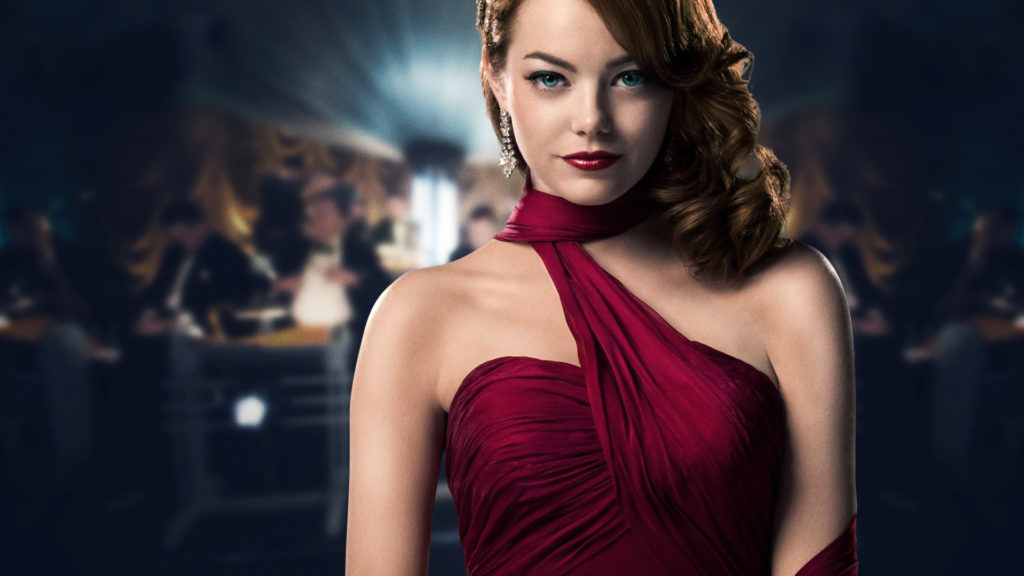 Talking about her passion, Emma always wanted to be an actress and it took a lot more efforts to convince her parents for her job. And for that, she made a power point presentation and impressed her parents to move to L.A to pursue acting.
She is a book nerd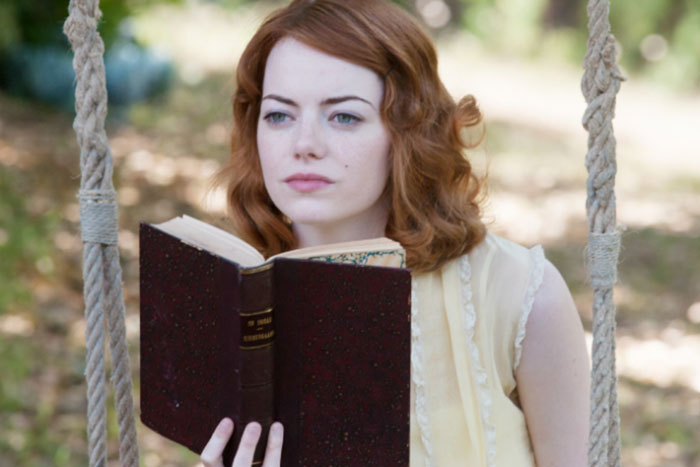 She loves spending time by reading books rather than spending time with her friends. She dropped out her school at the age of 15 and enrolled in the online course to pursue her education.
Check Out: 7 Things That Make Men Go Crazy For Margot Robbie