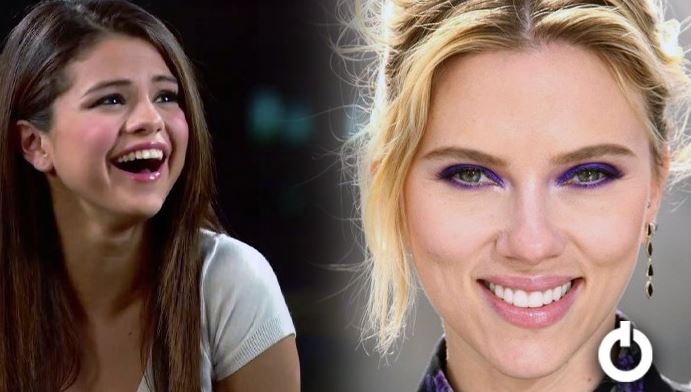 Celebrities Mentioned in Songs:
Almost every piece of art is inspired by a muse, be it a painting or a song. A great singer always directs his affections and feelings to his songs. Sometimes these emotional songs are written about other celebrities. Art is merely a way how an artist expresses his heart. Similarly, the following songs, too, have hidden meanings dedicated to their personal lives that include other celebs. Taylor Swift is not the only singer whose songs talk about her personal experiences.
 1. Eminem- Obsessed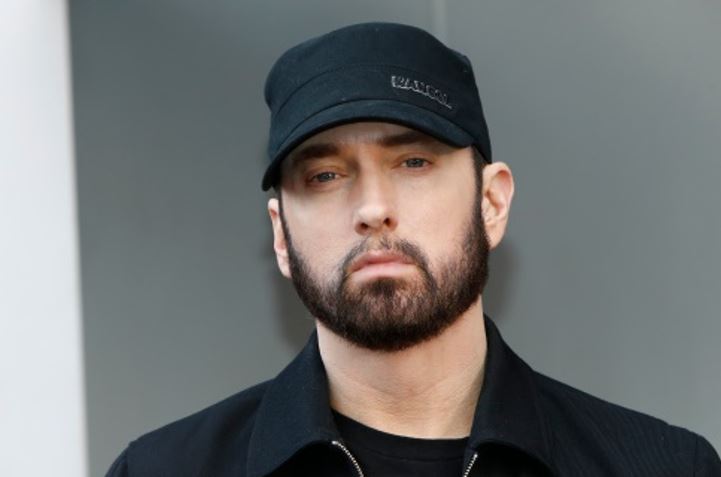 Neither Mariah Carrey nor Eminem spared each other in their songs after the breakup. As a response to Eminem's Bagpipes, Mariah released the super hit, Obsessed.
 2. Scarlet Johansson- I Kissed A Girl
While some reports suggest that it was Miley Cyrus who inspired Katy. The singer of I Kissed a Girl herself confirmed that Scarlett Johansson was her muse. She was inspired when she came across Scarlett's picture while flipping through a magazine. According to some reports, she said, "I was with my boyfriend at the time, and I said to him, 'I'm not going to lie: If Scarlett Johansson walked into the room and wanted to make out with me, I would make out with her. I hope you're okay with that?'".
 3. Russell Brand- By The Grace of God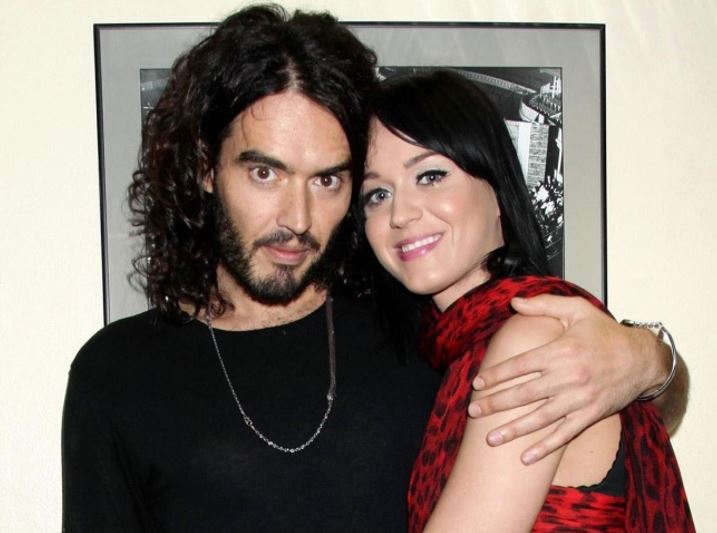 Katy Perry penned down her feelings and experience after her 2-year marriage with Russell Brand fell apart. The singer also confirmed that she penned down the evidence in her songs and that fans could always refer to her music to find the truth about anything.
 4. Gwyneth Paltrow- Fix You
The famous heart-warming song of Coldplay by Chris Martin was dedicated to none other than his former wife and actress, Gwyneth Paltrow. He wrote it to help Gwyneth after she lost her dad in 2002. The actress was grateful to Coldplay for that.
 5. Ariana Grande- Cinderella
Ariana Grande's ex-boyfriend, Mac Miller, who passed away in 2018 dedicated this song to her. Even the singer herself confirmed that the song was written about her post-breakup. After learning this information, fans went back to the song immediately to check out the lyrics that talked about their intimate chemistry.
 6. Selena Gomez- What Do You Mean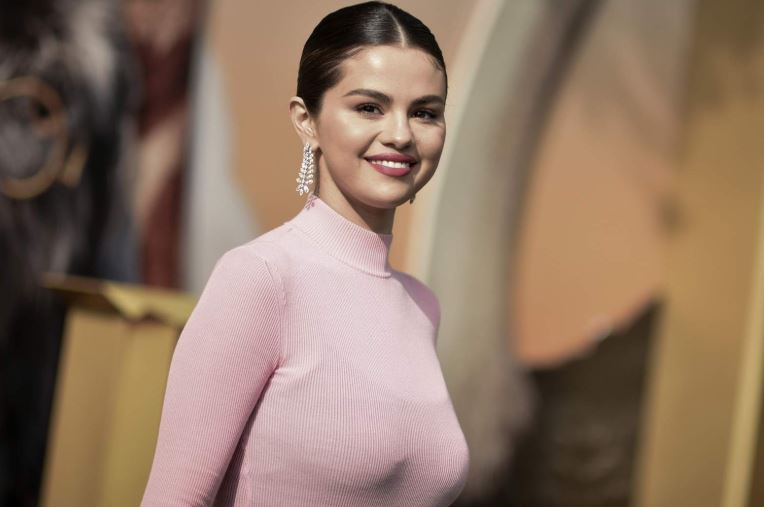 Selena & Justin's on-and-off relationship has swirled social media for years. It had evidently taken a toll on them emotionally, compelling them to pen down their feelings about each other in many songs. Justin had revealed in an interview that What Do You, Sorry, and Mark My Words were dedicated to Selena Gomez.
 7. Britney Spears- Cry Me A River
Britney and Justin Timberlake were one of the most talked-about couples in the '90s. There split had shocked the fans and devastated Justin. The singer poured his heart out in Cry Me A River. He confirmed it in an interview that he was brimming with so much anger that he wrote it down within 2 hours.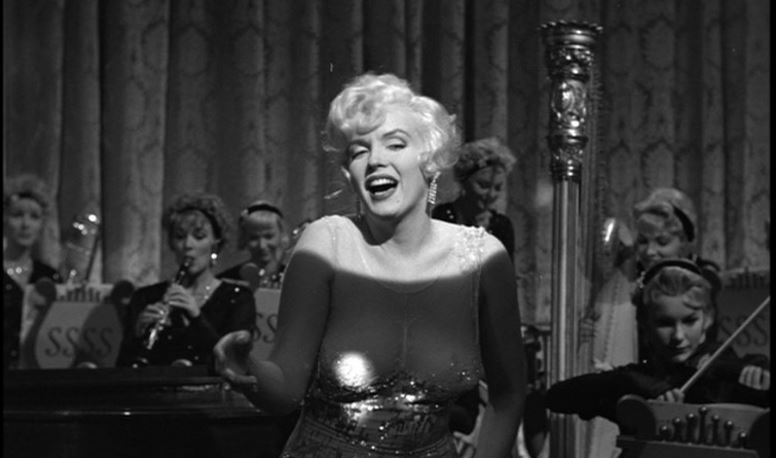 The eternal beauty, Marilyn Monroe inspired many artists. She was also a muse to the legendary singer, Elton John, but for her subdued life and not her divine beauty. Despite being surrounded by an entourage and paparazzi all the time, the diva was the loneliest.
 9. Warren Beatty- You're So Vain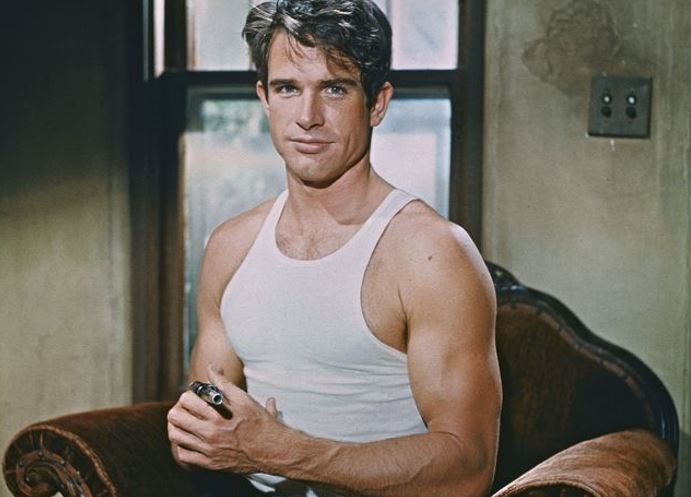 It is natural for most of the artists to pen down their love and feelings in their songs. Carly Simon did so too about her former boyfriend, Warren Beatty. Simon stated that only the second stanza was about the actor. However, Warren Beatty indicated otherwise and was convinced that the whole song was dedicated to him. Just like the song, he also seemed pretty flattered by it.
 10. Don McLean- Killing Me Softly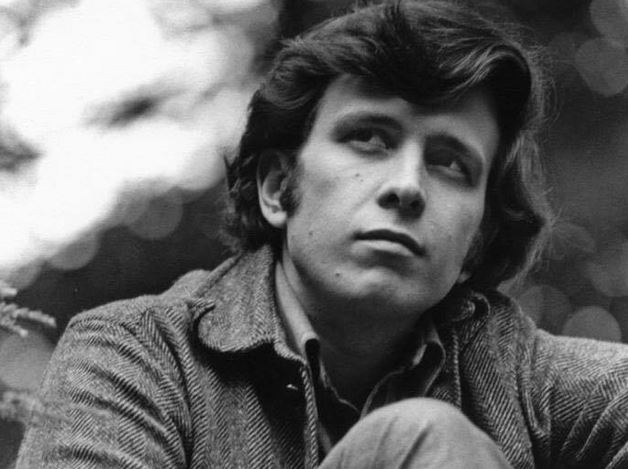 The classic song from 1971 was written by Lori Lieberman after she saw Don McLean's performance on Empty Chairs. Even though she wrote it in 1971 and released in '72, the song didn't chart. It was later composed by many other artists like Fugees, Roberta Flack, and Charles Fox.