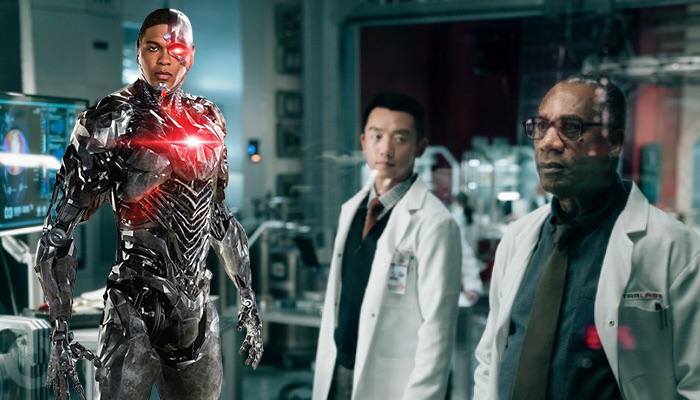 Most of the performances in the original version of Justice League were changed for the 2017 release of Justice League. Characters like Batman, Superman, and Wonder Woman feel considerably different with more properly defined personalities and roles. But a few characters were chopped off to decrease the movie's narrative. This completely altered the arcs of some characters. Here are those 10 characters that we would not have seen on screen without the Snyder Cut.
1. Willem Dafoe as Vulko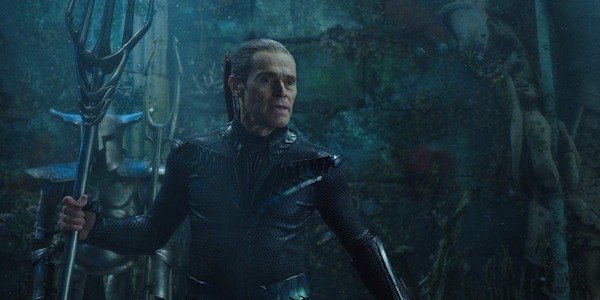 Vulko was originally set to appear in Justice League. But we saw his debut in 2018's Aquaman. His character became a victim of the cuts made to the 2017 version of Justice League. The character was played by Willem Dafoe. Dafoe's performance was restored in Snyder Cut. It was a big advantage for the overall story. It added an extra degree of star power and a new level of weight to Arthur Curry's development during the movie. He didn't have a bigger role but it was a phoned-in performance by Willem Dafoe.
2. Ray Fisher as Cyborg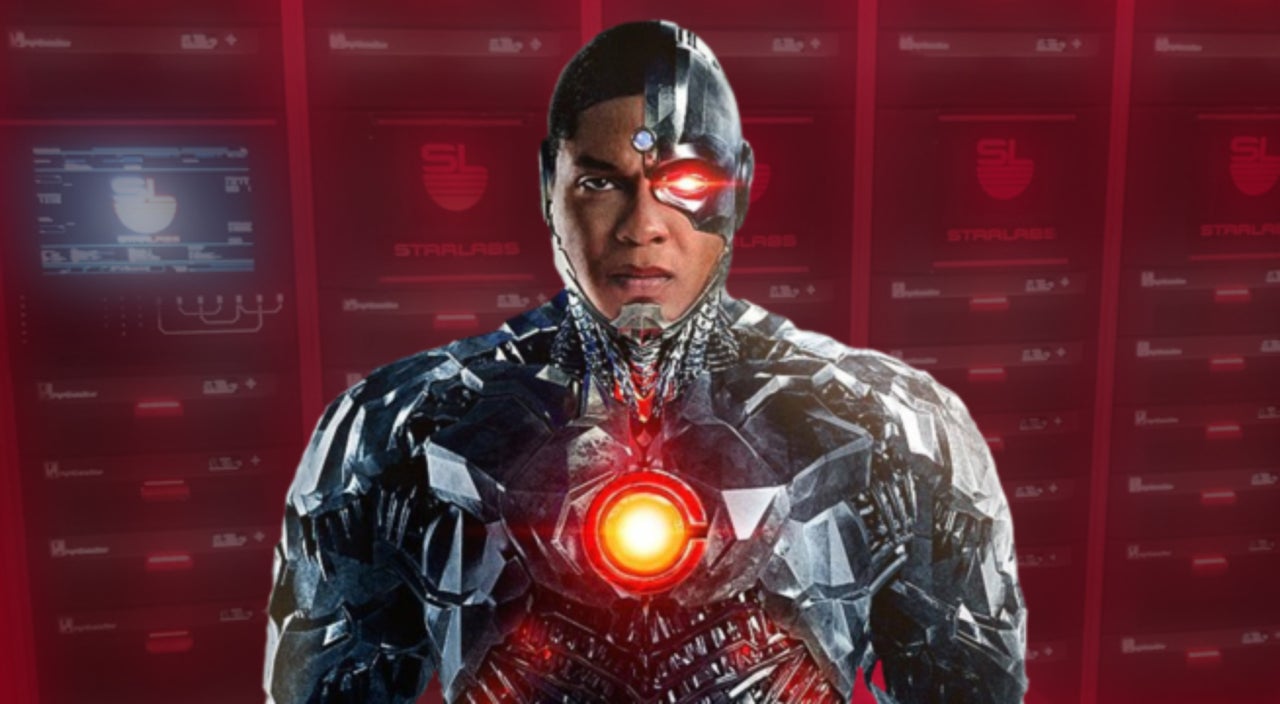 Zack Snyder has termed Ray Fisher's Cyborg as the heart of the movie. Snyder Cut revealed that Victor Stone's character was the most harshly treated one among all others in 2017's Justice League. He has no other movie credits till now. Fisher's emotional performance makes his character the most relatable of all the heroes. DCEU fans don't know when they would get to see him next. This is one of the biggest shames hanging over DCEU's head at present.
3. Samantha Win as Euboea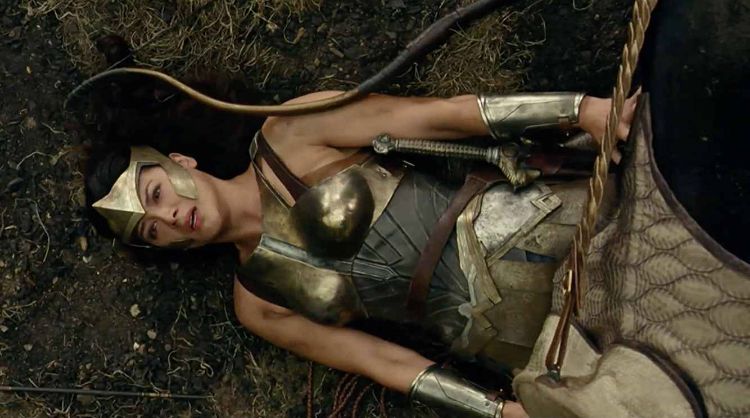 The character Euboea, played by Samantha Win originally made its debut in Wonder Woman. Her character was able to make it to Joss Whedon's version but with a few changes. The role of Connie Nielsen as Queen Hippolyta felt tonally different in both versions. The major reason was the character of Euboea. During the fight of Steppenwolf with the Amazons, Euboea tries to escape with some help from Hippolyta. But she dies. The Snyder Cut glosses over her death and her emotional final and silent moments with Hippolyta.
4. Karen Bryson as Dr. Elimore Stone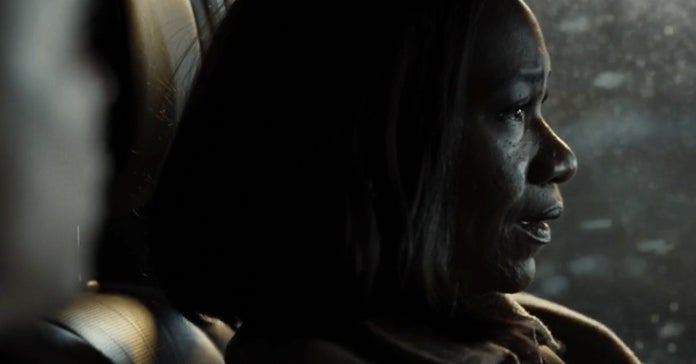 The character of Victor Stone's mother, Dr. Elimore Stone was also cut from the original version of Justice League. Cutting off Ellimore's scenes took away the overall impact of the story. Karen Bryson played the role in a few scenes. The scenes explained where Victor's heroic qualities came from. Karen Bryson showed Victor's strength, affection, and intelligence in a short period of time. It gave us a better idea of what Victor loses.
5. Ray Porter as Darkseid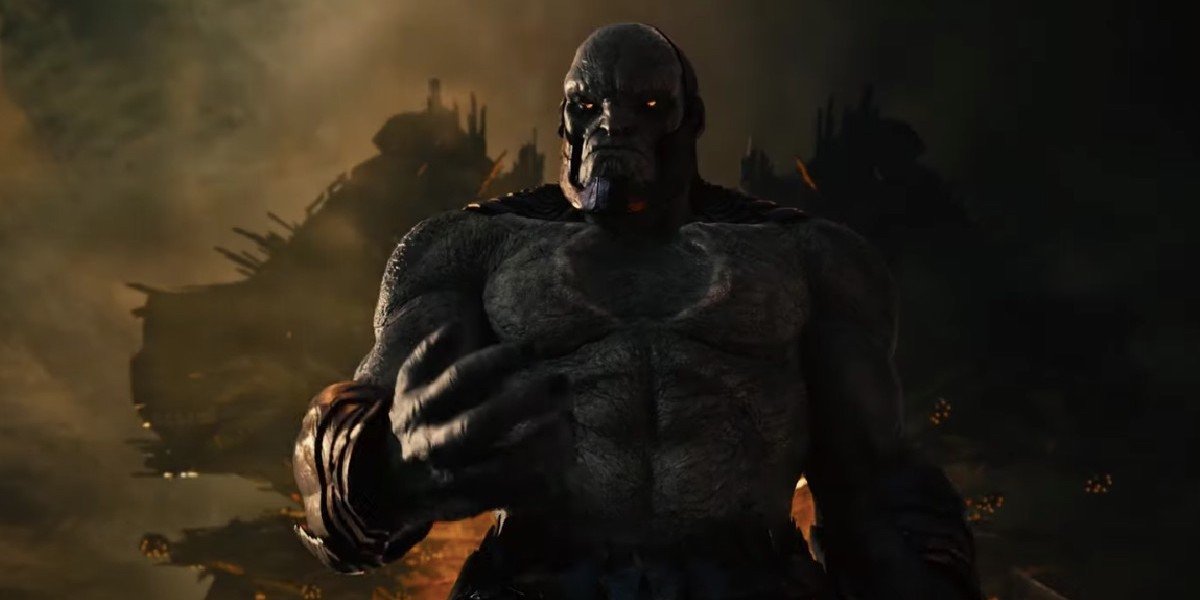 Darkseid is originally known as the biggest bad among all DC comics. The character, played by Ray Porter was seen by fans in a few clips. Darkseid can be considered as the Thanos of the movie. The casting to voice this type of villain is a huge task. Snyder Cut manages to boldly take this step. Ray Porter makes the character commanding as well as entertaining with a personality akin to his cohorts and savoring every evil thought within their dialogue.
6. Ryan Zheng as Ryan Choi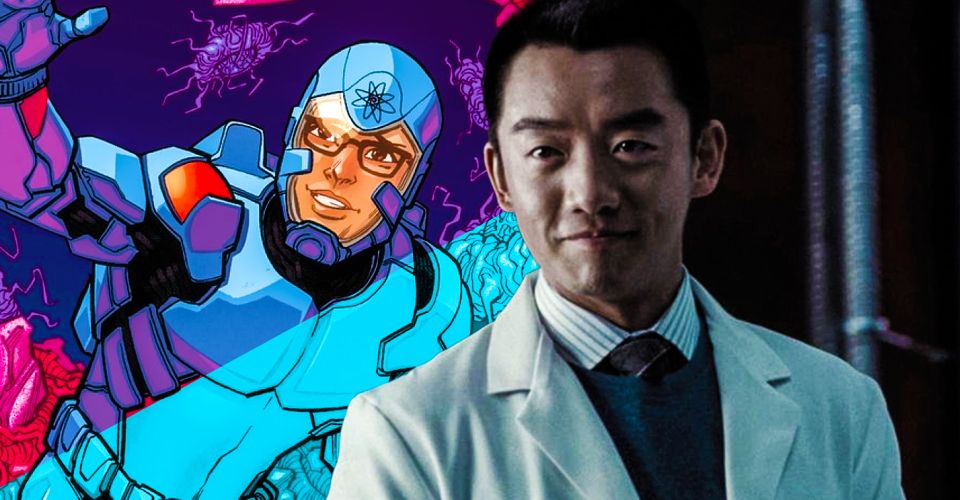 Ryan Choi is a STAR Labs scientist working with Dr. Silas Stone. But unfortunately, this character became a victim of the cuts made to the 2017 version. Alterations were made to Ryan's character and its related arcs. Played by Ryan Zheng, he is a dorky supporting character with a comedic edge. It is a character that moves with the parts of the main plot and relays necessary information to the audience. Ryan is one of those characters to use the superhero name Atom. The movie offers a small tease hinting towards his future in the finale.
7. Amanda Maud as Linda Reed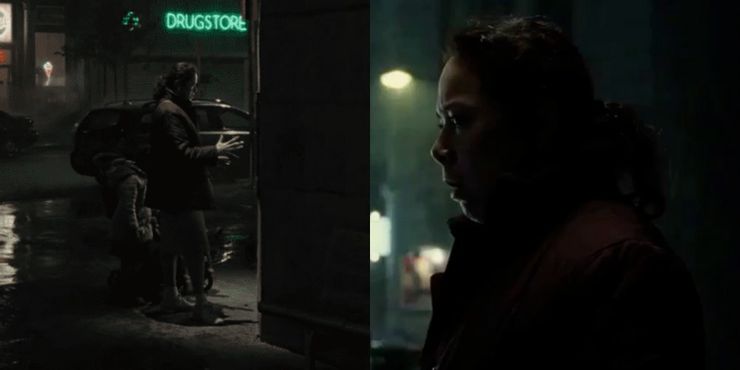 Linda Reed is a character that has been loved by the fans. It is a character that was cut from the 2017 release. Played by Amanda Maud, she is a struggling waitress. She makes up an important moment in the development of Victor Stone's character. Her appearance was in the middle of a scene where Cyborg discovers the extent of their powers. Cyborg was the one hero who had most of the storyline and changed in the reshoots. Karen's performance is seen just from odd and unflatteringly uncinematic angles. But her relatable humanity shines through and leaves a good impression on the audience.
8. Joe Morton as Dr. Silas Stone
Dr. Silas Stone was seen in the 2017 version of Justice League. But a few changes were made to his arc. His sacrifice and death along with his final words to Victor Stone from beyond the grave were chopped off from Joss Whedon's version. This took away most of the movie's complex thoughts and feelings. The performance by Joe Morton makes us understand that Cyborg's creation happens from an act of emotional desperation.
9. Ciarán Hinds as Steppenwolf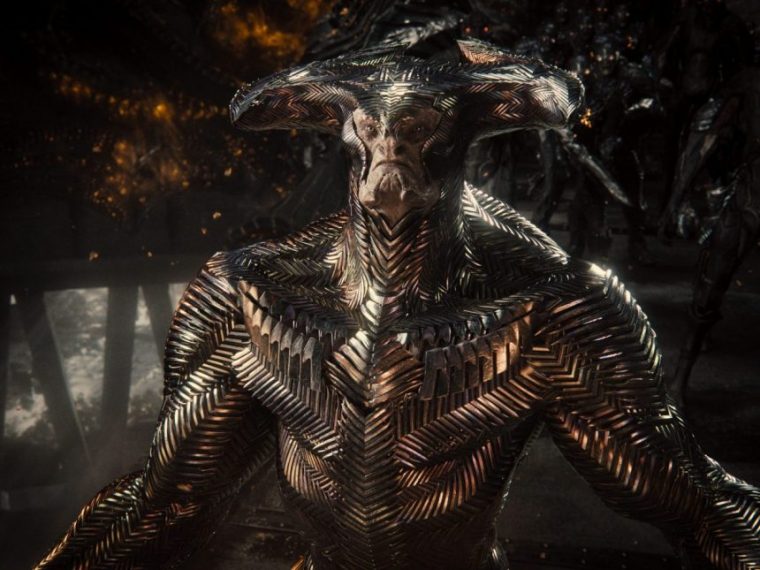 Steppenwolf was the villain that made it to 2017's Justice League. But Steppenwolf's design and animation were criticized by the critics. In the Snyder Cut, Steppenwolf had a clear motivation and reasoning behind his actions. Ciarán Hinds brought more to his performance in Snyder Cut. People who have seen his work would recognize the emotiveness he brings to the role. He momentarily makes the Steppenwolf a sympathetic character.
10. Peter Guinness as DeSaad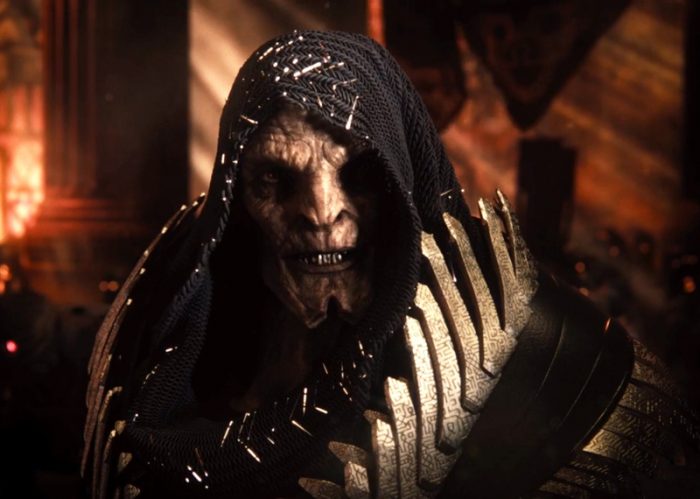 DeSaad, who acts as the herald of Darkseid and deals with Steppenwolf, was a character that was cut from the 2017 version. It is a figure that enjoys the pain of Steppenwolf more than he does of anyone else. It will be a shame if we don't see him again in the DCEU and not hear Peter Guinness's brilliant sneer coming from their lips. DeSaad is a character that added a lot to the movie's epic qualities. The character pays attention to the scale and grandeur of the Lord of the Rings and Star Wars movies. Peter Guinness brought the requisite theatrically and aplomb to the role.