Movies
Here's Everything You Need to Know About Hawkeye's Role in Avengers: Endgame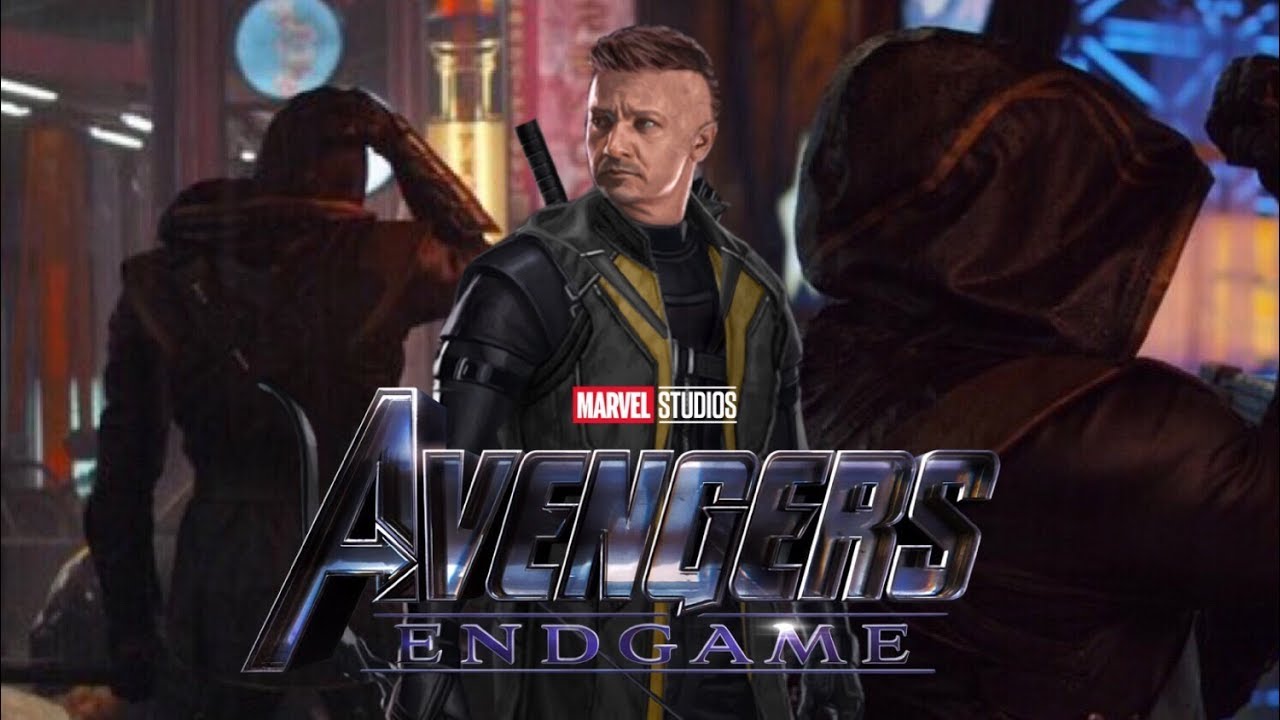 Avengers: Endgame is going to be full of characters, but one of the characters that most people are waiting for is Jeremy Renner's Hawkeye who now goes by Ronin. The way people got angry upon Hawkeye not appearing in Infinity War told us that there is a loyal fan base of the character that wants to see him amongst all these big guns.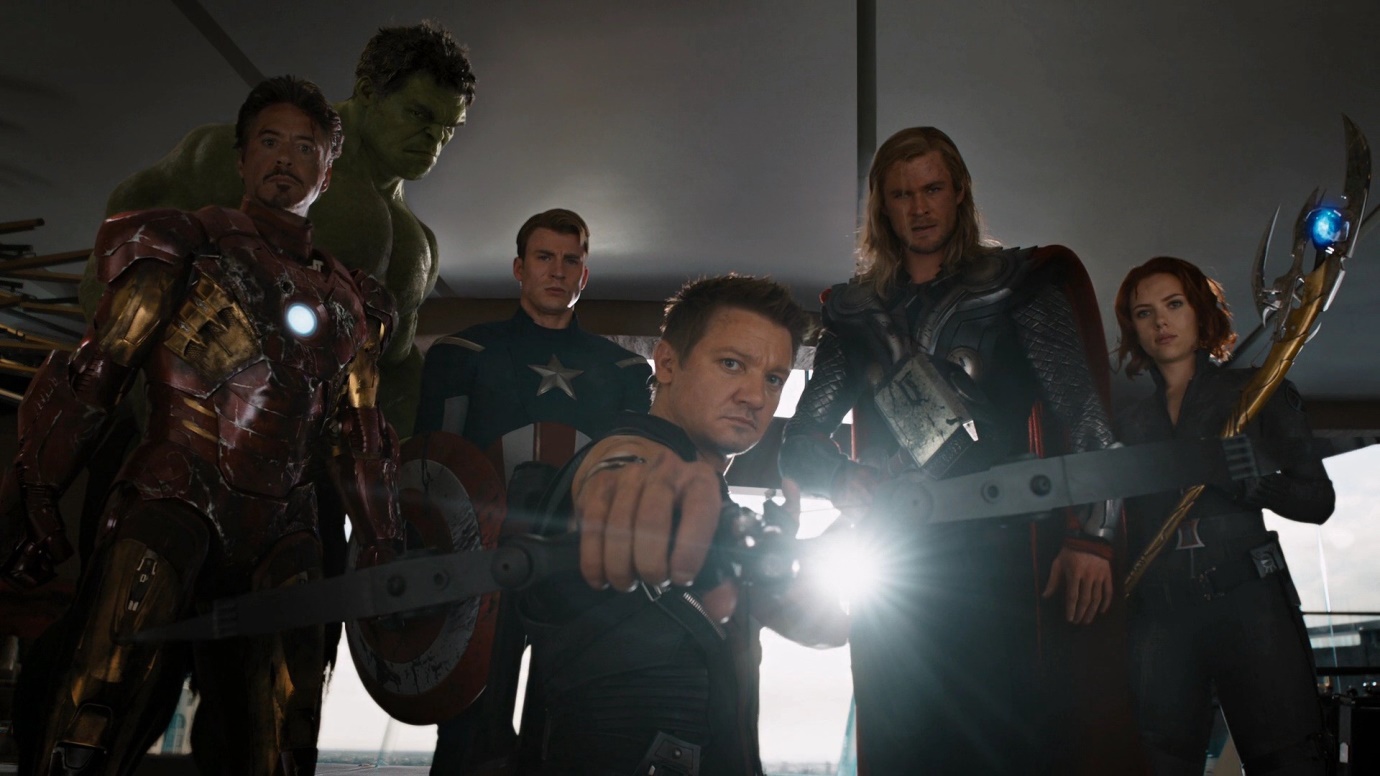 He was in the original team of 6 and even though people did not love the character back then, most of us started to really like him by Age of Ultron. So, the disappearance of Hawkeye felt like a missed opportunity even though there wasn't clearly any room or reason to bring him in.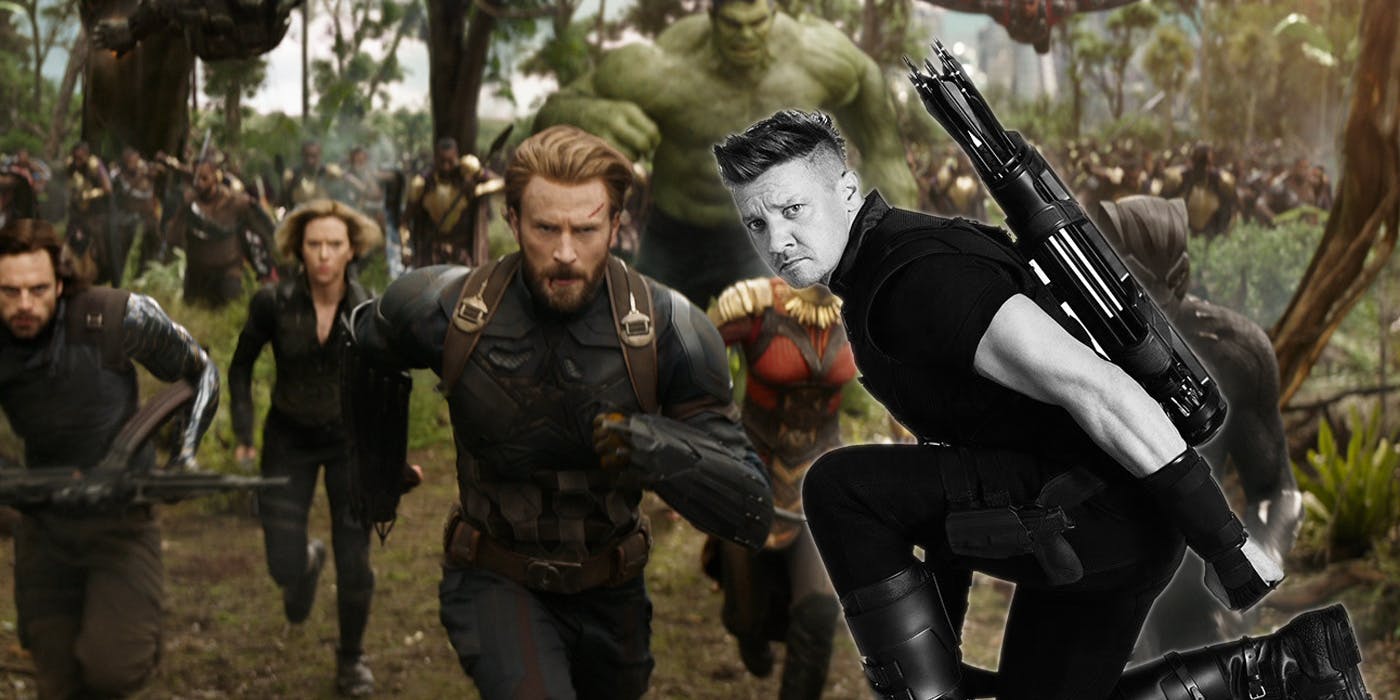 Everyone believed that Hawkeye was going to show up in Infinity War at some point of time, but that clearly didn't happen. No one really denied Hawkeye's presence and so the fans who went in wanting at least a cameo of the smart-ass archer only ended up getting his name. And that is what made people feel robbed. But we can't really blame anyone since his presence in Infinity War wasn't confirmed by anyone either. Here's what Joe Russo said about his story arc: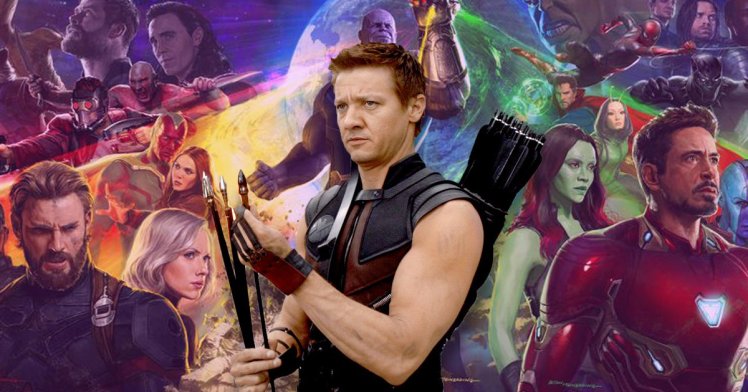 "We did not forget the twice-nominated Jeremy Renner. We have two movies that we're working with, Avengers 3 and Avengers 4. That's a lot of story real estate. I think last week we released 22 character posters. There's only so many people that you can put in one film. And we have a really interesting story cooked up for Hawkeye. But I would say that patience is a virtue, and it's a long play, not a short play."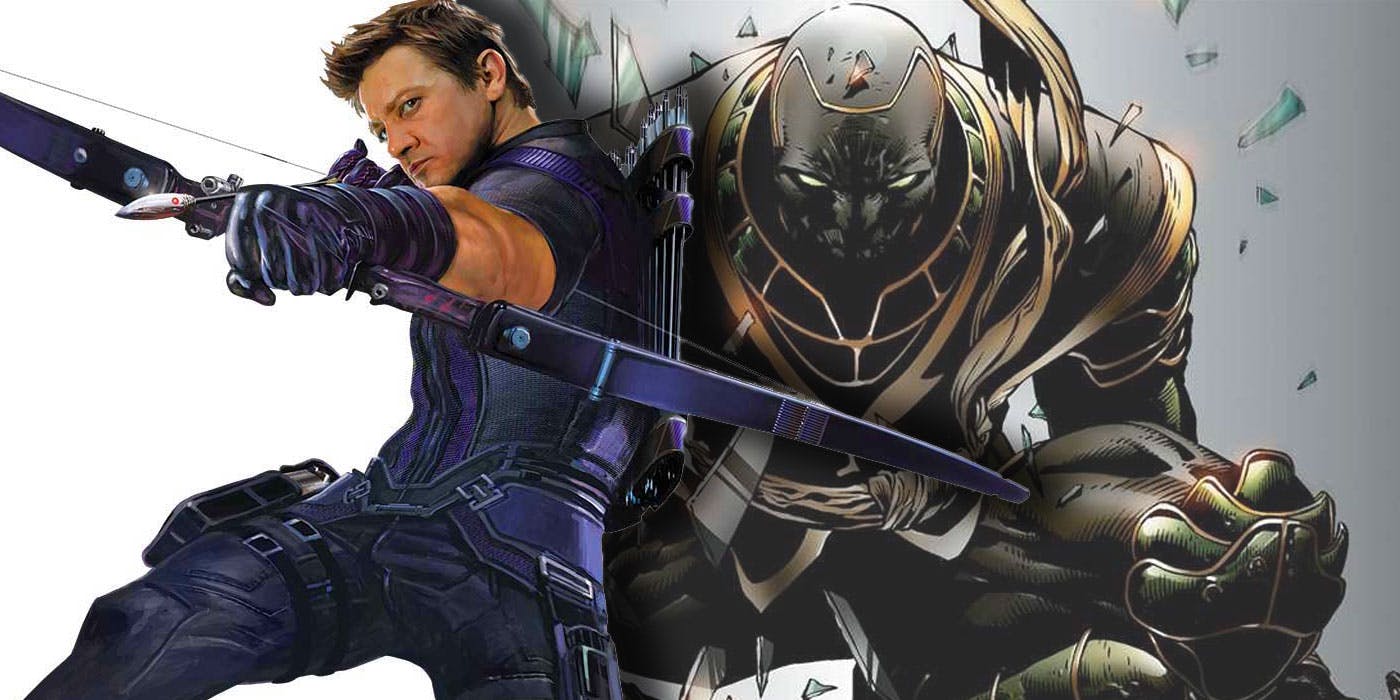 And so, his long play story arc has taken the longest time to come to fruition. By now, everyone knows that Hawkeye is going to go by Ronin in the upcoming movie. The Ronin persona is a much darker character than Hawkeye, and it is more or less a given that he took on this mantle as it may have offered him a way to seek redemption for the loss of his entire family (or most of them) because of the Snap.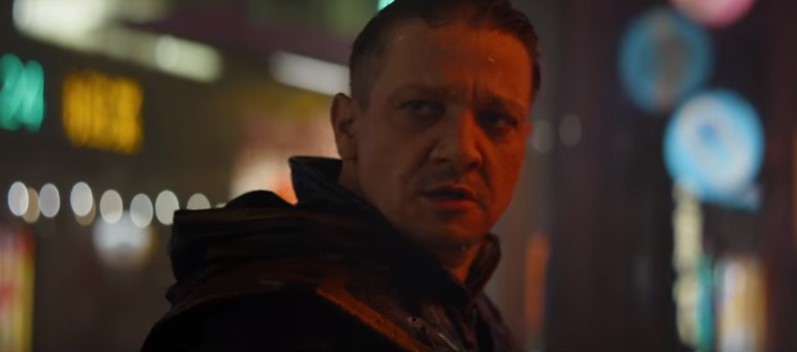 So far, we don't know whether he is on a specific mission taking the guise of a cold-blooded murdering Ninja, or all that is just for the path of redemption, but we can only assume that there would be more to his character. There wasn't a convincing way to get him into the larger play of things in Infinity War, and the writers/directors took a long turn to bring him in.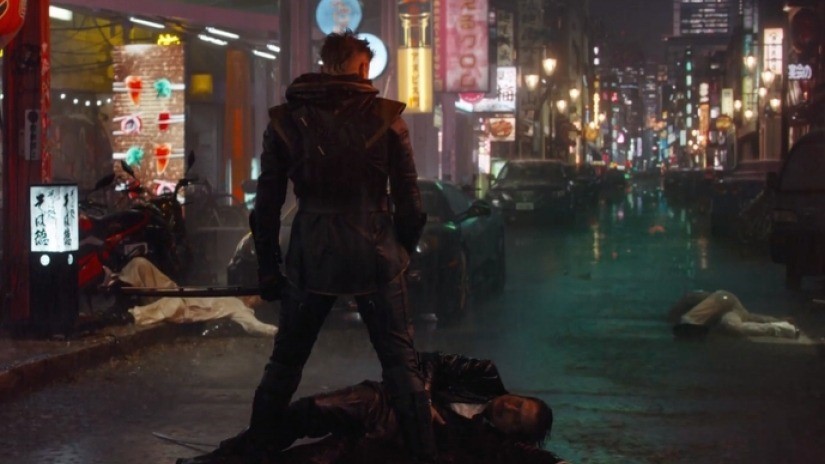 By what we saw in the first Infinity War trailer, we know that he will be sort of recruited by Natasha who clearly spots him killing people in Japan. Since this will happen after a time leap which is apparent from Natasha's changed hairstyle, we can assume that Ronin will show up a little later in this movie as well. Probably as soon as the Avengers meet up with Ant-Man and Tony's return will happen in the first 30 minutes, leading us into the time leap, and hence Ronin.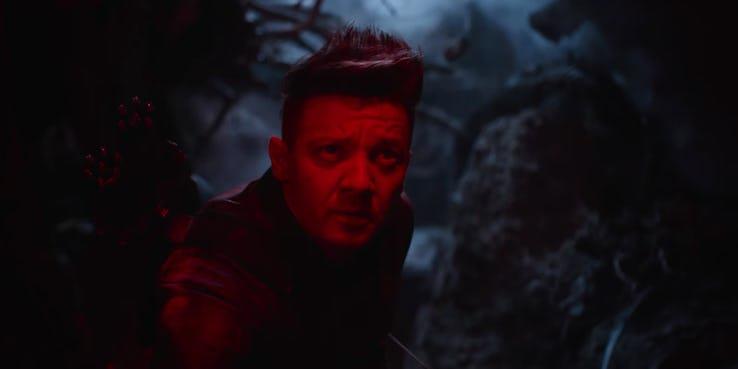 The new TV Spot shows us Clint Barton as Hawkeye instead of Ronin, so we know that both his alter egos are going to be featured in the film. Now, this scene could be a flashback telling us how Hawkeye became Ronin, or it could be in the latter half of the film where Clint sort of ditches the Ronin persona and becomes Hawkeye again.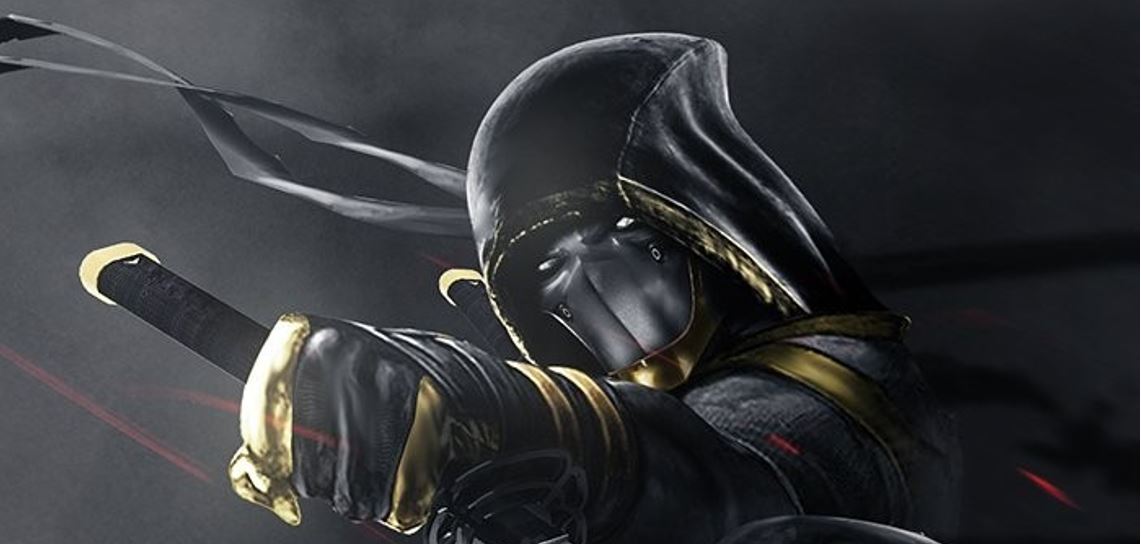 To prevent a late entry of Ronin in the story, the Russos could show the build-up to his persona right from the beginning, telling us his story from a different point of view. But this would later undermine his big entrance, so it will be better if he makes a grand entrance as Ronin, and then we get a back story of how things and situations led him to be where he is. He does have a strong story arc here, and we just want it to be perfect.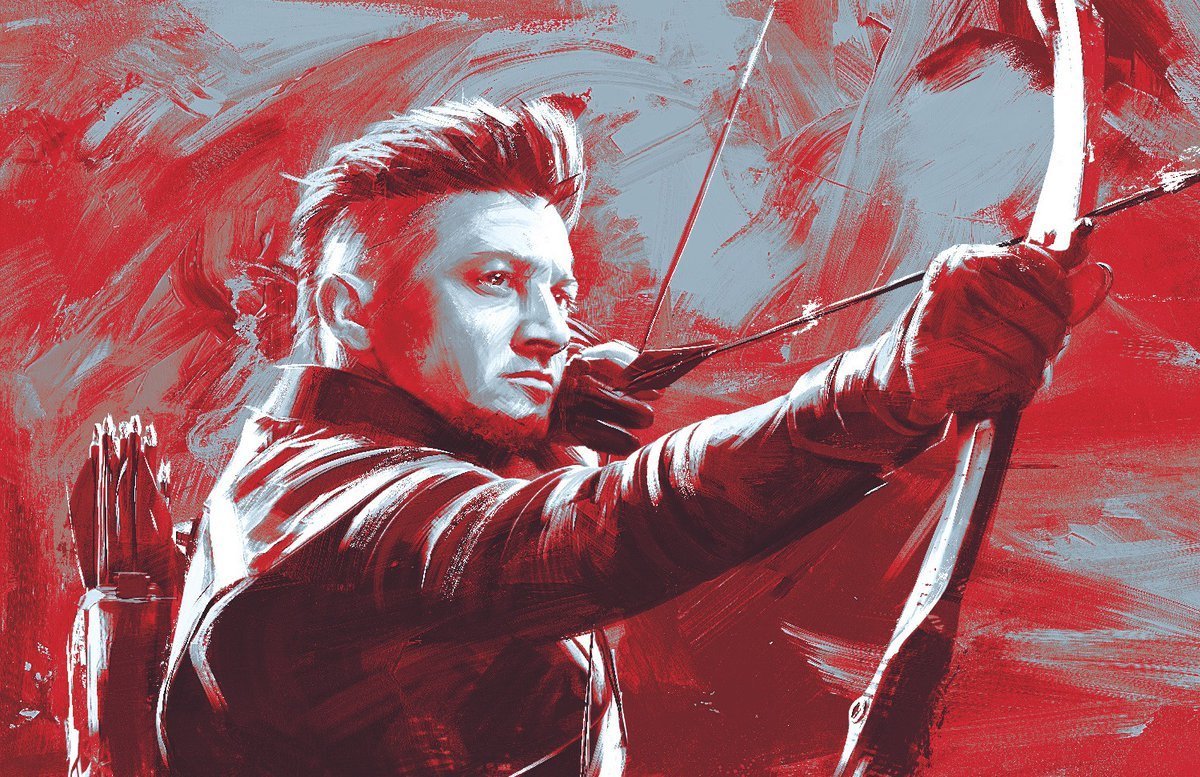 Hawkeye is a real big deal in the comics, and for once (or maybe the second time), the core Hawkeye fans want to see some real importance given to his character. Talking about his Ronin suit, we should focus upon his mask, as that may be the key to revealing, or rather confirming a part of his story arc.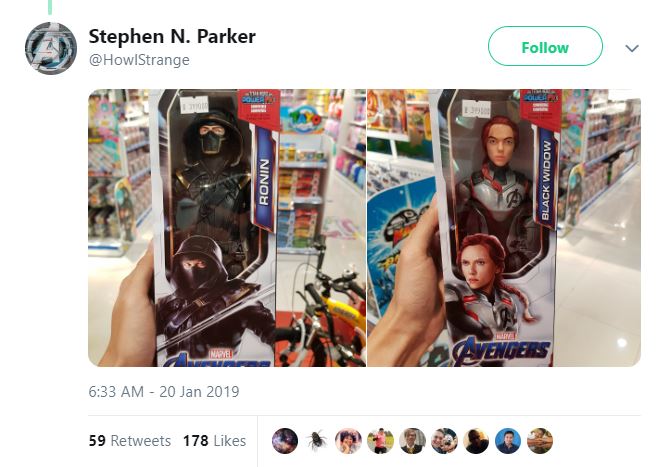 This mask of Ronin that we see here is a bit different than what he wore in the comics. The one from the comics covered the full face of Ronin, just like the mask of Spider-Man or Deadpool, but here as we can see, the mask leaves a portion around the eyes uncovered so he could see properly. This may be a convenient choice for his suit, but it actually has some comic book precedence as it is inspired from the Ultimate Marvel Universe's Hawkeye. This version of Hawkeye, much like the Marvel Cinematic Universe has a family life outside of his career as a superhero.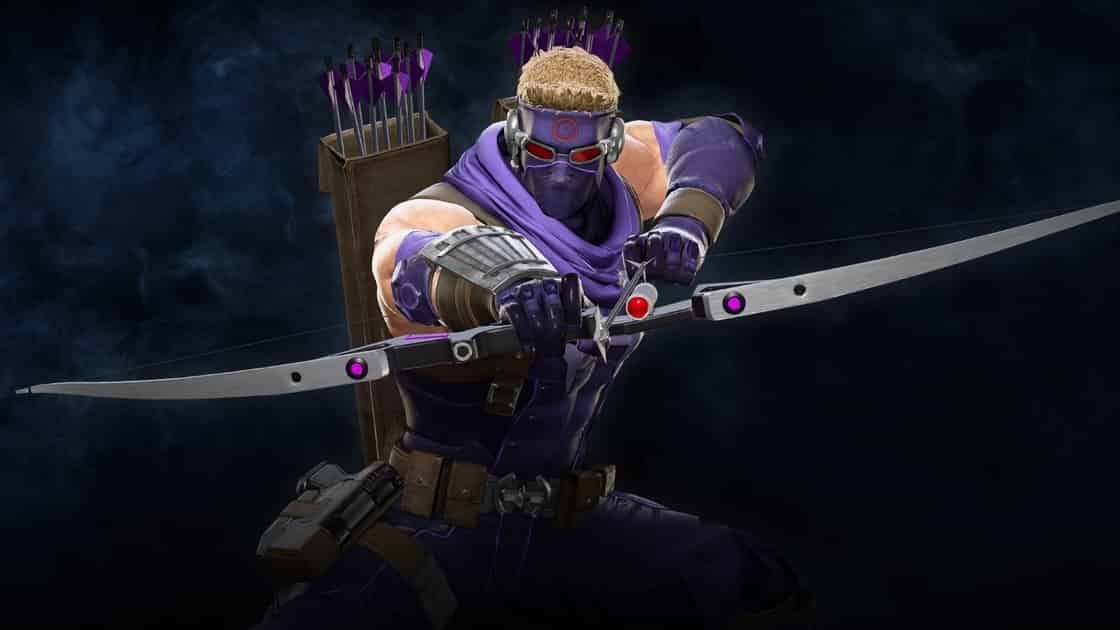 He began to wear a mask after his family was slaughtered by a black ops team sent by a traitor within the Ultimates. So, he wears a similar kind of mask in Endgame, which is more or less a confirmation to the fact that his family would have died. Marvel seems to be mixing two personas here, taking an arc from the Ultimate Marvel Universe, and one from the Ronin storyline.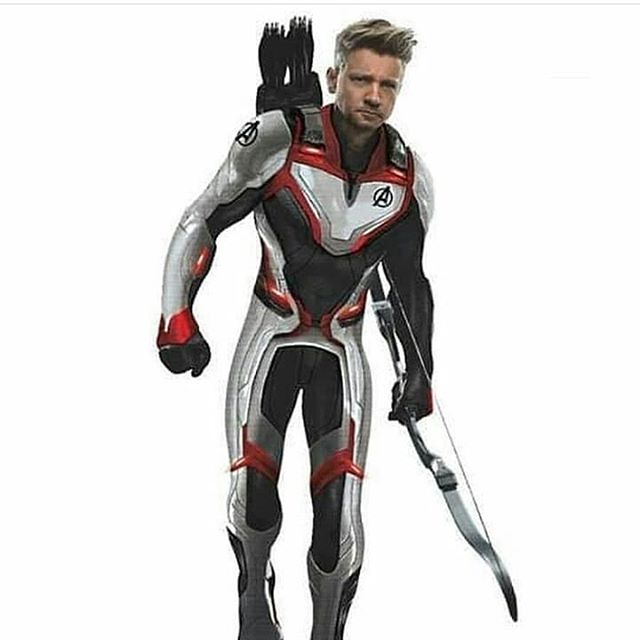 As we have seen that the Quantum Realm suits are going to play a big role in the film, leaked concept arts have confirmed that Hawkeye is also going to get one. So he will clearly travel through time once he gets recruited back by the Avengers. Looking at the mystery footage in the new Avengers: Endgame super bowl spot, a recent theory has been spawned stating that Hawkeye could be handed the task of retrieving the Reality Stone from the past, but we can't be sure about that.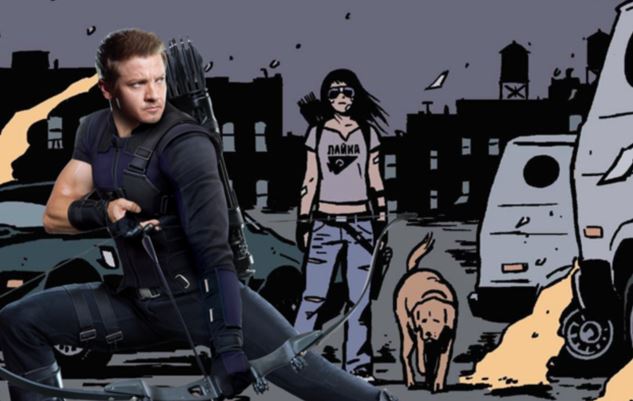 Hawkeye's story could end in two ways. While we know that the snap will be reversed, we cannot be sure that Hawkeye will make it out alive from Avengers: Endgame. There are rumors that suggest that he will get a series on Disney+ or a movie adapting the Kate Bishop storyline, and so Endgame could lead right into that as far as Hawkeye is concerned. But if not that, then it is highly likely that Ronin will end up dying, making some kind of sacrifice play for his family.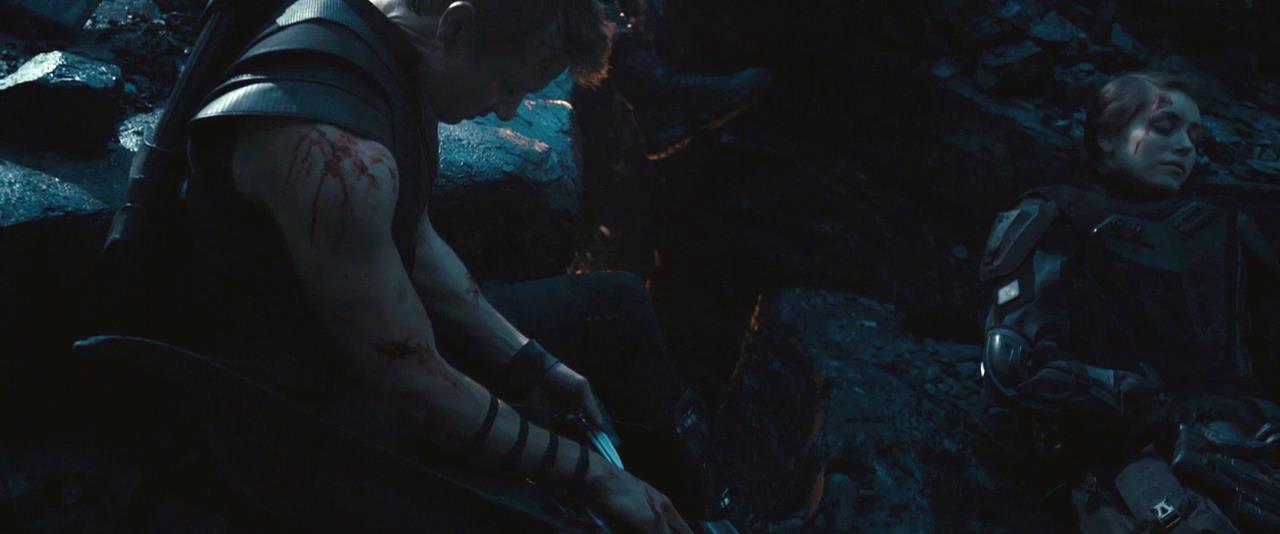 More hints could follow with the next Avengers: Endgame trailer. As far as the release of the trailer is concerned, we should logically get it in March right before Captain Marvel or Dumbo, so it could play in the theatres, but if we consider what Disney/Marvel did with the second trailer of Infinity War, the 2nd and final trailer of Avengers: Endgame will come out in Mid-April. Don't expect a whole lot of Ronin to be in it as there will be one or two scenes here and there, but that's about it.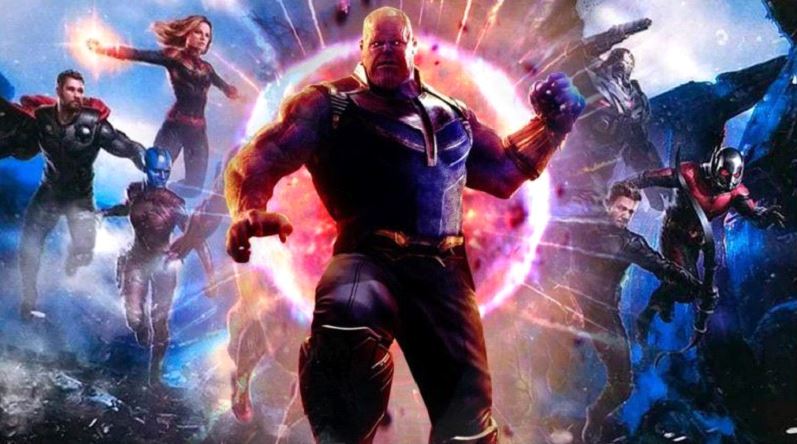 Directed by Joe & Anthony Russo, Avengers: Endgame will open on April 26, and it'll presumably star Robert Downey Jr., Chris Hemsworth, Mark Ruffalo, Chris Evans, Scarlett Johansson, Benedict Cumberbatch, Jeremy Renner Don Cheadle, Tom Holland, Chadwick Boseman, Paul Bettany, Tom Hiddleston, Idris Elba, Danai Gurira, Peter Dinklage, Benedict Wong, Elizabeth Olsen, Anthony Mackie, Sebastian Stan, Gwyneth Paltrow, Benicio del Toro, Josh Brolin, Pom Klementieff, Karen Gillan, Dave Bautista, Zoe Saldana, Vin Diesel, Bradley Cooper, Chris Pratt, Paul Rudd, Samuel L. Jackson, Cobie Smulders, Tessa Thompson, Evangeline Lilly, Aaron Taylor Johnson, Cate Blanchett, Michelle Pfeiffer, Michael Douglas, Tilda Swinton, Jeff Goldblum, Katherine Langford, Stellan Skarsgard and Brie Larson.