Movies
Avengers: Endgame Trailer Gives us The Evidence of Time Jump Through Black Widow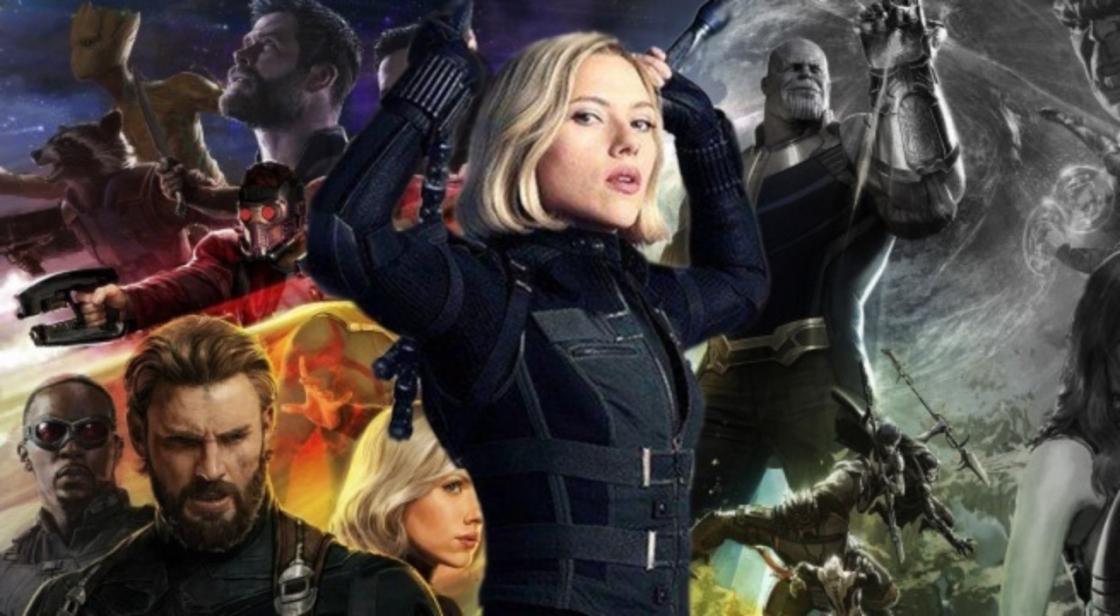 Avengers: Endgame trailer was a miniature emotional ride for us, but even in this short span of time, it was able to give us quite a lot of hints for the plot of the film. One of the major hints that we got was of time travel and a time jump. Nothing is a 100% confirmed as of now, but with what was revealed in the trailer, it is more or less clear that time travel will be the main aspect in the film, and there will be some kind of a time jump involved.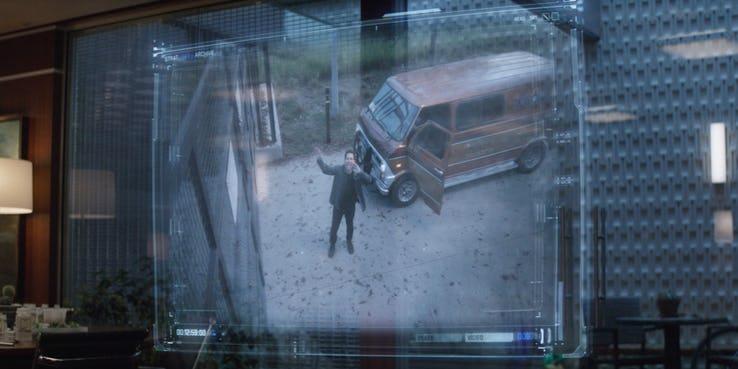 The trailer starts with the Aftermath of the Decimation lead by Thanos. We see all the members of the original Avengers sad and mourning the loss of so many lives. The trailer ended with a glimmer of hope as Scott Lang arrived having escaped from the Quantum Realm, where we found him stuck at the end of Ant-Man and the Wasp. Now with all that happened in the trailer, there was a time jump involved, but it sure wasn't as big as we would have thought of.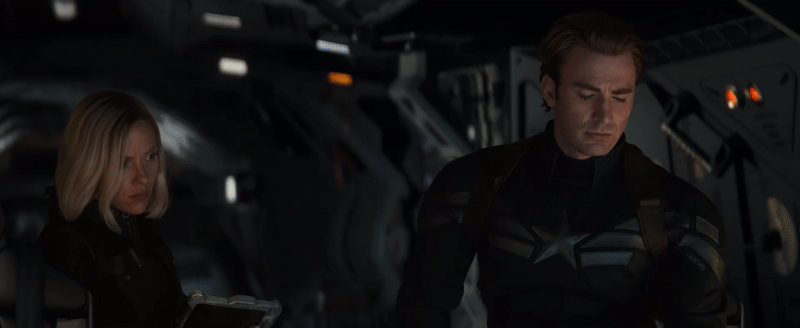 It was presumed that the time jump happening in the film will be around 5 years or so, but this just looks like a few days or a couple of weeks perhaps. Scott could land up only in a month in the future, and not more than that. But there was a certain moment in the trailer that proves that instead of this big time jump that we presumed, there will probably be a time-lapse as we go through the course of the film.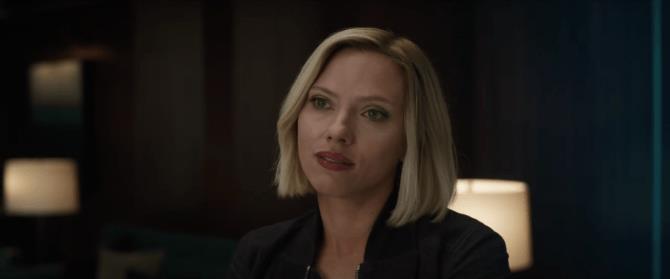 This proof comes with the hair of Black Widow. Throughout the trailer, we see that Natasha still has the same hair that she did during Avengers: Infinity War. But there's one particular scene where we find her hair to be braided instead of the bob cut that we've grown accustomed to for the last year or so.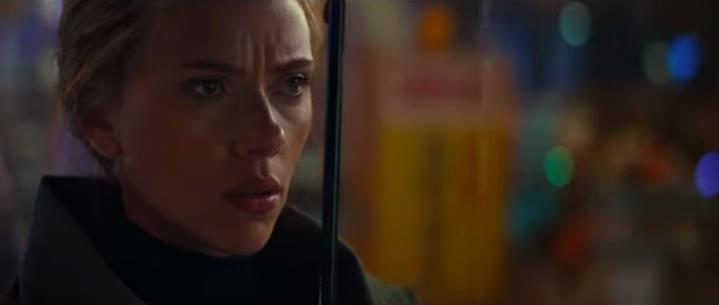 This scene comes with the reveal of Hawkeye as Ronin, who seems to have taken out a few Yakuza foot soldiers in Japan. Nat is sort of shocked at what she is looking at, and we notice the braided blonde hair over here. For her hair to be braided, they have to grow first, so we could assume that at least a few months or perhaps year(s) have lapsed after Ant-Man showed up at the Avengers facility. The story will take quite a lot of "movie time" to end the battle with Thanos.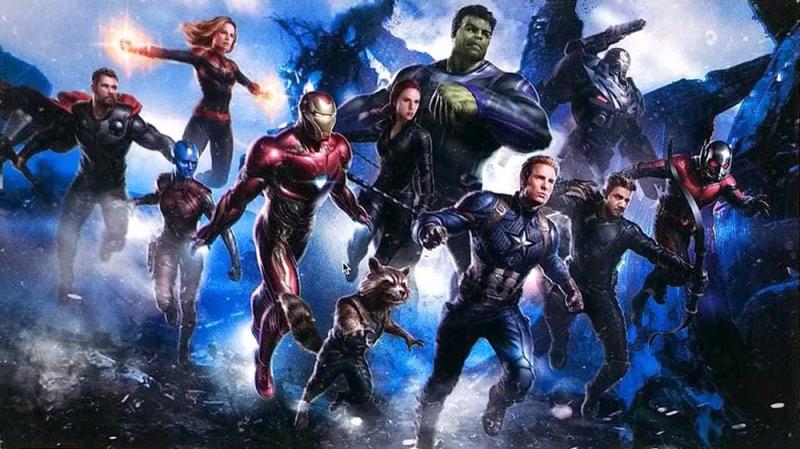 Looking at this makes us believe that things would not just be resolved just like that. The Avengers will perhaps take a few months/years to fully regroup and come up with a strategy that fixes everything. Talking about Natasha's hair, they are actually supposed to be braided Red again, so either this trailer is hiding that red hair through VFX, or Nat will get back to being a Red Head after she comes across Ronin.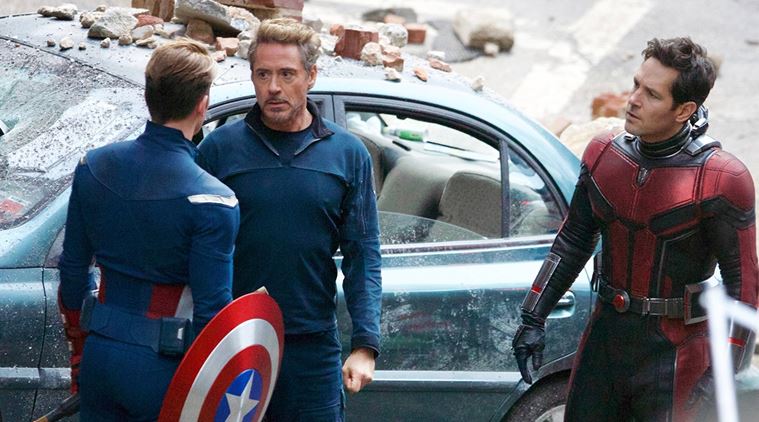 Another evidence for the time lapse comes with the set photos that show different hair for Tony Stark. We see him on the Benatar being adrift in space waiting to die. But Pepper will perhaps be the one to Rescue him, and with time, we will see his hairstyle change from what it used to be in Avengers: Infinity War.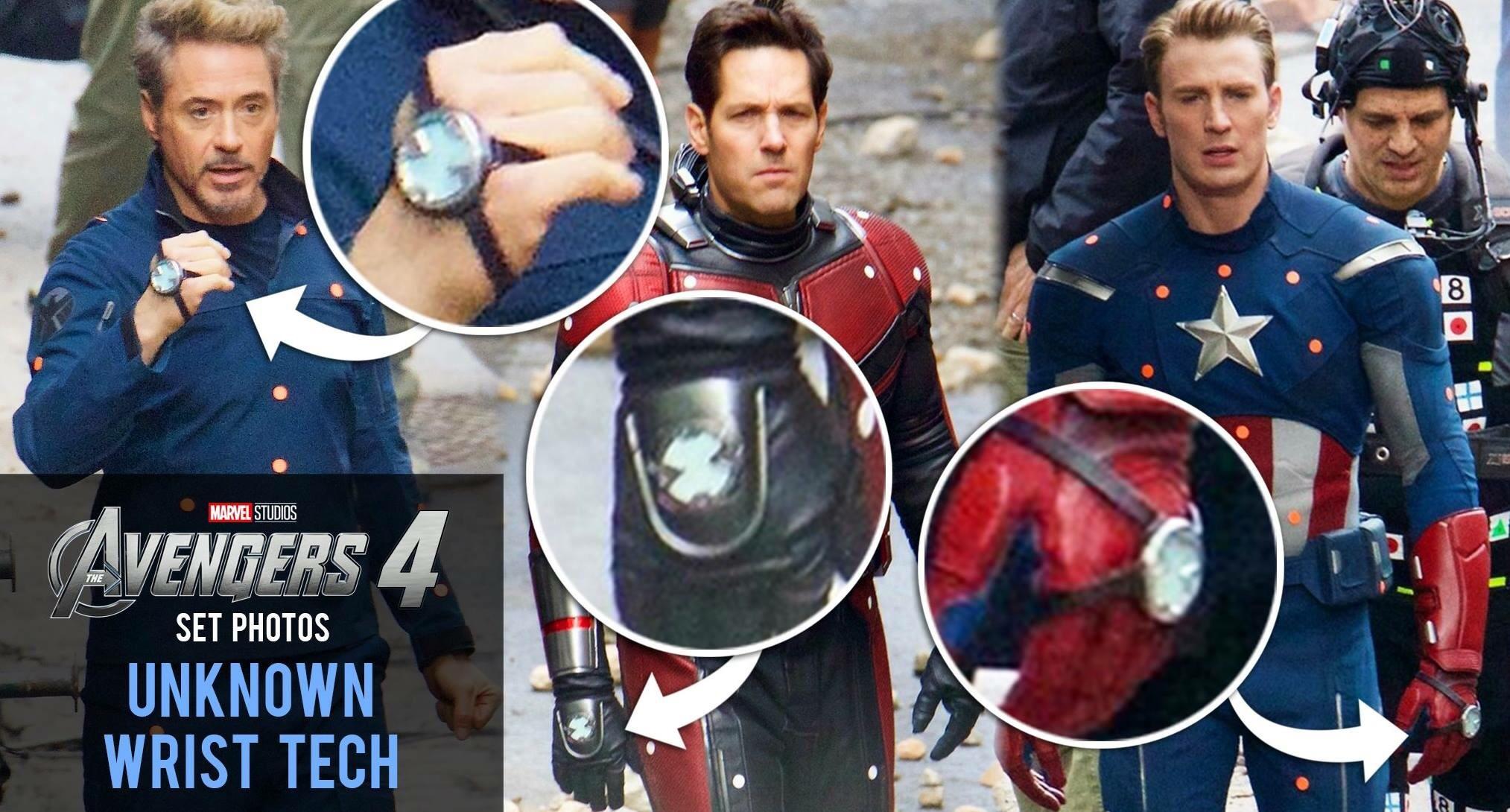 Rest we will only get more details for the film once the next stage of marketing begins. Avengers: Endgame comes out on April 26. Here's the official Synopsis of the movie:
"A culmination of 22 interconnected films the fourth installment of the Avengers saga will draw audiences to witness the turning point of this epic journey. Our beloved heroes will truly understand how fragile this reality is and the sacrifices that must be made to uphold it."

Directed by Joe & Anthony Russo, Avengers: Endgame will presumably star Robert Downey Jr., Chris Hemsworth, Mark Ruffalo, Chris Evans, Scarlett Johansson, Benedict Cumberbatch, Jeremy Renner Don Cheadle, Tom Holland, Chadwick Boseman, Paul Bettany, Tom Hiddleston, Idris Elba, Danai Gurira, Peter Dinklage, Benedict Wong, Elizabeth Olsen, Anthony Mackie, Sebastian Stan, Gwyneth Paltrow, Benicio del Toro, Josh Brolin, Pom Klementieff, Karen Gillan, Dave Bautista, Zoe Saldana, Vin Diesel, Bradley Cooper, Chris Pratt, Paul Rudd, Samuel L. Jackson, Cobie Smulders, Tessa Thompson, Evangeline Lilly, Aaron Taylor Johnson, Cate Blanchett, Michelle Pfeiffer, Michael Douglas, Tilda Swinton, Jeff Goldblum, Katherine Langford, Stellan Skarsgard and Brie Larson.