Movies
New Fan Theory Connects 'Avengers: Endgame' To Captain Marvel Post Credits Scene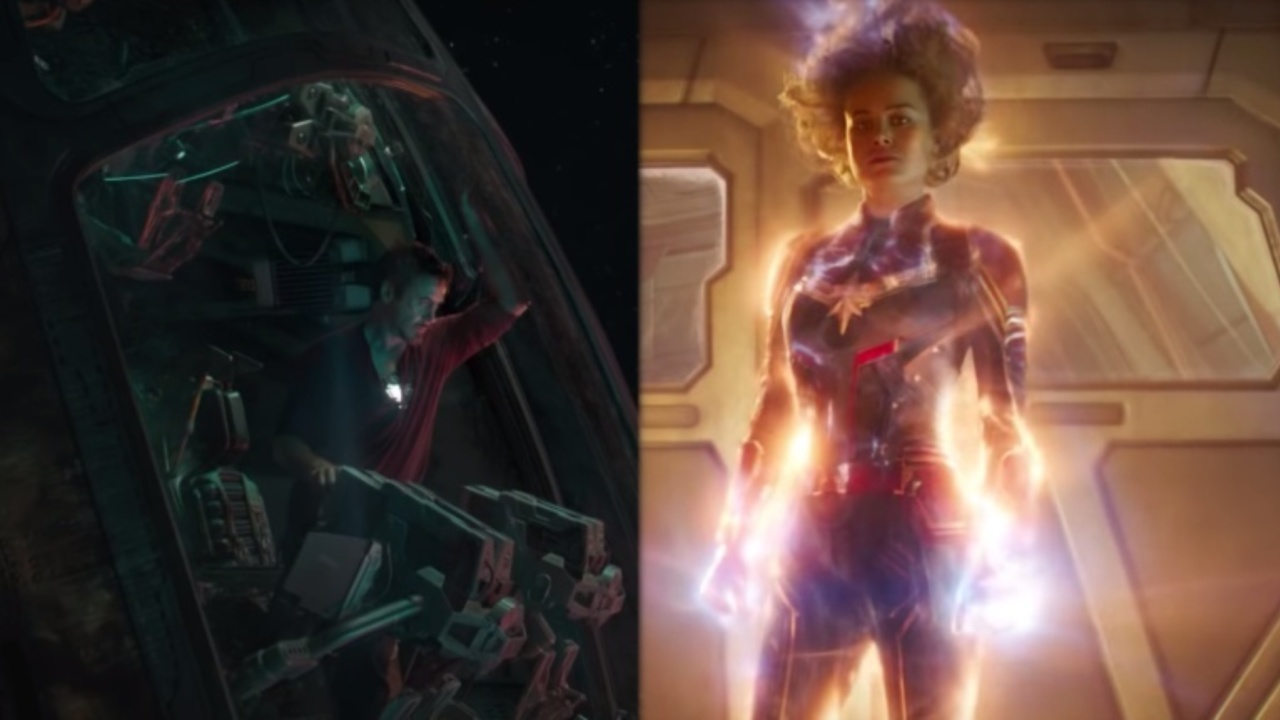 This theory by a fan is connecting the post-credits scene of Captain Marvel to Avengers: Endgame. Well, I know a lot of people will raise their eyebrows after reading this but we are pretty sure that this theory deserves your time and attention.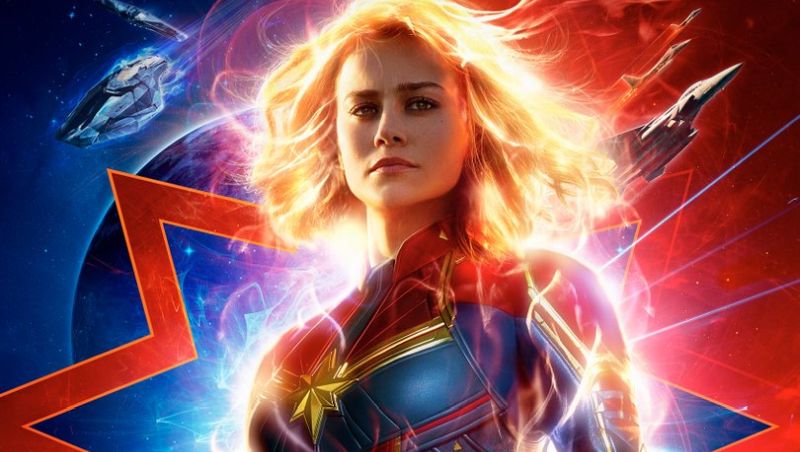 We all know that the second trailer of Captain Marvel was really superb and fans simply can't wait for the movie because of all the action they've seen in the trailer and also the kind of things they can expect from the movie.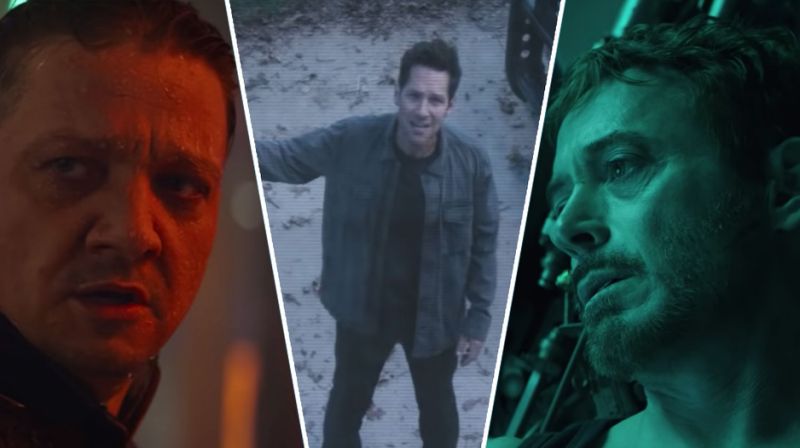 Well, on the other side, we have the trailer of Avengers: Endgame and we have to say that it was even more incredible and tremendous in nature as we all know that the movie is going to be the greatest movie of Marvel Studios to this year and also for many years to come.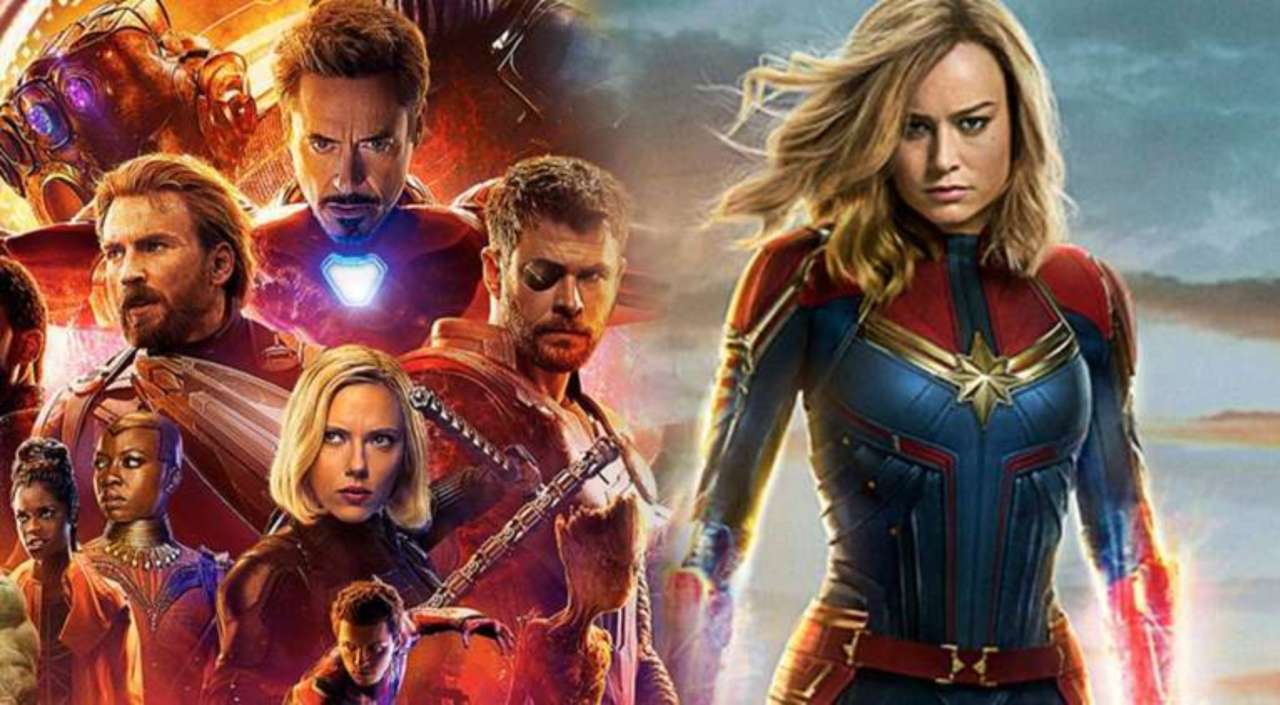 But, a recent theory has suggested that the Captain Marvel Post Credits Scene might show something related to Endgame. Have a look at this picture down below by a Reddit user and it's up to you whether you want to put your faith in this one or not.
Credits Scene Theory for Captain Marvel: Captain Marvel receives the signal from Nick Fury (IW post-credits), and begins her journey towards Earth. On her way, she gets a distress signal and finds the Benatar spaceship we saw in the trailer for Endgame. In it—as we know— is Tony Stark and Nubula!!! from marvelstudios
Well, certain things are clear as we all know that there's no reason Tony Stark is going to die in that spaceship because there's a reason why Doctor Strange saved the life of Iron Man. Moving forward from this, we know Captain Marvel is somewhere in the universe.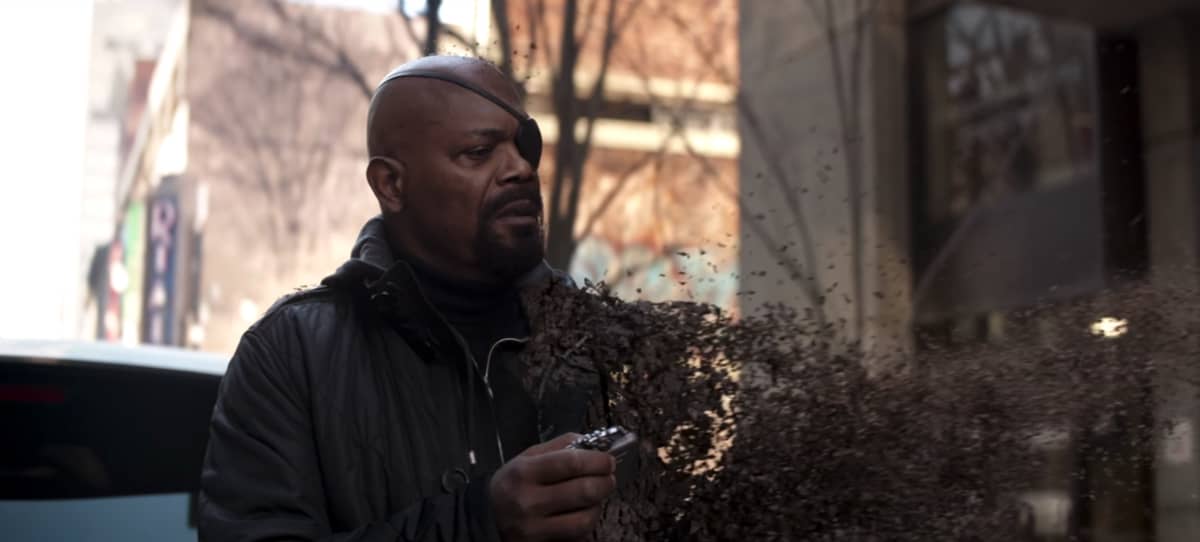 As we have seen in the movie Avengers: Infinity War that Nick Fury is the one who sent a signal to Captain Marvel through the help of a 90's modified pager and if that pager can be able to send signals to Captain Marvel.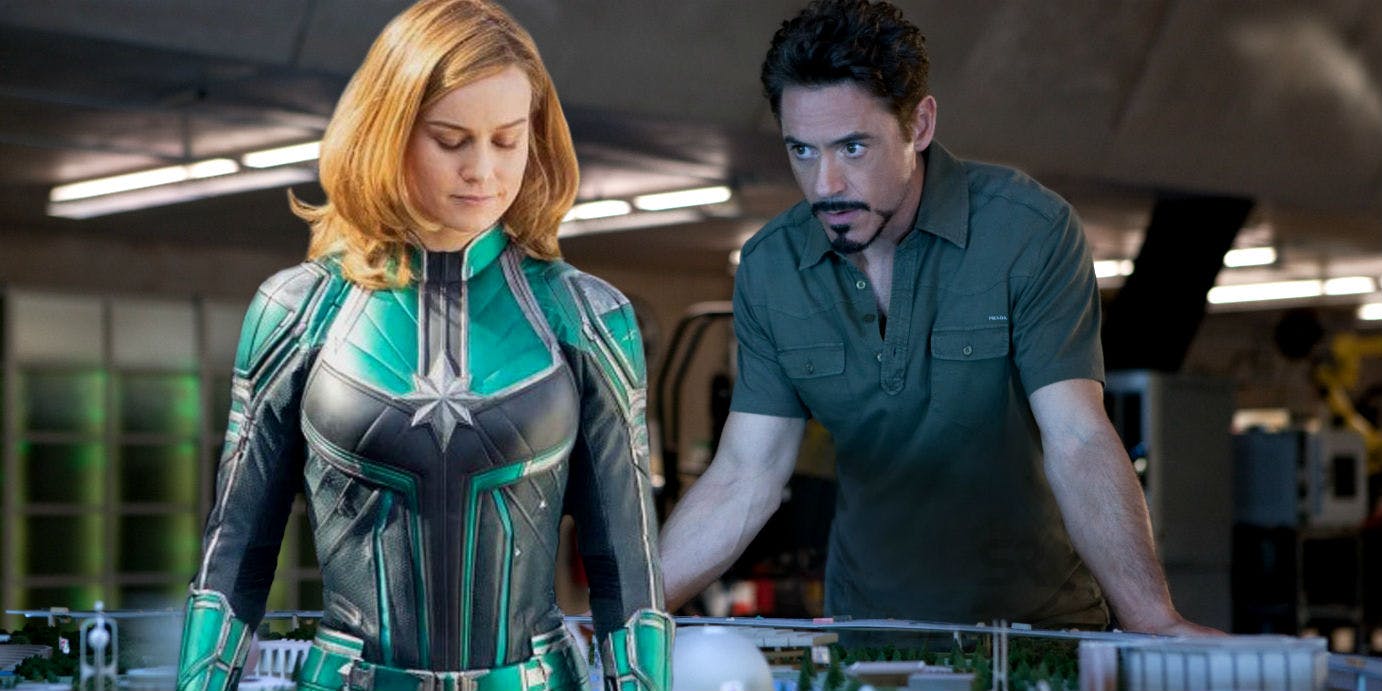 Then, there are chances that while on her way she can pick up Stark's signals as he has been there continuously asking for help by sending out a lot of signals in the space. So, next year when Captain Marvel will release, don't you dare to leave the theaters on time.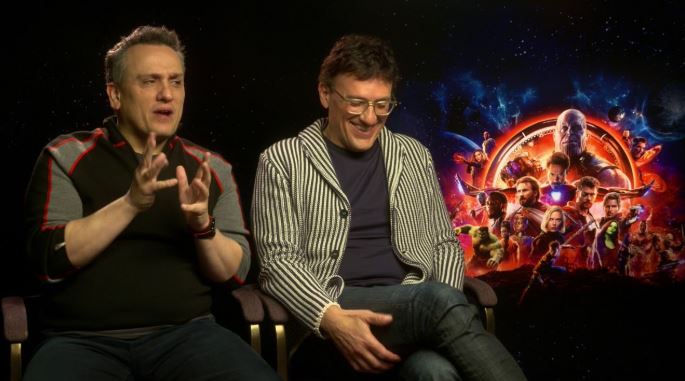 The theory seems to be really interesting and also quite reasonable but there are still no clear statements about this one because it's really hard to predict the moves of Russo Brothers who are the directors of the movie Avengers: Endgame. Also, there are chances that this is the movie which is going to be the last project Russo Brothers are handling.
So, with all these things coming up, we know that the movie Captain Marvel is going to be a great one and also people are going to get the answers of their questions after the release of this movie. We will also get to know the backstory of Nick Fury.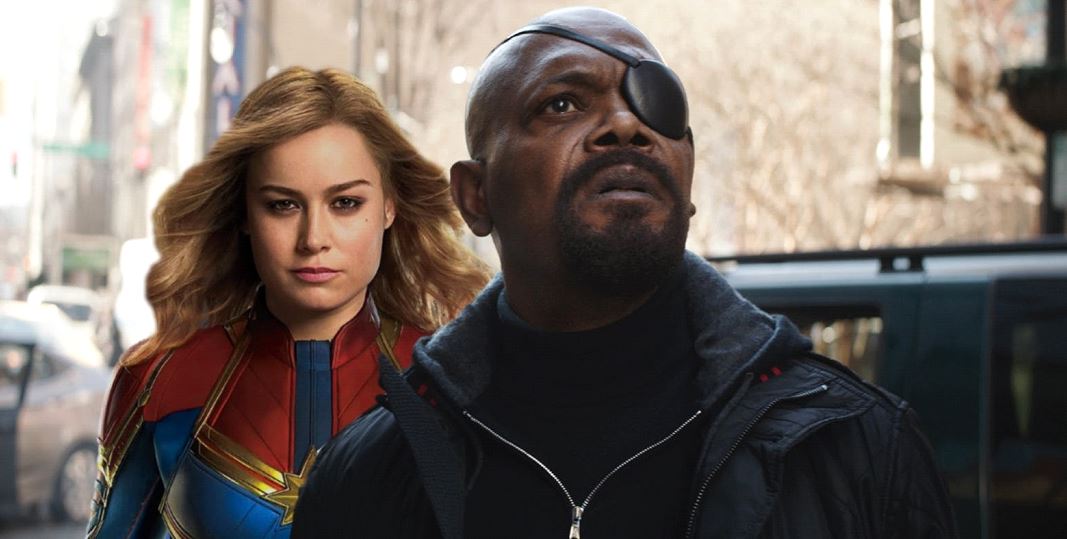 The synopsis of the movie Captain Marvel is down below and you can check it in order to know what is going to happen in the movie as the synopsis is going to give you a kind of idea about the movie. But, with the introduction of Avengers: Endgame next year in April, Phase 3 is going to end.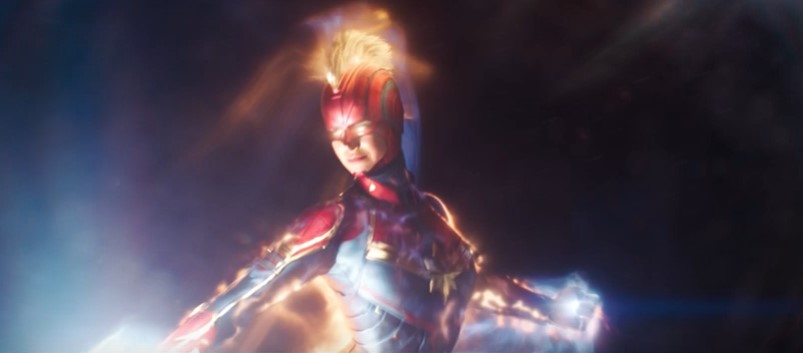 "Based on the Marvel comic character first appearing in 1968, the story follows Carol Danvers as she becomes one of the universe's most powerful heroes when Earth is caught in the middle of a galactic war between two alien races. Set in the 1990s, "Captain Marvel" is an all-new adventure from a previously unseen period in the history of the Marvel Cinematic Universe."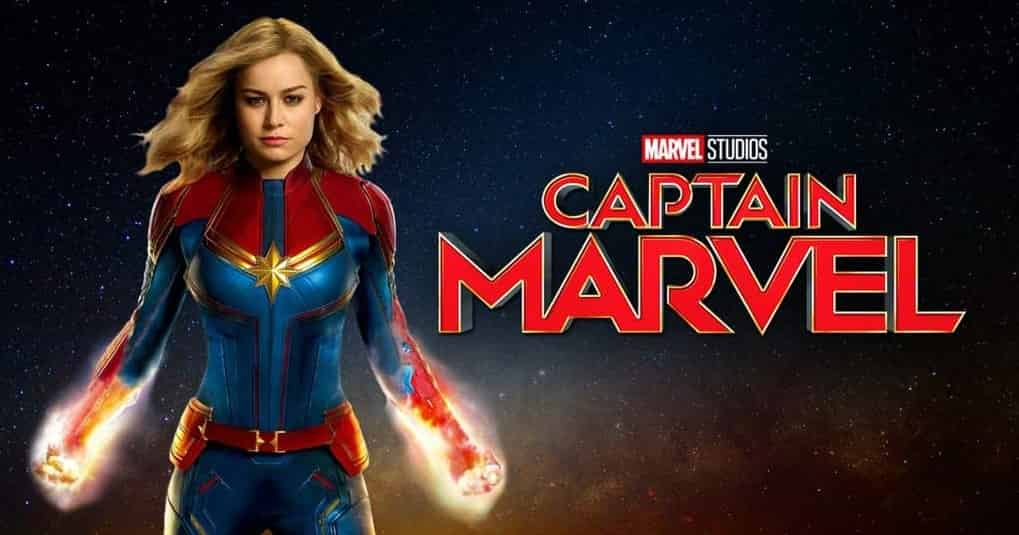 So, there are a lot of things we are going to see in the movie as Marvel Studios is really good in bringing debut movies, take for example, what a great and incredible success Black Panther was and the craze of Captain Marvel's incoming is already in there.
So, with Captain Marvel coming to next year and Avengers: Endgame on top of it. It seems like some records are going to break next year. Well, what are your thoughts on this theory? Tell us in the comments section below.