Movies
Doctor Strange 2 Release Date Reportedly Confirmed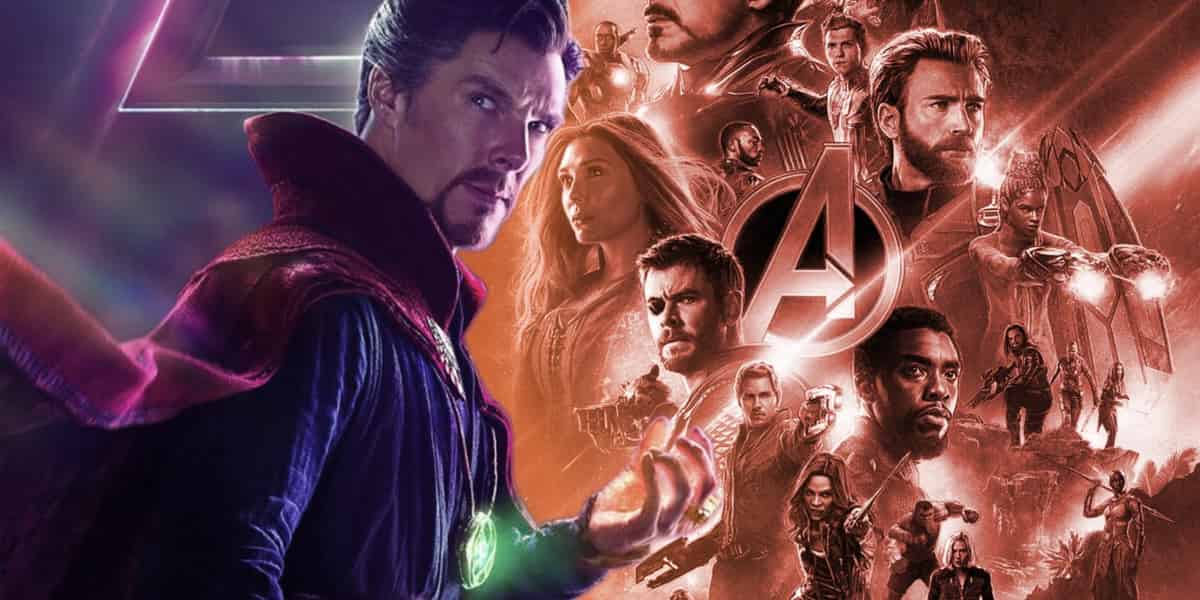 While we know what's coming for us in 2019 when it comes to the MCU, we also have an idea of what will follow in 2020, but people are actually unaware about anything related to Doctor Strange 2. Captain Marvel will be the first MCU film in 2019, followed by the phase ending Avengers: Endgame.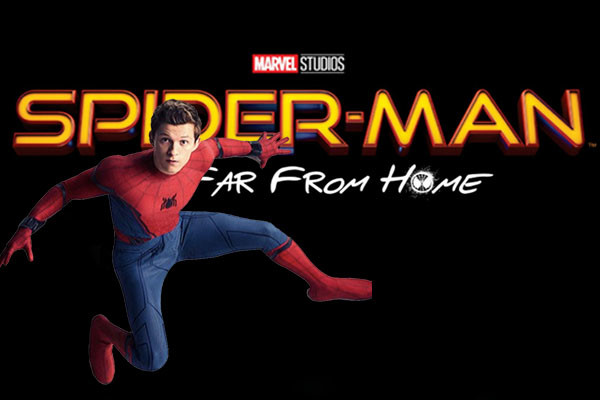 Post that, we will see Spider-Man: Far From Home which will begin the new phase of the MCU. TBH, the next phase of the Marvel Cinematic Universe is pretty underdeveloped as the two movies slated for 2020 are both MCU prequels in the name of Black Widow and The Eternals.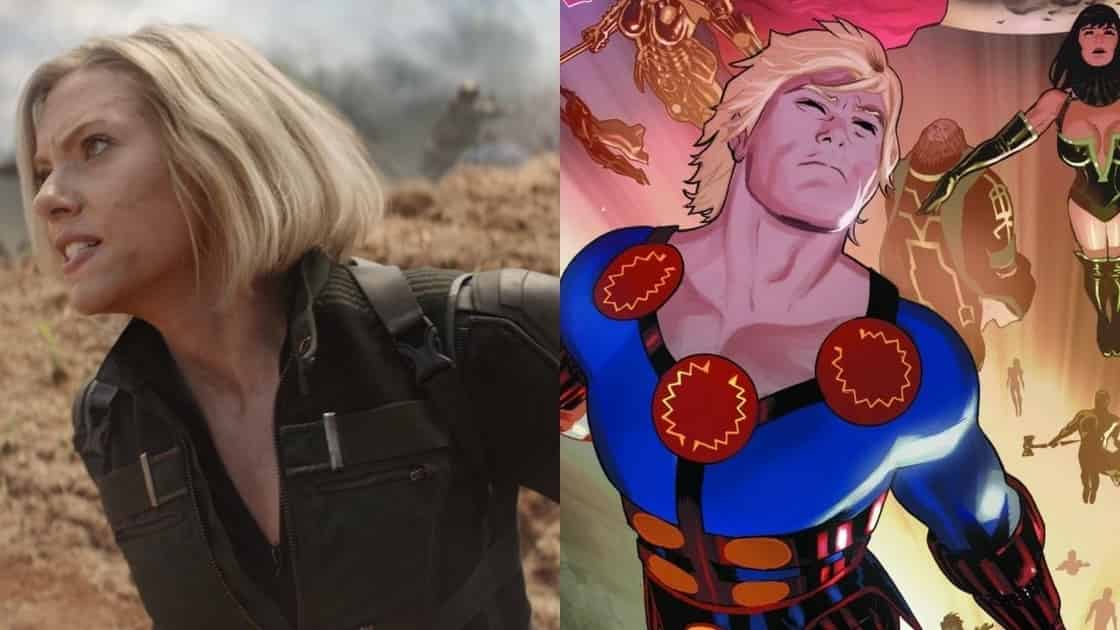 Marvel had 3 release dates scheduled for 2020 earlier, but they scrapped the July 31 release date as that film was going to be in direct competition with Disney's Jungle Cruise film starring The Rock. So, ultimately we are only getting 2 MCU films in 2020 due to the fact that Guardians of the Galaxy Vol. 3 was put on an indefinite hold and Doctor Strange 2 wasn't moving as fast as anyone would like. Black Widow will reportedly be taking the May 1 date while The Eternals is said to take up the November 6 date which technically should have gone to Doctor Strange 2.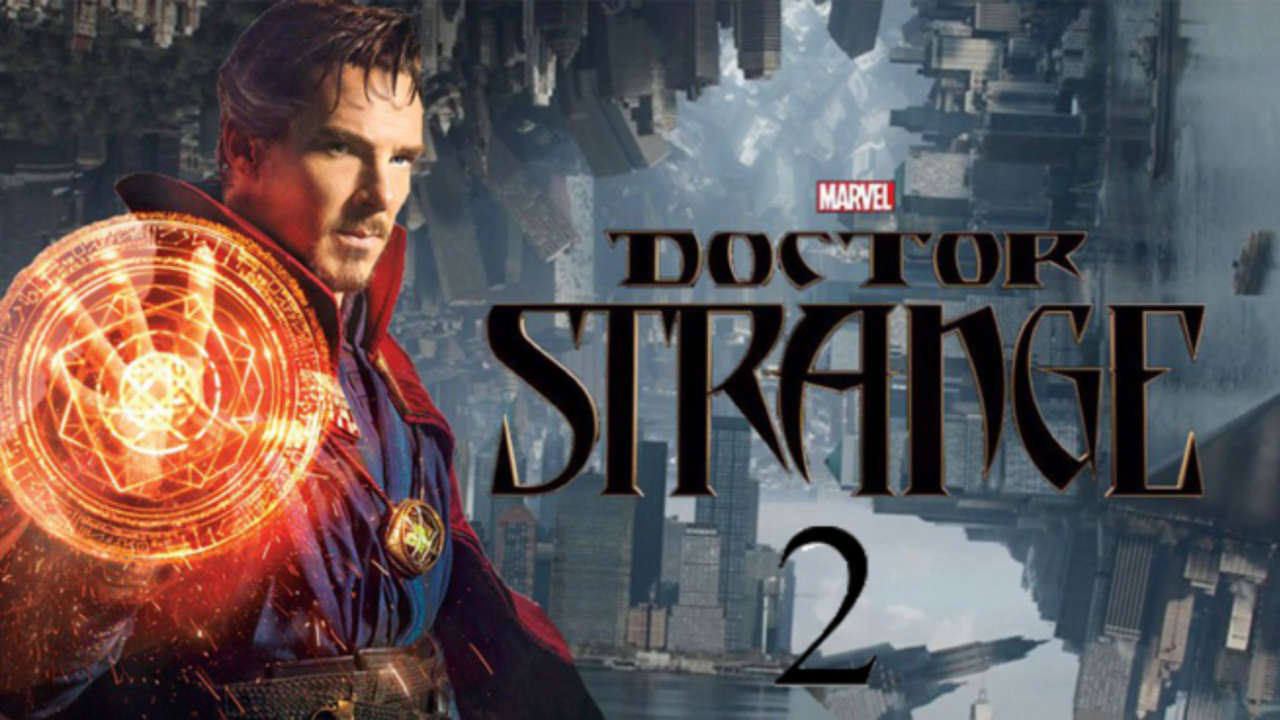 But with a new report coming from The Hollywood Reporter, we now seem to have a clue where Doctor Strange 2 will stand in the catalogue of MCU's upcoming films. The report suggests that Marvel aims to begin filming for Doctor Strange 2 in 2020 having a target release date of May 7, 2021.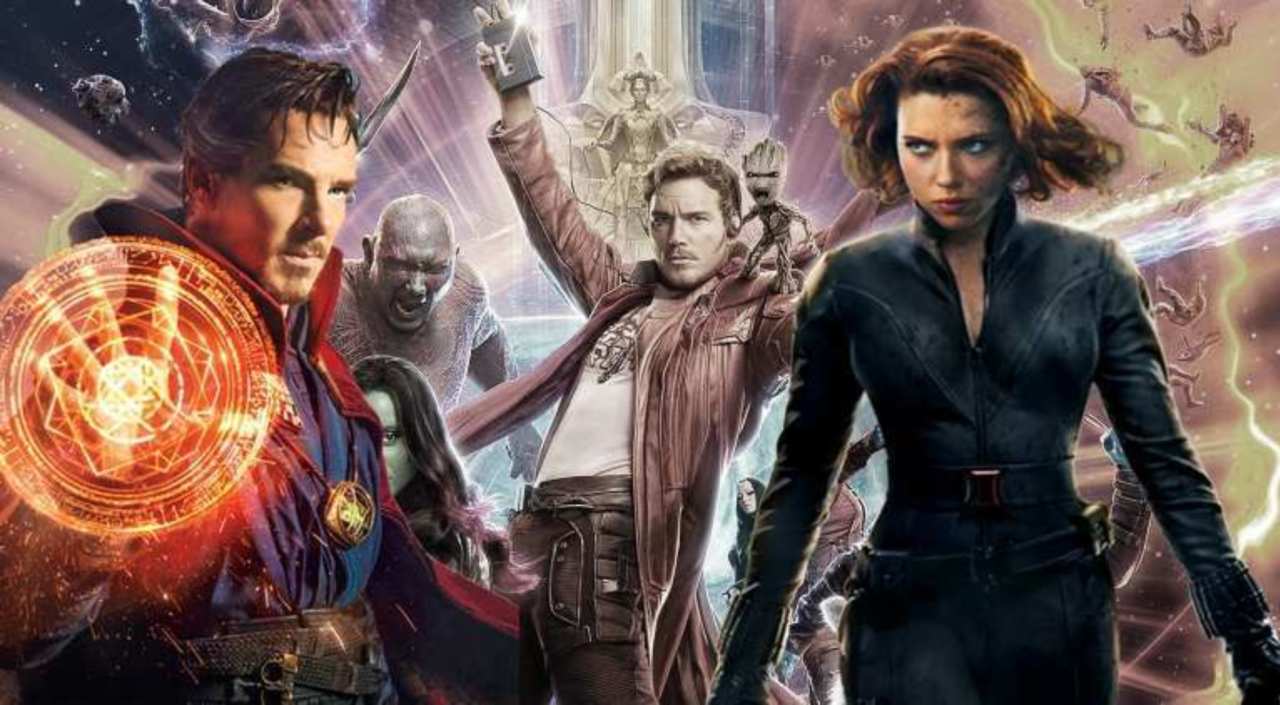 For those who might not remember, here's the MCU's release schedule post-2019.
May 1, 2020 – Untitled Marvel Movie (Black Widow)
November 6, 2020 – Untitled Marvel Movie 2 (The Eternals)
February 12, 2021 – Untitled Marvel Movie 3 (Black Panther)
May 7, 2021 – Untitled Marvel Movie 4 (Doctor Strange 2)
November 5, 2021 – Untitled Marvel Movie 5 (Spider-man 3?)
February 18, 2022 – Untitled Marvel Movie 6 (Captain Marvel 2?)
May 6, 2022 – Untitled Marvel Movie 7 (Guardians of the Galaxy Vol. 3?)
July 29, 2022 – Untitled Marvel Movie 8 (Ant-Man 3?)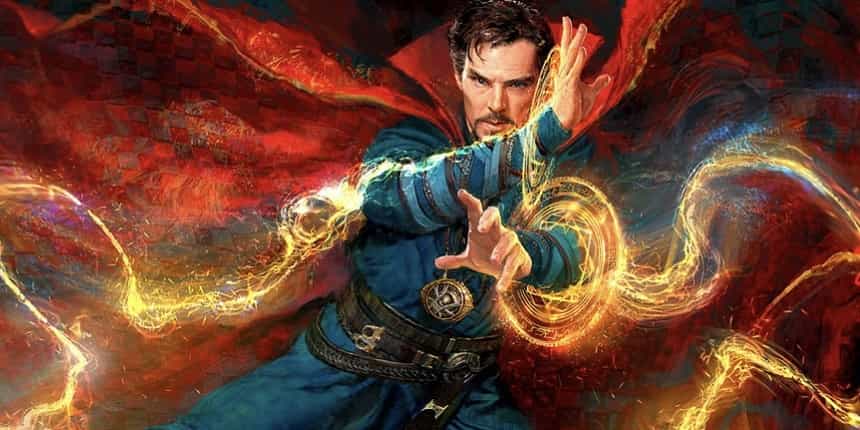 So the first 4 films after 2019 fall right into place but we cannot say for sure for any of these movies until their official verdict. From what we know about Doctor Strange 2, Benedict Cumberbatch recently signed up a new contract with Marvel and got a significant hike in his pay. But the previous Doctor Strange movie came out in 2016, and Marvel is taking quite a lot of time producing their sequels.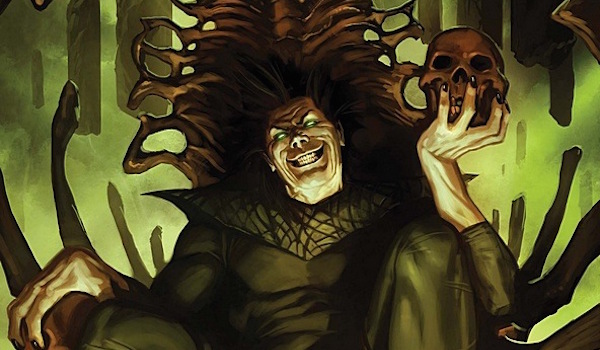 Robert Cargill, screenwriter for Doctor Strange, talked about the sequel of MCU's mystical movie of 2016, and he simply claimed that "Nightmare will be the villain." Nightmare is an entity of the Dream Dimension who feeds off of latent psychic energy in the Marvel comics universe.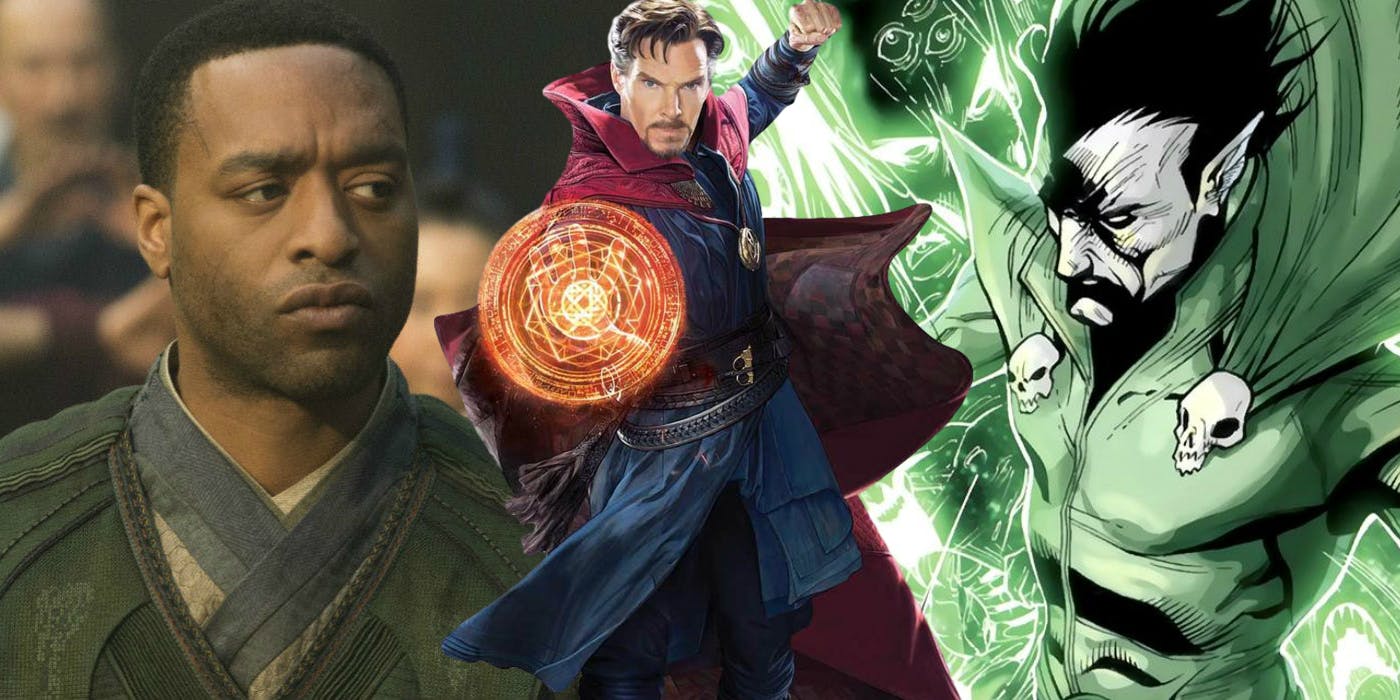 Well, Baron Mordo was teased to take up his Marvel Comics role of being the arch nemesis of the Sorcerer Supreme, but obviously, he is the one who should be the ultimate villain for Doctor Strange and should be built up properly going on the darker path. So he will be a much better villain if the sequel of the movie builds his arc a little and he becomes the big bad in Doctor Strange 3.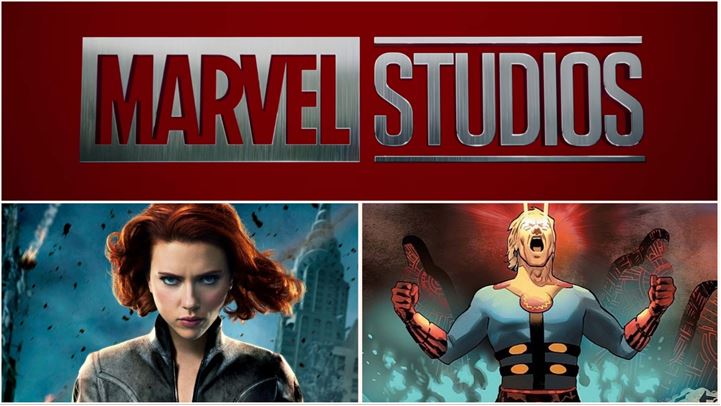 With the number of franchises Marvel has running, they will need more releases per year to accommodate sequels. For now, it seems that they are refiguring things out because of James Gunn getting fired and Guardians being put on an indefinite hold. So it is good that Marvel is in no hurry to make more money. They know what they wanna sell, but we as fans will have to go back to 2 MCU movies in a year, which is a big bummer!
Earlier this year, Benedict Wong who plays Wong in the MCU mentioned on a panel that Doctor Strange 2 will supposedly begin production at the end of this year, but it seems that won't be the case now. Doctor Strange 2 is still under development, and the script will probably be completed till the next year. What's good is that according to The Hollywood Reporter report, Scott Derrickson will be returning to direct Doctor Strange 2 and a deal has been quietly finalized between Marvel and him.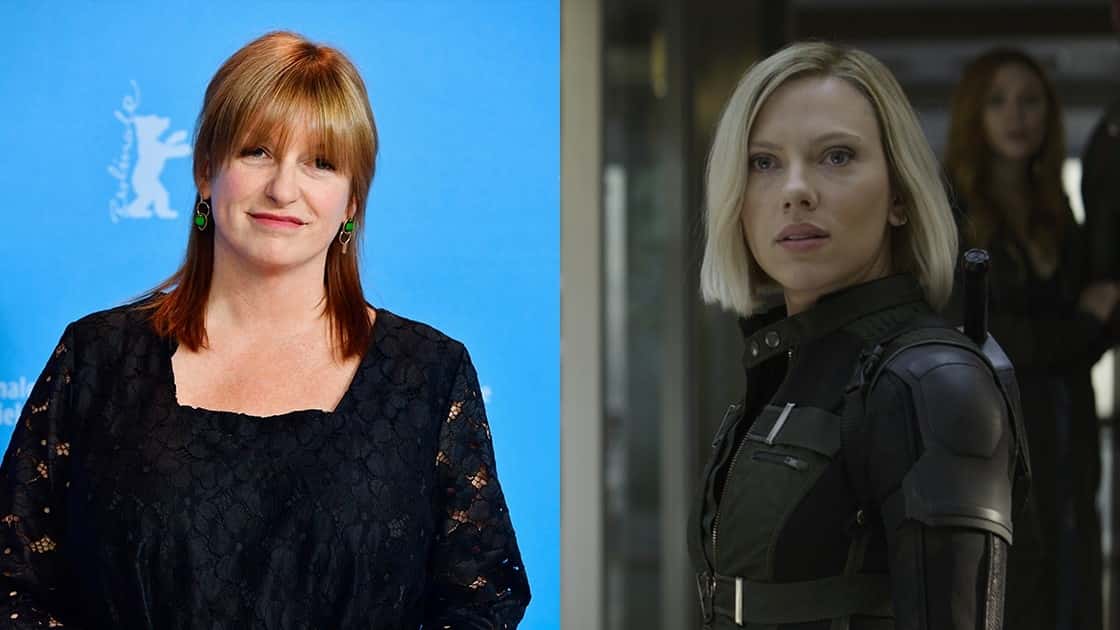 So, there's the confirmation upon the next 4 Phase 4 movies following Spider-Man: Far From Home. Black Widow has Cate Shortland directing the film while The Eternals has Chloe Zhao in the Director's chair. Black Panther sequel is under works and Ryan Coogler is expected to return.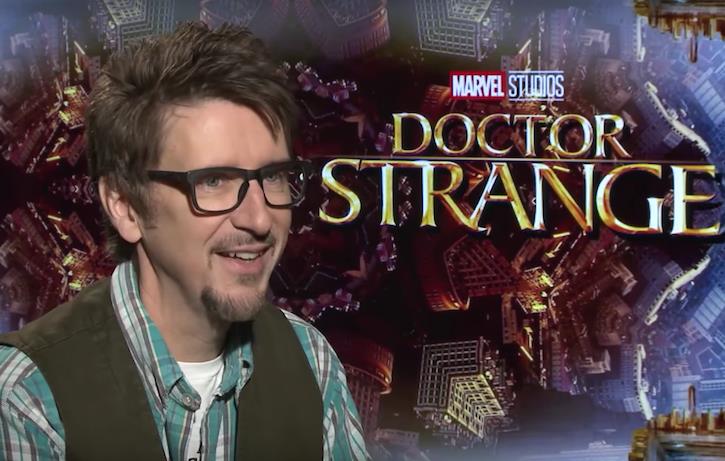 That will be followed by a Doctor Strange sequel under Scott Derrickson. Kevin Feige mentioned earlier this year that we will be seeing Namor very soon, so you could expect The Submariner to show up in Black Panther 2 or a solo film amongst the release schedule.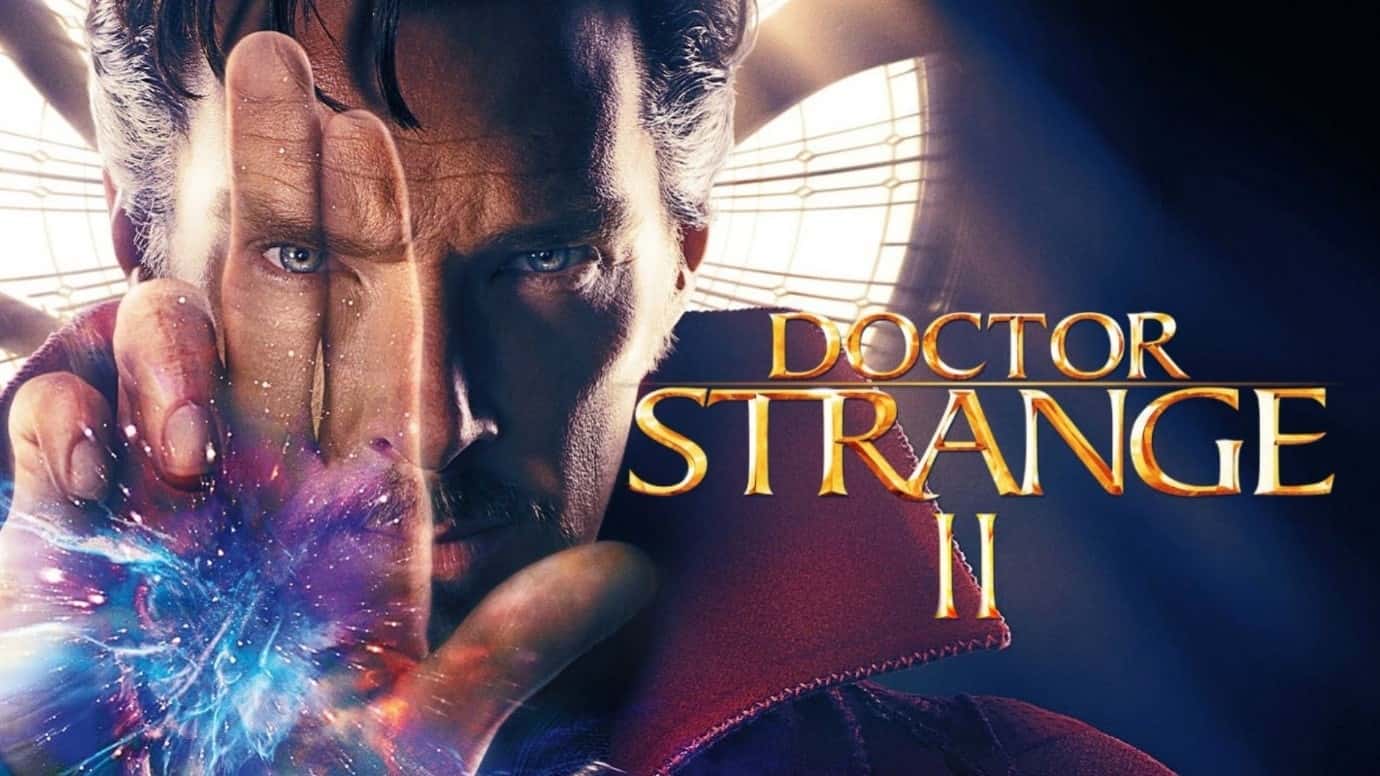 The future of the MCU is bright even after the minor setback of Guardians of the Galaxy Vol. 3. Even though Marvel is all shush about the post-Avengers: Endgame plans, but Feige confirmed earlier this year that another film featuring Doctor Strange is already under works. He said: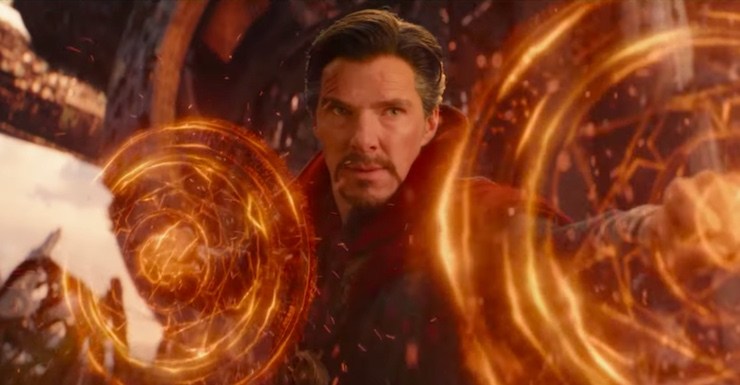 "Sometimes it's where do those characters pop up? [Doctor] Strange, you know, whenever we do another Strange [movie], which we will do, it will be a number of years from the first Strange, and yet he's a very big part of Infinity War. So it is just a good problem to have when you have too many beloved characters that people want to see more of, whilst keeping to our core belief that we need to keep exploring nuance and keep doing different types of things."
Hopefully, with the X-Men also joining the MCU post 2019, we will start to get at least 4 MCU films every year.