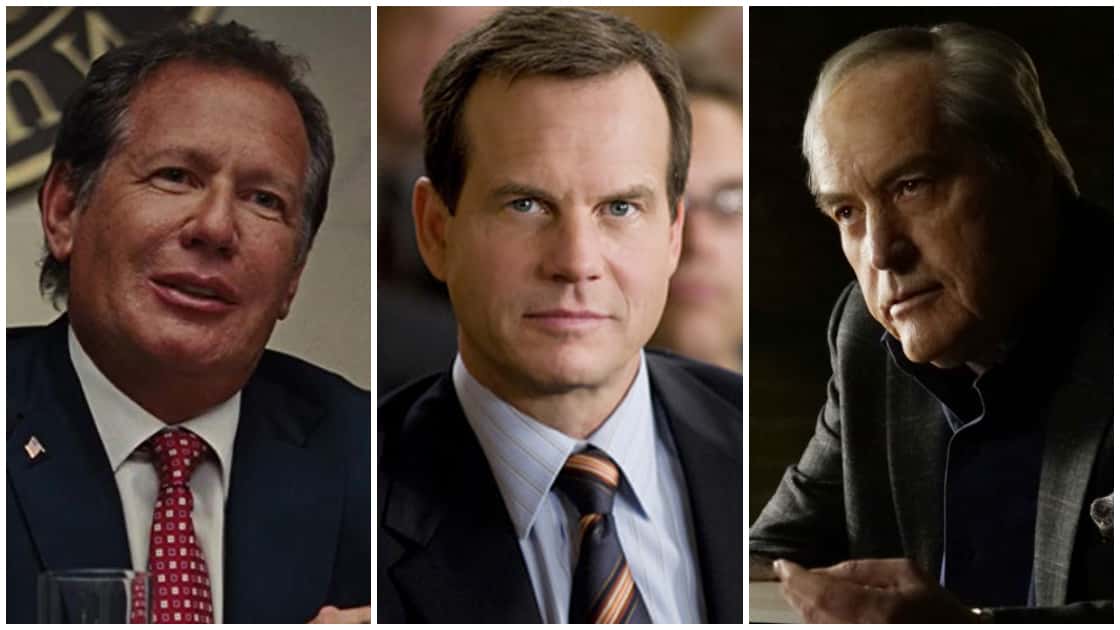 The character never dies, the ones who portray them just leave their legacies on it. There have been many actors whom we've lost in all these years and still remember them whenever we see that old film again or also see images of the characters they played on the screen for us. So, we are going to tell you about some of the most impressive actors in the history of Marvel who have played some significant roles in history but aren't with us anymore. Presenting – Do you know these Marvel actors who are no more!
1. NEIL FINGLETON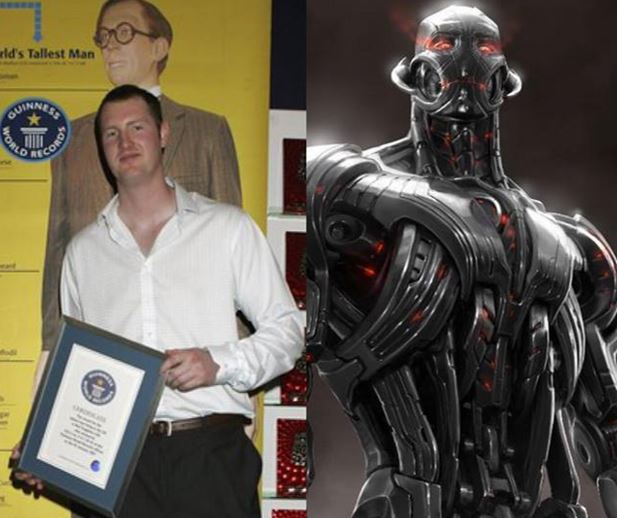 Neil Fingleton was an English actor and basketball player. He was the tallest British-born man and the tallest man in the European Union at 7ft 7.56 inches in height and among the 25 tallest men in the world. He played Russian General's Bodyguard 1 in the Fox Studios film X-Men: First Class, and he provided the motion capture for the CGI character Ultron in the Marvel Studios Film, Avengers: Age of Ultron. He died because of heart failure at the age of just 36 on February 25, 2017.
2. MICHAEL CLARKE DUNCAN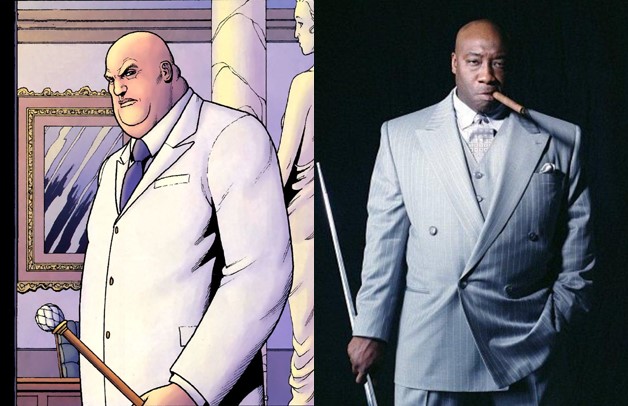 Duncan was an American actor, best known for his breakout role as John Coffey in The Green Mile (1999), for which he was nominated for the Academy Award for Best Supporting Actor and various similar honors. He was a superhero fan and played the role of Fisk in Daredevil, and came again to give voice to the character in Spider-Man: The New Animated Series as Kingpin's role which is still one of the most famous ones. On September 3, 2012, Duncan died in Los Angeles because of a heart attack.
3. BILL PAXTON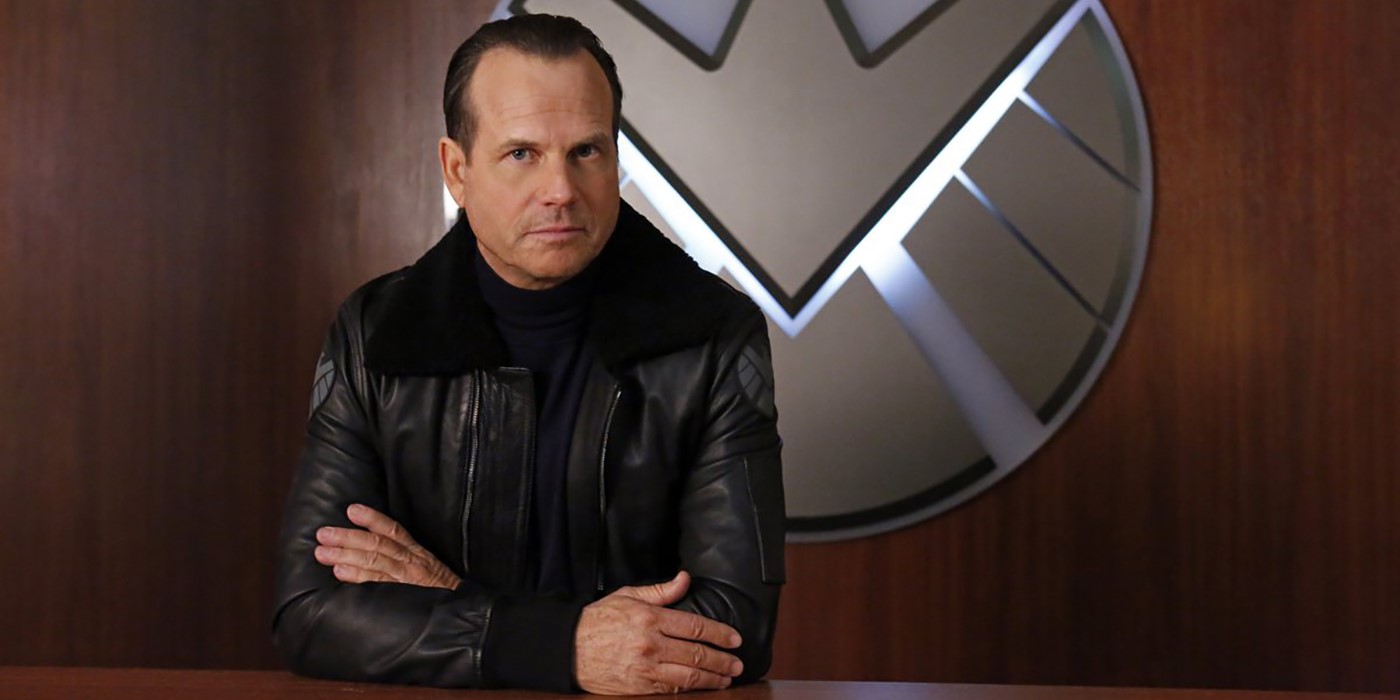 Bill Paxton was an American actor and director. He has appeared in films like Terminator (1984), Predator 2 (1990), Titanic (1997), Nightcrawler (2014) and has also starred in the HBO drama series of Big Love (2006-2011) earning him three Golden Globe Award nominations during the show's run. In 2014, he played the role of the villainous John Garrett in Agents of S.H.I.E.L.D. His final appearance was in The Circle (2017) which got released two months after his death. Paxton died at the age of 61 on February 25, 2017, and the cause of his early death was rheumatic fever which he suffered as a child, which had caused heart damage early in his life.
4. GARRY SHANDLING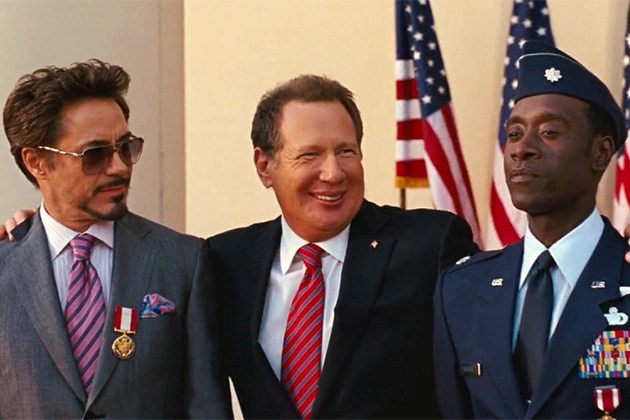 Garry Shandling was an American stand-up comedian, actor, director, writer, and producer. He was best known for his work in Its Gary Shandling's Show and The Larry Sanders Show. Shandling began his career writing for sitcoms, such as Sanford and Son and Welcome Back, Kotter. He appeared in Iron Man 2 (2010) as Senator Stern and reprised his role in Captain America: The Winter Soldier (2014). The autopsy showed that he died from a pulmonary embolism on March 24, 2016. Shandling was nominated for 19 Primetime Emmy Awards and two Golden Globe Awards.
5. POWERS BOOTHE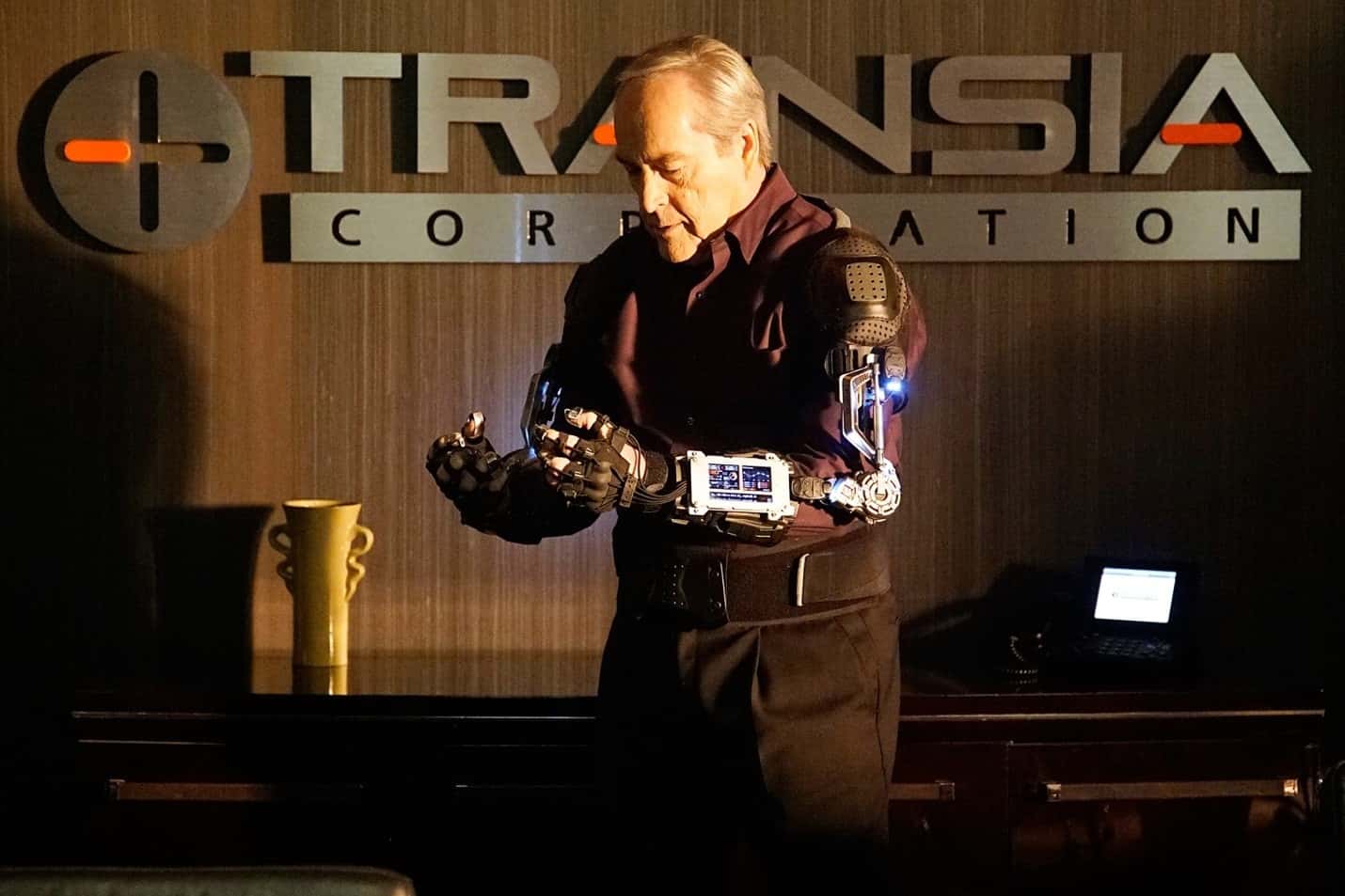 Boothe died at the age of 68 in Los Angeles on the morning of May 14, 2017, from the effects of pancreatic cancer. In 2012, Boothe appeared in Joss Wheadon's The Avengers in a secretive role as a shadowy governmental superior to S.H.I.E.L.D. In 2015-16, he reprised the role, this time named Gideon Malick, in ABC's Agents of S.H.I.E.L.D. He was also an American television actor, video gamer, film actor, and a voice over artist. Some of his notable roles include his Emmy-winning portrayal of Jim Jones in Guyana Tragedy: The Story of Jim Jones.
6. YEVGENI LAZAREV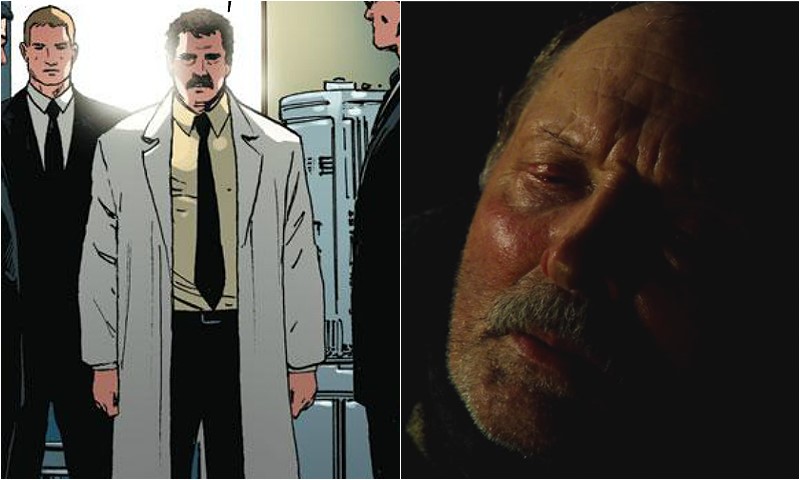 Yevgeni Nikolayevich Lazarev was a Russian-born American Actor. He played the role of Anton Vanko, who was a Soviet Scientist and father of Ivan Vanko. He was the partner of Howard Stark at Stark Industries as he and Howard together created the Arc Reactor. He died at the age of 79 on November 18, 2016.
7. ROY SCHEIDER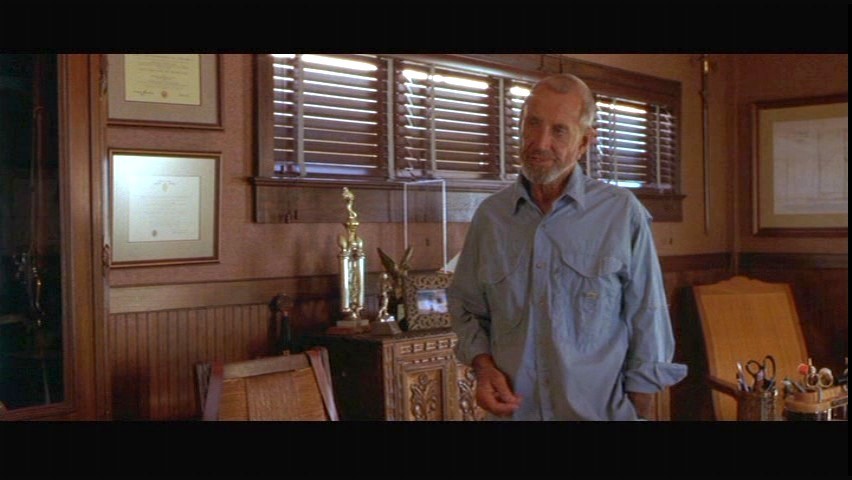 Roy Scheider was an American actor and amateur boxer. Scheider gained fame for his leading and supporting roles in several iconic films from the 1970s, playing the NYPD Detective Buddy "Cloudy" Russo in The French Connection. He was nominated for two Academy Awards, a Golden Globe and a BAFTA Award. He appeared as the crusty father of the hero Frank Castle in "The Punisher" (2004). In 2004, Scheider was found to have multiple myeloma, and he received a bone marrow transplant to treat cancer in 2005. He died on February 10, 2018, in Little Rock Arkansas Hospital.
8. BILL BIXBY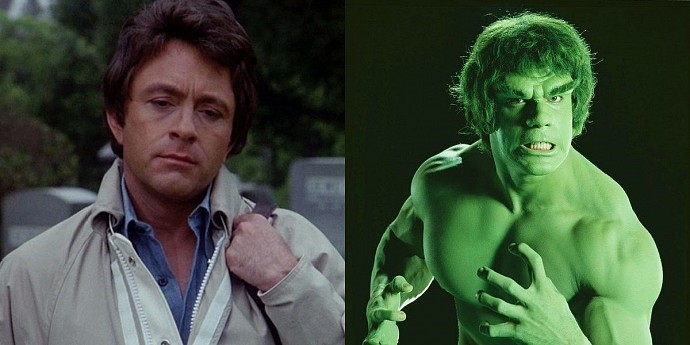 Bixby was an American actor and also a frequent game-show panelist. His career spanned more than three decades. He's best known for his role as Scientist Dr. David Banner in the CBS Science-Fiction drama series The Incredible Hulk. Bixby later executive-produced and reprised the role in three television movies –The Incredible Hulk Returns, The Trial of the Incredible Hulk, and The Death of the Incredible Hulk –the last two of which he also directed, and the first of which he has been said to have unofficially co-directed. On November 21, 1993, Bixby died of complications from prostate cancer in Los Angeles. He was 59 years old then only.
9. HARRY DEAN STANTON
Harry was an American actor, whose career spanned more than six decades. In 2012, he had a brief cameo in The Avengers when he tells Bruce Banner to pick up some clothes. He has been part of some of the most legendary films of all-time such as The Godfather Part II (1974), The Last Temptation of Christ (1988), Green Mile (1999), Alpha Dog (2006), and many others. Stanton died at the age of 91 on September 15, 2017, in California.
10. CLIFF ROBERTSON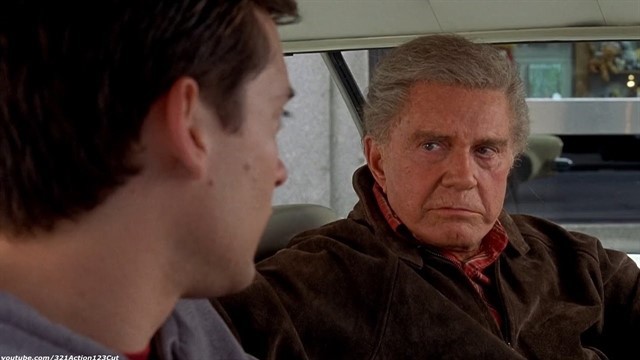 He appeared as Uncle Ben Parker in Sam Raimi's Spider-Man (2002), as well as in the sequel, Spider-Man 2 (2004), and Spider-Man 3 (2007; his last acting role). He has also won the 1968 Academy Award for Best Actor for his role in the movie Charly. On September 10, 2011, one day after his 88th birthday, Robertson died of natural causes in New York. He commented on his website:
"Since Spider-Man 1 and 2, I seem to have a whole generation of fans. That in itself is a fine residual."
These are some of the actors whom we've seen in many movies but have also played some big roles in Marvel also.