Movies
The Fate of Tony Stark in Avengers: Endgame Has Probably Been Teased in Civil War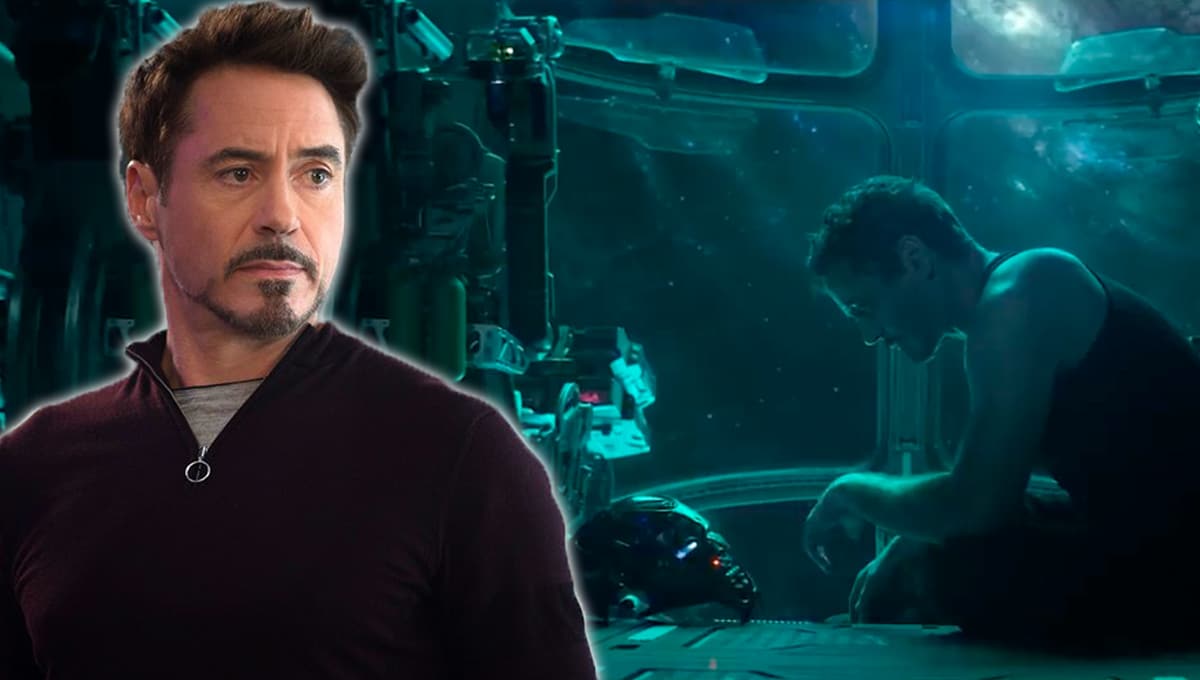 Avengers: Endgame is coming out pretty soon and with it, we have the culmination of the MCU approaching as well. This conclusion will bring about the end of many MCU veterans as well. While we have talked many a times about how Cap's arc would come to an end in the MCU, but we've not spoken enough of how Tony would make his exit from the MCU.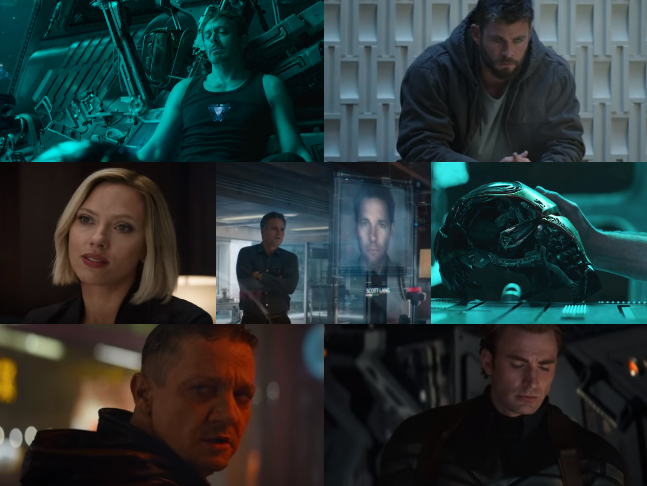 Most people agree to the fact that Avengers: Endgame will have a bittersweet ending that will set the future of the MCU beyond Endgame and retire a few Veterans in justifiable ways. The Russos have claimed that the end is going to be very emotional for us.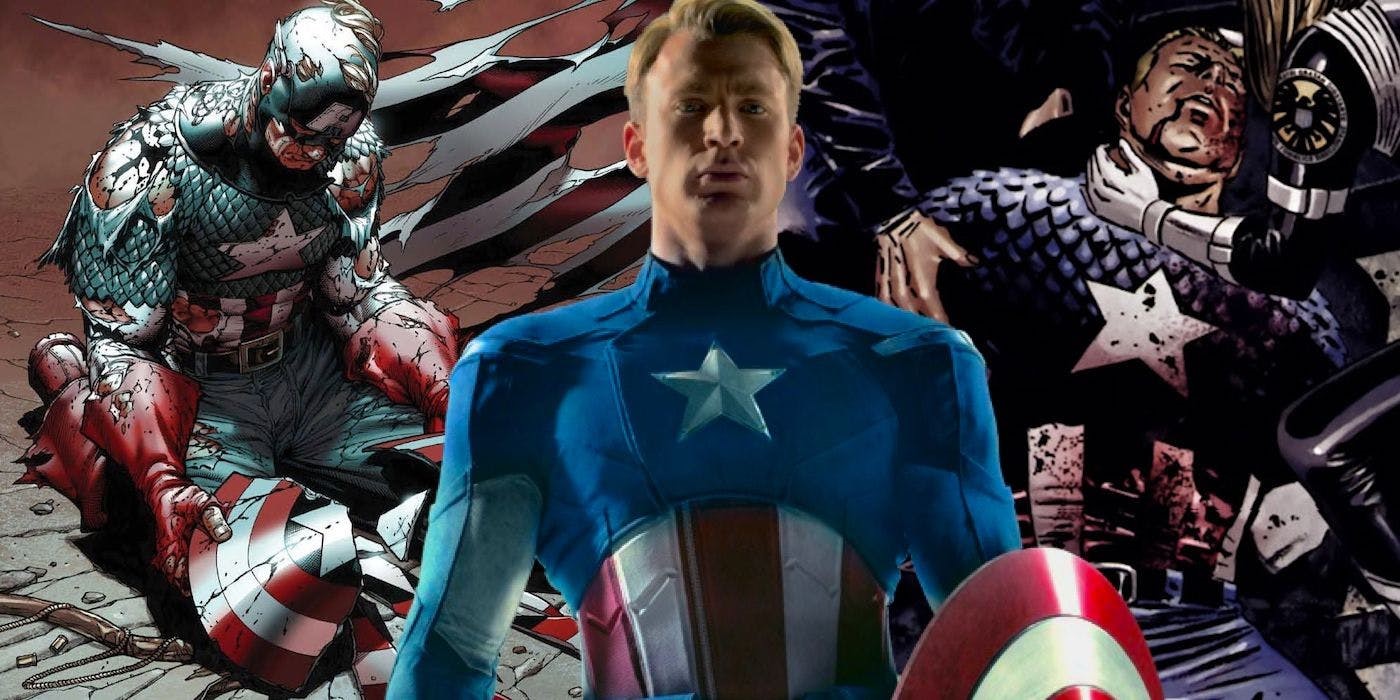 Most part of that emotional ending would be taken over by the potential death of Captain America, but because it would be too dark to kill off Iron Man and Captain America at the same time, we have to agree that one of them has to stay alive. So, if Steve bites the dust, then Tony would get a Paul Walker-esk departure from the MCU.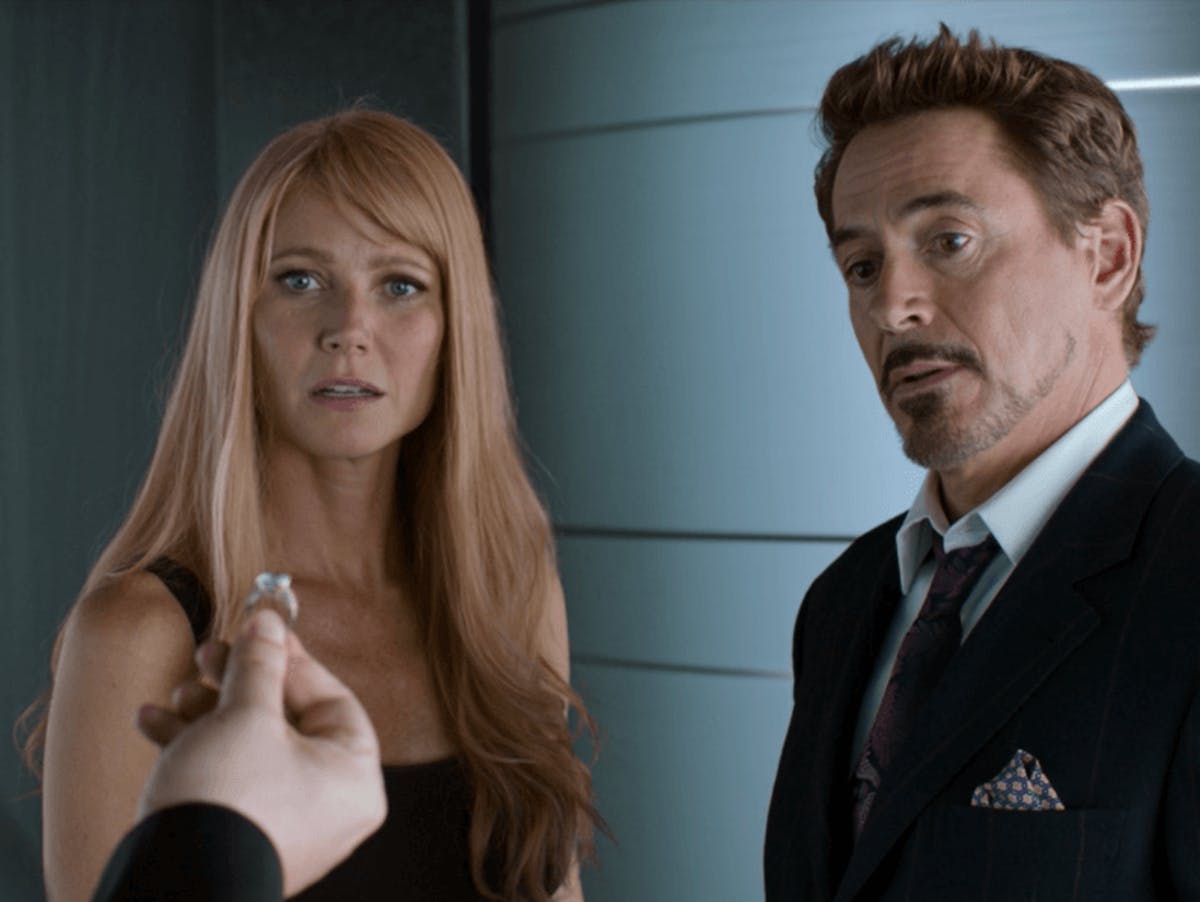 Endgame could end with Tony's wedding as he finally retires for the last time, being Iron Man in the MCU. Robert Downey Jr.'s contract is done and he is not going to return after Endgame. But even the Godfather of the MCU cannot get a completely happy ending as there would certainly have to be some stakes added to his departure, and perhaps those stakes were set up back in Captain America: Civil War.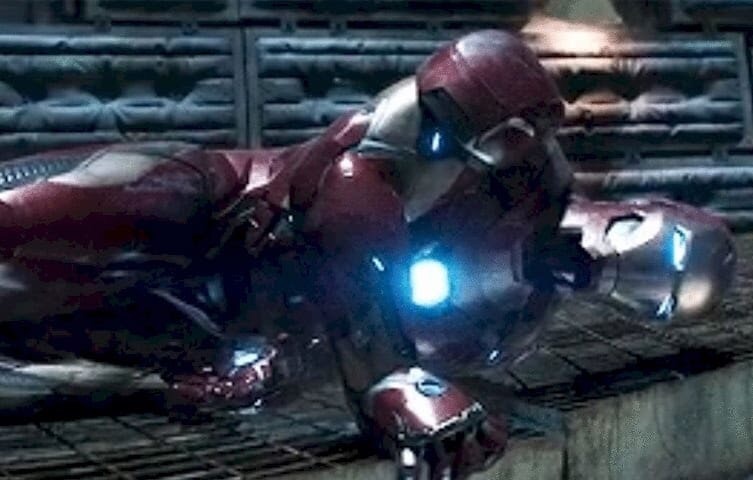 As pointed out by Screen Rant and We Got This Covered, Tony Stark's left arm isn't a 100 percent fine. 10 years of fighting crime, and only his left arm gets a bit damaged is a great achievement in itself. But jokes aside, it all really began with the Airport battle during Civil War where his arm is struck by a falling car, and he was seen wearing a sling for a while after that. He even joked about his left arm being numb, and all this is pointing on to something.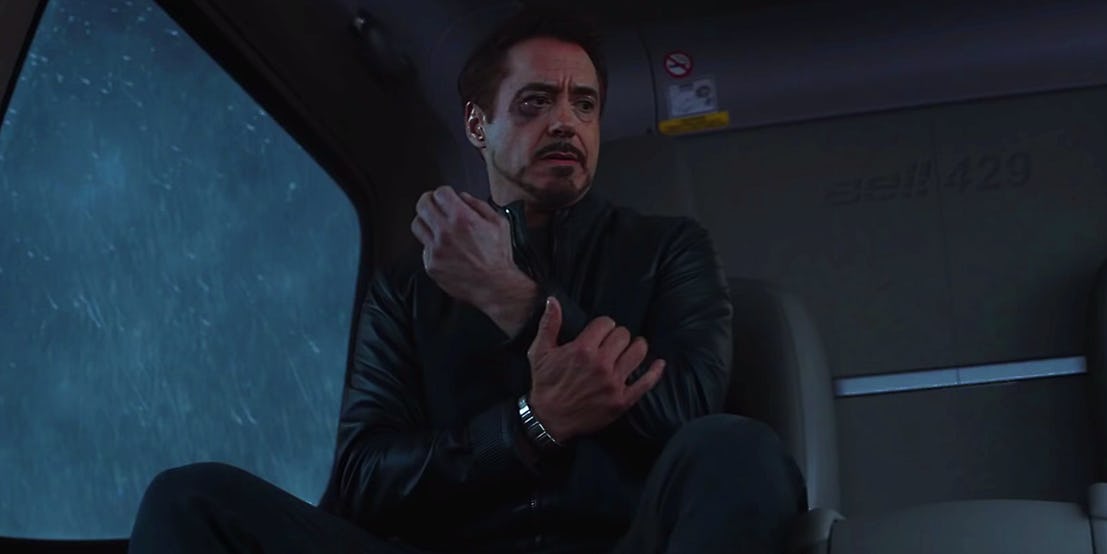 We see him removing the arm brace as he suits up in his autopilot Helicopter and flies off to Russia to get things right with Cap. Later when he fights against Bucky and Captain America, he is seen falling onto a platform landing on the same arm. So even with the suit mostly protecting his body, his left arm has taken a bit of damage over time.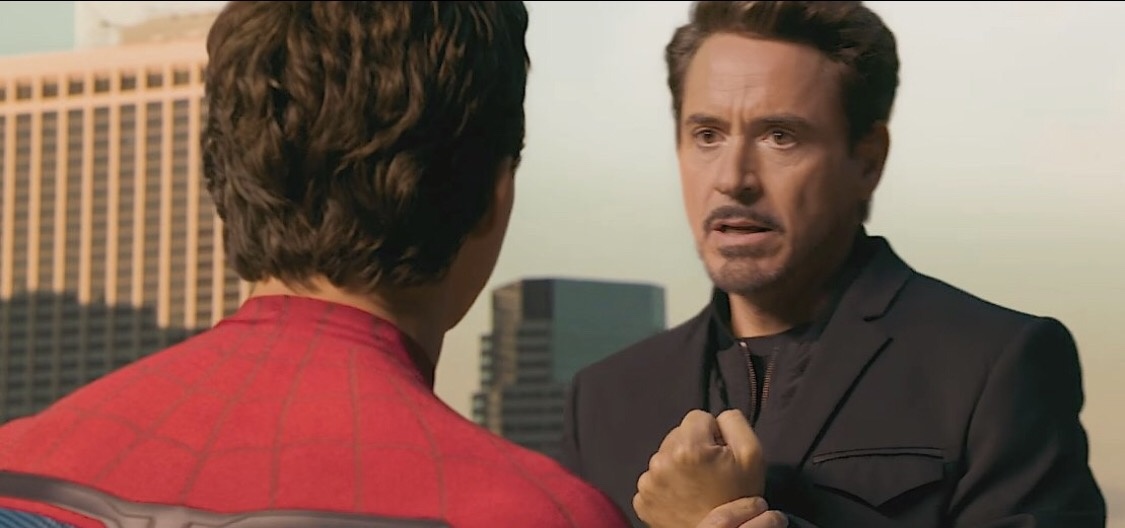 He is also seen holding his arm in Spider-Man: Homecoming once or twice here and there. This wasn't foreshadowed in Infinity War but, we can agree to the fact that his arm isn't alright and we could get some kind of a pay-off to this set up in Avengers: Endgame. Now don't worry, his arm won't be cut off as that streak began and ended with Phase 2, for it being a tribute to the Star Wars films. But this damaged arm and the theory of an impending heart attack could lead to Tony finally getting retired at the end of Avengers: Endgame.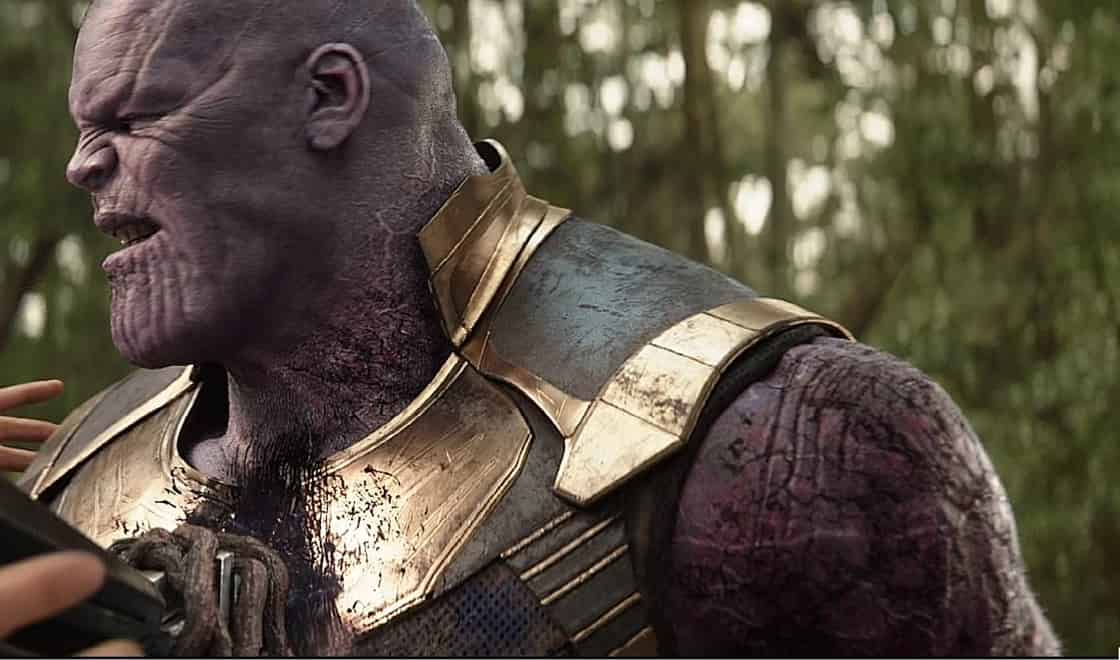 While we cannot be sure whether there will be a pay-off to this set up for sure, but there is a fun fact involved with this arm aspect. Guess who's left arm recently got damaged while using something that rhymes with Pinfinity Pauntlet. So here's another case for you to present that Thanos and Tony really are the two sides of the same coin.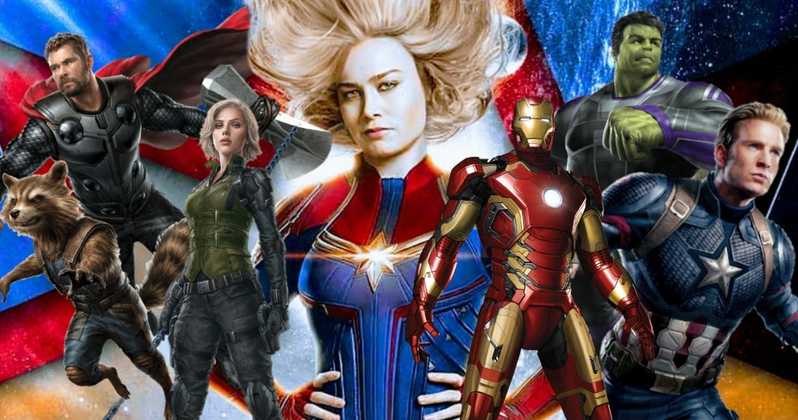 Avengers: Endgame arrives on April 26. Here's the official synopsis:
"After the devastating events of Avengers: Infinity War (2018), the universe is in ruins due to the efforts of the Mad Titan, Thanos. With the help of remaining allies, the Avengers must assemble once more in order to undo Thanos' actions and restore order to the universe once and for all, no matter what consequences may be in store."