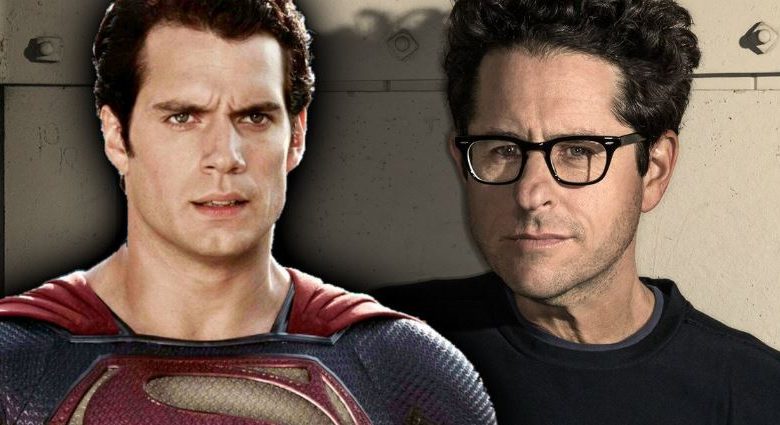 Just recently, we got the news update that Henry Cavill has ended his contractual dispute with Warner Bros. and has already signed a new contract to return as Superman in multiple future DCEU movies after Zack Snyder's Justice League. WB hasn't officially confirmed this, but it hasn't been denied either. And the fact that Cavill was present when Zack Snyder announced the arrival of the Snyder Cut is also a hint towards things being good between Henry Cavill & WB. But, those who were expecting Man of Steel 2 were still disappointed as there were no immediate plans of development for that. Well, we might have some news that might make those fans happy as well.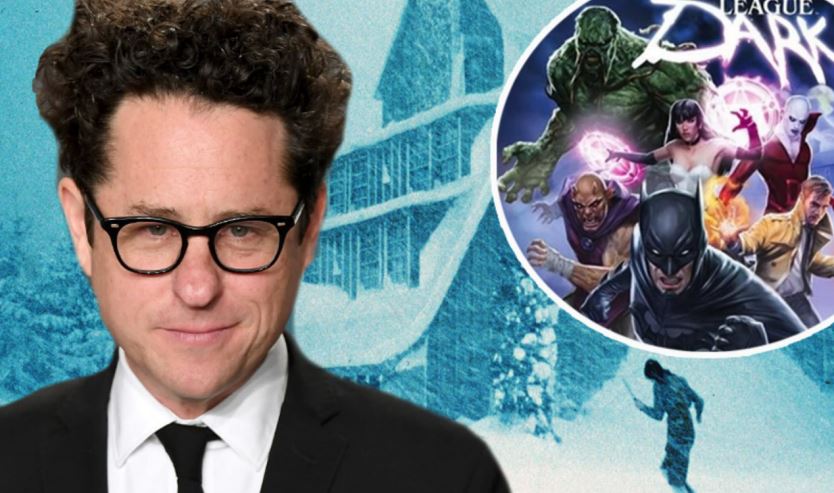 A few months back, we heard rumors that JJ Abrams will be taking on DC's Superman & Green Lantern movie as a part of the $500 Million deal between his Bad Robot Production Company and Warner Bros. But nothing officially came out of those rumors. Instead, we actually got the announcement that JJ Abrams is developing 3 projects for HBO Max – A Justice League Dark series, a series inspired by Stephen King's The Shining called Overlook, and a series called Duster. But that might not be all. After all, it is a $500 Million deal that has taken place between Abrams and WB, so we should expect more projects.
And the latest rumors coming from Cosmicbook.news and YouTuber John Campea state that JJ Abrams is helming a Superman movie. According to 2 sources of Campea, JJ Abrams is possibly doing his Superman movie with Henry Cavill. Earlier reports have suggested that Abrams' Superman was supposed to happen with a new younger actor like Michael B. Jordan that would've matched Robert Pattinson and possibly be set up in the same Universe. But now that WB has seemingly got Henry Cavill back for more Superman appearances, it won't make any sense for Abrams to cast a new actor as Superman.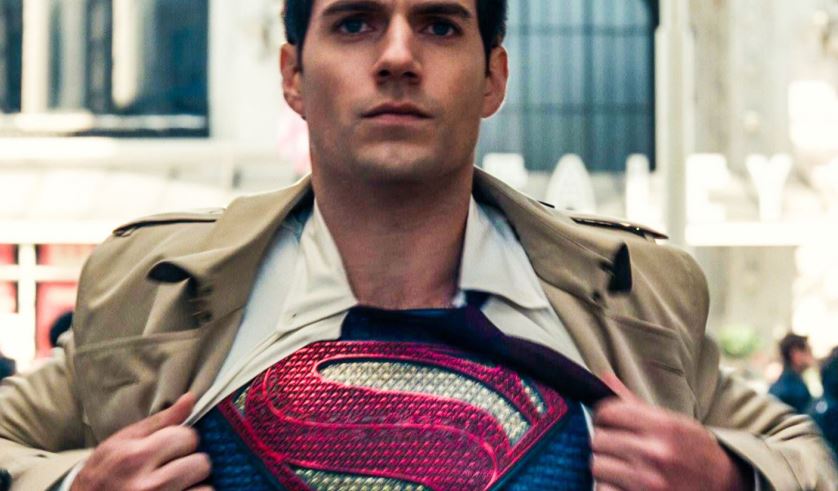 Let's just hope that we do get another Superman movie with Henry Cavill, even though it isn't a direct sequel to Man of Steel. Since JJ Abrams would be doing that, we can always count that as a big plus. For now, nothing is confirmed, and it is fair to say that we don't really seek a Man of Steel movie urgently. We could wait for Zack Snyder's Justice League to its magic upon people. We could wait and see where else Superman ends up appearing.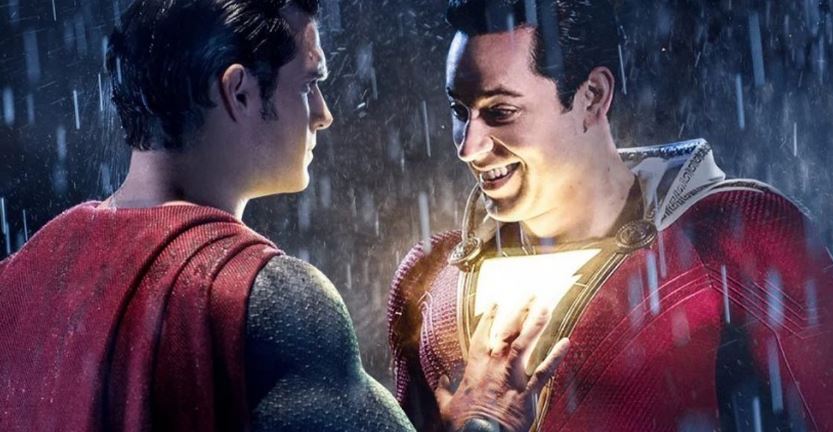 Chances are that Superman would be in both Black Adam & Shazam 2, acting as a connective tissue in those movies. Sups could even team up or cameo in films like The Flash, Aquaman 2, Green Lantern Corps. & Wonder Woman 3. In fact, we could be certain that JJ Abrams Superman movie won't happen in the next 2-3 years. Instead, Henry Cavill could appear in Justice League 2 if that gets green lit on HBO Max. And this Justice League sequel is what could lead us into JJ Abrams' Superman movie that'd possibly happen in late 2023 or in 2024. Till then, it is good that WB is planning to use Superman similar to Hulk & Nick Fury. His immense power could be used in the same way Captain Marvel was used in Avengers: Endgame, which is a win for us for now.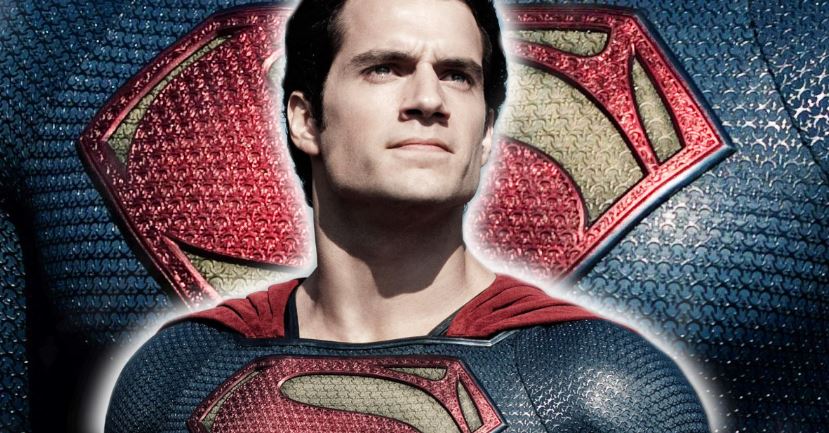 Henry Cavill has said in the past that he still has a lot to give to Superman. He said:
"Where we left off with Man of Steel, in particular, was the guy who had found his place, or was trying to find his place but had sort of found it by the end, that had committed something which he would consider a most horrific sin by killing the last member of his species. That is a place where I would like to travel from with the character. Him exploring the positivity of who he is. Not necessarily the chocolate box version, but the leaning into that. That character who becomes an icon of hope and enjoying that experience rather than necessarily being made uncomfortable by it."
Would you like JJ Abrams to take on a Superman movie? Tell us.