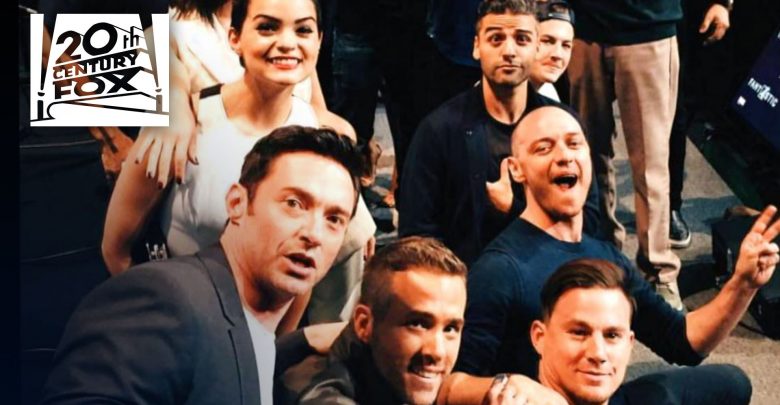 In the wake of all the recent success Fox has had in the last two years with Deadpool, Logan and the two TV shows,  Legion and The Gifted, Fox is now taking very active part in the Superhero movie competition that is currently driving Hollywood.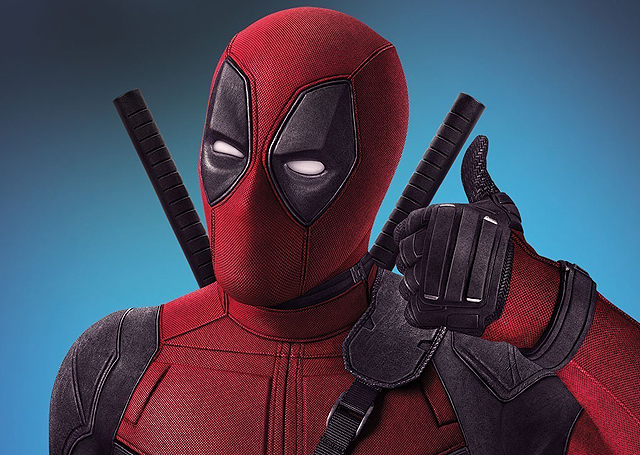 Mark your calendars, because it looks like the next 3-4 years will be full of X-Men films as they have already released a slate full of untitled X-men movies till 2021. 2018 itself will bring 3 X-Men driven movies.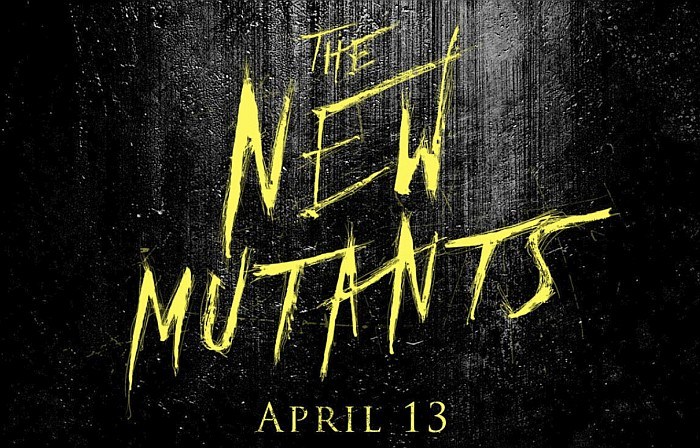 The first one is going to be the New Mutants movie which is being directed by Josh Boone and will hit the theatres on April 13, 2018. The second and one of the most anticipated comic book movies of 2018 is going to be Deadpool 2 which is being directed by David Leitch and will release on June 1.
The third entry is going to continue the X-Men storyline after Apocalypse showed up, and is called X-Men: The Dark Phoenix. It is helmed by Simon Kinberg and will hit the theatres on November 2, 2108.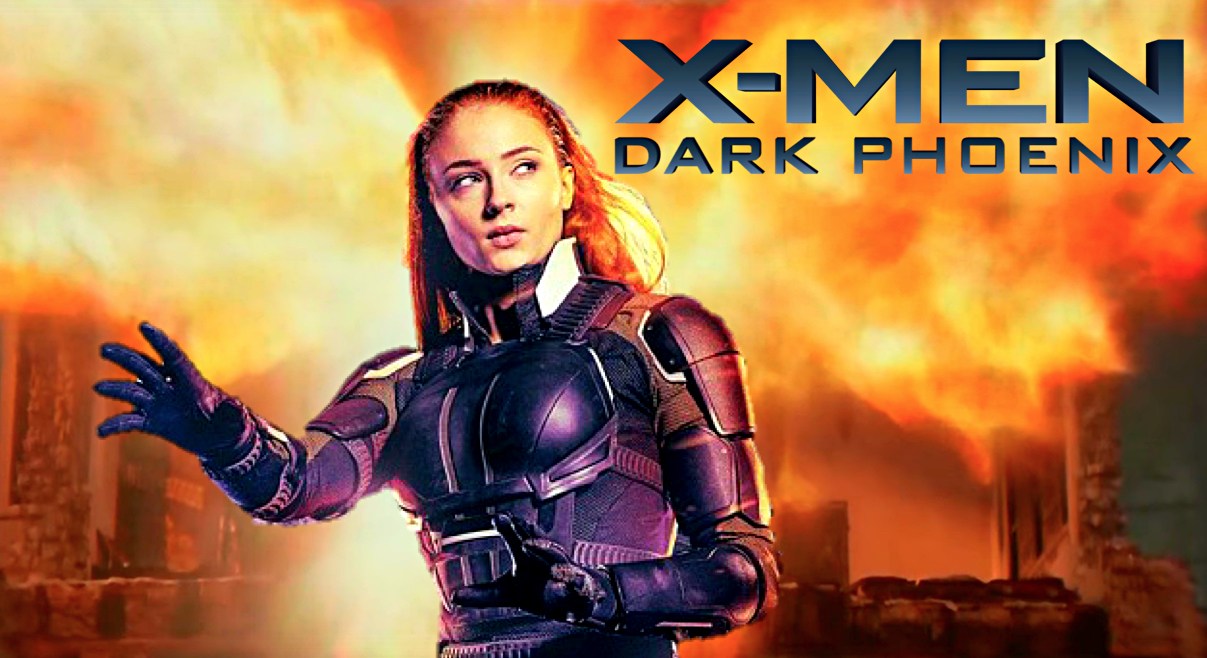 There's yet another movie that has been circulated by a lot of buzz since 2016 which is none other than Gambit starring Channing Tatum. The Gambit movie has now finally be confirmed and has gotten a February 14, 2019, Release date.
Ahead of Gambit, there are still 5 more movies enlisted on the untitled movies slate of Fox but until now we had no confirmation about any other movies apart from these 4.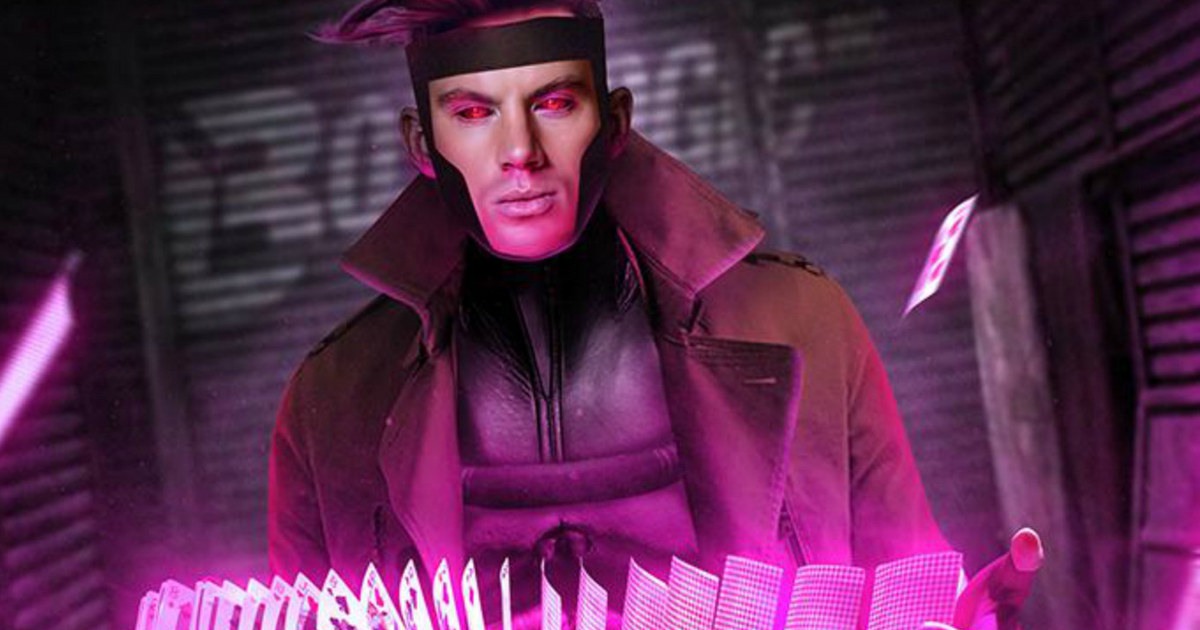 Now, Fox has confirmed yet another solo outing for an X-men character that we don't know much about, but have seen in an X-men movie in the past.
According to the new reports Fox is developing a film based on the Marvel Comics character 'Multiple Man' with James Franco, Simon Kinberg, and Wonder Woman writer Allan Heinberg.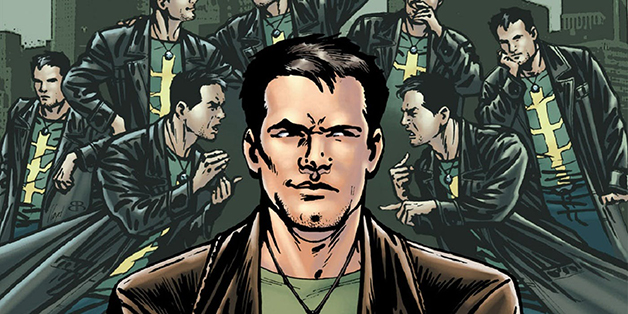 The 'Multiple Man' projects is being developed as a vehicle for James Franco to star as the main character and serve as a producer through Ramona Films, which the actor runs alongside his brother Dave Franco and Vincent Jolivette.
Simon Kinberg, who has been the  X-Men movie series producer in the past and is now directing The Dark Phoenix, will also produce this project and Wonder Woman writer Allan Heinberg is set to pen down the script for the movie.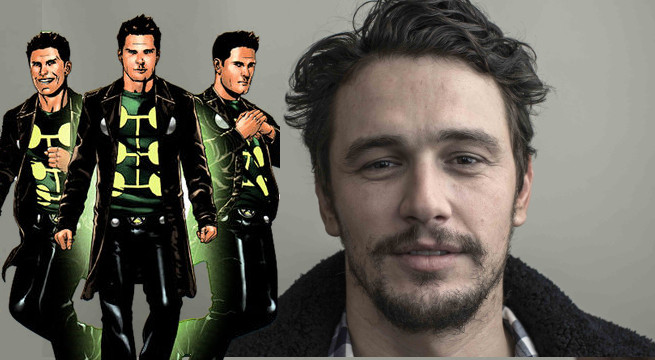 In the X-Men universe, Multiple Man, Jamie Madrox is a mutant character with the ability to create instant duplicates of himself. His abilities emerged just moments after birth when the doctor slapped him to get him to breath, immediately creating an identical version of the infant. His family then moved from Los Alamos to a remote farm in Kansas at the suggestion of Professor Charles Xavier, who was a friend of the family. Here, Madrox was fitted with a special suit designed to control his powers.
Later, Damian Tryp of Singularity Investigations offered to raise the boy as his own, believing that Jamie is actually Changeling. Even though his parents refused the offer, they are later killed in a tornado which was believed to have been caused by Tryp and Jamie begins to run the farm with his duplicates until his suit is eventually damaged.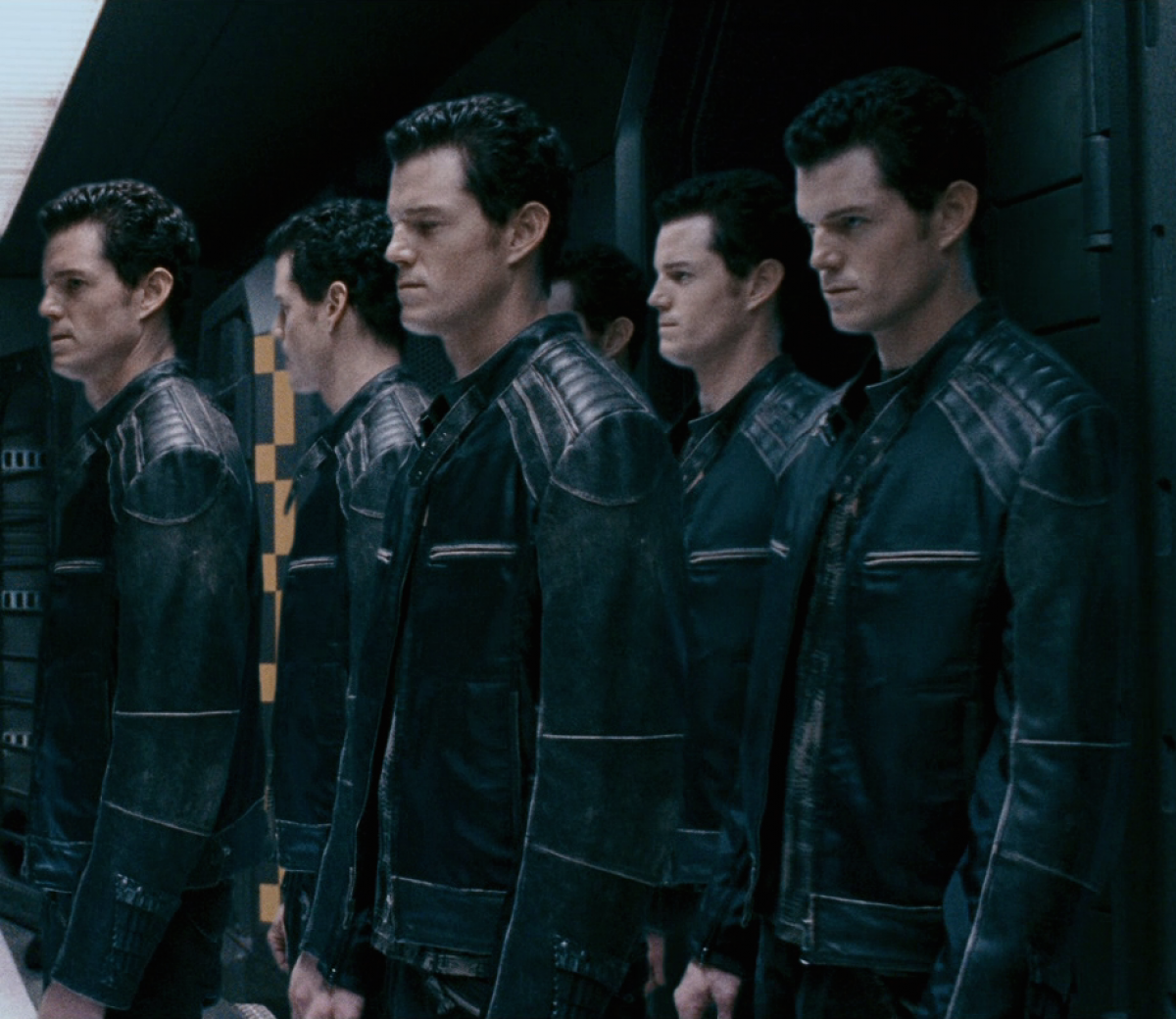 We saw a version of him in X-Men: The Last Stand which has now been wiped from the timeline itself, thanks to Days of Future Past. He played a bad guy being a part of Magneto's rogue mutant group. This is a big move taken by Fox to bring in a pretty unknown character and making a story about him that people find engaging. Well, James Franco signing on as the character does make it better for us, but still the fans do not know much about the character and this is a bold step taken by Fox.
We should appreciate what Fox is trying to do these days; they have certainly grown a pack and started recognizing totally new and unique ways of giving out stories and it all began with Deadpool. Now the upcoming New Mutants movie is Fox's dive into the horror genre and now the X-men's future looks to be pretty bright. Tell us what you think about the new Multiple Man project and all the other upcoming projects set up in the X-men universe.
Don't Miss: A Major Guardians Character Not Confirmed To Appear In Vol. 3