Movies
DCEU's Most Awaited Project Under Way After the Drop of Man of Steel Sequel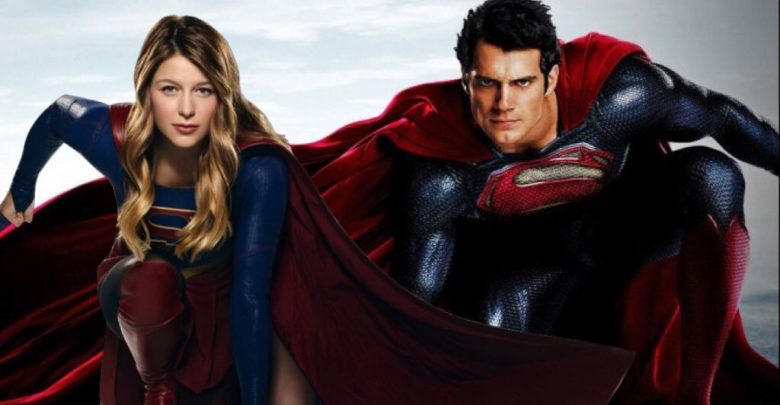 DC's fans were living a normal life under the shed of the excitement of watching the upcoming movies in this and next year with Aquaman (2018), Shazam (2019), and Wonder Woman 1984 (2019) hitting the screens. DC fans were hit by a storm early this morning when Warner Bros. ended all the speculations and rumors about the exit of Henry Cavill from the DCEU by stating that all the rumors were right and Cavill has put the suit to the locker forever and will not play the role of Man of Steel anymore. The shock wasn't a little one as the departure of Ben Affleck from the Batman is also on the road with producers of DCEU finding a new young face to replace Affleck for a better and a whole new level.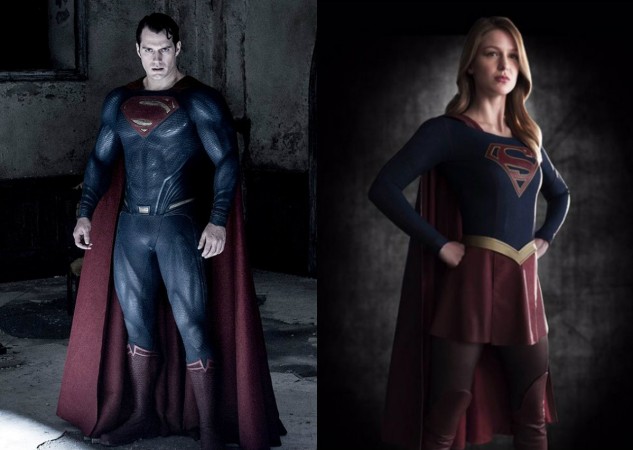 With Warner Bros. stating out that they're shifting their focus from Superman to a Supergirl movie and pull-off the movie as soon as possible. "No Superman movies in recent years" is what Warner Bros. said in a statement to THR which goes like,
"While no decisions have been made regarding any upcoming Superman films, we've always had great respect for and a great relationship with Henry Cavill, and that remains unchanged."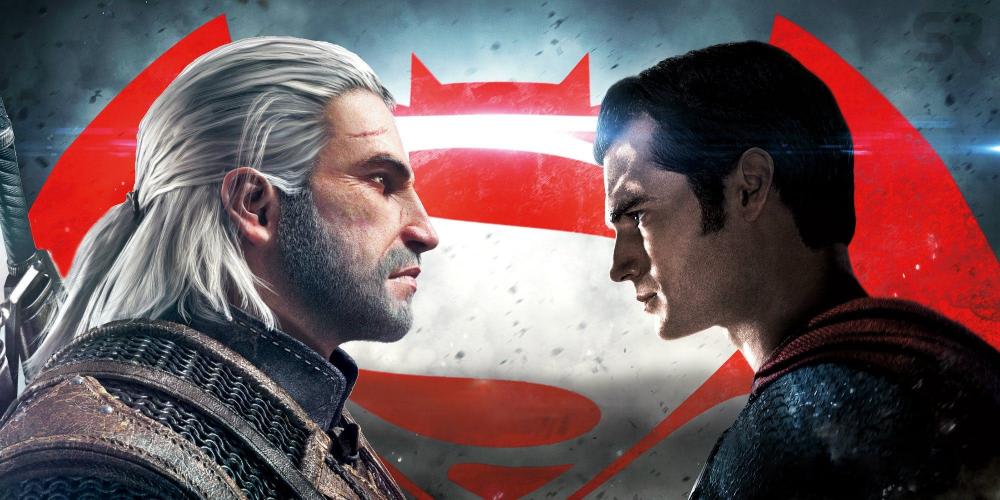 With both the parties ending their long successful association because of a conflict between Cavill and Warner Bros. as Superman was asked to do a cameo in the upcoming movie Shazam but because of date issues Cavill told them that he's unavailable for he had given prior commitments to The Witcher project under the Netflix.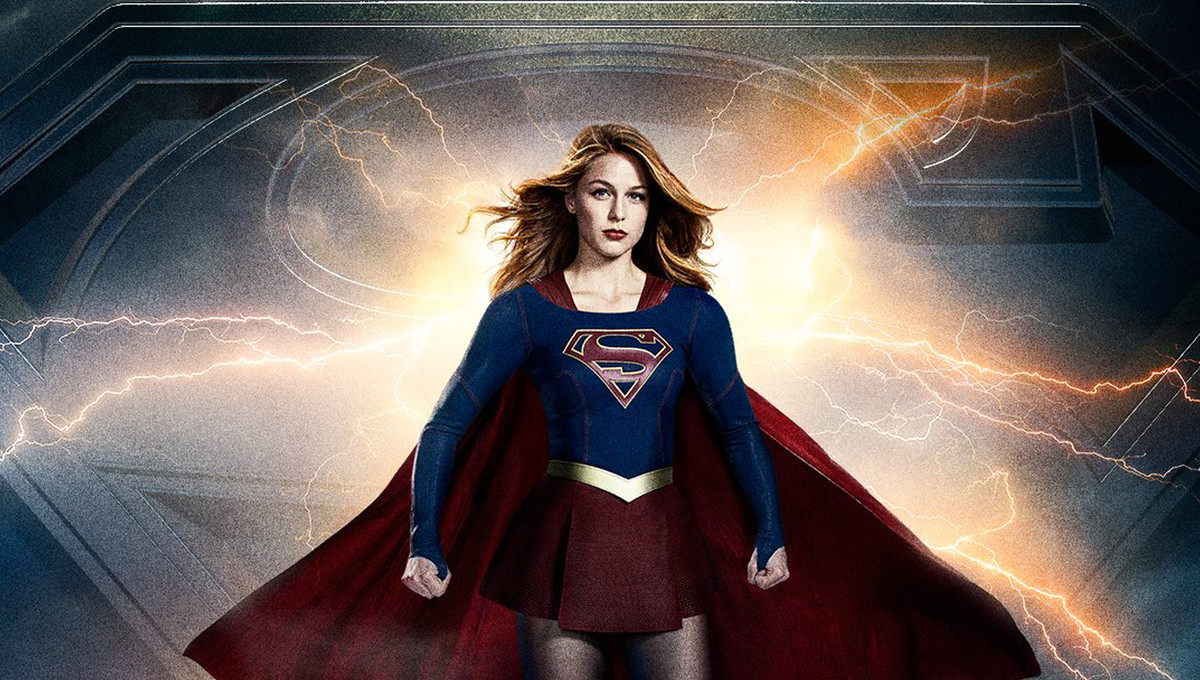 What has done has been done and with Warner Bros. shifting their focus from Superman, Batman and other characters to Supergirl is the time when fans of DC also should come back into their senses after a painful start of this day. Sometimes even the most unpleasant of things have the most positives of outcomes and that's what DC fans should think about right now as Supergirl is what will push DC back to the rise.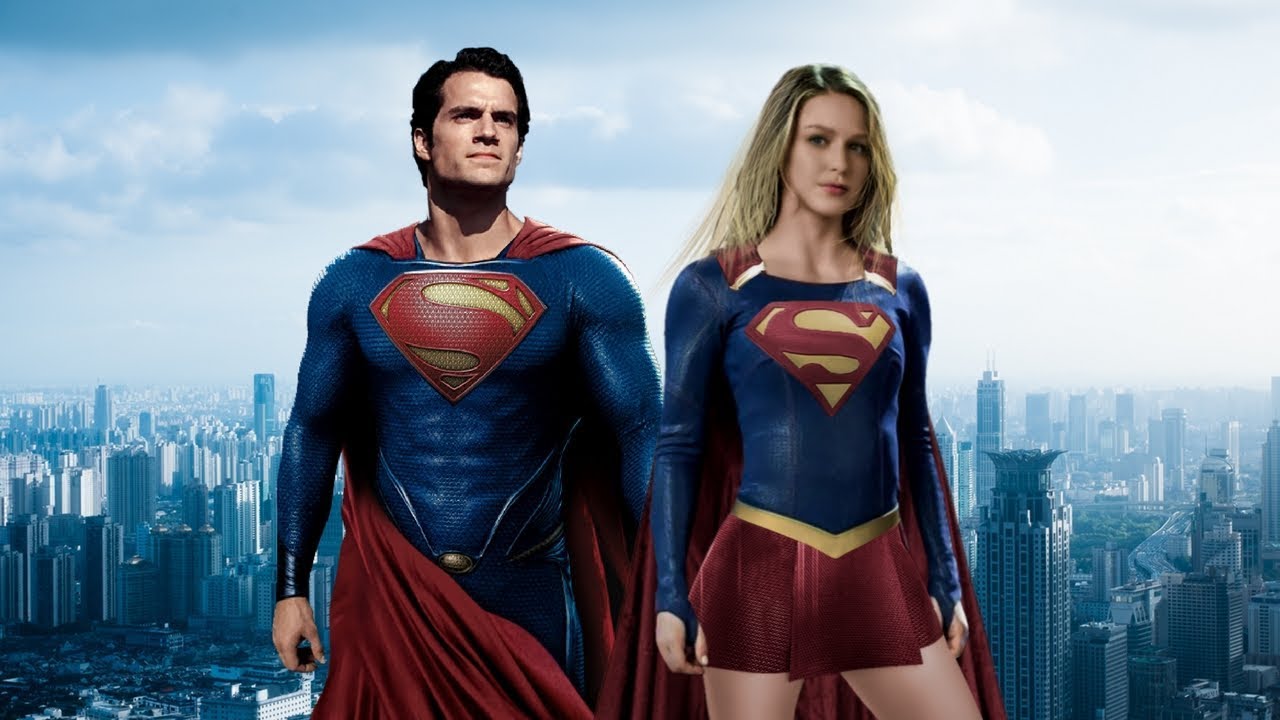 Now, if we talk about the movie then Supergirl is the teenage cousin of Superman. Kara Zor-El, aks Supergirl escaped from the planet Krypton while Superman was still an infant, making her first comic debut in Action Comics #252 in May 1959. A cameo of Superman is still alive on the cards with DC trying hard to keep the Superman alive and kicking if they've decided not to make any further Superman movies.
But, reports suggested that Superman will appear only as a baby if DCEU is planning to use this story even partially. With some hoping for DC to jump around the timeline just they did in the Wonder Woman, and which became a successful bold move. DCEU have some great origin stories regarding the character of Supergirl and one of the most popular ones was the one we've mentioned above.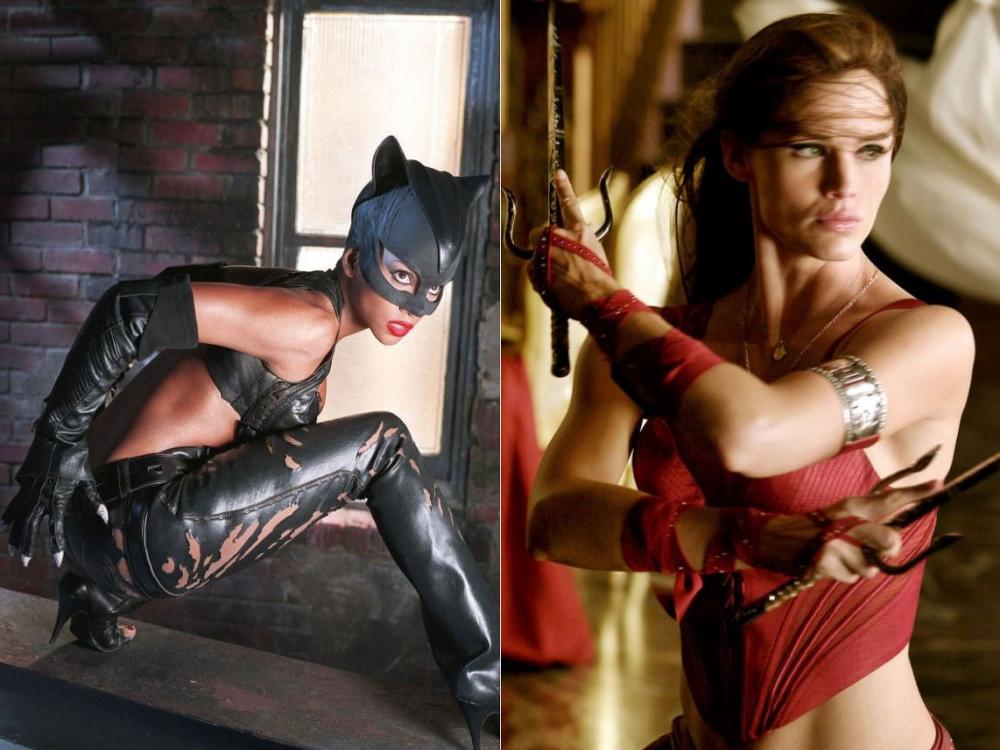 It wasn't long enough when people don't find female superheroes something to watch out for. As the original 1980s Supergirl movie didn't get a huge appreciation because of the same reason. Same things happened with the characters of Catwoman and Elektra (Another reason was the poor-script). After the success of Patty Jenkin's Wonder Woman, the stature of female superheroes just got skyrocketed and maybe this project was delayed for all these years because this is the right time when a female superhero can boost the business at the box-office.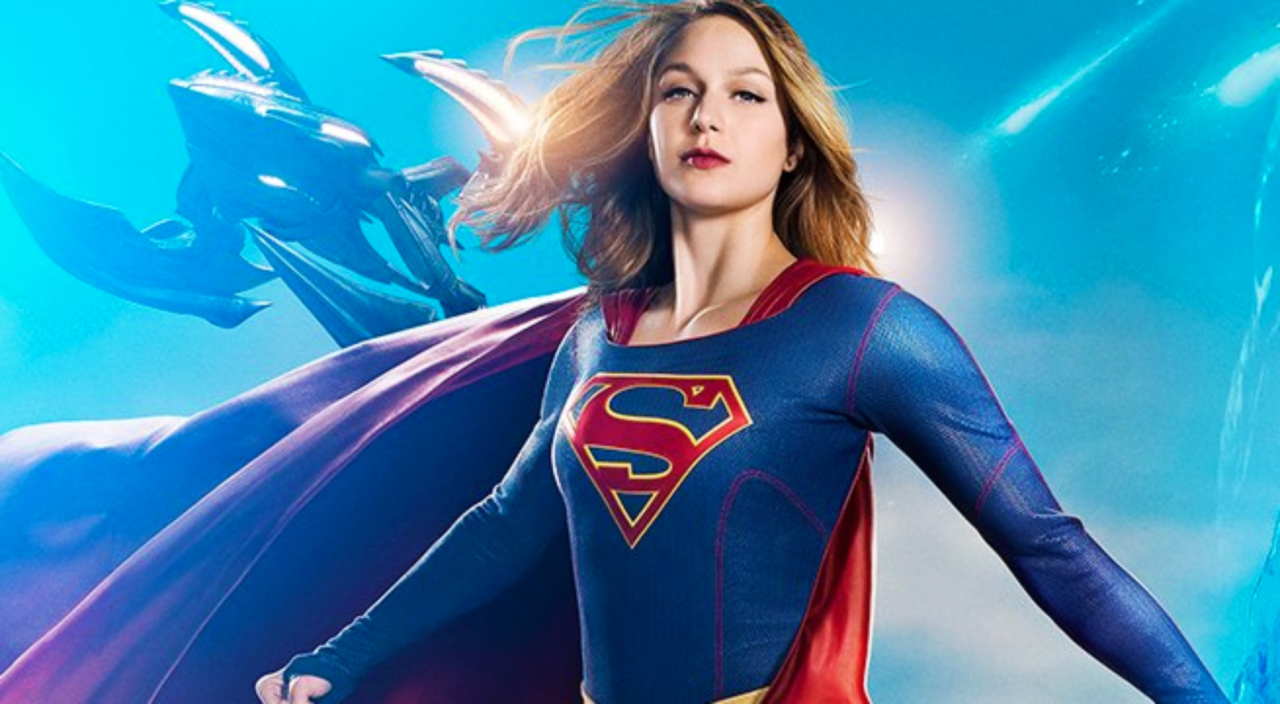 Supergirl has been a tremendous success on the small-screen with America's CW series starring Melissa Benoist is widely applauded and with its fourth season set to premiere on October 14, 2018. With no director and actress been named for the movie, It's high time for Warner Bros. to do the things now and to kick-start the movie.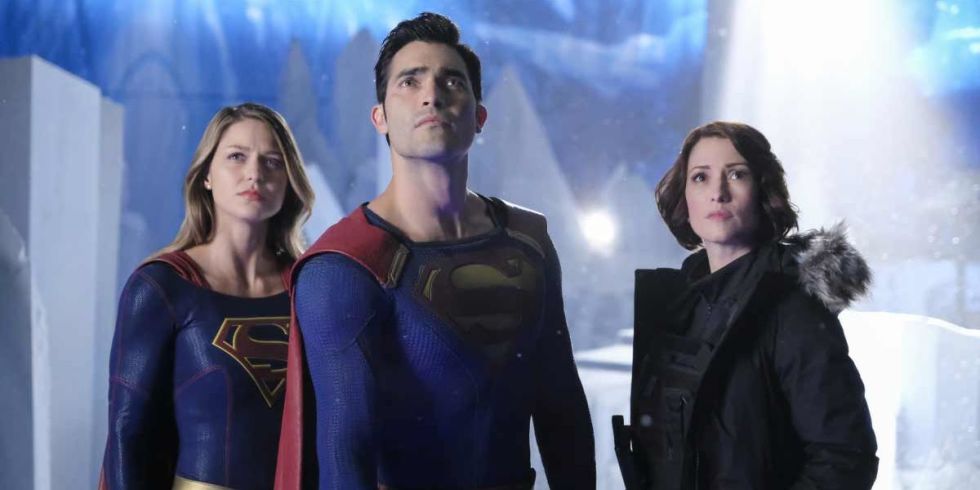 But, Cavill's exit from the DCEU can affect the role of Superman in the Supergirl movie. As, in Supergirl TV show also they made an entire season of it without even introducing or showing a glimpse of Superman. Later also, he appeared in some handful of scenes when it was more than necessary. But, besides that it's easy to understand that Kara doesn't need the presence or involvement of Superman in his episodes and will surely in the movie also. So, Warner Bros. should start the hunt and bring a slew of female directors.