Movies
Cavill's Cameo in Shazam Would've Been The Best From DC
Shazam was waiting for Superman to come and have an exchange of jokes and talks between them. But, it seems like a broken dream for DC's upcoming superhero, Shazam as internet broke down in pieces with some pieces of DC's fans also in it when Warner Bros. stated in their statement, "No decisions have been made regarding any upcoming Superman films", with strong words on their shifting focus towards the film of Supergirl. They also suggested that their relationship with Henry Cavill is still strong despite the fallout between both the parties.
Shazam is going to release on April 5, 2019, and has been directed by David F. Sandberg with screenplay going to monitored and done by Henry Gayden. The movie is going to be about a 14-year-old orphan who is living in Philadelphia and is going to move to a new foster home, which is going to be his seventh in a row. Finally, he settled in his seventh-home with the Vazquez family who has their own five foster kids already. One day, Billy was going to somewhere and gets on to a subway car but finds himself transported to a whole different realm.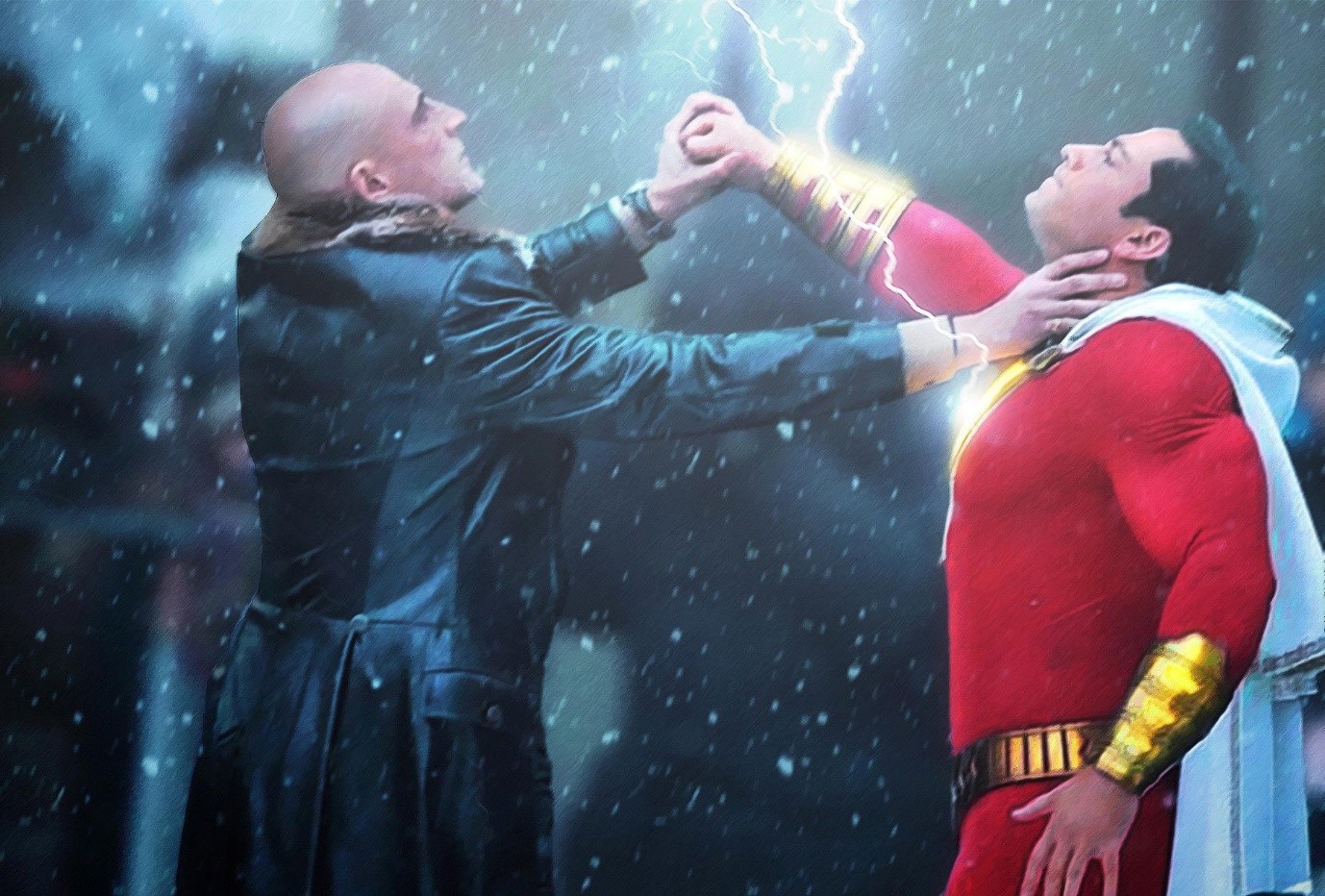 Where an ancient wizard gives him the power to transform into a godlike adult superhero by uttering the word "Shazam" in his ears, Billy and his new foster brother started to go on a mission to explore the various powers of Billy after that scary dealing with the ancient wizard. But, just like every movie the villain of the movie Dr. Thaddeus Sivana from wielding powers of his own.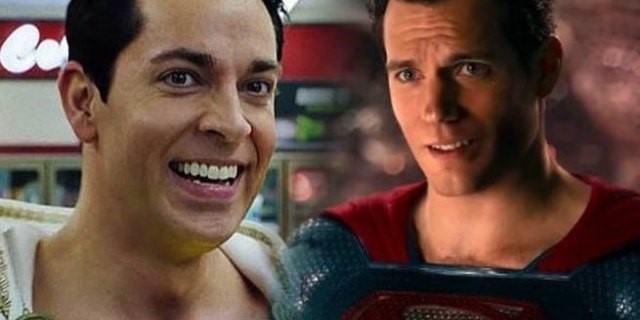 According to the insiders, Henry Cavill's Superman cameo was going to come at the end of the movie with DC also trying to mastering the art of post-credit scenes. The scene was set-up as Clark Kent will meet the young Billy Batson who is obsessed with superheroes and will say to him,
"Hey, we're gonna keep an eye on you."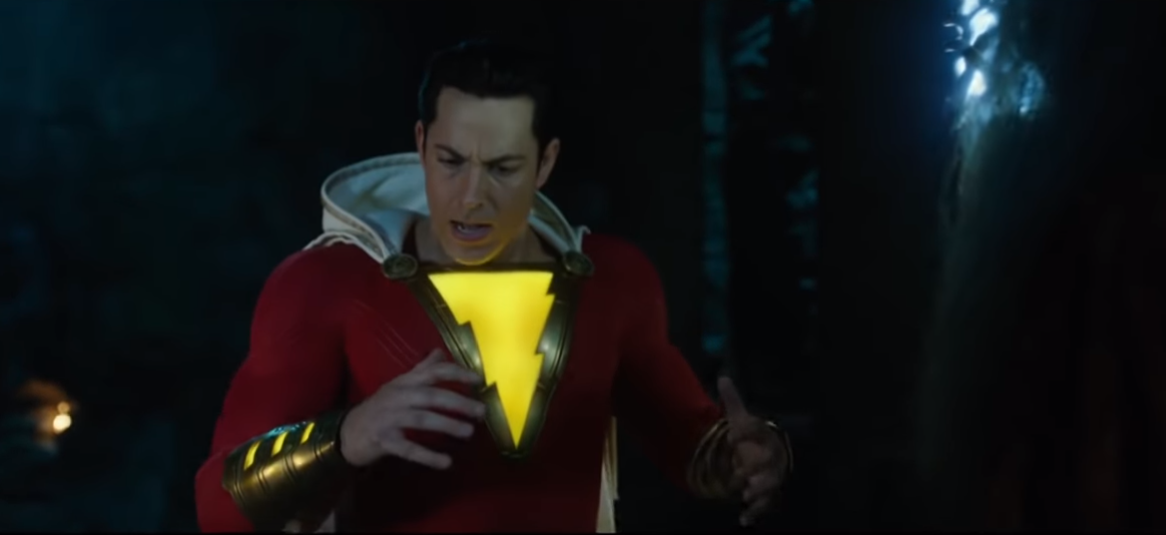 But as we all know it's not the whole scene and too small for a post-credit scene but with Cavill leaving the DC and this scene in the backyard. All we can is just dream about this scene. But, also now the pressure is on the shoulders of DC of delivering even a better post-credit scene in Shazam.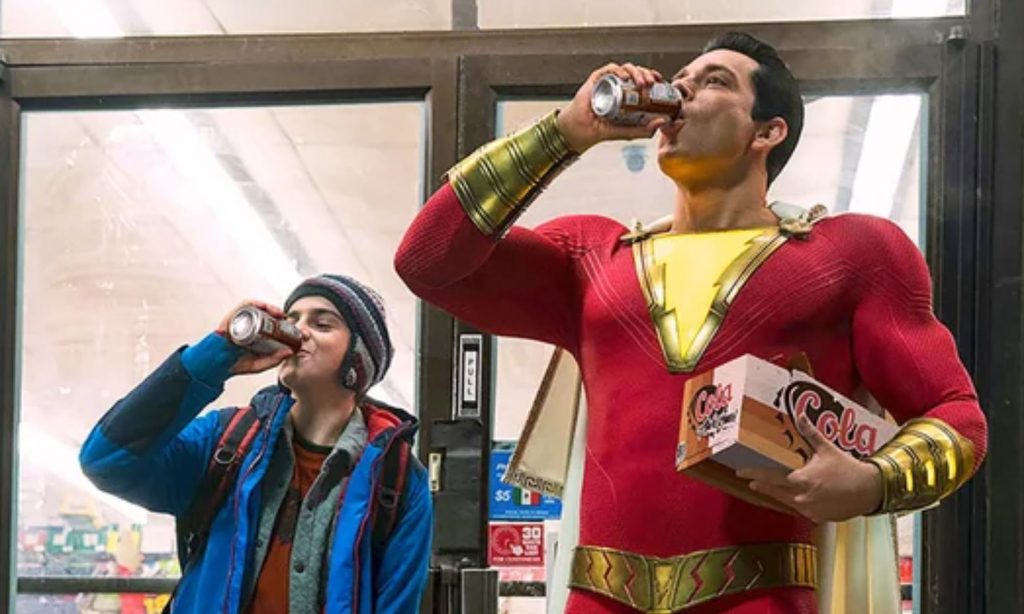 The thing to understand here is that Superman has said in the script that He's keeping a close eye on Billy. Which means he knows that Billy is Shazam but didn't turn up while he was Shazam and instead turned up when he was in his usual appearance as young Billy. Which also throws light on a possible future meeting between the two as Superman's remarks on Billy was surely the result of a constant monitoring of Billy's actions. So, will Billy hear the advice or warning of Superman or he'll just do the things in his own way as Batson's alter-ego isn't a secret to anyone? So, fans will surely want to see two great superheroes in one frame soon.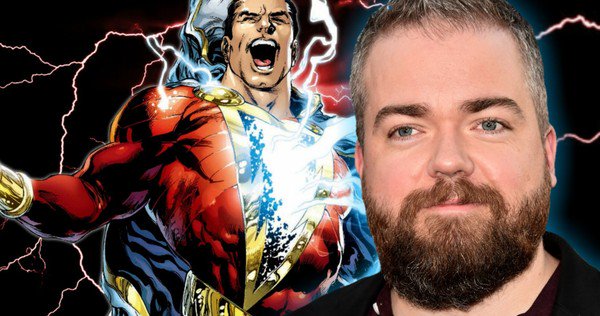 Many people compare the character and approach to Marvel's Deadpool but it's hard and will be unfair to predict something even before witnessing it. But, one thing is sure that with Shazam releasing soon and fans are keeping their hopes high. This movie has all that it takes to send DC to a big height. David F. Sandberg's two-time collaborator Michel Aller will serve as the editor for Shazam! Technicolor's VFX studio Mr. X, known for The Shape of Water and Tron: Legacy will be providing visual effects. Moving Picture Company (MPC) will also be working on the VFX of the film.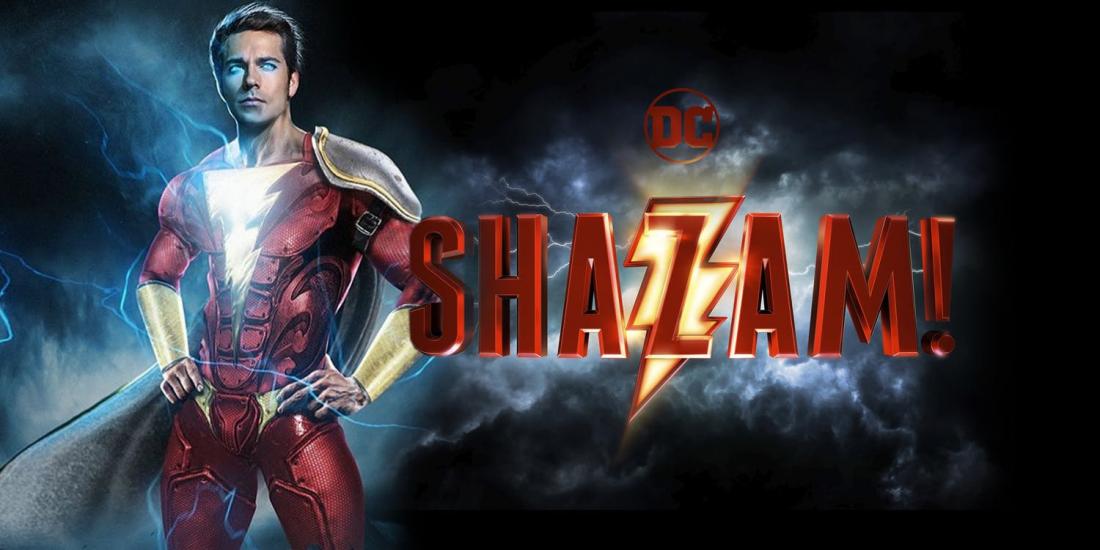 It is intended to be the seventh-installment in the DC Extended Universe (DCEU). The movie has some strong actors on the display as Jack Dylan Grazer, Grace Fulton, Ian Chen, Jovan Armand, Faithe Herman, and Djimon Hounson as supporting characters. This is going to be the first film version of the character since the 1941 serial Adventures of Captain Marvel (the character's original name) and will be the first full-length feature film centered around the character. Shazam is scheduled to be released by New Line Cinema and Warner Bros. Pictures in RealD 3D, Dolby Cinema and IMAX 3D on April 5, 2019.