Movies
Breaking News: DC Just Lost Its Superman As Cavill Exits The Franchise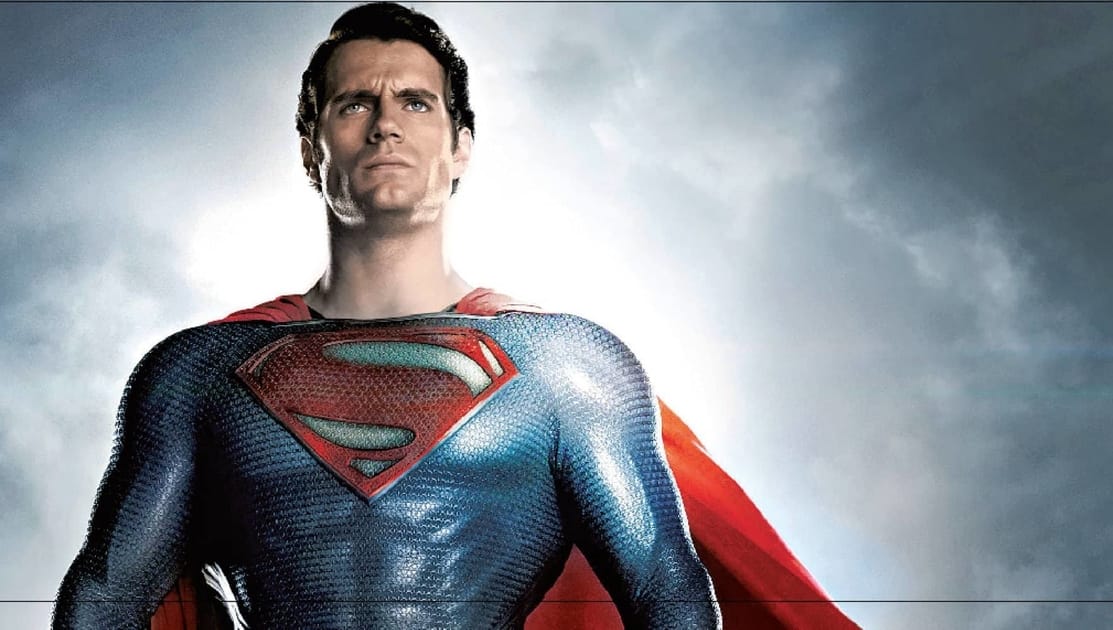 Henry Cavill has been the face of DCEU as he was cast as Man of Steel/Superman in the DC movies. He set the ball rolling with Man of Steel followed it up with Batman v Superman: Dawn of Justice and finally appeared in Justice League.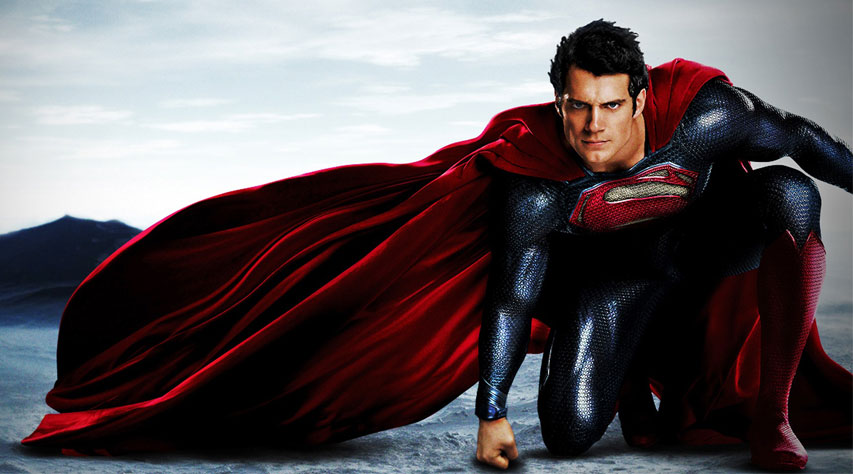 He is extremely hard working actor who put in his best foot forward but despite that movies failed to live upto the massive expectations that fans had prior to releases. Most actors would defend their projects as they have put in their heart and soul into them, but he acknowledged the problems and issues that fans highlighted and called for a course correction moving forward. Here's what he said: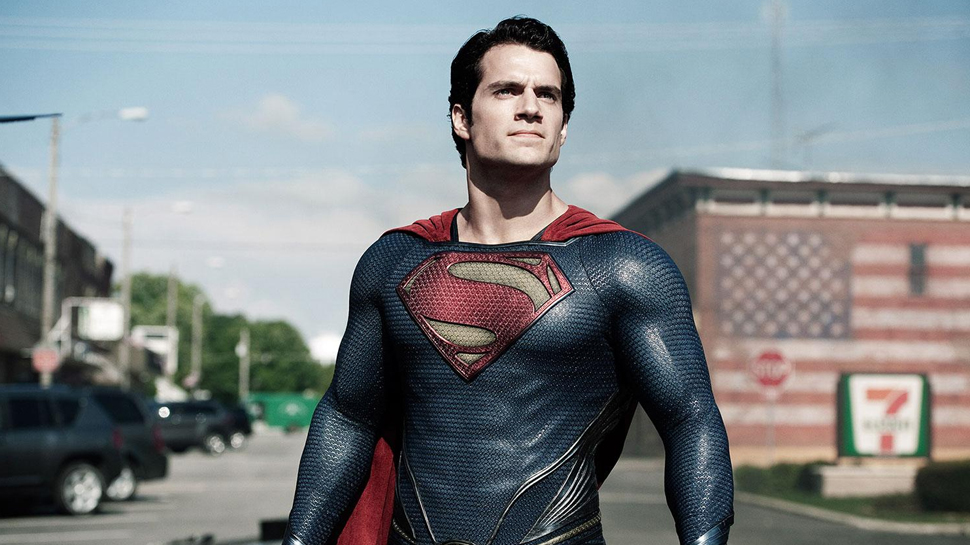 On Man of Steel:
"There was a style they were going for, an attempt to be different and look at things from a slightly different perspective, which hasn't necessarily worked."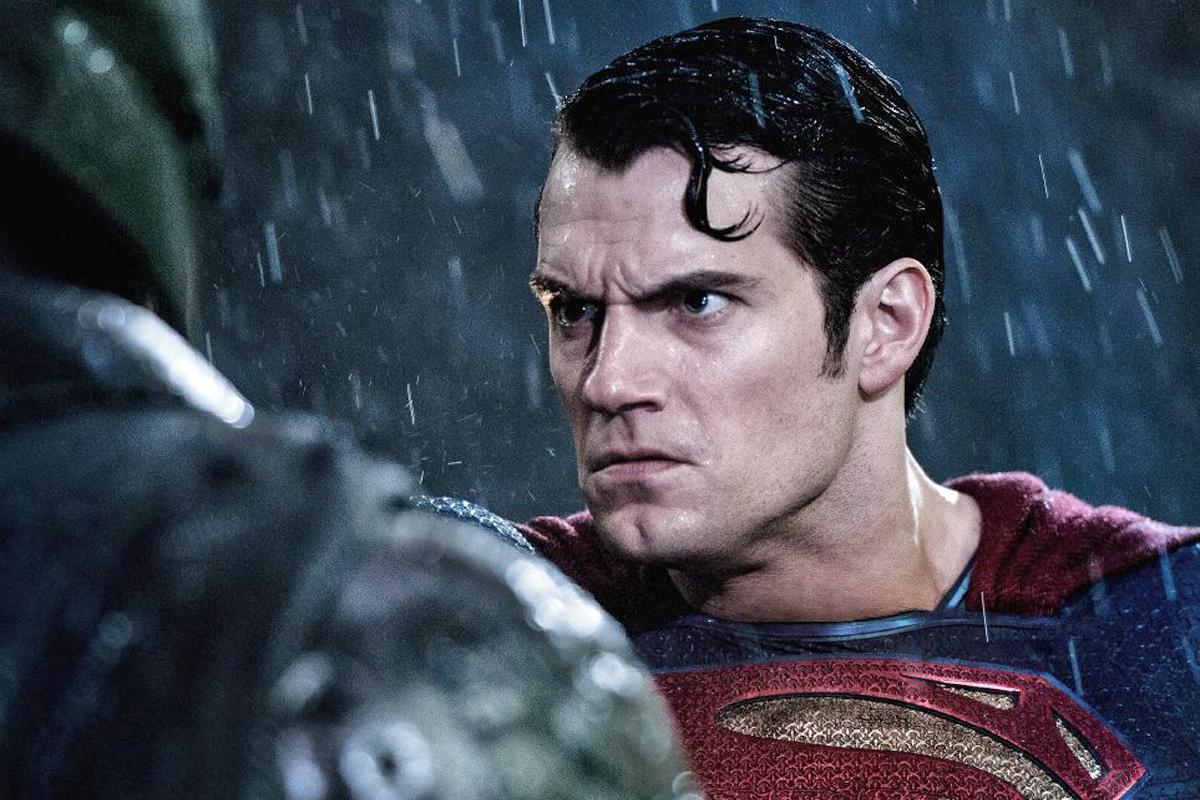 On Batman v Superman:
"Yes, it has made money but it has not been a critical success; it hasn't given everyone that sensation which superheroes should give the viewer. I feel like now the right mistakes have been made and they haven't been pandered [to], and we can start telling the stories in the way they need to be told. It is even better to come back from a mistake or stylistic error into the correct vein because it will make it seem that much stronger. Wonder Woman was the first step in the right direction."
But it seems that his journey as Sups has come to an end as he announced his exit from the DC Extended Universe. Apparently, the reason is the talks between his agency and WB over his cameo in the upcoming Shazam movie failing to reach to any agreement. This is a huge setback to the already reeling DC movie universe which is struggling to compete with MCU.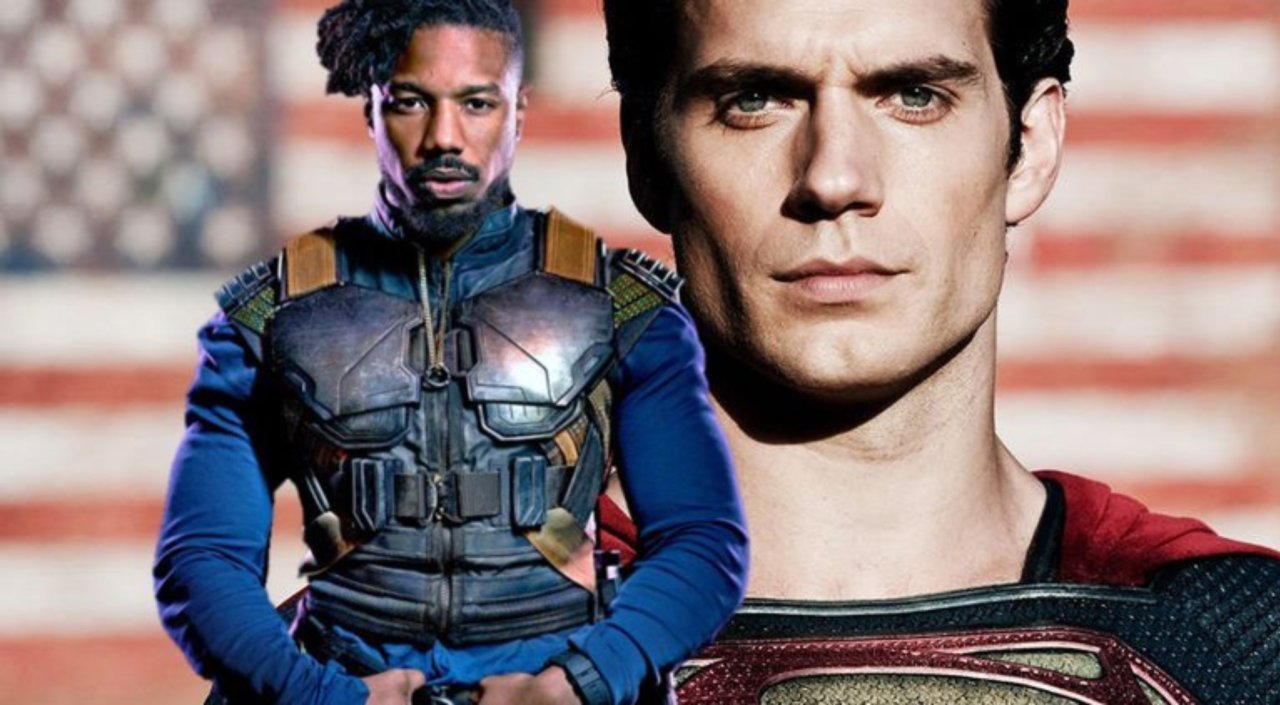 According to industry sources, the Superman solo movie is now delayed for many years now, instead, the studio is interested in Supergirl movie which is currently under development. WB intends to go to a completely new direction as they are considering a Black actor i.e Michael B. Jordan to become the next Man of Steel. He was last seen in Black Panther (Erik Killmonger) and Fantastic Four as far as comic-book movies are concerned. In fact, Disney is pushing for his nomination in the supporting actor category at the Oscars.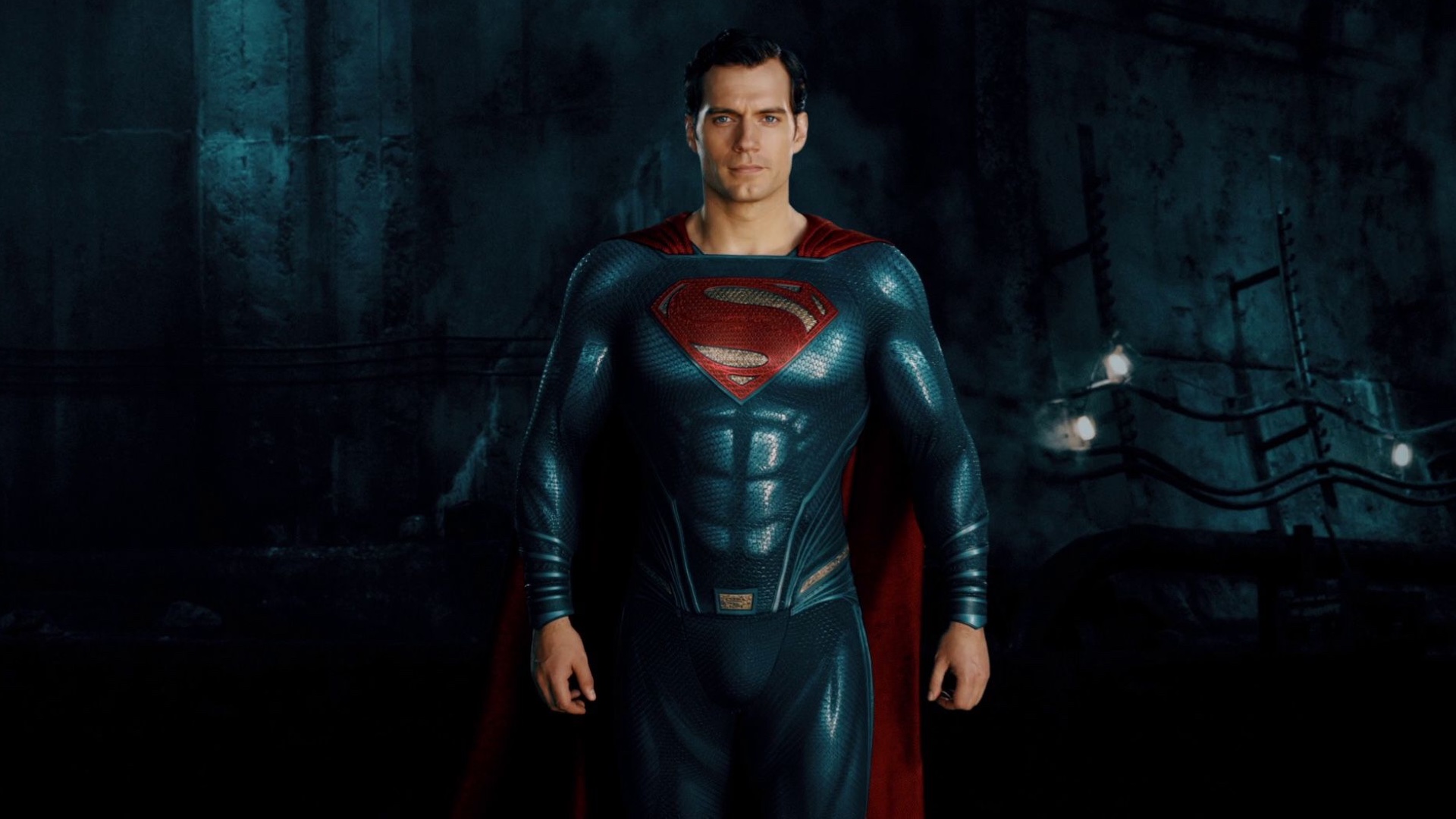 The DC's slate has a group of movies ahead such as Aquaman (December 21, 2018), Shazam! (April 5, 2019), Wonder Woman 1984 (November 1, 2019), Cyborg (2020), Green Lantern Corps (2020). Let's hope DC survive this!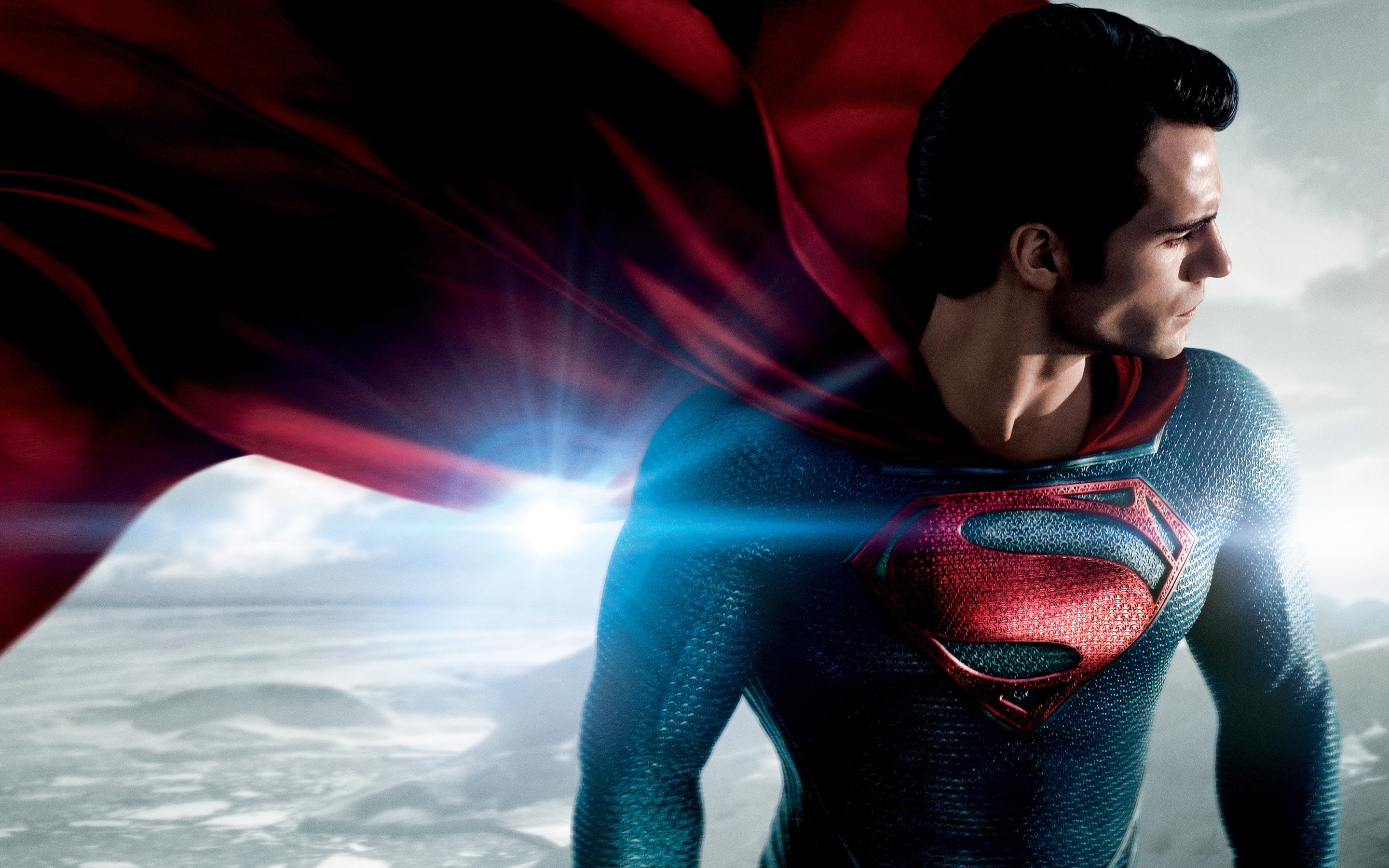 The official synopsis of 'Man of Steel' is as follows:
"With the imminent destruction of Krypton, their home planet, Jor-El (Russell Crowe) and his wife seek to preserve their race by sending their infant son to Earth. The child's spacecraft lands at the farm of Jonathan (Kevin Costner) and Martha (Diane Lane) Kent, who name him Clark and raise him as their own son. Though his extraordinary abilities have led to the adult Clark (Henry Cavill) living on the fringe of society, he finds he must become a hero to save those he loves from a dire threat".
Here's the synopsis for Batman v Superman:
"It's been nearly two years since Superman's (Henry Cavill) colossal battle with Zod (Michael Shannon) devastated the city of Metropolis. The loss of life and collateral damage left many feeling angry and helpless, including crime-fighting billionaire Bruce Wayne (Ben Affleck). Convinced that Superman is now a threat to humanity, Batman embarks on a personal vendetta to end his reign on Earth, while the conniving Lex Luthor (Jesse Eisenberg) launches his own crusade against the Man of Steel".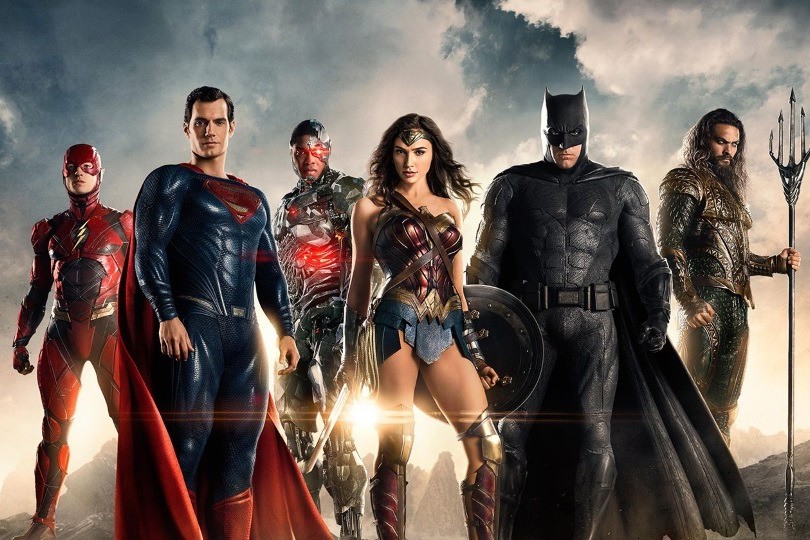 "In Justice League, fueled by his restored faith in humanity and inspired by Superman's selfless act, Bruce Wayne enlists the help of his newfound ally, Diana Prince, to face an even greater enemy. Together, Batman and Wonder Woman work quickly to find and recruit a team of meta-humans to stand against this newly awakened threat. But despite the formation of this unprecedented league of heroes—Batman, Wonder Woman, Aquaman, Cyborg and The Flash—it may already be too late to save the planet from an assault of catastrophic proportions".