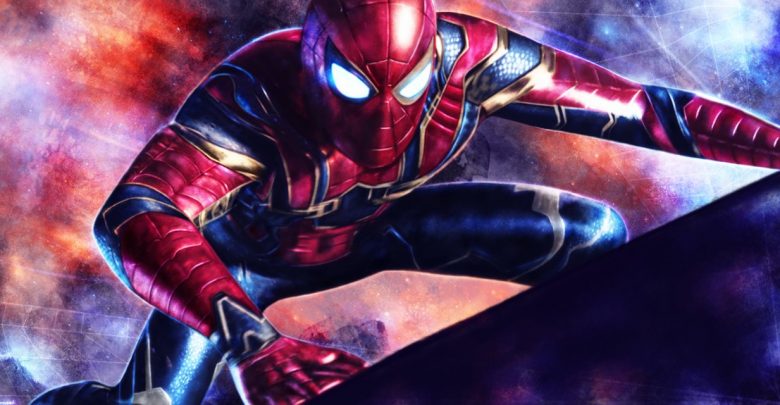 The Spider-Man franchise was suffering from lack of energy and excitement after Sam Raimi's Spiderman trilogy ended and Amazing Spiderman series had to be wrapped up right after two movies as the response wasn't along the expected lines. Hence, Marvel and Sony studios decided to collaborate and launch a new Spiderman franchise to revitalize the fan-base of beloved web-slinger.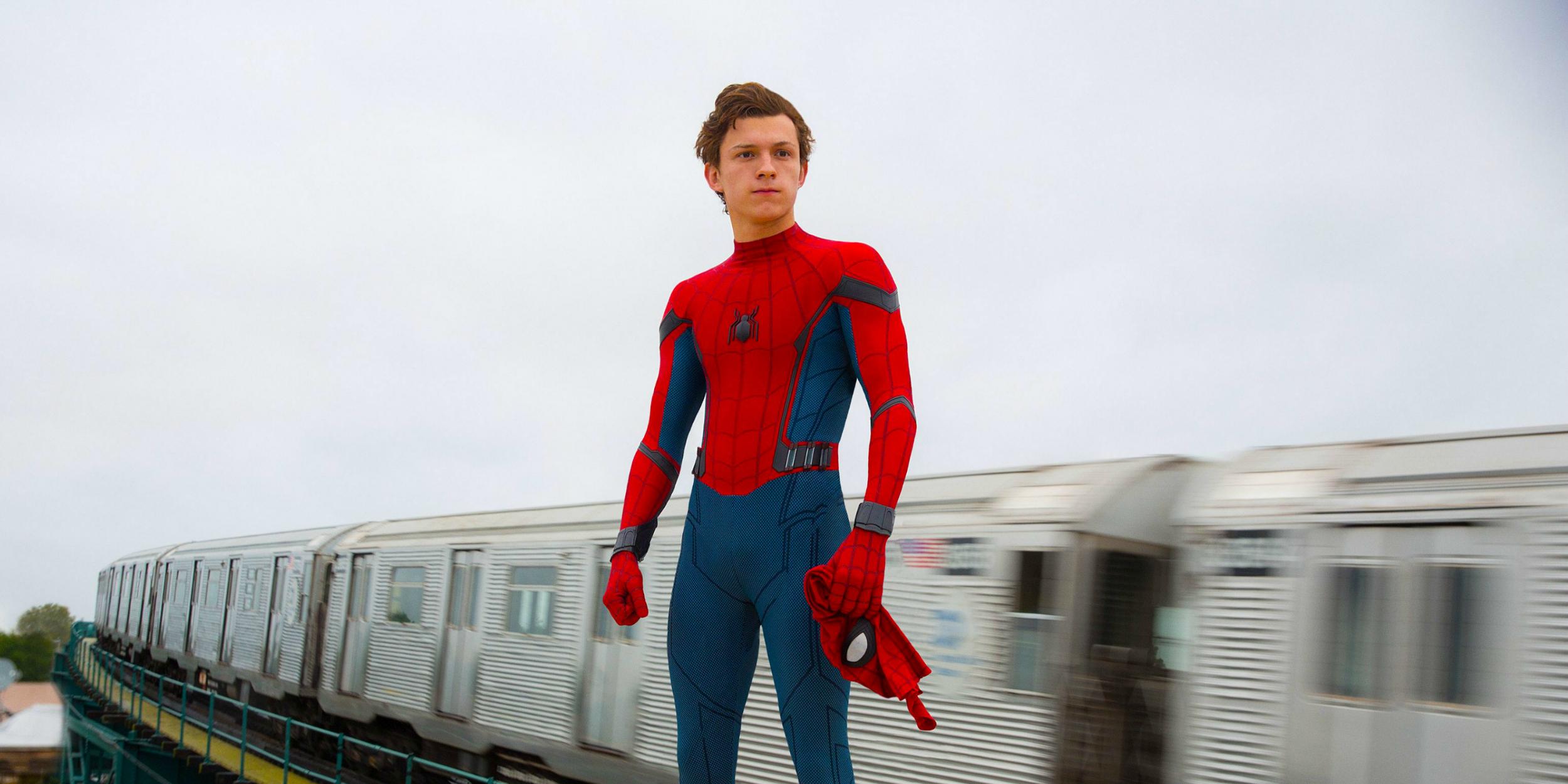 Tom Holland was cast as Spiderman and he if often considered to be the best version of the superhero as he successfully pulled off both Peter Parker and Spiderman. He was introduced into the MCU with Captain America: Civil War when Tony Stark brought him into his own team to fight against Team Cap. For a rookie, he displayed some cool moves and potential to become an Avenger.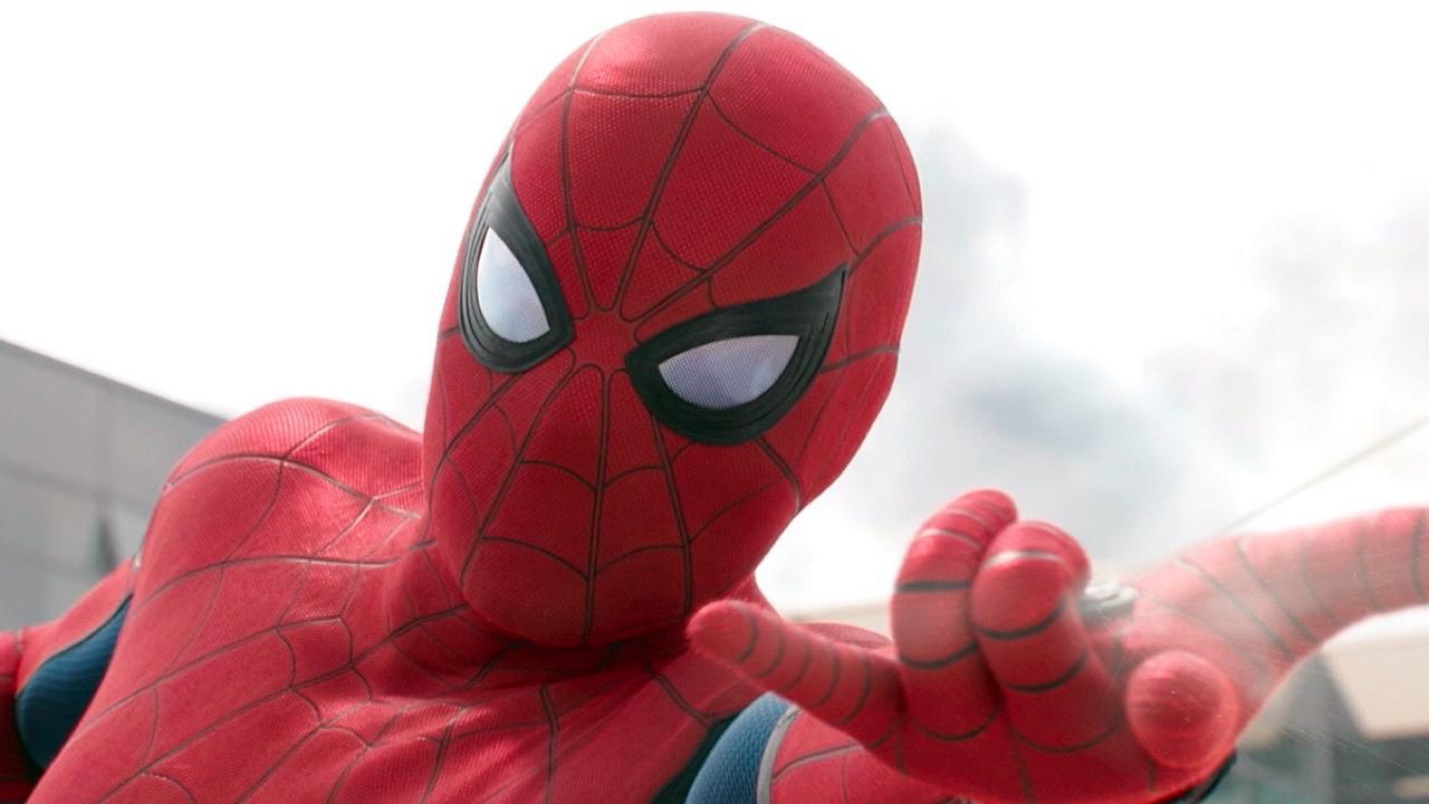 The first Spiderman: Homecoming movie was inspired by "Spiderman Homecoming" comic-book storyline, the comic was launched in the 1990's and at that point of time Marvel's idea was to re-invent Spiderman character which totally aligned with the present day vision of Sony Pictures. The movie was set in the world post the events of Captain America Civil War and Peter Parker is struggling to come to terms with his superhero identity. But he had guidance from Tony Stark aka Iron Man himself which helped him defeat Vulture and his evil designs.
The movie was a massive success at the Box office as it earned over $750 million globally and seamlessly blended into the larger MCU. This paved the way for a sequel to Homecoming but the details of the project has been kept under wraps until now. Well, you can't really hide anything for too long if Tom Holland is part of it. He is notorious for spilling the beans, revealing secrets, sharing scoops even if they were unwarranted. But this time that is not the case as its pre-planned by Marvel.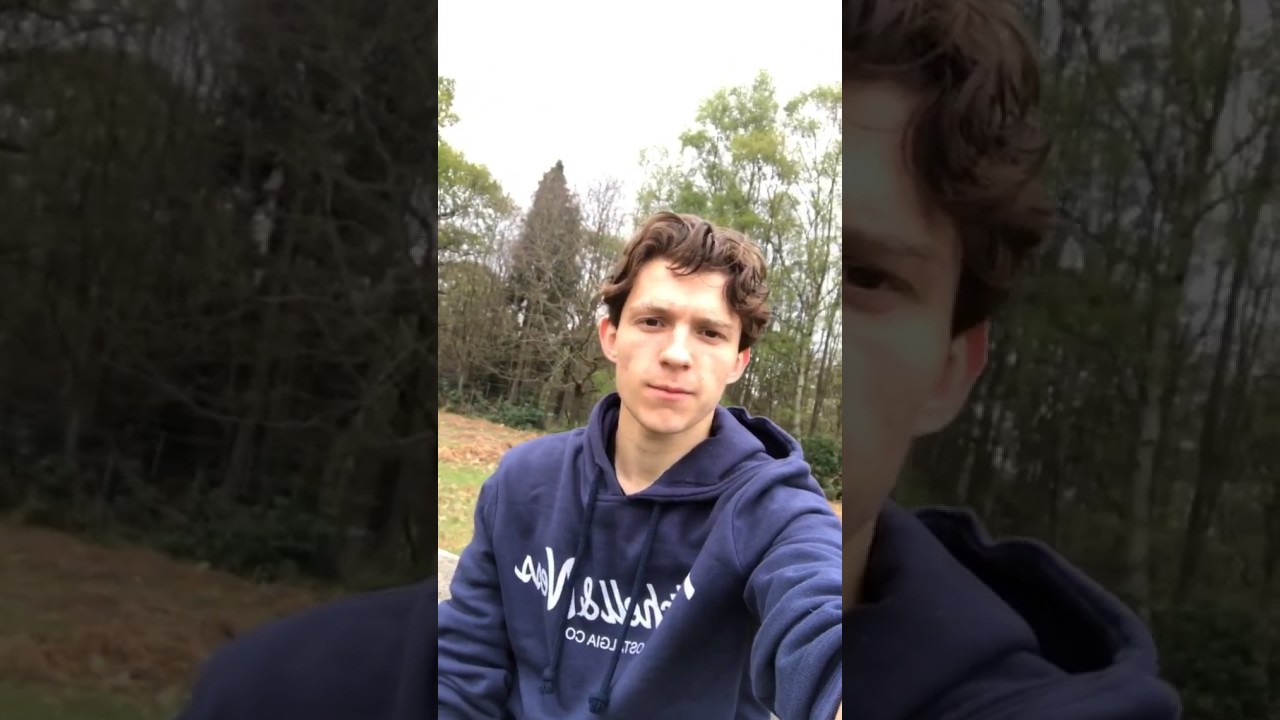 At this time, Ace Comic Con is happening and Tom Holland took to Instagram and revealed the title of the Homecoming sequel and it's Spider-Man: Far From Home. Well, there is got to be a proper explanation to the title. The Marvel head Kevin Feige believed that the title is pretty apt for several reasons. He said: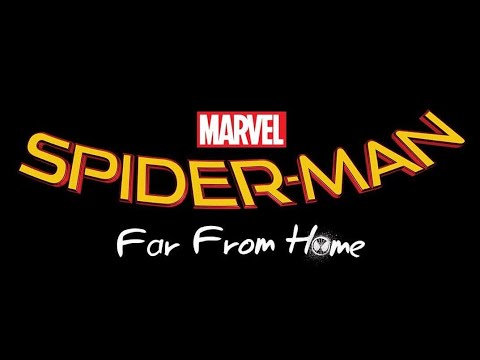 "We start filming early July. We film in London. We shot the first film in Atlanta. And we shoot a lot of films in London but there's another reason we're shooting in London which is, yes, Spidey, of course, will spend some time in New York, but he'll spend some time in other parts of the globe."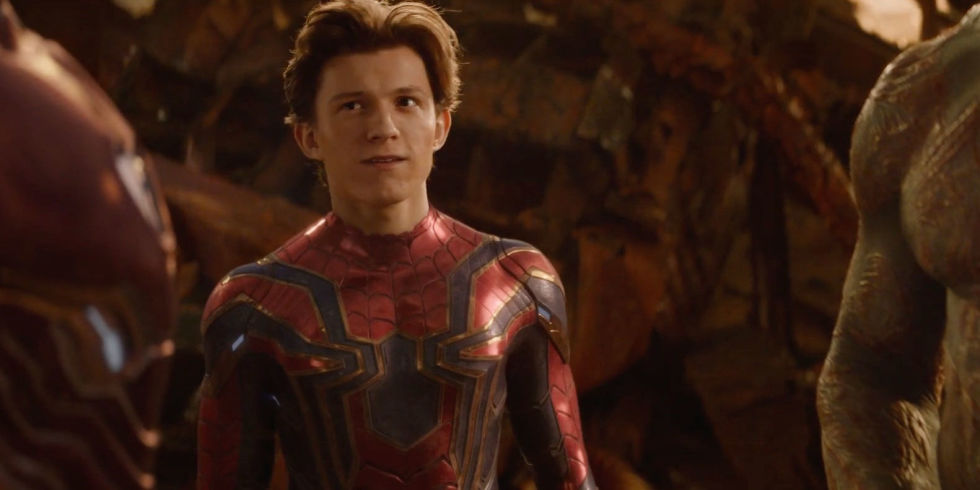 Feige added that events of Infinity War will have an impact on Spiderman films as the sequel will literally begin minutes after Avengers 4 has ended. Amy Pascal, the executive producer said:
"What I think we should focus on is this Spider-Man who started in Civil War and then has this movie, and then will be in the Avengers movie. And we are starting now the next one which will start a few minutes after Avengers 4 wraps as a story."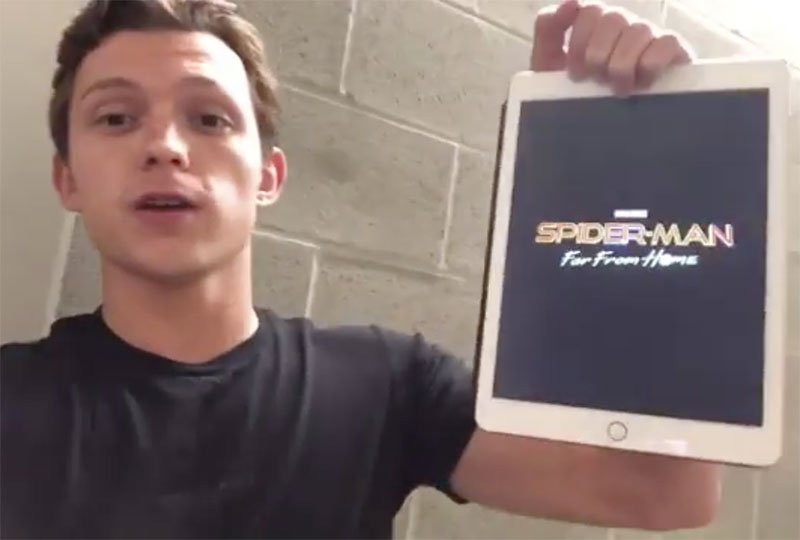 Fans believe the term "far from home" may also indicate the after-life of Peter Parker aka Spiderman as he died in Avengers Infinity War when Thanos snapped his fingers wearing gauntlet embedded with Infinity Stones. He was the last superhero to turn into ash as he was really fighting it through but couldn't withstand it in the end. Some fans also believe that multi-verse or time travel plot device will be used to pull Spiderman out of the soul world. Well, let's see what happens.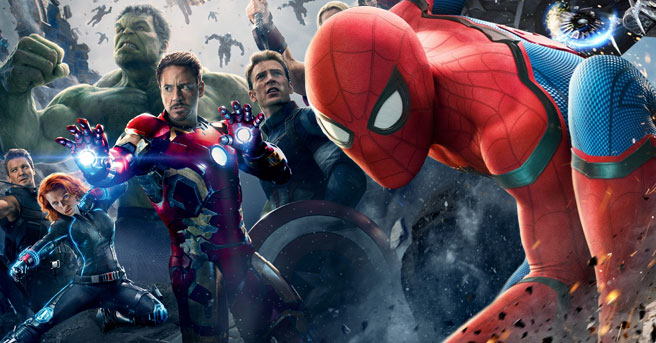 Amy Pascal has also clarified about the crossover between Spiderman and other Marvel heroes and said:
"First, there is Spider-Man happily in the place where he's supposed to be which is in the Marvel Universe. I think everything comes from that. This is the signpost, the tentpole, the signature and…the other movies that Sony's going to make, in their relationship to this (MCU) Spider-Man, take place in this new world. Although you're not going to see them in the Marvel Universe, it's in the same reality."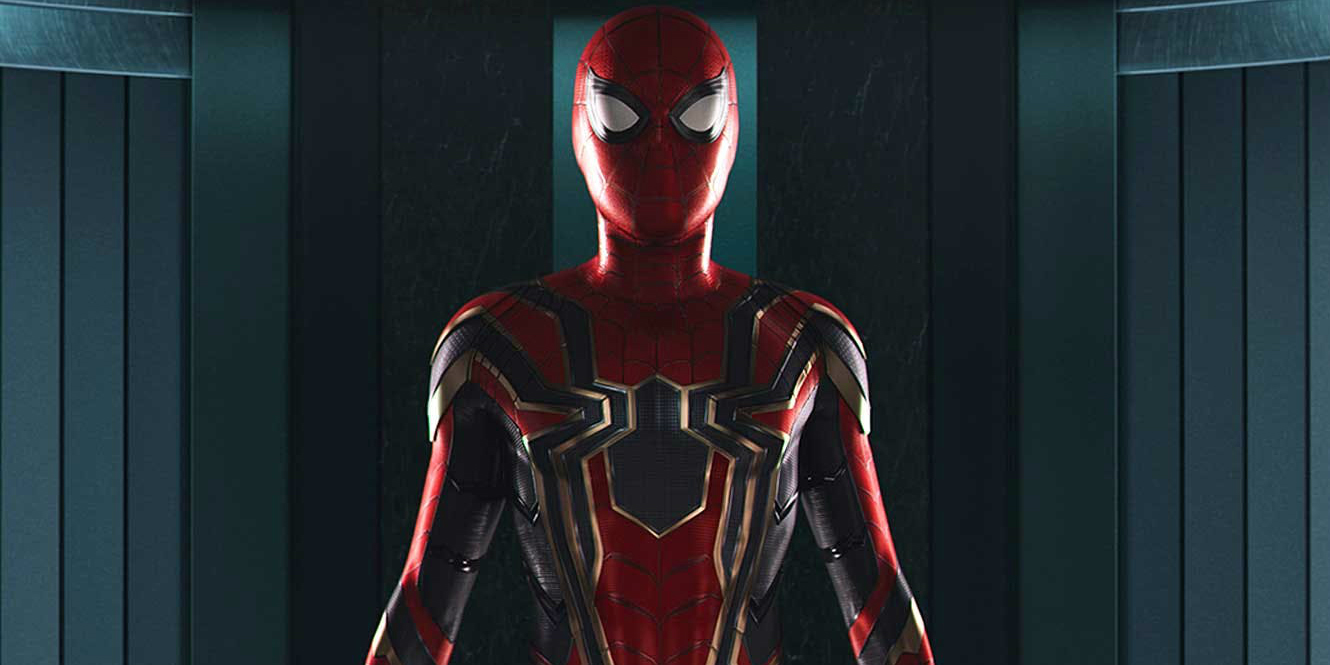 Spider-Man: Far from Home will be released right after Avengers 4 in the first week of July. It is directed by Jon Watts who also made the first one. It is available in Blu ray with bonus content, so do catch up. The official movie synopsis reads:
"Peter Parker tries to stop Adrian Toomes from selling weapons made with advanced Chitauri technology while trying to balance his life as an ordinary high school student".
Play Now: The Amazing Spider-Man Quiz: (Click on the link below to begin)
Are You A Spider-Man Fan? Time To Prove How Well Do You Know Him!