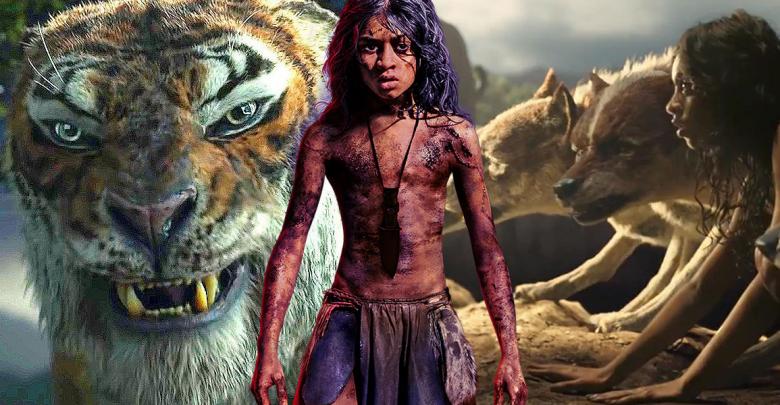 The Jungle Book came out in 2016 and made us all nostalgic and fall in love with the story of a boy who grew up in Jungle blending in with the Wolves and growing big enough to take on the mighty Shere Khan! Well, now that we are past all that and we have seen this story multiple times, it is time for something different and Andy Serkis' Mowgli is going to be exactly that. But unfortunately, the movie has been pushed to 2019.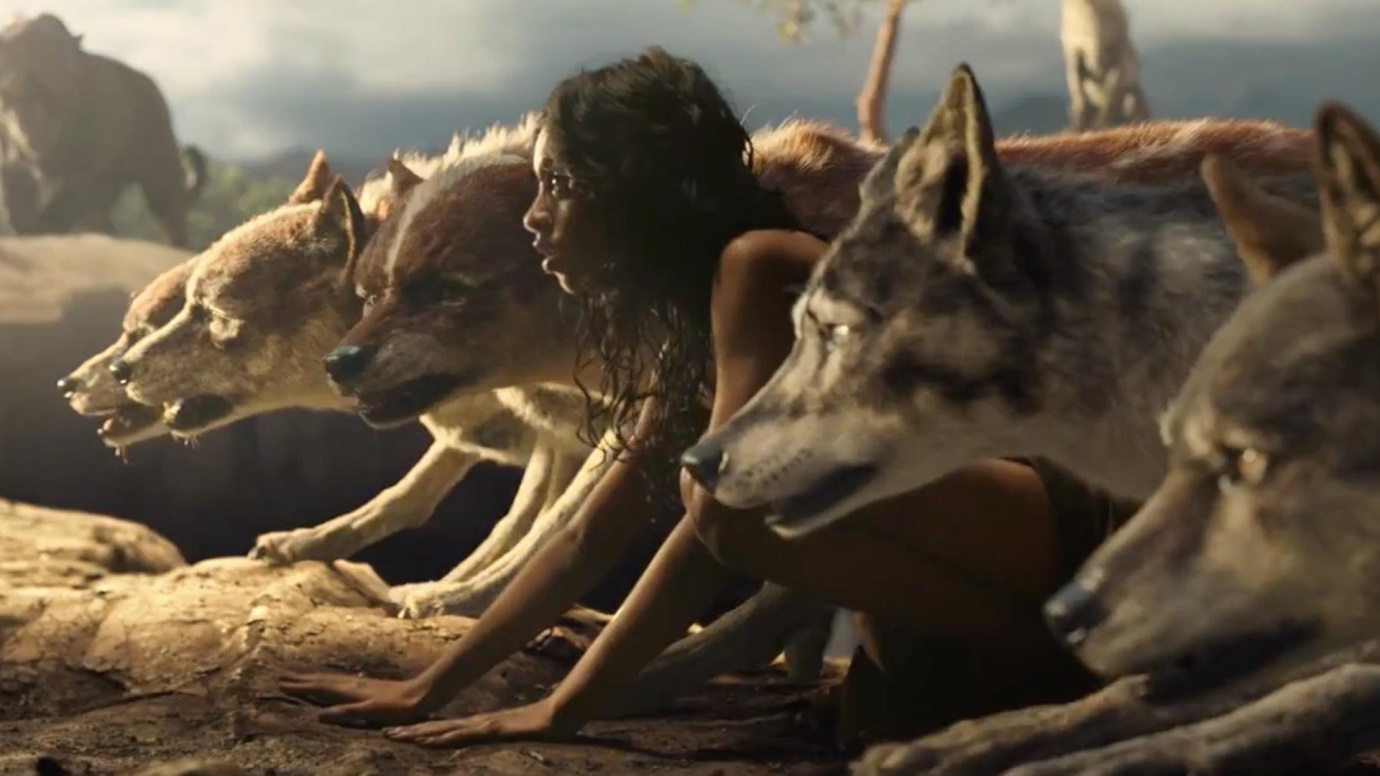 Andy Serkis, the man who is known for bringing CGI characters to life in the best way possible, is the one who directed this darker and grittier take at the character all the kids from the 90s and even the current generation love. The first trailer hit the net 2 months ago and we were taken aback with the trailer right away. Watch it if you have not:
After the amazing performance of Neel Singh as Mowgli, now Rohan Chand has had his take at the live-action CGI adventure. It was supposed to have a theatrical release and we would have been able to see Mowgli come out in IMAX 3D on October 19, but there has been a change in plans as according to Deadline, Andy Serkis' upcoming Jungle Book adaptation is moving to Netflix as the streaming service has acquired the rights to the film from Warner Bros. So, now instead of seeing the movie at the bigger screen, we can stream it on Gadgets at our home.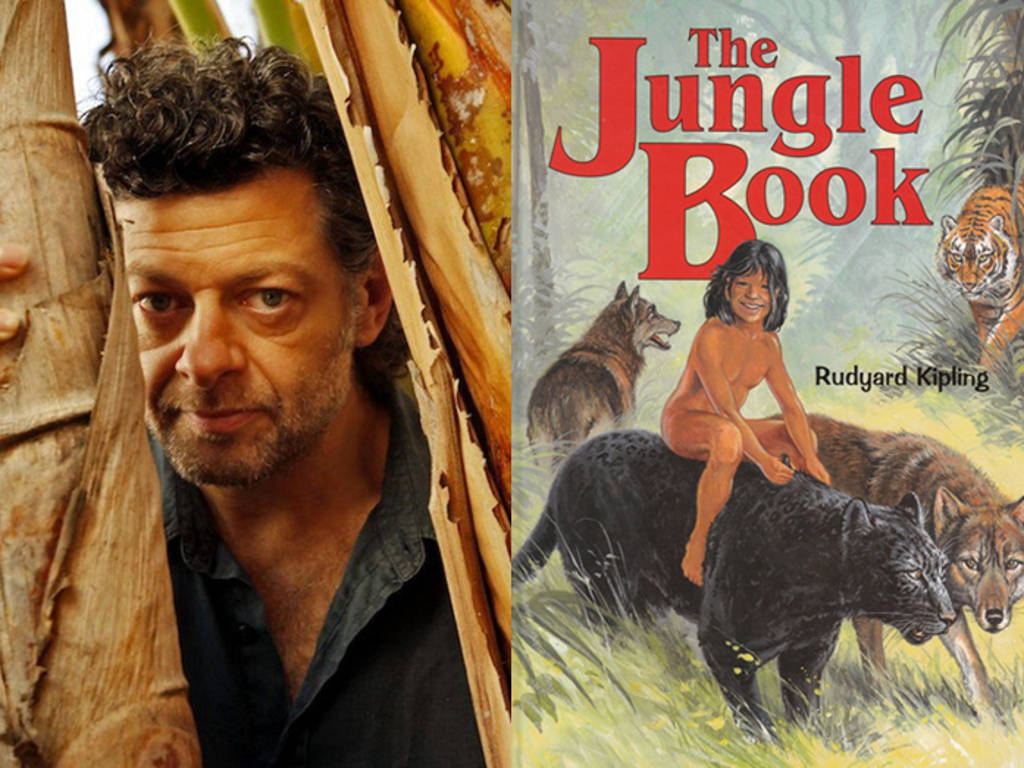 The movie has been delayed to 2019 by Netflix. Here's what Director Andy Serkis had to say being really excited about this trade happening, as this is the biggest Acquisition made by Netflix, having to acquire a finished film for the first time before its release:
"I'm really excited about Netflix for Mowgli. Now, we avoid comparisons to the other movie and it's a relief not to have the pressure. I've seen the 3D version, and it's exceptional, a different view from the 2D version, really lush and with great depth, and there will be some kind of theatrical component for that. What excites me most is the forward thinking at Netflix in how to present this, and the message of the movie. They understand this is a darker telling that doesn't fit it into a four quadrant slot. It's really not meant for young kids, though I think it's possible that 10 or above can watch it. It was always meant to be PG-13, and this allows us to go deeper, with darker themes, to be scary and frightening in moments. The violence between animals is not gratuitous, but it's definitely there. This way of going allows us to get the film out without compromise."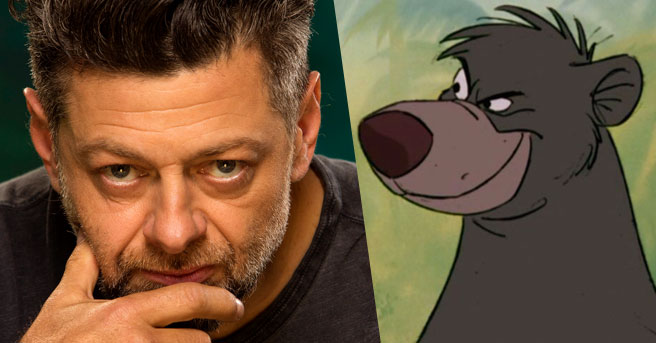 Serkis who is playing Baloo in his particular adaptation of Jungle Book continued to talk about the massive scale and magnitude this movie will take place upon, and he explains that Mowgli falls somewhere between Ang Lee's Life of Pi and the Planet of the Apes films he starred in previously:
"I think this is their largest acquisition, it's a big movie. But I never looked at it as a big blockbuster movie. It's hard to quantify. It has the scale of a blockbuster, but it's somewhere between Life of Pi and an Apes movie. It has that reality to it, same as Okja had. We are talking about 2019 and circling dates. Netflix has allowed the filmmaking that I wanted to do, to exist and they've created an atmosphere for me kind of storytelling I set out to do."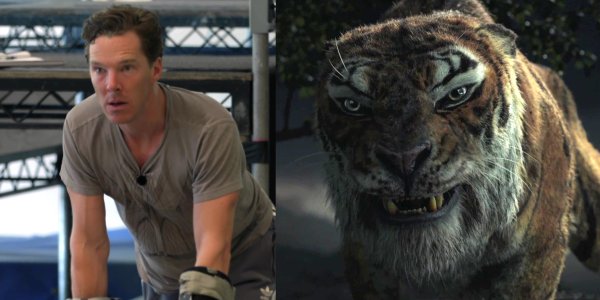 Mowgli has an amazing cast which includes Andy Serkis as Baloo,Cate Blanchett as Kaa, Benedict Cumberbatch as Shere Khan, Christian Bale as Bagheera, Naomie Harris as Nisha, Peter Mullan as Akela, Jack Reynor as Mowgli's Brother Wolf, Eddie Marsan as Vihaan, Tom Hollander as Tabaqui, Freida Pinto as Messua, and Matthew Rhys as Lockwood.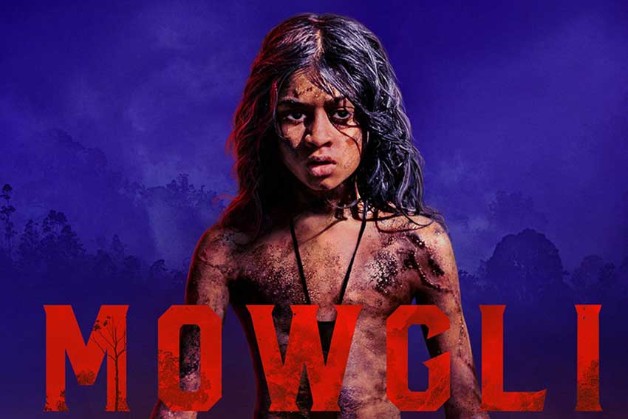 The movie will hit Netflix in 2019 and here's the official Synopsis:
"The story follows the upbringing of the human child Mowgli, raised by a wolf pack in the jungles of India. As he learns the often harsh rules of the jungle, under the tutelage of a bear named Baloo and a panther named Bagheera, Mowgli becomes accepted by the animals of the jungle as one of their own. All but one: the fearsome tiger Shere Khan. But there may be greater dangers lurking in the jungle, as Mowgli comes face to face with his human origins."
Don't Miss: Avengers: Infinity War – Extended Thanos Fight Scene Released