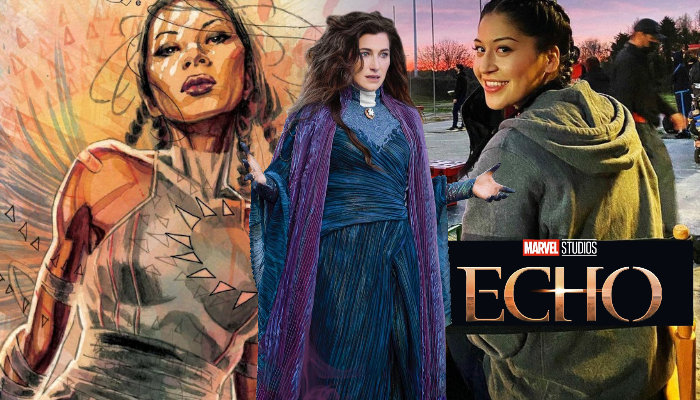 Marvel already has a lot of projects on its plate and with the numerous TV series projects, it seems that Marvel will be busy with releases next year. That's not all considering Marvel confirmed five new shows that had been rumored for a while now. While some of these shows were under discussion, others were announced absolutely fresh and fans couldn't get any more excited. Some of these shows will be spinoffs of characters we have already met while others will be renewals of past shows. Let's take a look at the five new Marvel shows which were announced for Disney+ on the second anniversary of the streamer.
X-Men '97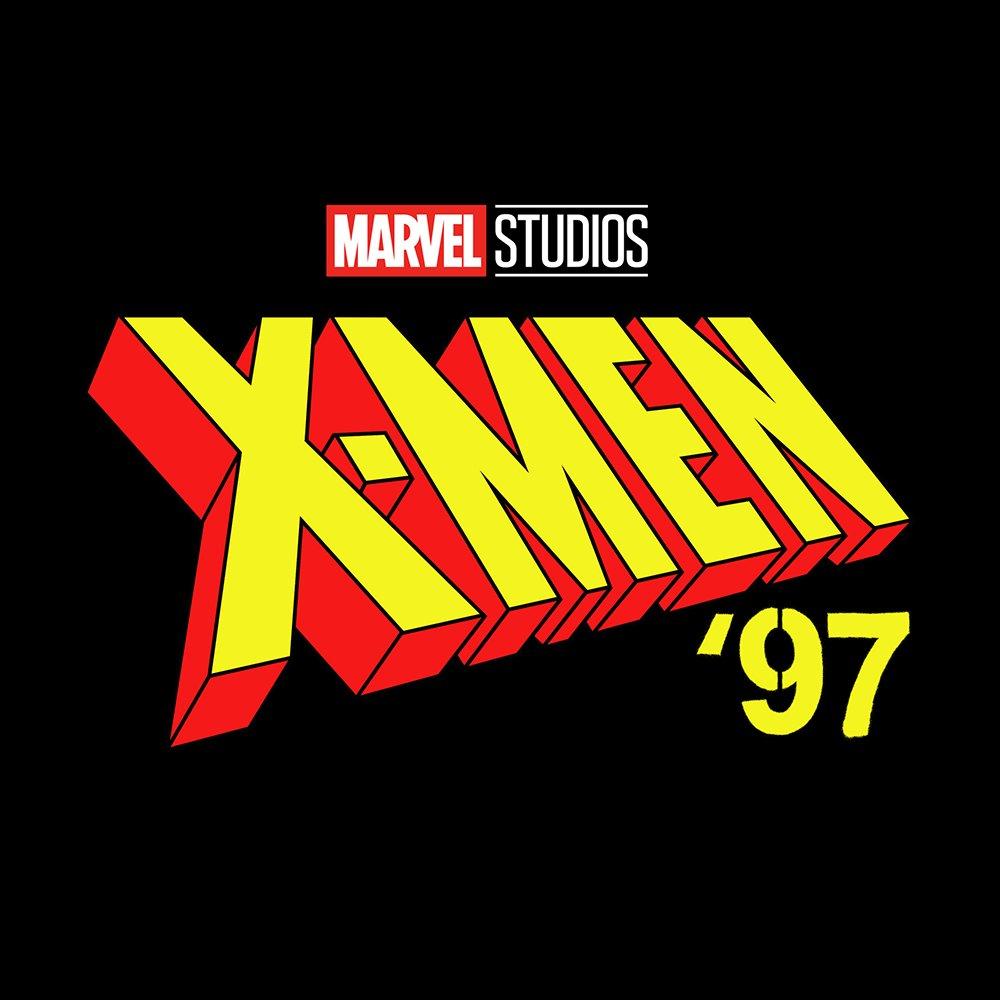 Fans of Marvel definitely got the biggest surprise when it was announced that Marvel Studios will be restarting X-Men: The Animated Series. The series is still considered amongst the best of the animated superhero shows as it features some of the best voice works. Based on the news, X-Men '97 will be in continuation of the original series and will also involve some of the same writing staff along with the voice actors who were involved in the classic series.
Spider-Man: Freshman Year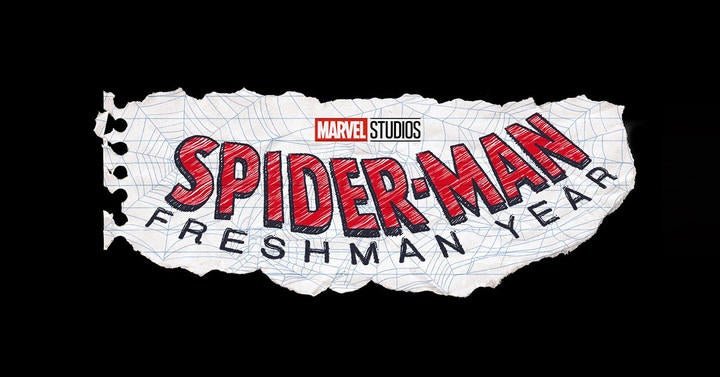 We hadn't gotten to see Peter Parker before he became Spider-Man in the Marvel Cinematic Universe, with the movies focusing on his life after becoming Spider-Man and meeting Iron Man. It seems Marvel heard us and now they are coming out with an animated series that will feature the web crawler. But the twist of the matter is the events of the series will be set before Peter was bitten by the spider and turned into one of our favorite superheroes.
Marvel Zombies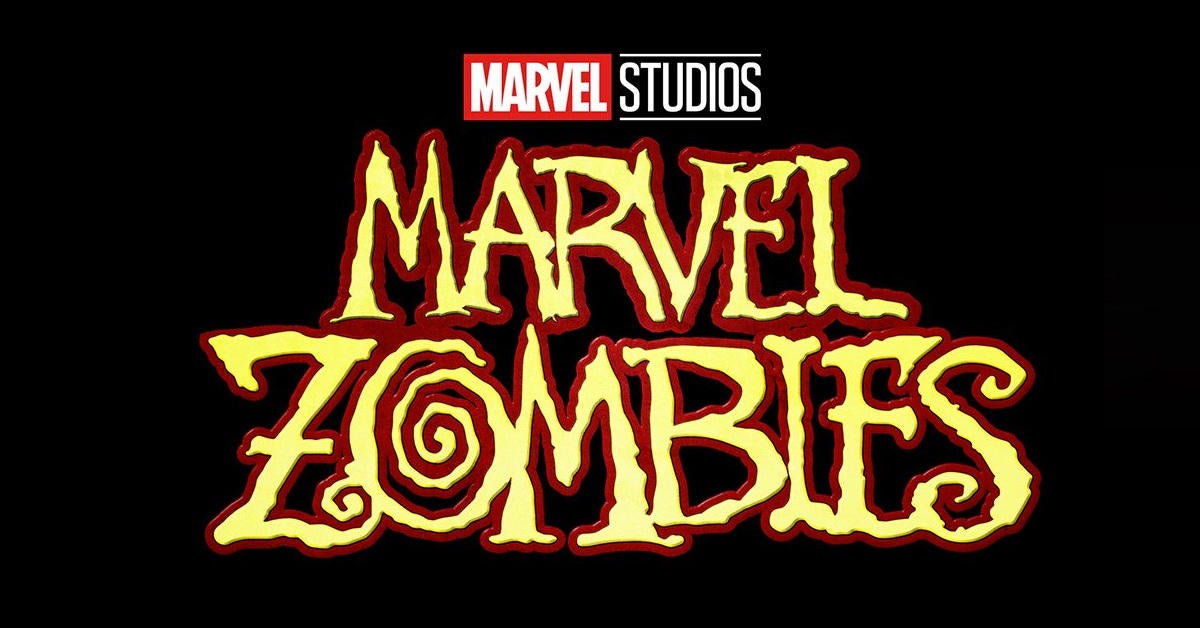 Fans gave a great response to the zombie episode from the Disney+ show What If…? and ever since then there were rumors that Marvel is working on a complete zombies series. Mark Millar had even suggested that one such show was under consideration and fans got excited because he was involved in various zombie projects in the comics world. It has been confirmed that the zombies narrative will be getting its own animated series from Marvel Studios Animation.
Echo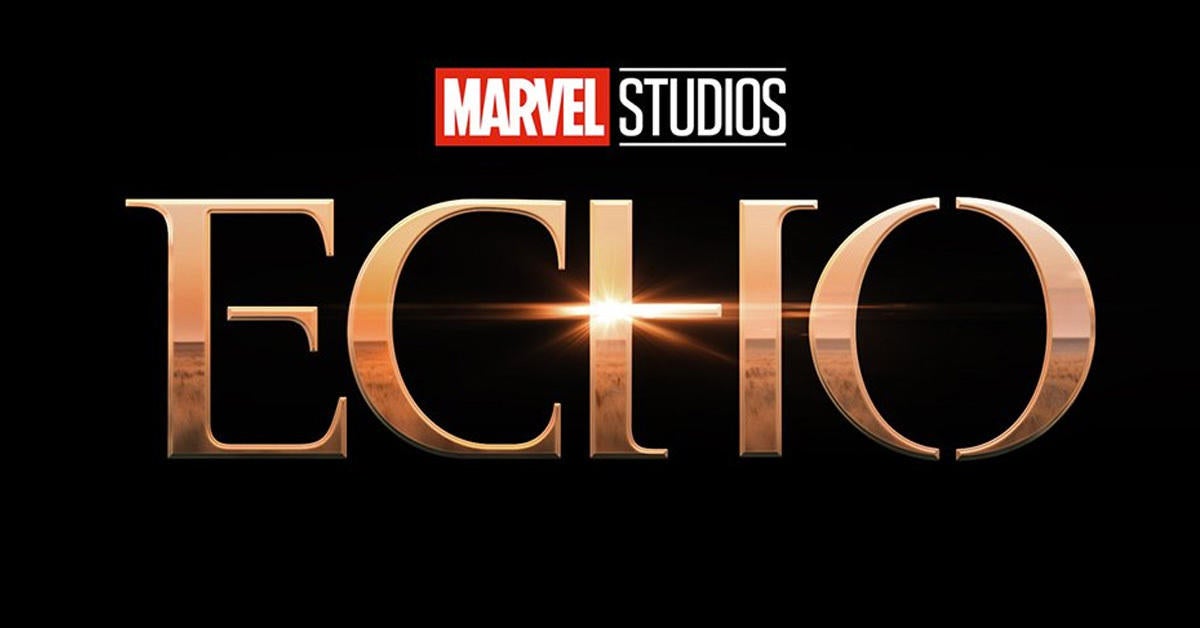 Fans were aware of a series set around the character of Echo under development ever since Hawkeye's release date came closer. The series was supposed to be a spinoff of the character who will be introduced in Disney+'s Hawkeye. But now the series has been confirmed with Alaqua Cox in the leading role and production is set to being during early 2022. The series will be the first to feature an indigenous actor in the lead role and at the same time the second Marvel project after Eternals to feature a deaf actor.
Agatha: House of Harkness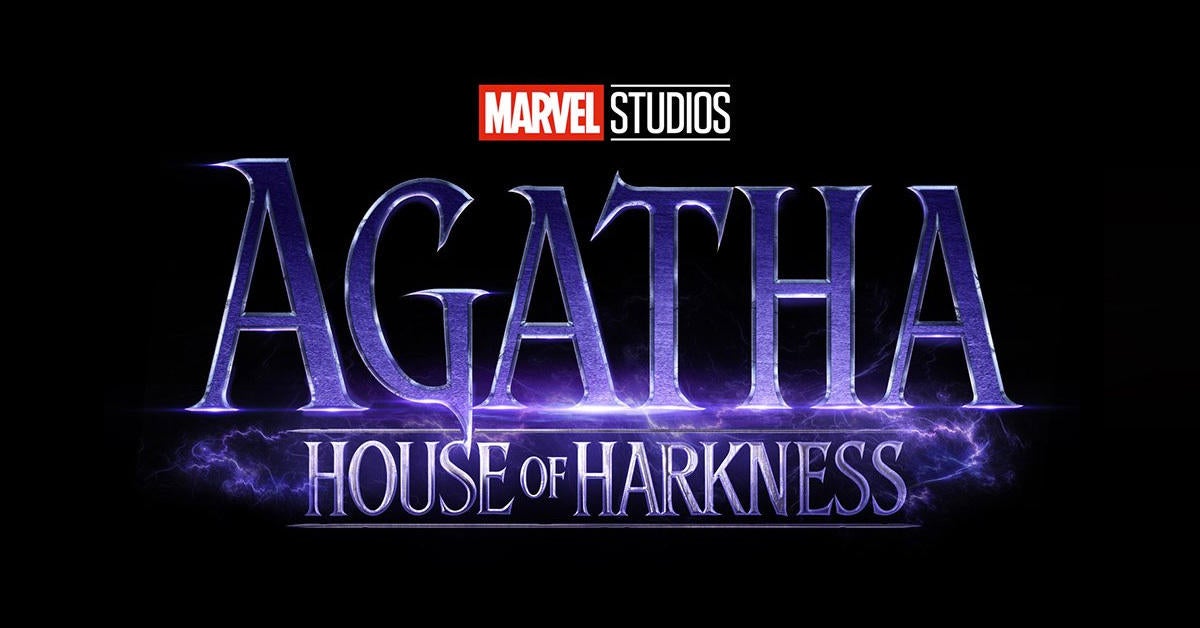 Agatha Harkness has to be one of the best villains to be introduced to us in this year's set of multiple Marvel Cinematic Universe projects. The character was absolutely nailed to perfection by Kathryn Hahn and there were rumors of a spinoff based on her character being under development. But now it has been confirmed that we will be getting a show entirely based on her character titled- Agatha: House of Harkness. Taking the name into consideration, we might be introduced to her real Senor Scratchy in the series.
Along with these new Marvel shows, we got the confirmation for What If…? season 2 along with the logos and first looks at various other Disney+ MCU projects.
Follow us on Facebook, Instagram & Twitter for more content.
Also Watch: