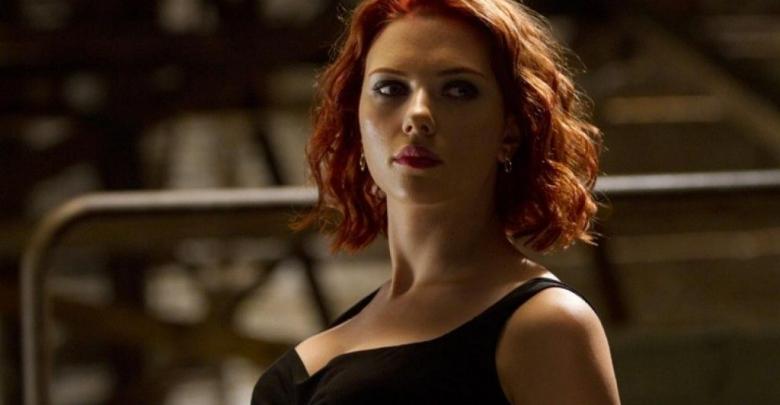 Scarlett Johansson is one of the hottest and extremely talented actresses working in Hollywood. She has dabbled in all kinds of roles and pulled them off with grace and ingenuity. She is definitely a sought-after woman for big studios who need a deadly combo of glamour and elegance in their female protagonists.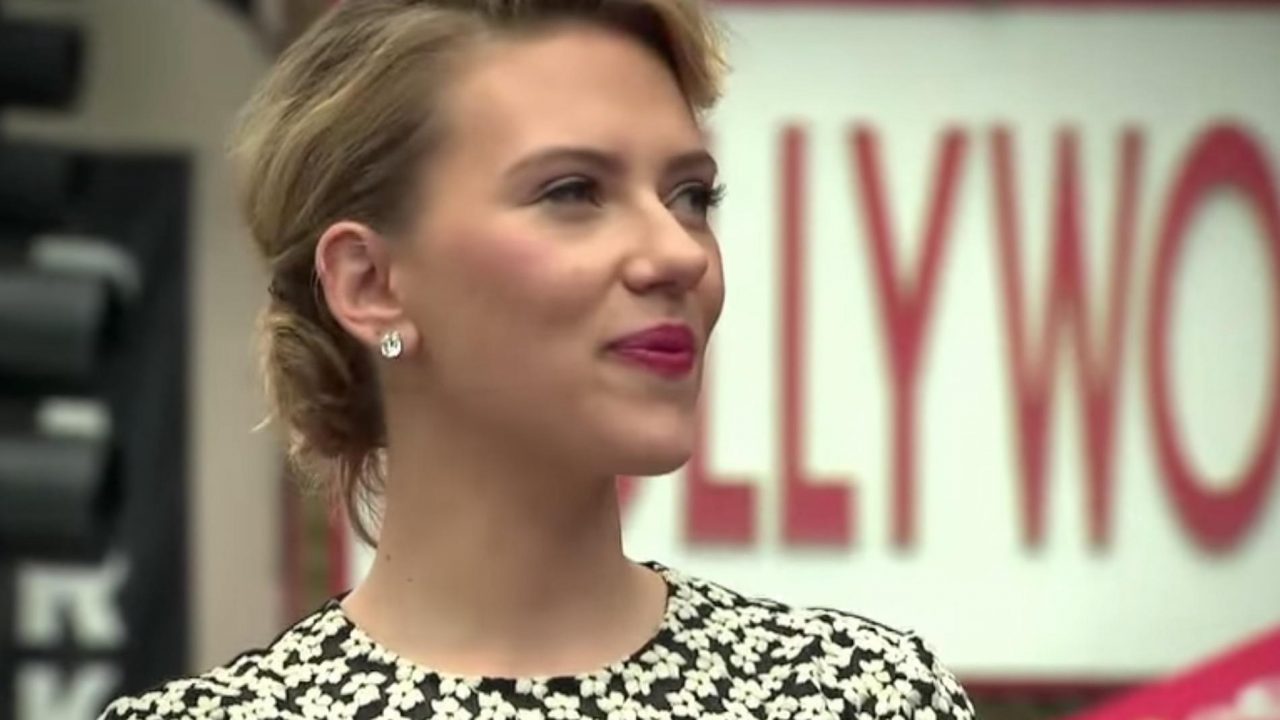 She is also the youngest Hollywood star ever who made it to the top 10 list of highest box-office revenue earners. She has fought for women issues through her life particularly pay-quity in Hollywood and in general. Here's what she said:
"I am very fortunate, I make a really good living, and I'm proud to be an actress who's making as much as many of my male peers at this stage." She added "I think every woman has [been underpaid], but unless I'm addressing it as a larger problem, for me to talk about my own personal experience with it feels a little obnoxious. It's part of a larger conversation about feminism in general."
But she is no stranger to controversies in her life and career. Recently, she signed up for a role to play a transgender man (yes…you read it correctly) in the upcoming movie titled "Rub & Tug". It is directed by Rupert Sanders, the guy who made ' Ghost in the Shell' with Scarjo in the lead.
Johansson was asked to comment on the controversy and she said:
"Tell them that they can be directed to Jeffrey Tambor, Jared Leto, and Felicity Huffman's reps for comment."
THR has described the plot in the following manner-
"It tells the story of Jean Marie Gill (Johansson), a person assigned female at birth who succeeded in Pittsburgh's 1970s and 1980s massage parlor and prostitution business by assuming the identity of a man, Dante 'Tex' Gill."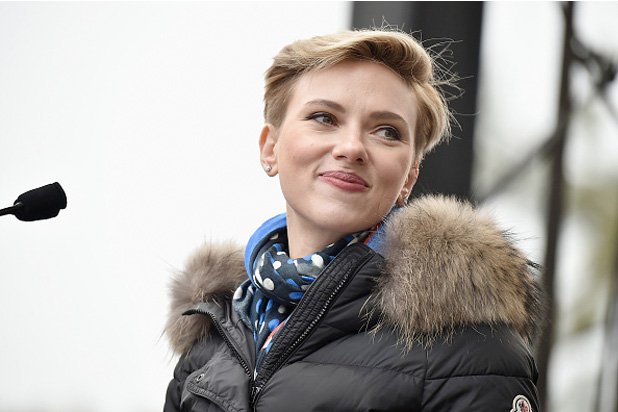 The personal obituary writes that Gill preferred masculine pronouns and commenced the process of transitioning into the opposite gender in 2003 around the time of his death. Scarjo is correct in her assessment that Tambor, Leto, and Huffman have played trans-gender roles in the past but surely no actress of her league has tried it before. It's definitely going to raise eyebrows.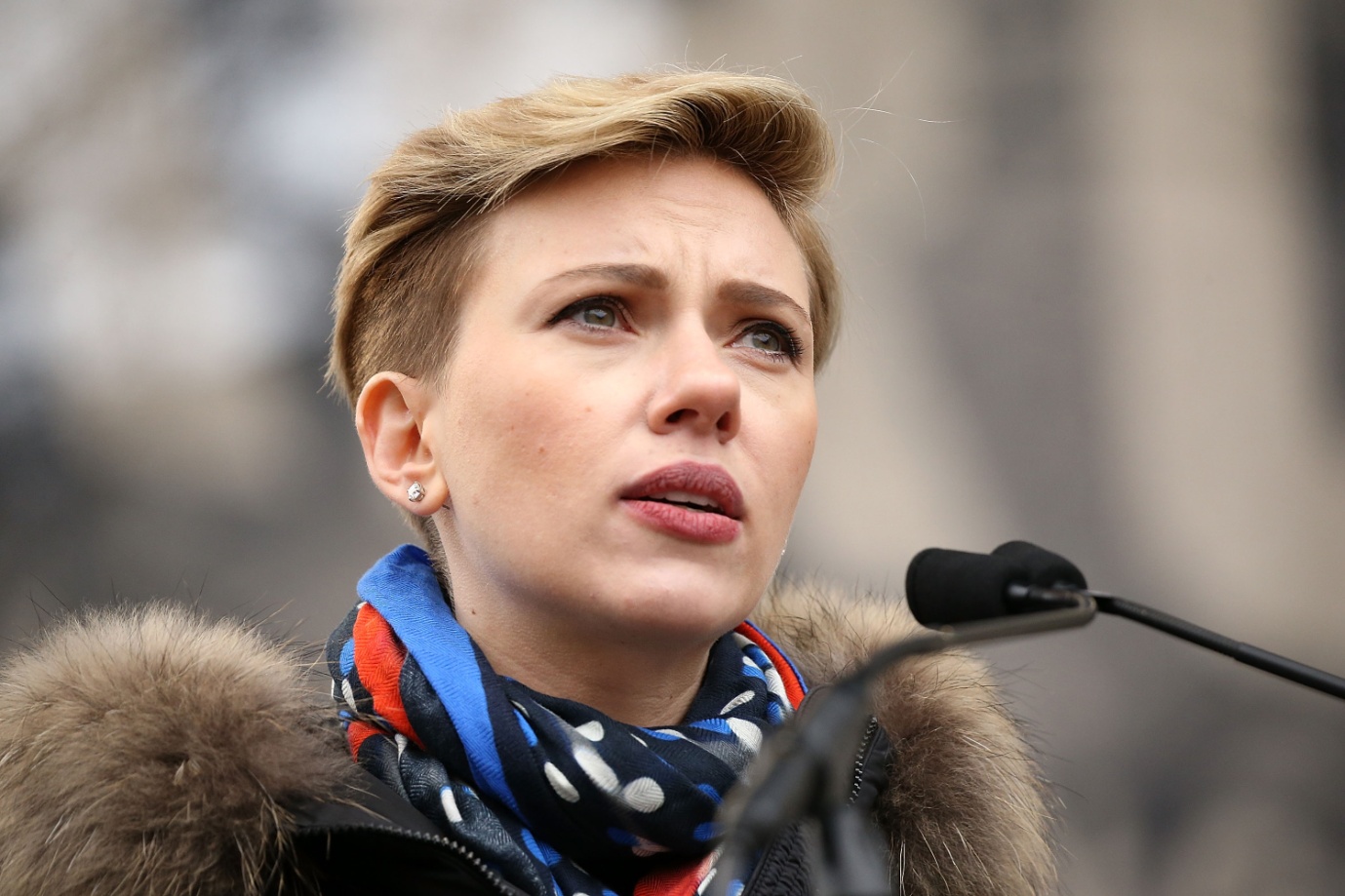 Scarjo and Rupert teamed up last time in 'Ghost in the Shell'which also landed in a major controversy as Johansson was cast as Major Motoko Kusanagi, a special-ops human-cyborg hybrid, in the live-action cinematic adaptation of a Japanese manga series sharing the same title.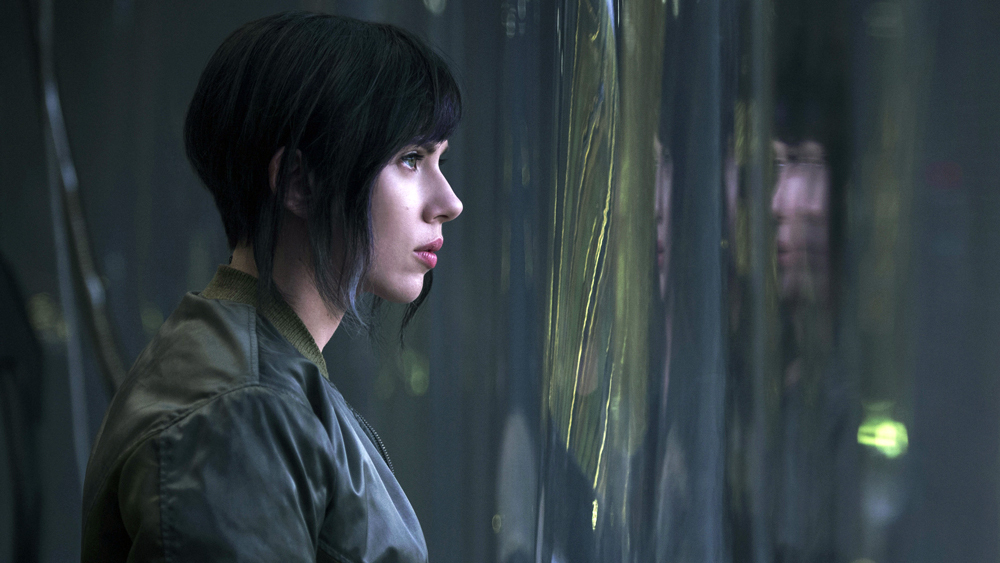 Many people said that since the role and story is Asian, the actor should have been appropriately cast and termed it 'whitewashing' done by the studio. In fact, there was a petition that circulated on the internet calling for casting an Asian actor for the role, it even garnered 65,000 signatures. The popular comic writer Jon Tsuei criticized by tweeting-
"You can 'Westernise' the story if you want, but at that point it is no longer Ghost In the Shell because the story is simply not Western".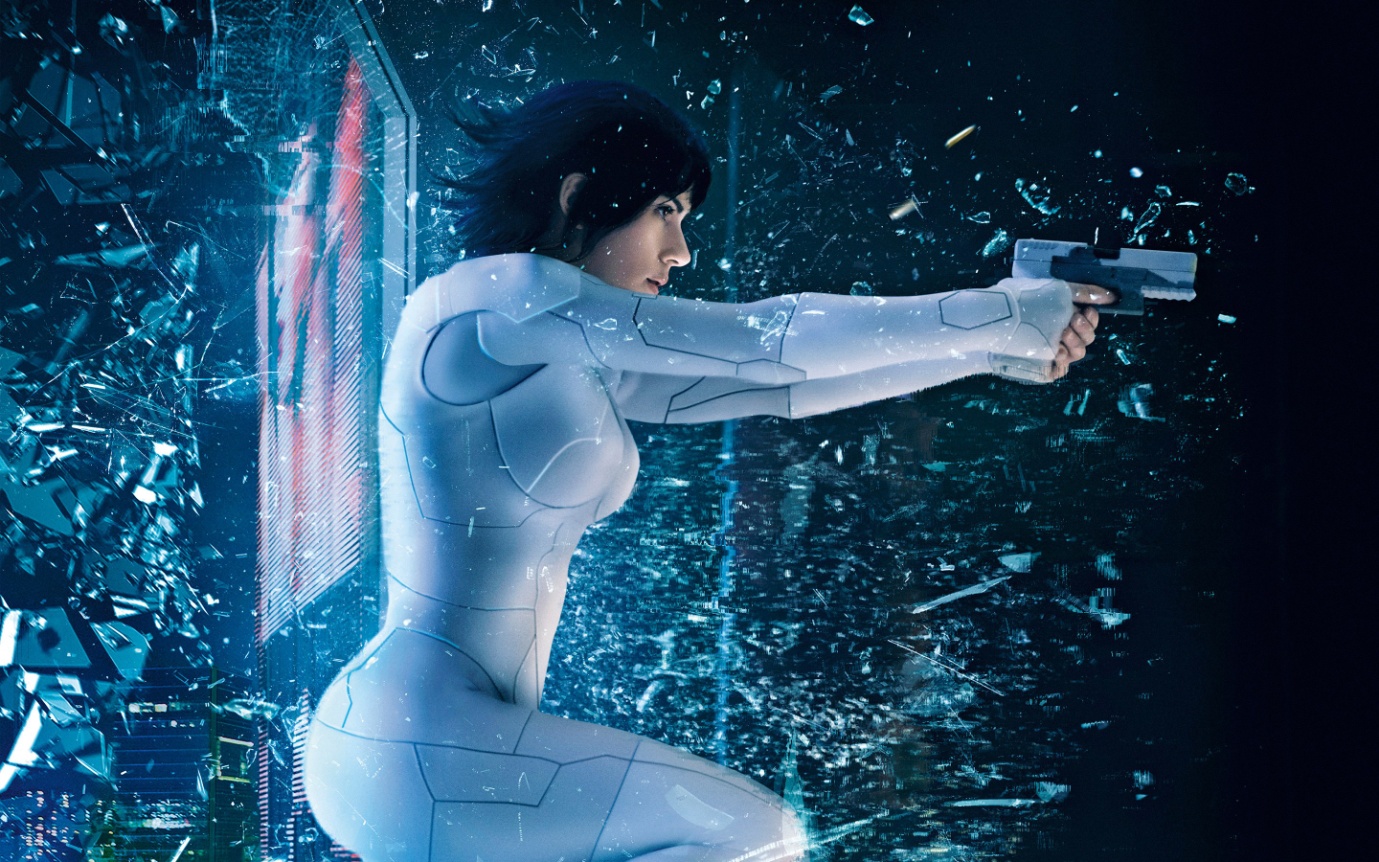 Sam Yoshiba, director of international business for Kodansha, said to THR-
"Looking at her career so far, I think Scarlett Johansson is well cast. She has the cyberpunk feel. We never imagined it would be a Japanese actress in the first place. This is a chance for a Japanese property to be seen around the world."
He added that he was 'impressed by the respect being shown for the source material'.
Well, controversies are part and parcel of the entertainment business and hopefully, Scarlett Johansson will bring her A-game and give us yet another memorable performance. All the Best to her! CHEERS!
Don't Miss: Fast & Furious Spin-off 'Hobbs And Shaw' Casts Another A-Lister From Hollywood