Movies
New Captain Marvel Set Photo Reveals Her Signature Mohawk Look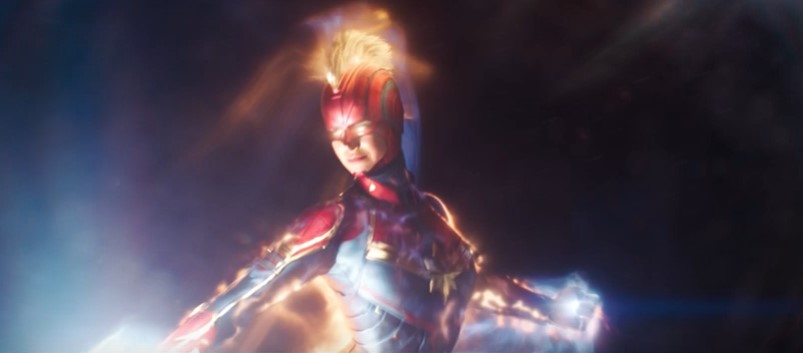 Well, the signature Mohawk look of Captain Marvel has been revealed in a new set photo which recently surfaced on the internet and all the comic fans are quite impressed with it. Although we have already seen its glance in the trailer, seeing it in a still photograph gives us a far better look at it. But we have to admit that Marvel has got all of us excited, even more.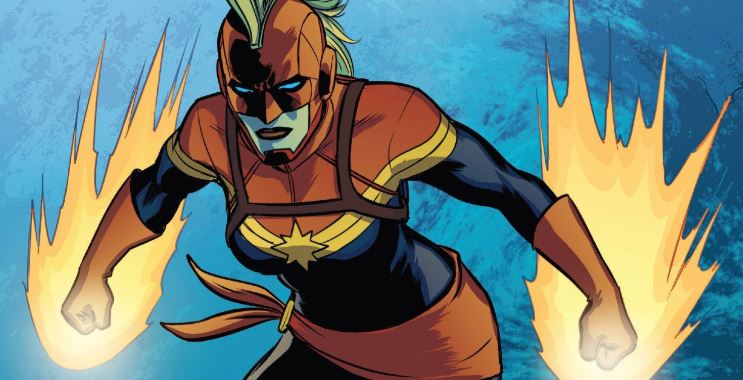 The perfection and quality which Marvel bring in their movies in terms of replicating the characters from comic books to the fullest level are what makes them great and different from others. We all have seen most of the characters in the MCU getting a carbon-copy look of their costume, just like the comics and the same thing has happened with Captain Marvel.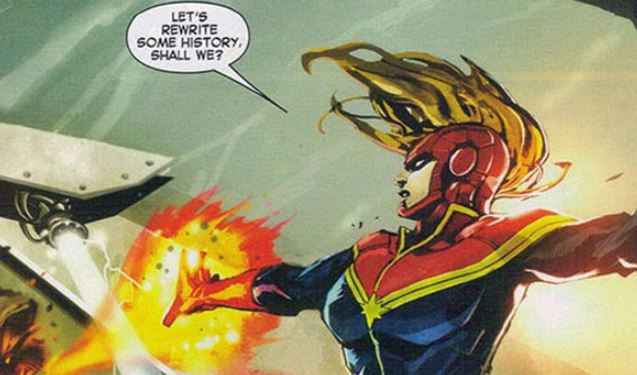 We all know that Captain Marvel has a lot of looks in the comics but this mohawk one with her iconic blue and red costume is a sight comic fans have been cherishing for years now and seeing that look on the big screen is like a piece of big happy news for all the fans.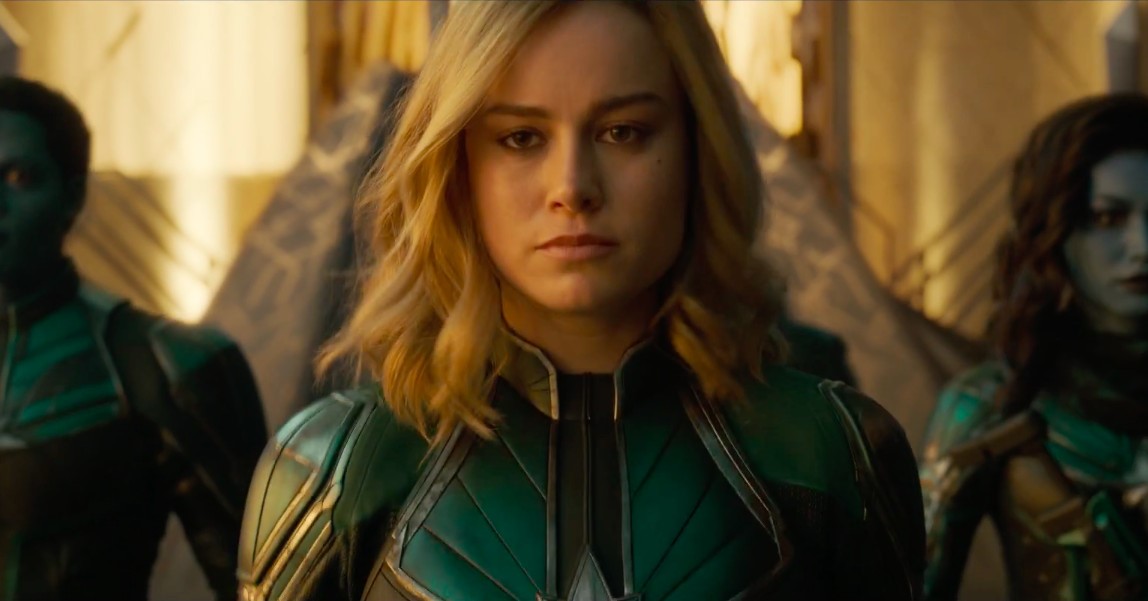 Captain Marvel in a Kree military uniform which also has a helmet because of which her hair shapes into a mohawk is one of her most famous looks. There are debates on the internet regarding the mohawk look as some of the fans don't like it and to them, it looks quite funny. They rather love that open hair look without the helmet. To each his own, but right now, we have the mohawk one straight from the sets of the movie. Here, have a look: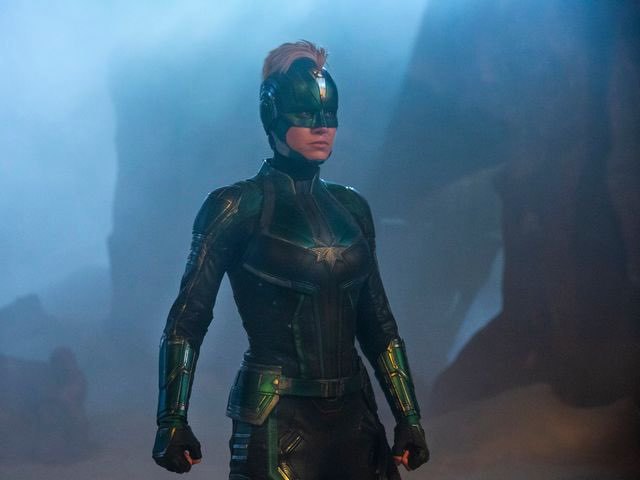 Sporting the helmet like a boss, she looks seriously dangerous in this one. Not just a glimpse of it in the trailer, we have seen this look in the comics as well during the events of Avengers: Secret Wars. It clearly shows the intentions of Marvel Studios as they do not want to tamper much with the looks of superheroes and present them similar to what they did in their comics.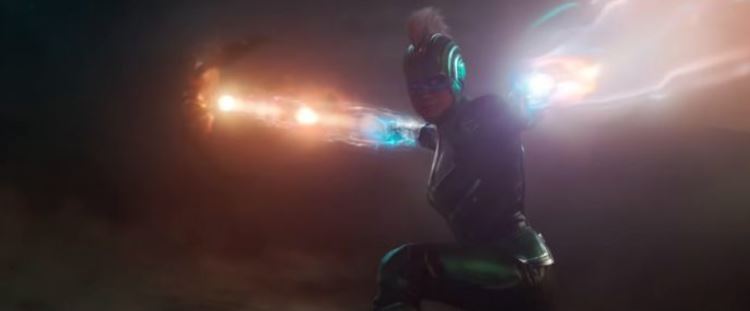 We all know that there are a lot of things in the movie Captain Marvel which fans are waiting to see as it is going to reveal everything about the origin of one of the most important characters of MCU. The movie will give answers to a lot of questions such as the relationship between Carol Danvers and Kree, reason of their famous mess, why Carol Danvers doesn't remember anything about the time she spent on earth, her relationship with Nick Fury etc.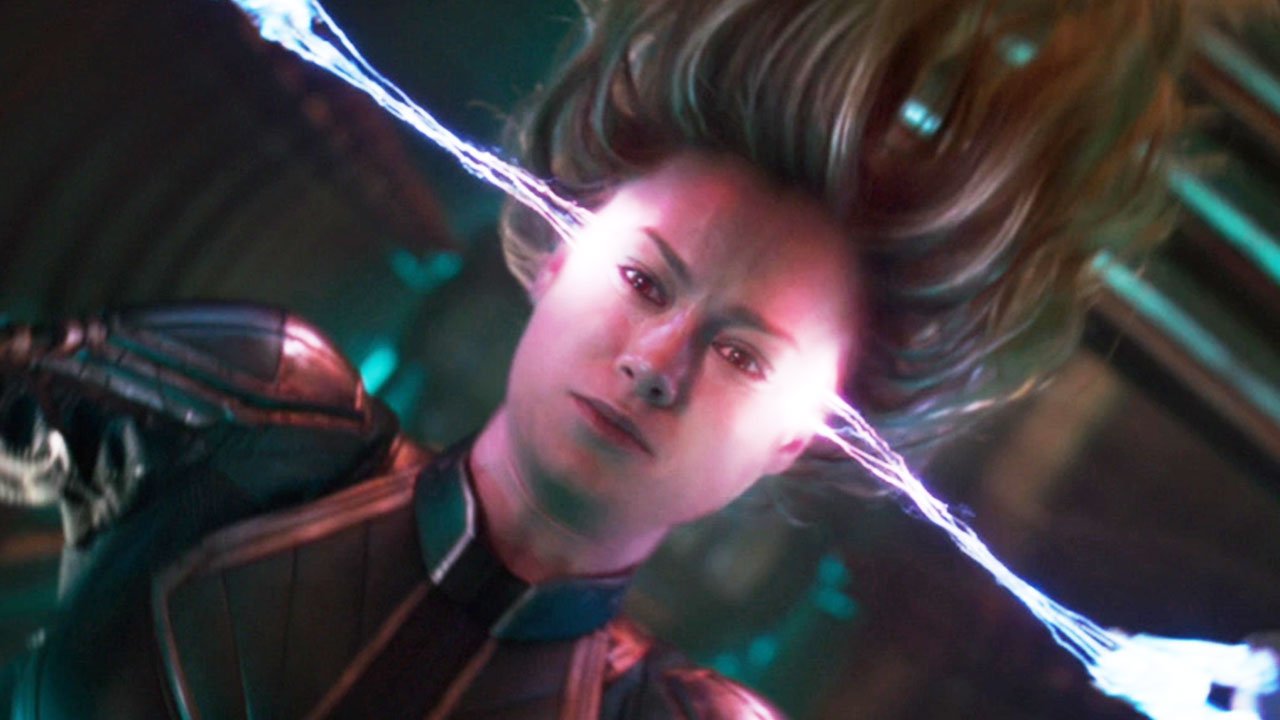 Also, Kevin Feige expressed his views on what Phase 4 is going to be all about as the introduction of Captain Marvel is going to open a lot of story-lines from the world of comic books. Also, Captain Marvel will have a major role to play in Phase 4. He stated in an interview,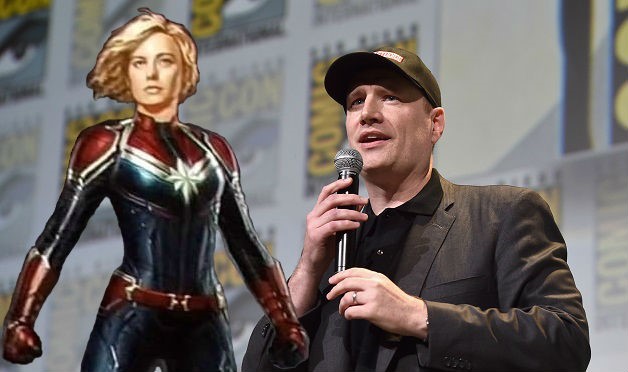 "I mean, all of the things you've seen throughout Phases 1 and 2 and now through much of 3, the new characters always are important going forward in driving, shaping the future of the MCU. I think it would be amazing, another 10 years; another 20 films or so. We only focus on one step at a time but that's all about continuing to surprise with the stories, go unexpected places, continue to play with new, fresh, unexpected genres and then introduce characters that people might have heard of or a beloved big fan base like Captain Marvel or characters like Guardians where before we made that, people had never even heard of them."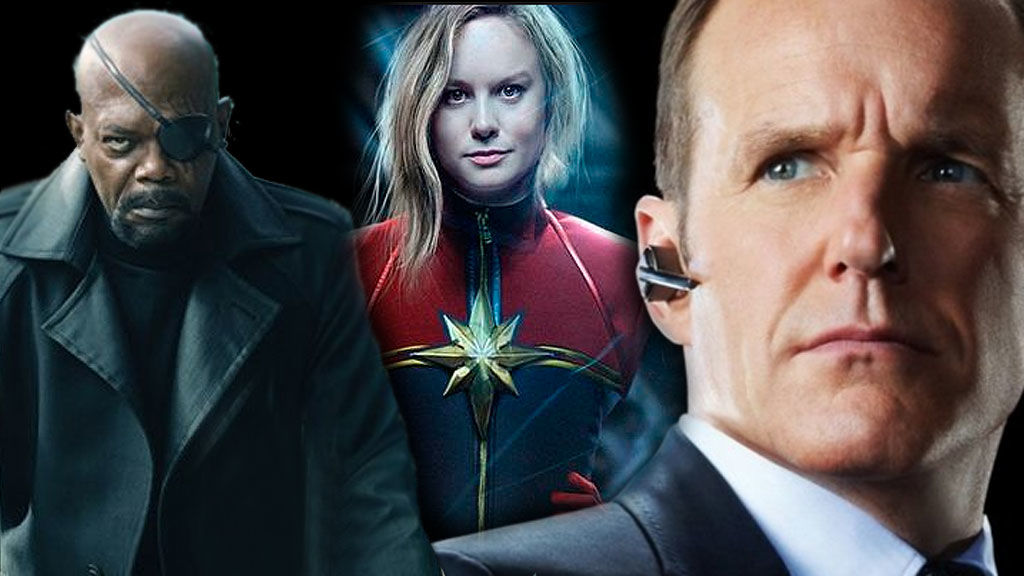 The movie is directed by talented and amazing filmmaker Anna Boden and the star cast of the movie is also quite huge as it consists of stars like Brie Larson, Samuel L. Jackson, Jude Law, Clark Gregg, Lee Pace, Djimon Hounsou, Gemma Chan, and Ben Mendelsohn. Also, there are some stars whose roles are still a secret such as Annette Bening, McKenna Grace, Algenis Perez Soto, and many others.
The movie is going to hit our theater screens on March 8, 2019. What are your views on the mohawk look of Captain Marvel? Tell us in the comments section down below.