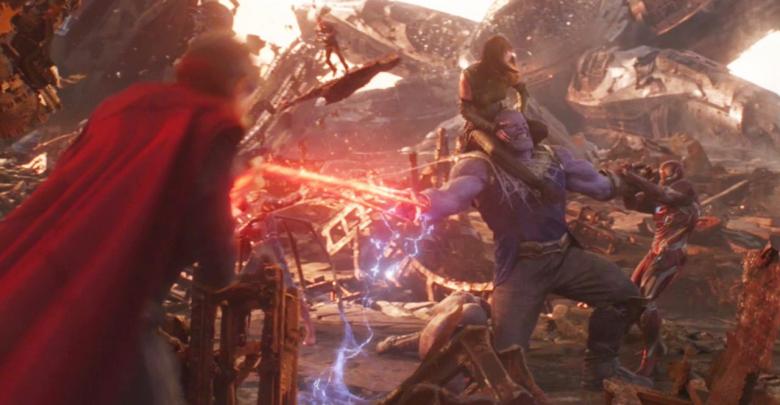 Avengers: Infinity War is the greatest Comic book movie of all time and everything about the movie is just amazing! It is a visual Marvel in every way and form and we cannot take away anything from the greatness of this spectacle! There is a very teeny tiny possibility that Marvel could really top the epicness of this movie and Avengers 4 is the only movie that can possibly even come closer to this movie.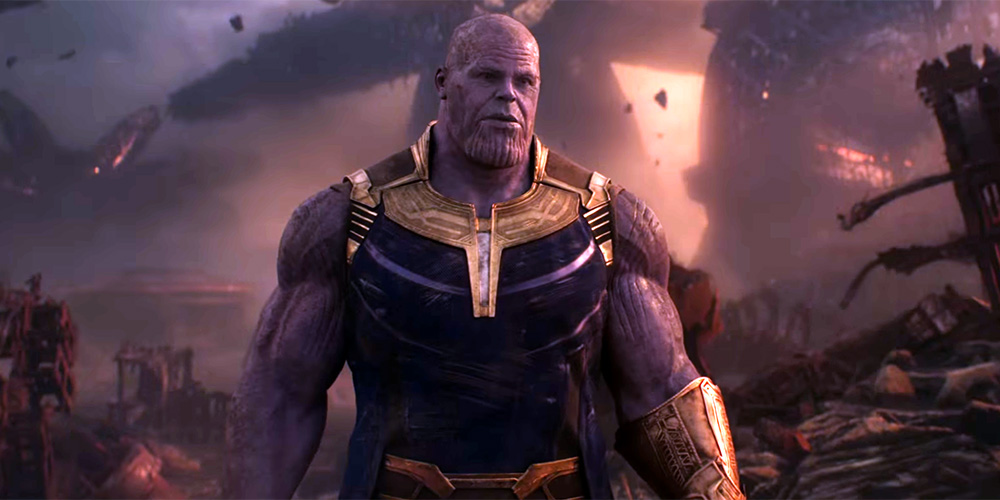 There is a reason why Infinity War is the highest grossing Superhero movie of all time now. The entire world was waiting desperately for the film, and we all spent a whole lot of money on this movie as it went on to make way more than $2 Billion worldwide. It actually came very close to taking down Star Wars: The Force Awakens falling just $25 Million short at the end.
Now that we are very close to the BluRay release of Infinity War, we are going to get a whole lot of extra footage from the movie. The BluRay pack of Infinity War is going to contain 45 Minutes of extra BTS featurettes, deleted scenes, and Gag Reel. Here's everything that will be a part of the BluRay feature:
Intro from Joe and Anthony Russo (1:31)
Gag Reel (2:03)
The Battle of Wakanda Featurette (10:57)
The Battle on Titan Featurette (9:33)
Kingdom of Thanos Featurette (6:32)
New Teams Featurette (5:06)
Decision of a Father Featurette (4:03)
Deleted Scenes
Happy Has a Perspective (1:24)
Hunt for the Mind Stone (1:25)
The Guardians Find Their Groove (3:20)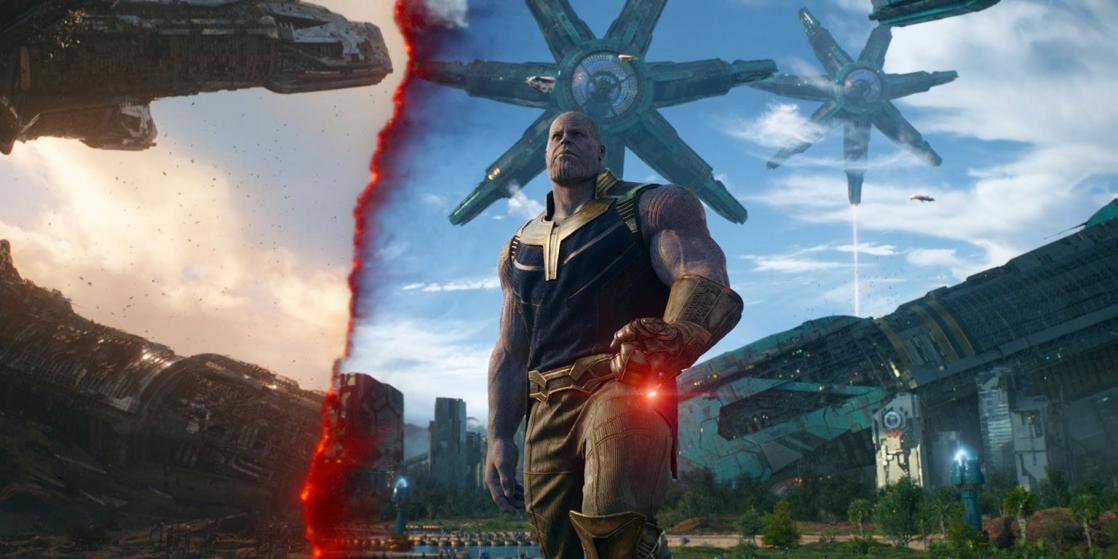 There was a rumor that suggested that we may actually get an extended cut of the movie with 30 minutes of extra footage that would have focussed on more Backstory for Thanos, but that apparently is not happening.
Well, we have got an extended feature which focuses on the Battle against Thanos at Titan. This featurette gives us a behind the scenes look at all the action that happened on Titan, as right from Day 1 of shooting, the Russos actually shot at Titan itself, with Star-Lord, Spider-Man, Iron Man, Drax, Mantis and Doctor Strange who took on Josh Brolin's Thanos. Here, have a look:
Josh Brolin's Thanos was just amazing in the movie. Here's what the Directors, Anthony and Joe Russo said about Brolin's performance right before the movie came out: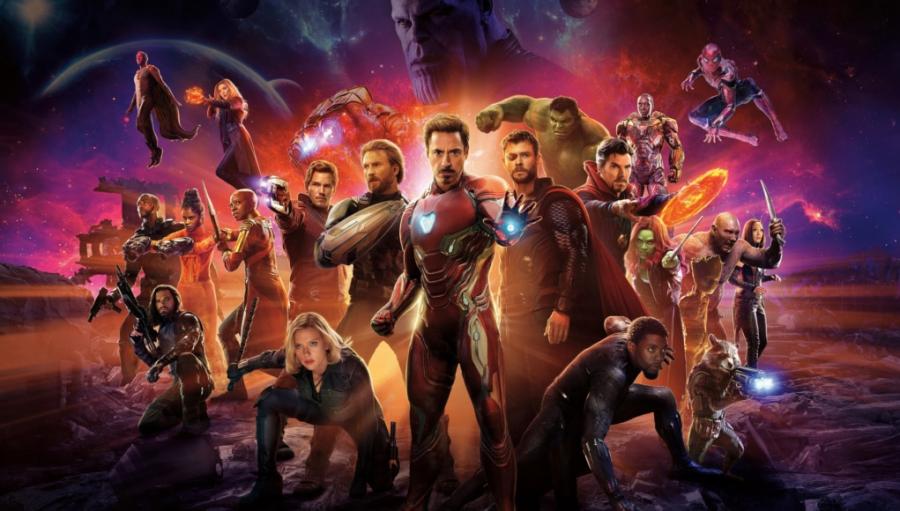 "Anthony Russo – He's such an amazing performer and so uniquely suited to Thanos. What we were looking for in the character of Thanos is the strongest, most intimidating figure in the universe. While at the same time we wanted to tell a story about a character with a really complex and empathetic interior life. There are not a lot of actors that can give you both of those things. Josh Brolin is perhaps the best example that you can find where you have somebody who has a physical presence and brings that level of intensity and threat, while at the same time having another layer always at work underneath that, which is a very complex inner life and a lot of emotional depth and texture."
"Joe Russo – Josh created an incredibly nuanced character who is both frightening and oddly emotional."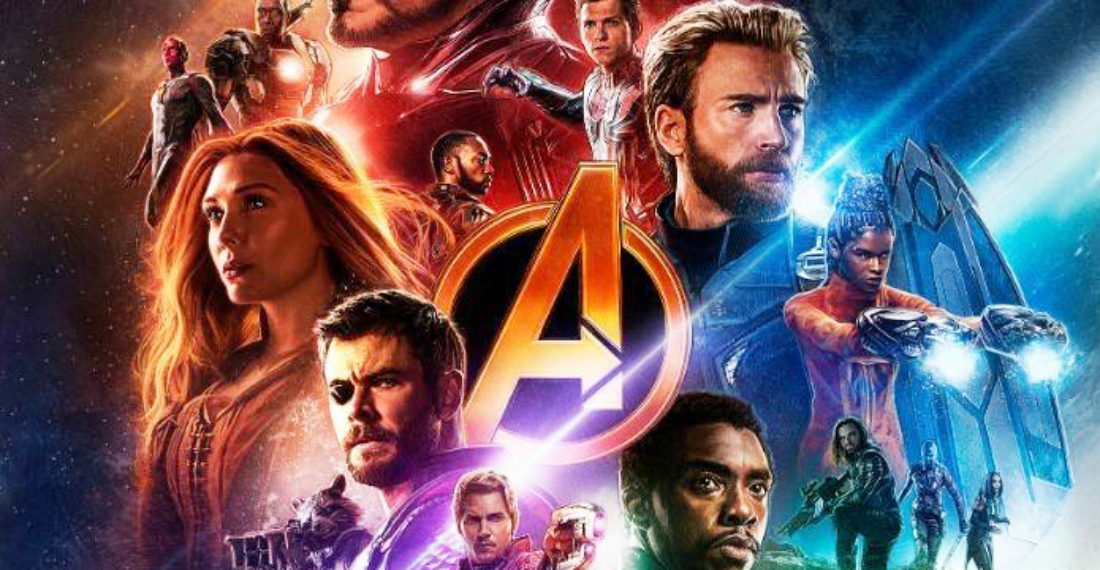 We could only wish for those extra 30 minutes of rumored footage with Thanos' backstory in it. We got a movie that ran over 2 Hours and 30 Minutes and still, we were not fully satisfied.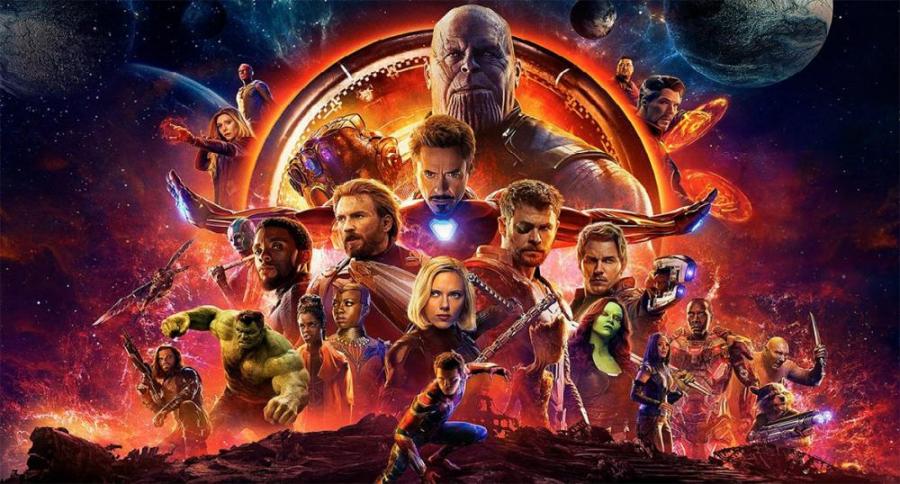 Avengers: Infinity War was just massive in every way. It was bigger in scale and scope, the stakes were high and the movie brought us close to 70 MCU characters at once! Here's the official Synopsis of the movie:
"As the Avengers and their allies have continued to protect the world from threats too large for any one hero to handle, a new danger has emerged from the cosmic shadows: Thanos. A despot of intergalactic infamy, his goal is to collect all six Infinity Stones, artifacts of unimaginable power, and use them to inflict his twisted will on all of reality. Everything the Avengers have fought for has led up to this moment – the fate of Earth and existence itself has never been more uncertain".
Don't Miss: Did Thanos Snap Split the Dimension Into Two?