Movies
Marvel Fans Ask For Spoilers From Don Cheadle Even in The Bathroom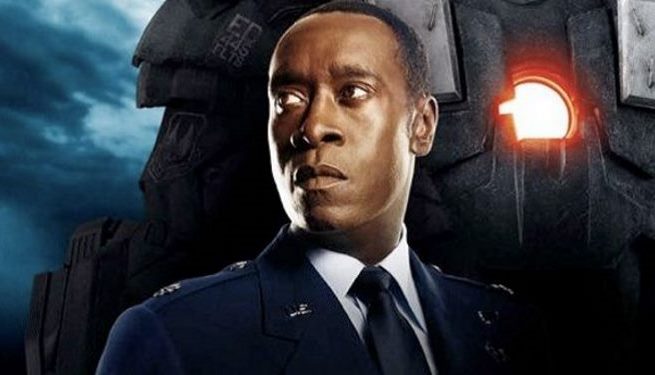 Yes, it's true that Don Cheadle aka the War Machine gets asked about the spoilers about his movies even when he's doing his business in the bathroom and I have to say that there's nothing to be ashamed of as that's exactly you're going to do if you find War-Machine in washroom alongside you. C'mon, anyone would take the chance, because it's not like he's not your homie who hangs with you all the time.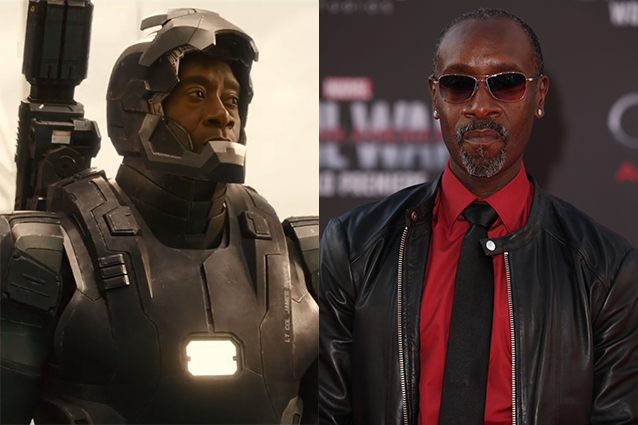 But, the thing is quite hilarious as I have to say that even by imagining the expressions of Don Cheadle at that time is sending me into a loop of laughter. Well, it has been revealed by the man himself as he came recently to The Tonight Show starring Jimmy Fallon. There, Cheadle talked about some fans go too far in order to know about the spoilers of Avengers: Endgame from him and stated that some of them even followed him to the bathroom. Hee said,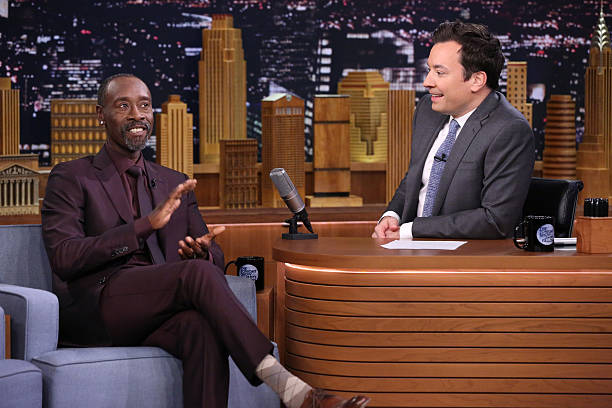 "You shouldn't ask people stuff when they're doing their business," Cheadle added. "Yeah. When you have your business in your hand, and you're in a urinal… I don't want to talk about the title of Endgame." It's like 'Can't you see what I'm doing right now?!' '…Is it written down there?!' No, it's not!"
Well, no wonder Cheadle hasn't revealed anything to the fans. But, we have to say that this time around the level of safety and security which has been put by Marvel around all possible spoilers has been quite amazing as fans couldn't get access to any information regarding their upcoming biggest movie Avengers: Endgame. Here's the video for reference:
The movie is going to be the last of Phase 3 and is going to give a conclusion to the timeline of all these years. Also, there are a lot of stars who are going to say goodbye to the franchise as some are going to hang the characters in the wardrobe forever and some, on a temporary basis but the departure of Chris Evans is final and official.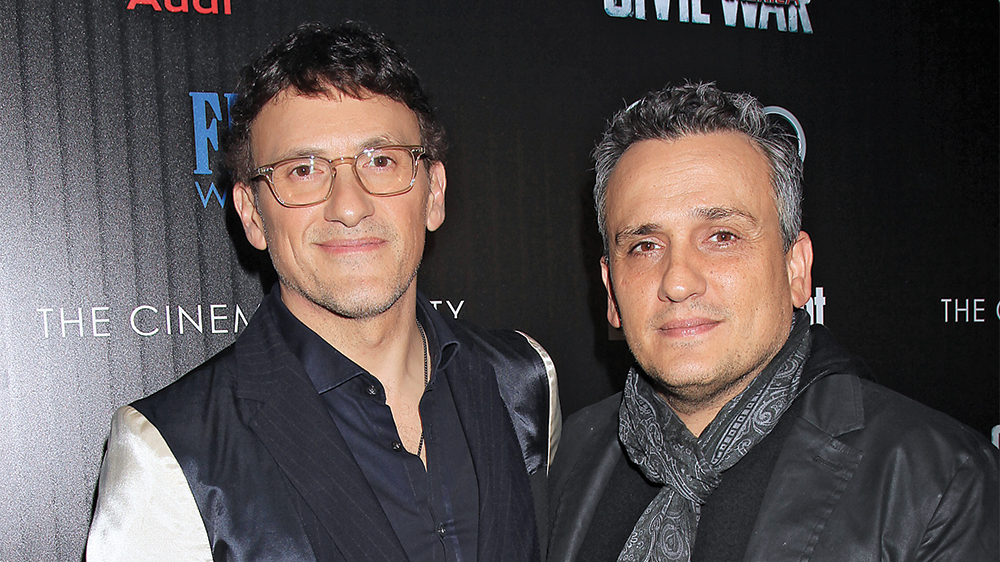 Now, if we talk about the movie then the directors of the movie Russo Brothers have shared their views time and again and this time Joe Russo expressed about the connection this movie is going to have with other movies of the MCU. He stated to ComicBook.com,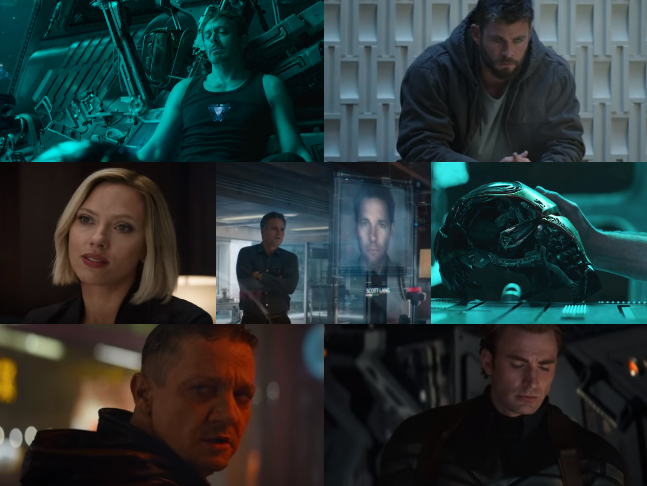 "I don't think there are any comics that correlate to it, I think we're in [a] pretty fresh territory with [Avengers: Endgame]. If anything, I think it's interesting after to go back and look at some of the Marvel films and view them through a different lens. But I can't think of any comics, in particular, that would have value."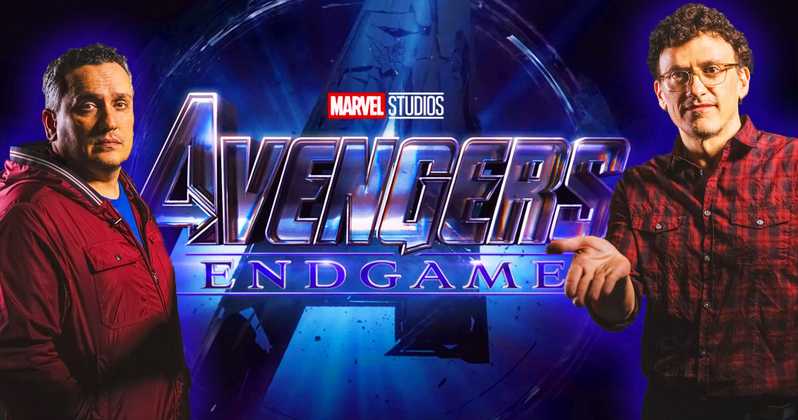 Also, Joe Russo talked about the direction of Avengers: Endgame. They aim to bring some fresh and new things in front of people as he stated,
"Our job as we said a million times is to tell the story of the Marvel Cinematic Universe not to do direct adaptations of the comics because we're comic book fans," Russo added. "I have no interest as a director in telling a story that's already been told or in seeing one that's already been told. If I know all the events story as they're going to happen then what's the point of going to the film? We want to keep surprising audiences and continue the story that started with Iron Man One a decade ago."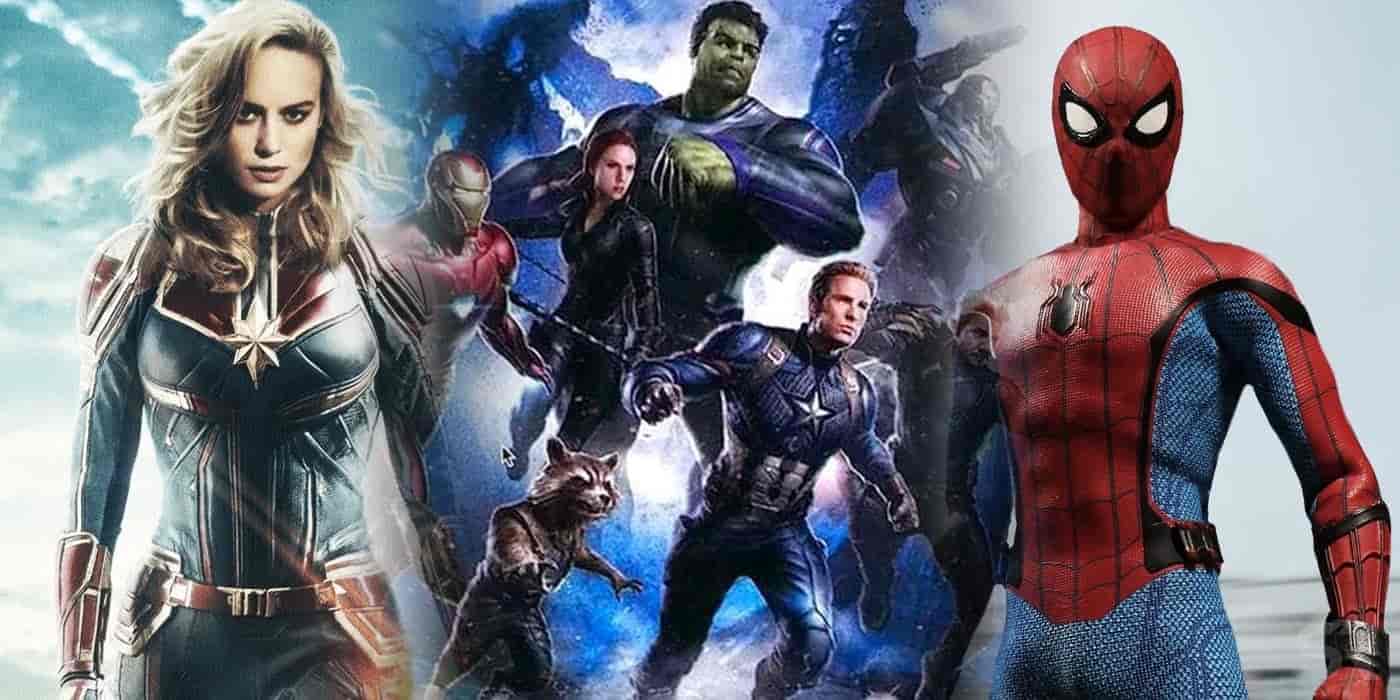 Captain Marvel is going to release on March 8, followed by Avengers: Endgame on April 26, and Spider-Man: Far From Home on July 5th.
Well, what are your views on the unique way of Marvel fans following Cheadle even to the bathroom? Tell us in the comments section down below as we want to know from you.