Movies
Avengers: Endgame – Insane New Theory Predicts Doctor Strange as The Missing Character
There may be close to 500 theories surrounding Avengers: Endgame as of now, and yet people just don't get tired and keep thinking of every possible idea ranging from stupid to totally wild. Well, we have one from the wild side as it predicts Doctor Strange to have pulled off something totally insane. There is a big mystery that surrounds Doctor Strange and his 14 Million+ futures, which will only be solved once Avengers: Endgame comes out.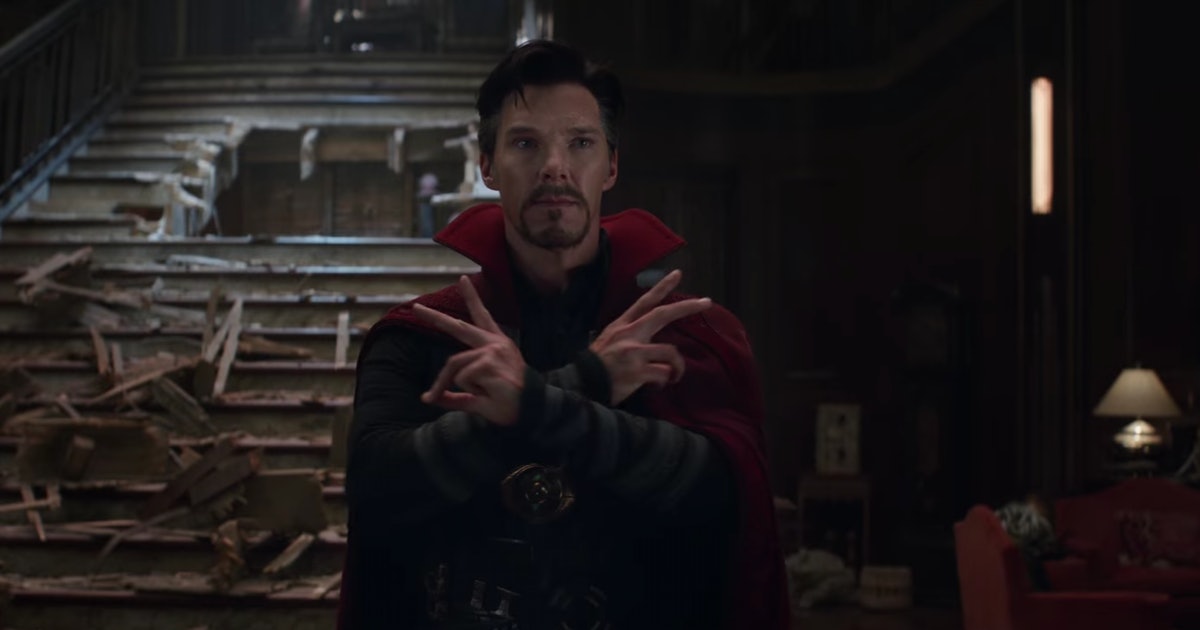 People have spotted multiple time loops and predicted some wild theories. One of those comes from Reddit user MightyMary007 which is based upon the fact that Doctor Strange used the Time Stone before he gave it to Thanos. Here's what the theory suggests: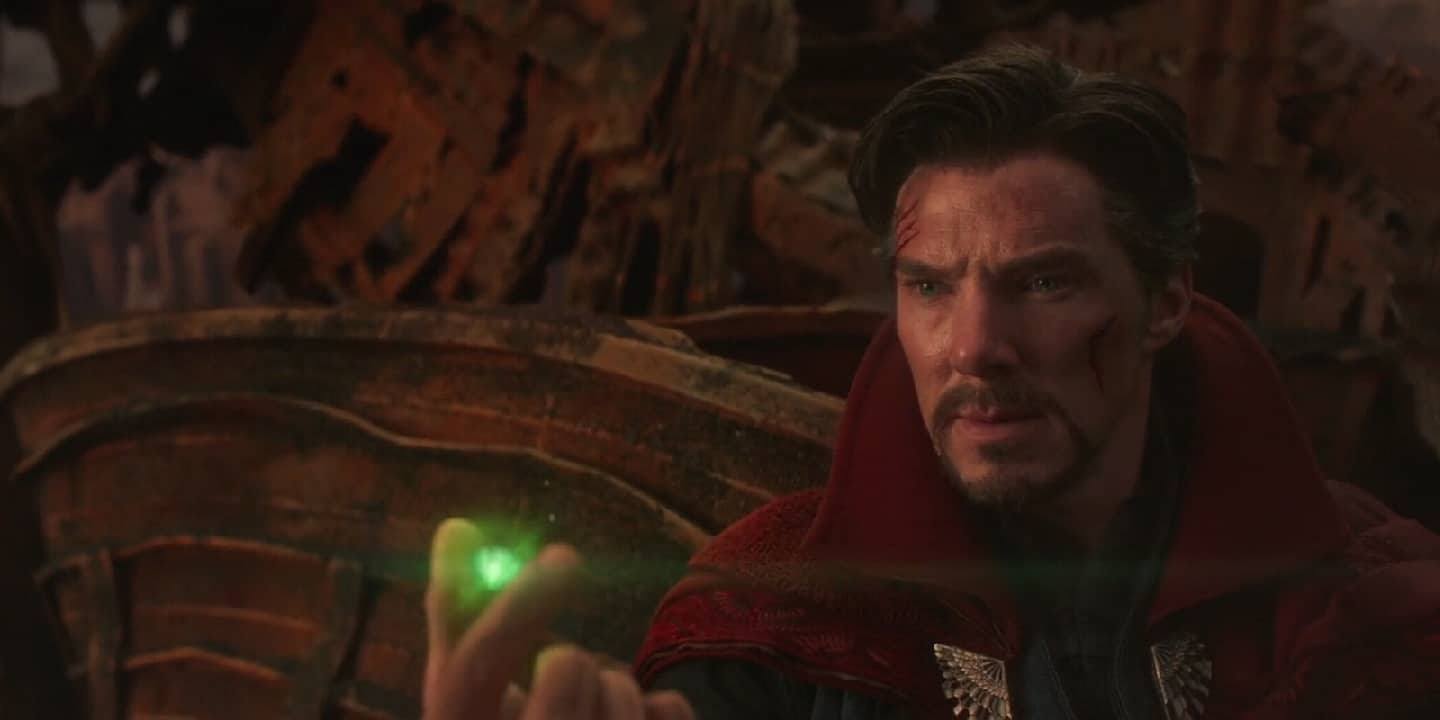 "We've heard the theory that Doctor Strange used the Time Stone before surrendering it to Thanos (based on the fact the gem glowed when he revealed it)

What if Doctor Strange wasn't just time-viewing? What if he was time-traveling? What if he actually played out all those millions of possible futures until he made one work?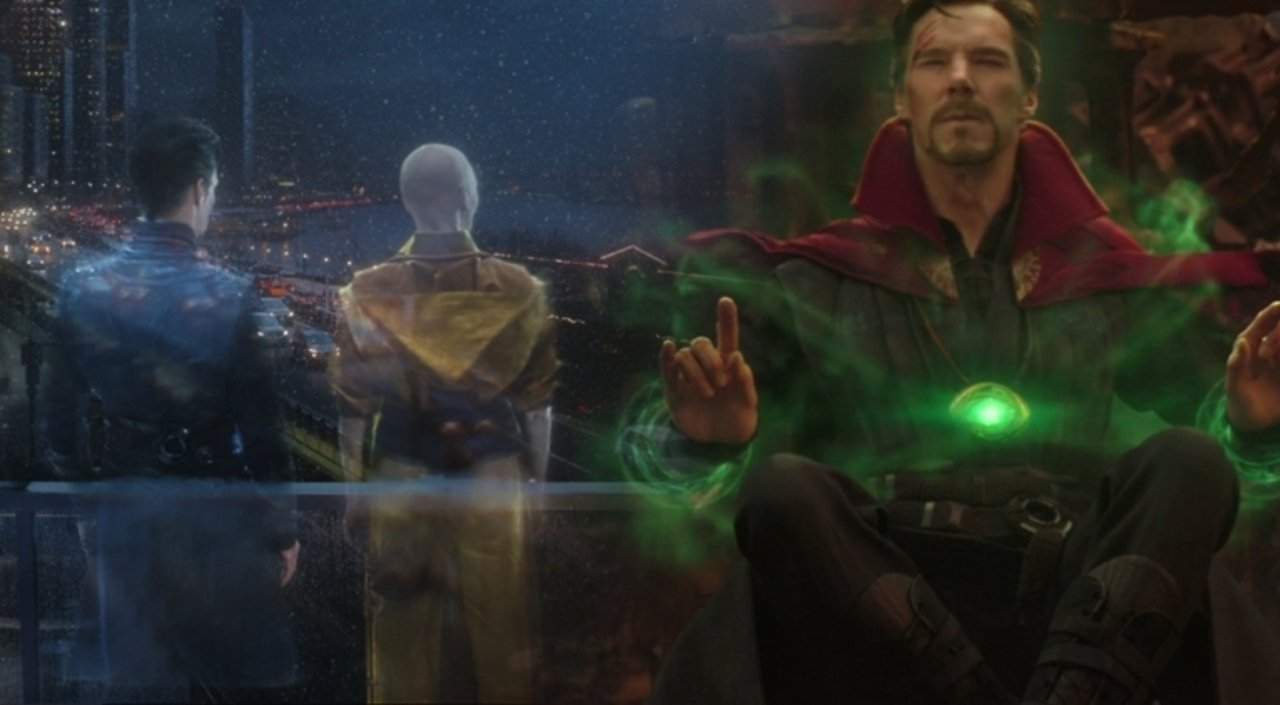 This aligns with the theory that Doctor Strange couldn't have died in Infinity War because, like the Ancient One, he wouldn't be able to see past his own death.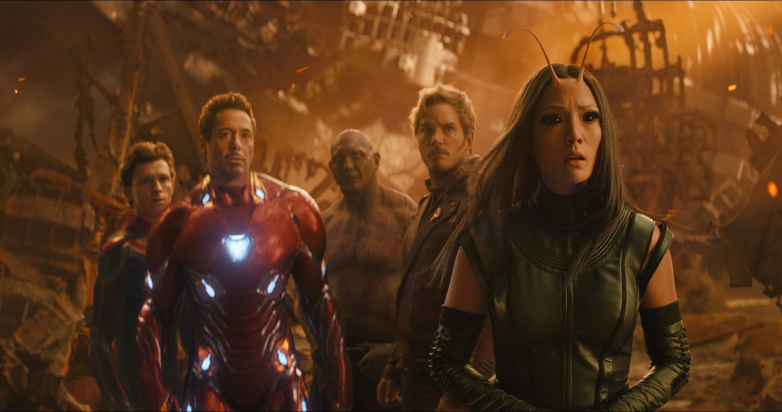 What if he programmed the Time Stone to return him to Titan every time he died/failed in a possible future, which would explain the twitchy poses Mantis noticed as he "viewed time."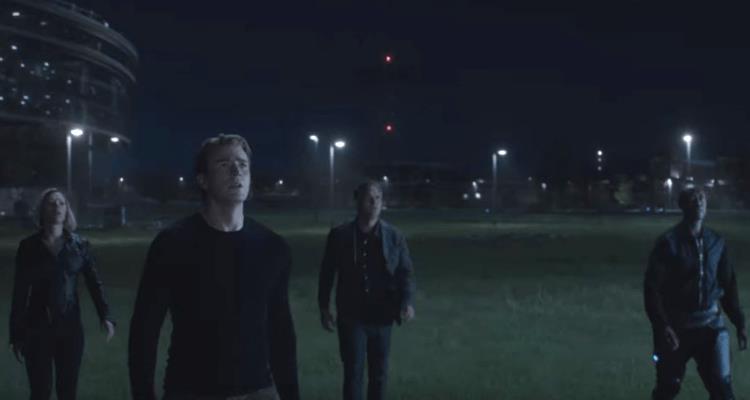 Perhaps using Time Vortexes in the Quantum Realm is a huge misdirect. Maybe Doctor Strange travels in time, saves the day, and then returns to his own timeline to die so an alternate version of himself can live without paradox

If true, he may just be the "edited out" Avenger from the 2019 Superbowl TV spot!"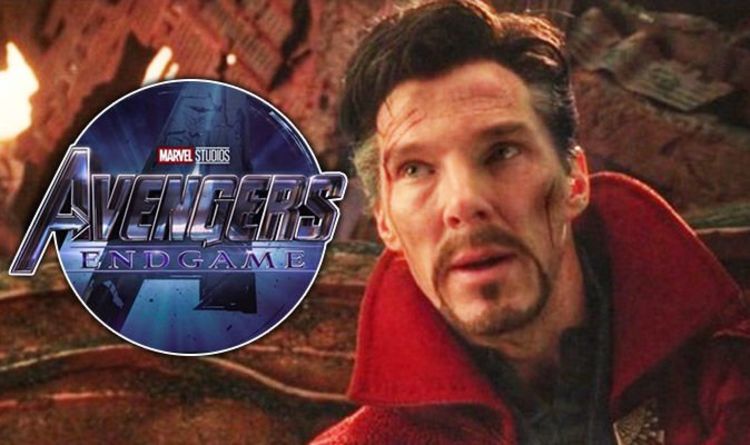 Now that was some "Strange" connection made by the Redditor here. Using the Time Stone already gives Doctor Strange Omnipotent powers but this theory totally turns him into a living God. This is an Avengers movie, and Doctor Strange just cannot save the day entirely on his own as this isn't Doctor Strange 2.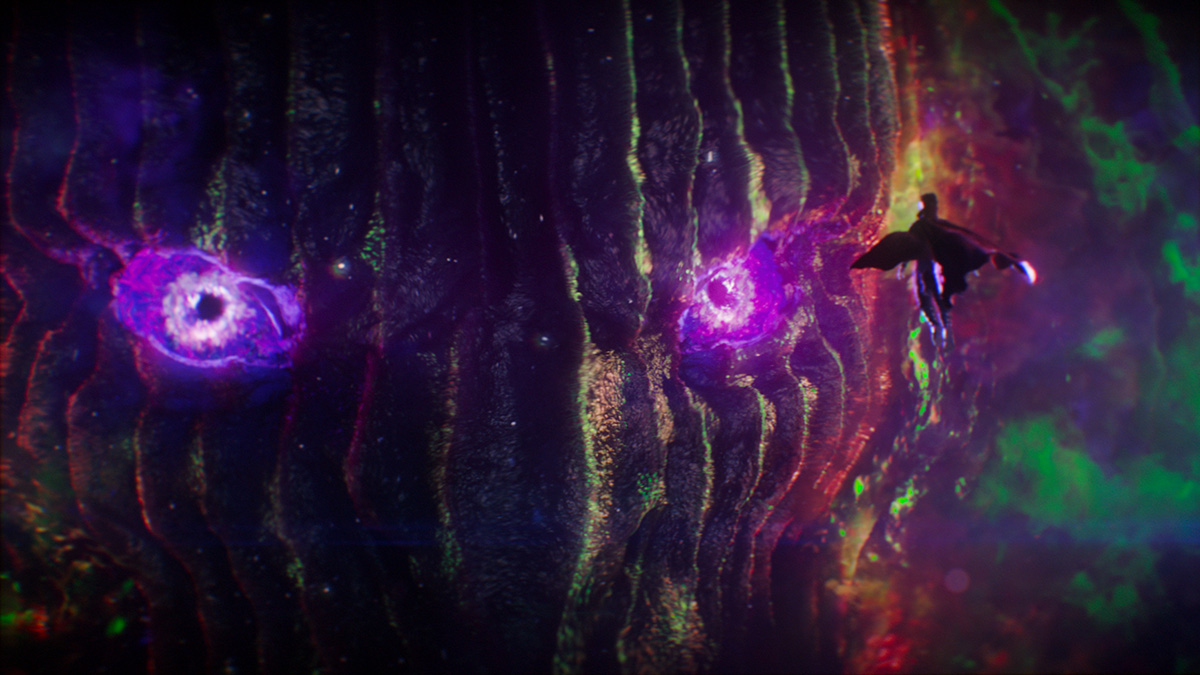 He saved the planet against the threat of Dormammu but that was his solo movie. Sure there's a lot that rides on his story arc, but what others do in the film has to have a great significance. Doctor Strange doing this would totally undermine that.
So, I'm going to say that this indeed is too far of a stretch. It is a cool theory, but it doesn't fit well. Doctor Strange just cannot be the missing Avenger. It has to be someone along the lines of Rocket, Scott Lang or even Thor. But we cannot be sure of that. What we can be sure of is Doctor Strange is still disintegrated and the Avengers will have to spend half the movie to bring him & all the others back. Also, time travel through Quantum Realm is going to be a major thing and there's no deniability in that.
Directed by Joe & Anthony Russo, Avengers: Endgame will open on April 26, and it'll presumably star Robert Downey Jr., Chris Hemsworth, Mark Ruffalo, Chris Evans, Scarlett Johansson, Benedict Cumberbatch, Jeremy Renner Don Cheadle, Tom Holland, Chadwick Boseman, Paul Bettany, Tom Hiddleston, Idris Elba, Danai Gurira, Peter Dinklage, Benedict Wong, Elizabeth Olsen, Anthony Mackie, Sebastian Stan, Gwyneth Paltrow, Benicio del Toro, Josh Brolin, Pom Klementieff, Karen Gillan, Dave Bautista, Zoe Saldana, Vin Diesel, Bradley Cooper, Chris Pratt, Paul Rudd, Samuel L. Jackson, Cobie Smulders, Tessa Thompson, Evangeline Lilly, Aaron Taylor Johnson, Cate Blanchett, Michelle Pfeiffer, Michael Douglas, Tilda Swinton, Jeff Goldblum, Katherine Langford, Stellan Skarsgard and Brie Larson.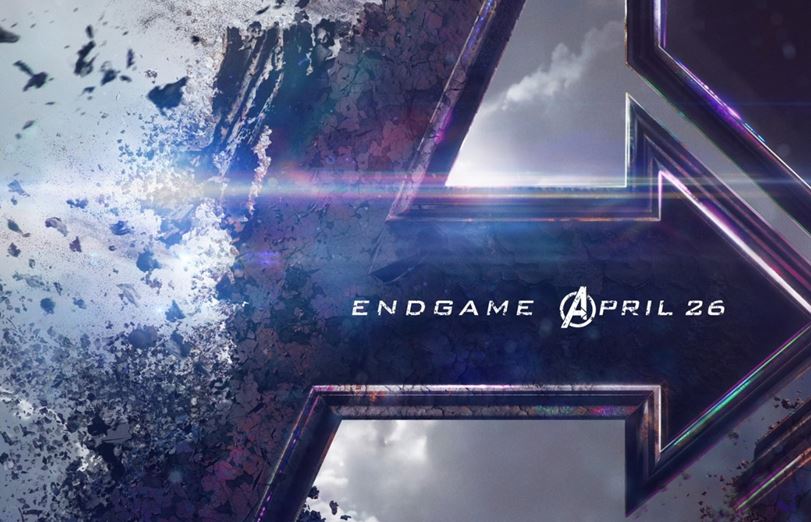 Here's the official synopsis of Avengers: Endgame:
"After the devastating events of Avengers: Infinity War (2018), the universe is in ruins due to the efforts of the Mad Titan, Thanos. With the help of remaining allies, the Avengers must assemble once more in order to undo Thanos' actions and restore order to the universe once and for all, no matter what consequences may be in store."