Movies
Fandango Recorded 85% More Repeat Viewings of Avengers: Endgame Than Infinity War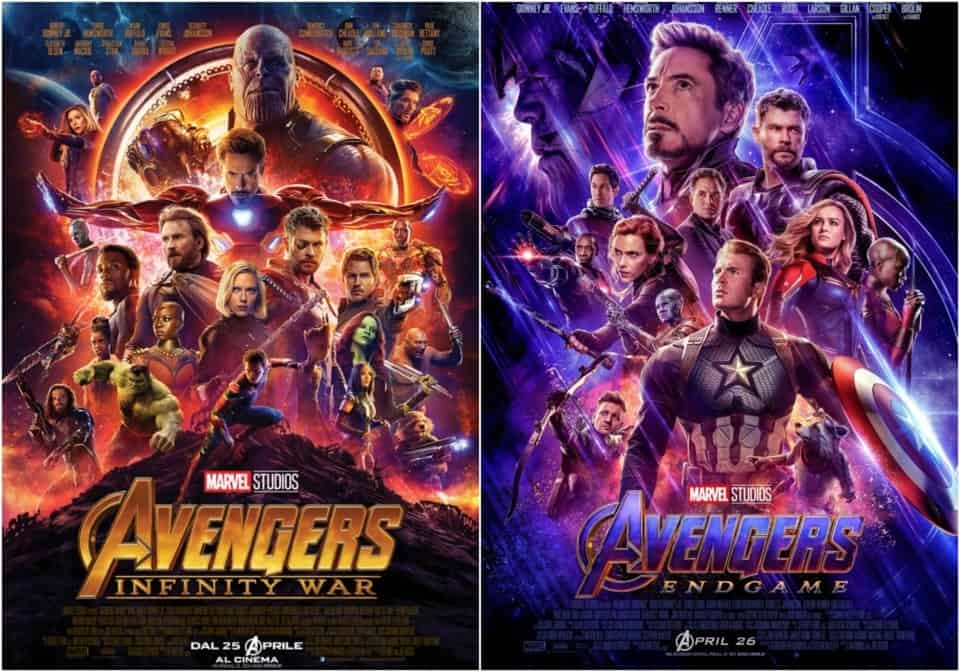 There's no doubt in the success of Avengers: Endgame, as some are calling it the best superhero movie and some are suggesting that it is the greatest movie ever made. Well, we are hearing new compliments for this film every new day. And, this day is no different as there are suggestions from Fandango that multiple viewing rate of Endgame is 85% higher than what they observed for Avengers: Infinity War last year.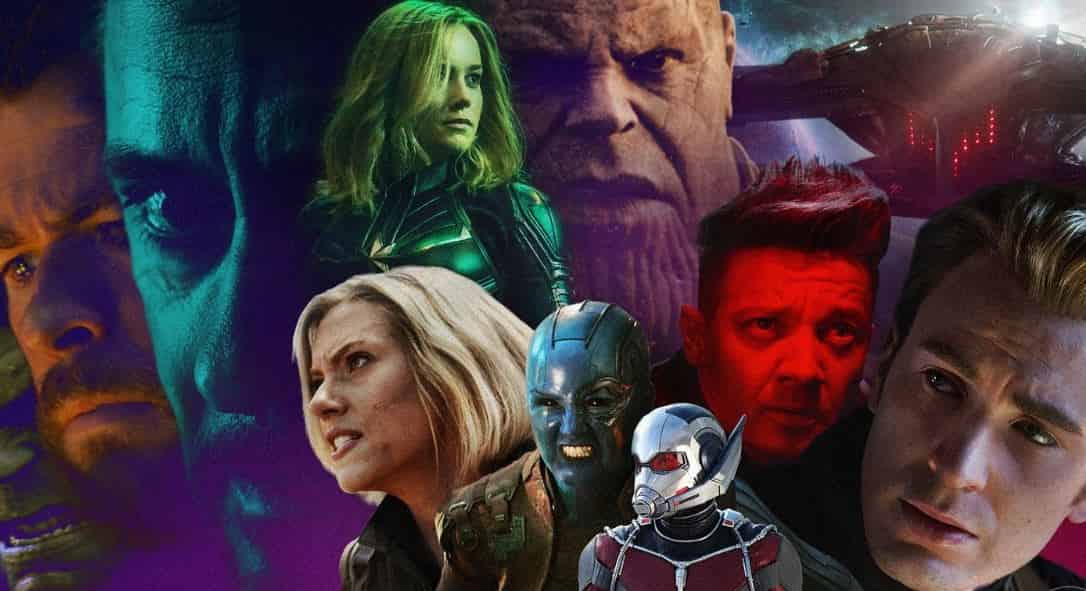 We knew this is going to happen because there are a lot of goodbyes and, people don't want to miss this historical film by seeing this on in a pirated print on their smartphones. It's all about being a part of history and being a part of this journey as it comes to an end. Also, there were predictions already out there and commitments by a lot of people on social media platforms about how many times they're going to watch this film in theaters.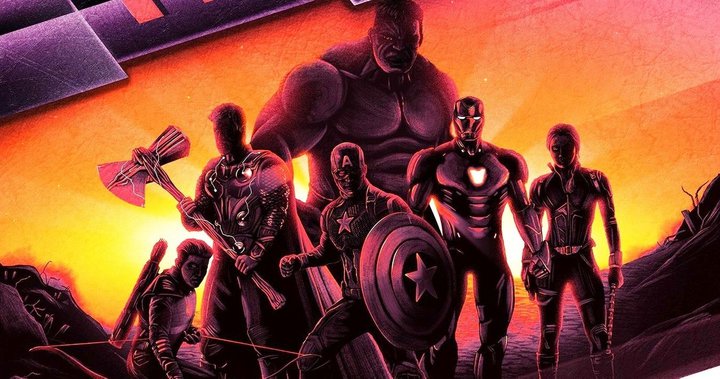 Now, if we talk about the statement from Fandango in detail, then we will know that the ticket sales of the film aren't coming down. The movie has collected a score of 99 out of 100 as the Fanticipation Weekend Buzz score on Fandango.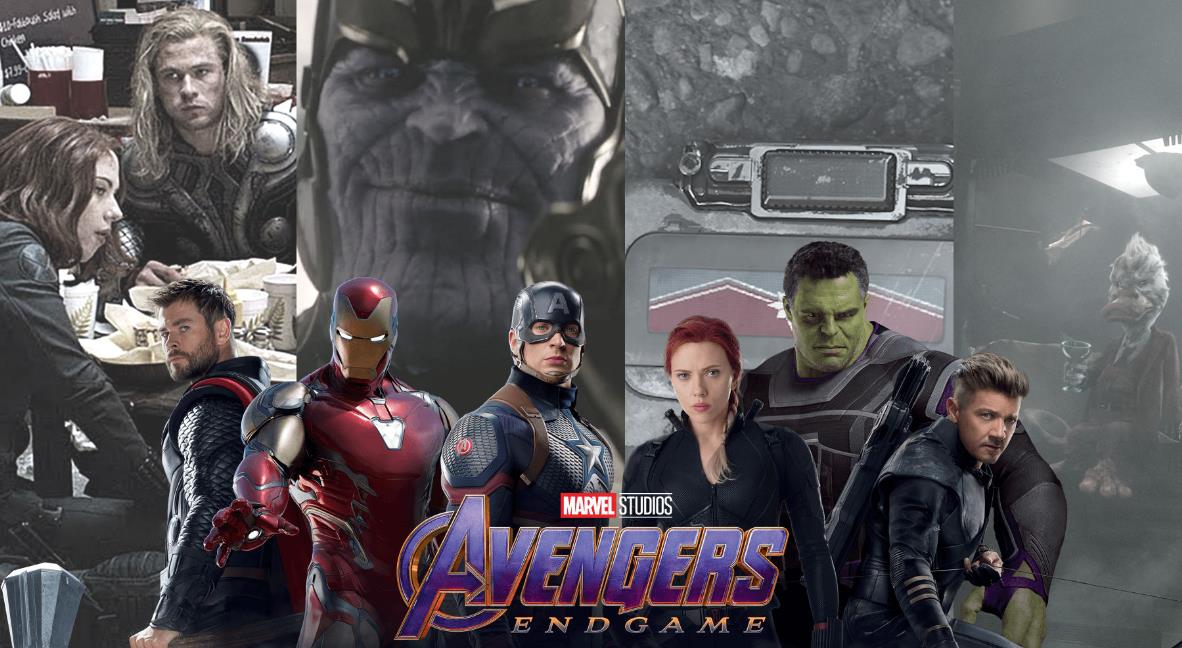 Also, there are a lot of people out there who are going to watch Endgame again this weekend. The Managing Editor at Fandango, Erik Davis has expressed his comments on the situation in an interview and said,
"Avengers: Endgame is currently seeing 85% more repeated customers on Fandango than last year's Avengers: Infinity War did at the same time in its theatrical run. It's a number that bodes well for Endgame ultimately unseating Avatar at the worldwide box office for a simple reason: Endgame is starting to look unstoppable.

"Avengers: Endgame is virtually unstoppable, Fans are loving the latest Marvel film and returning to theaters in droves to revisit this epic conclusion to the MCU's 22-film story."
Well, we have to wait and see how things are going to take place this weekend as it is going to be a very crucial weekend for Endgame if they want to surpass Avatar. So, how many times you've watched this film in theaters? Do tell us in the comments section down below.