Movies
10 Biggest Mistakes Made By Marvel Even They'd Regret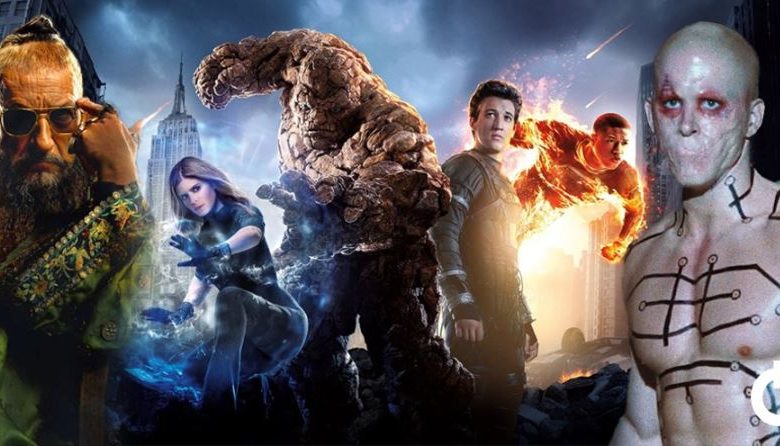 Biggest Mistakes Made By Marvel:
Even a mogul like Marvel cannot be expected to be perfect. Apart from its super blockbuster and cult sci-fi superhero movies, Marvel has also had a fair share of its mistakes.
 1. Deadpool in X-Men Origins: Wolverine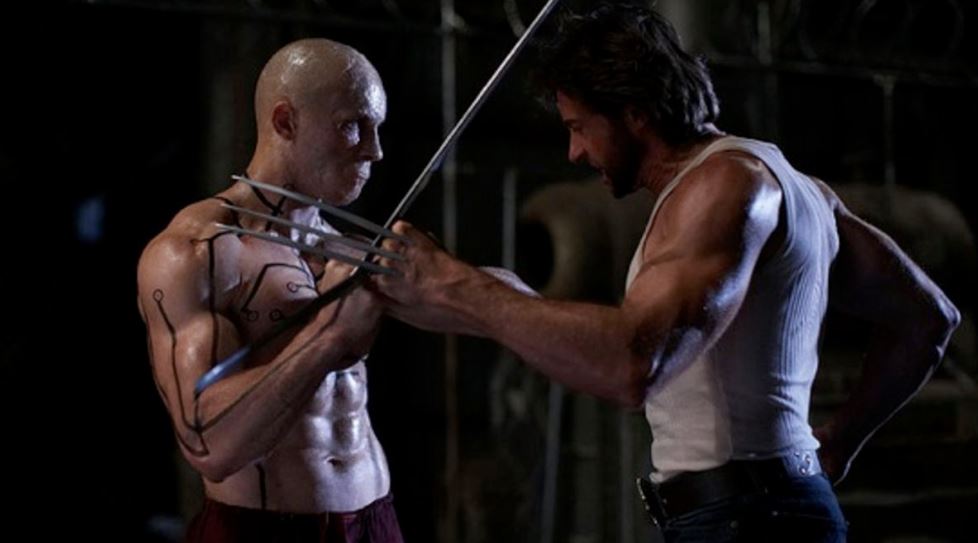 X-Men Origins: Wolverine consisted of a plethora of flaws but we shall focus only on Ryan Reynolds' character. Depicting Wade Wilson as a mouthless mutant was the dumbest thing we'd ever seen. It had even got under Ryan's skin who was on the verge of leaving the franchise until Deadpool came in.
 2. Not Utilizing Mandarin
Mandarin is one of the most dangerous villains and Iron Man's biggest enemies in Marvel Comics. Fans were ecstatic at the announcement of the character finally coming to MCU. And it is portrayed by the Oscar winner, Ben Kingsley, only raced up our heartbeats.  Despite such an opportunity to make a good plot out of the villain, MCU turned it into a joke in Iron Man 3, and Mandarin was nothing but a drunkard actor in the movie.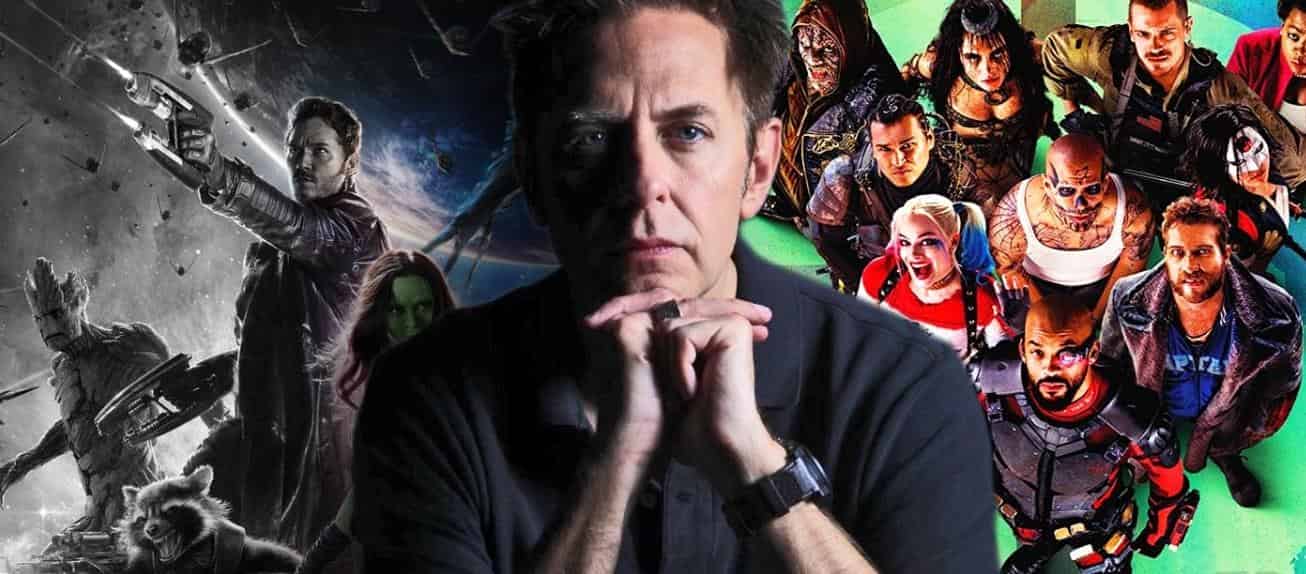 Marvel Studios is unbending about the actors' images that represent the studios and the superheroes. And Disney has zero-tolerance for any bs or controversial news attached to any cast member. Though no one supported Gunn's tweets MCU firing him for age-old posts seemed bizarre. His costars, especially Dave Bautista, protested against MCU's strict action. After revolts & requests from fans & costars, the director was rehired. But this little drama has put Guardians of the Galaxy projects on hold as Gunn has signed up to direct Suicide Squad 2.
 4. Selling The Rights To Other Studios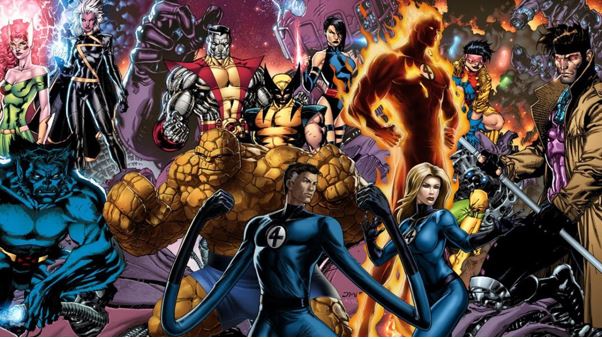 Marvel might be the richest and the most successful studios right now under Disney, but in 1996 its finances forced it to sign for bankruptcy. It had to sell its rights to Spider-Man, Fantastic 4, and even X-Men. But Marvel's day has arrived and it has bought back not just the right but also Fox thus getting hands back on X-Men.
 5. Mads Mikkelsen as Kaecilius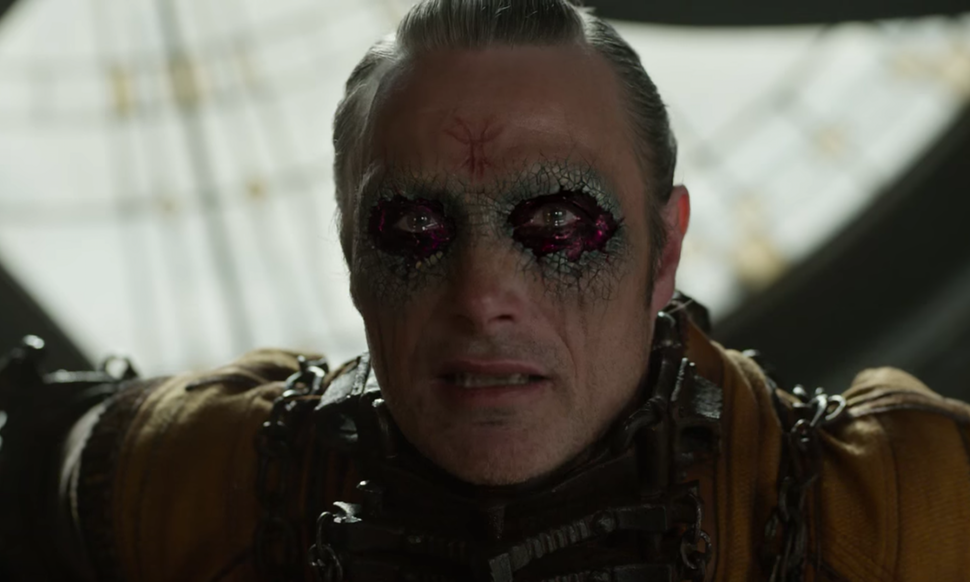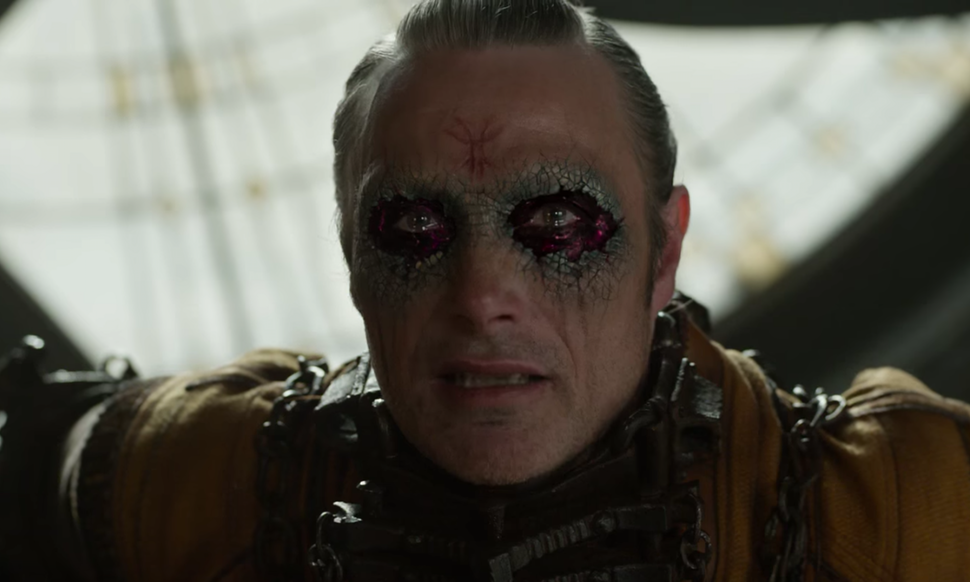 Some actors can be skilled & talented but some times they fail to leave an impression with certain characters. Not every character is made for everyone. Mads Mikkelsen is an example of it as his skills can never be doubted. But, casting him as Kaecilius in MCU was a bad decision.
 6. Letting Go of Edgar Wright & Patty Jenkins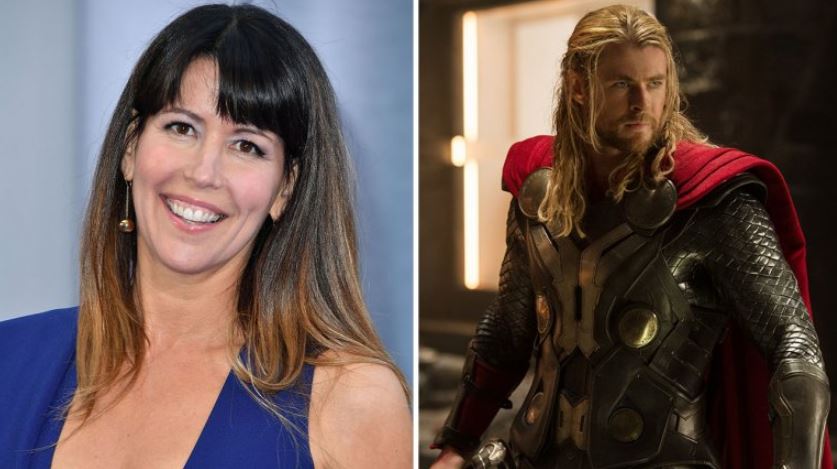 Marvel committed the biggest mistake of letting go of directors due to creative disagreements. Patty Jenkins who helmed the successful Wonder Woman was on board with MCU to make Thor: The Dark World. But the studios & the director weren't on the same page of creativity and that led to a fallout, the offer went to someone else. Now we know how bad the movie turned out to me.  Like Patty, MCU is responsible for yet another blunder of driving away Edgar, director of Shaun of the Dead during Ant-Man.
 7. Canceling Inhumans Movie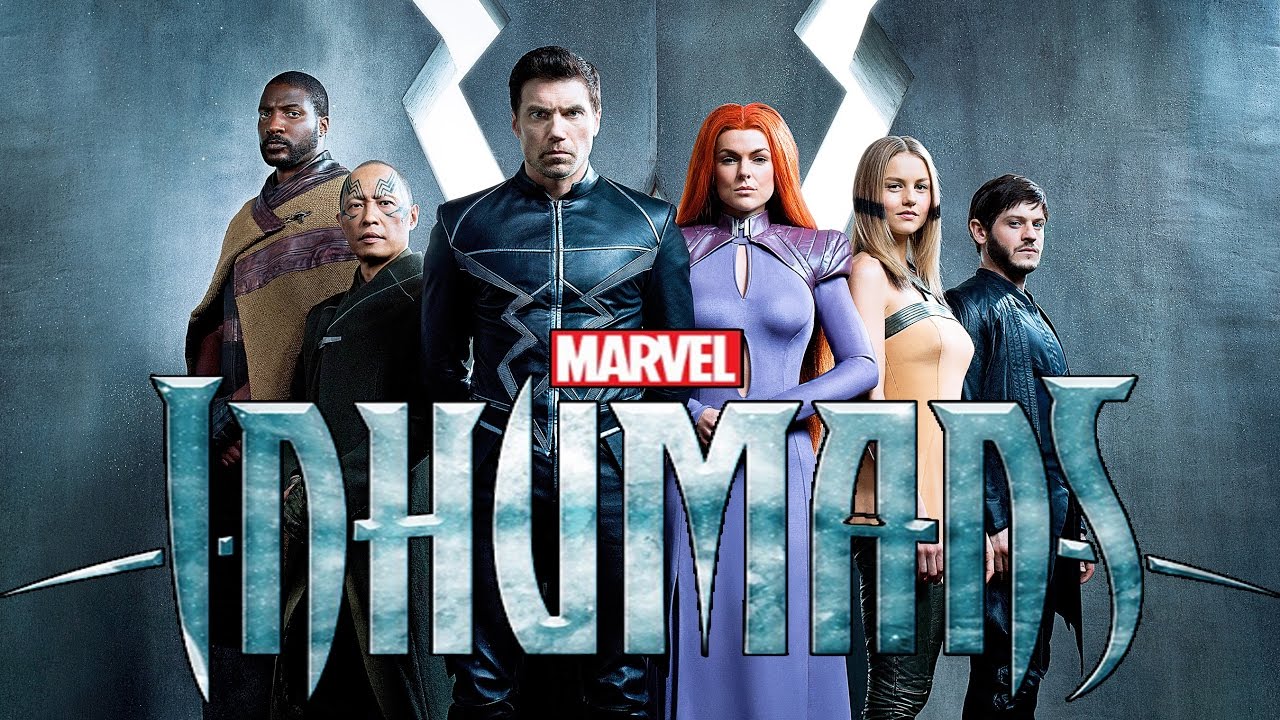 Inhumans had a job to fill X-Men shows in Marvel and was even set to be released soon only to get canceled later. Instead, we got a flop show and both fans and Vin Diesel got ditched.
 8. No Crossover With Defenders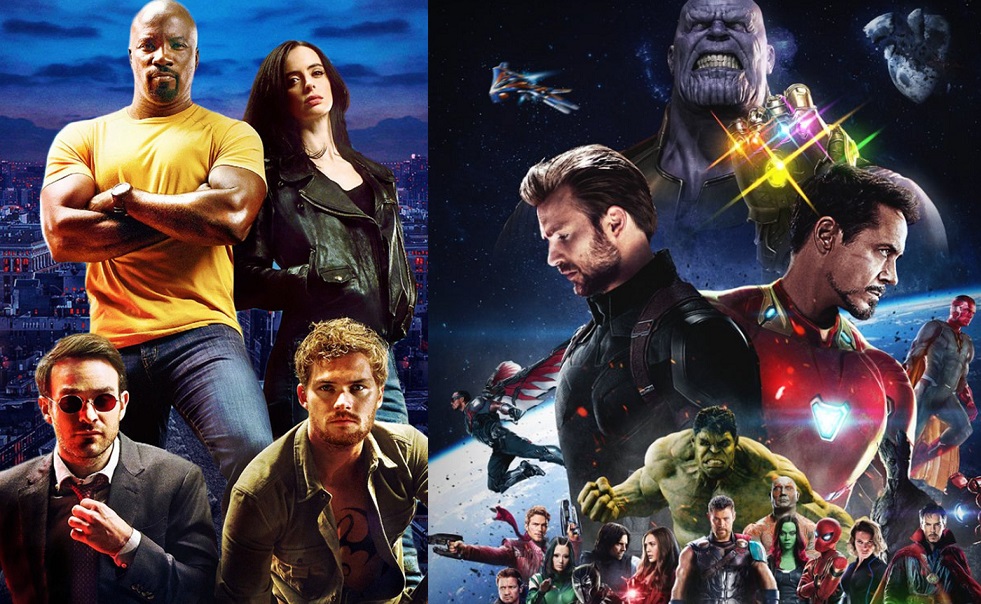 It's silly how the Defenders of Netflix; Jessica Jones, Daredevil, and everyone else were never referred to in the movies. It was portrayed as if they were linked yet MCU never tapped in it and brought them in its movies. A crossover during Avengers: Endgame or Civil War would have made sense as these events took place in New York.
 9. Making Fant4stic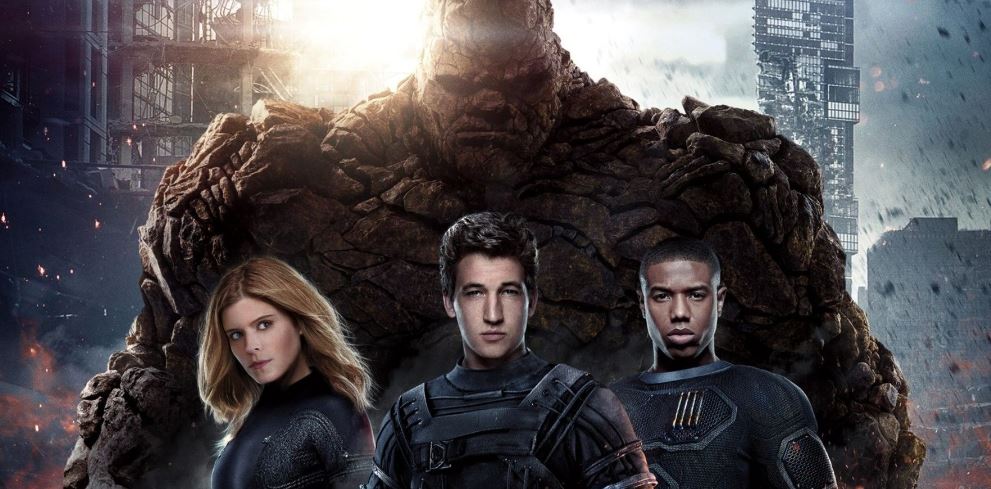 There is no explanation as to why the makers went to make a disastrous movie like Fant4stic. It did attract some fans to the theatres but they chose to forget the movie and look forward to its version by MCU.
 10. No Body For Galactus Cloud
Despite its significance, Galactus Cloud couldn't deliver a lasting impression. It would have been more eminent had he received a form. The space-entity wasn't given a body that the Fantastic Four heroes would interact with.