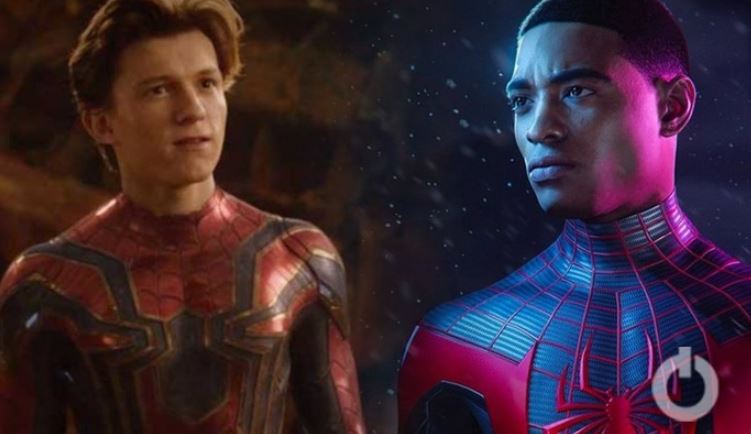 Spider-Man 3 is going to be nothing less than a festival. With the extremely amazing cast returning for this particular project, here's a list of confirmed and possible names that will be coming to play their role in Spider-Man 3 – Toby Maguire's Spider-Man, Andrew Garfield's Amazing Spider-Man, Jamie Foxx's Electro, Dr. Alfred Molina's Dr. Octopus, and the biggest crossover with confirmation of Benedict Cumberbatch's Doctor Strange, and Charlie Cox's Daredevil.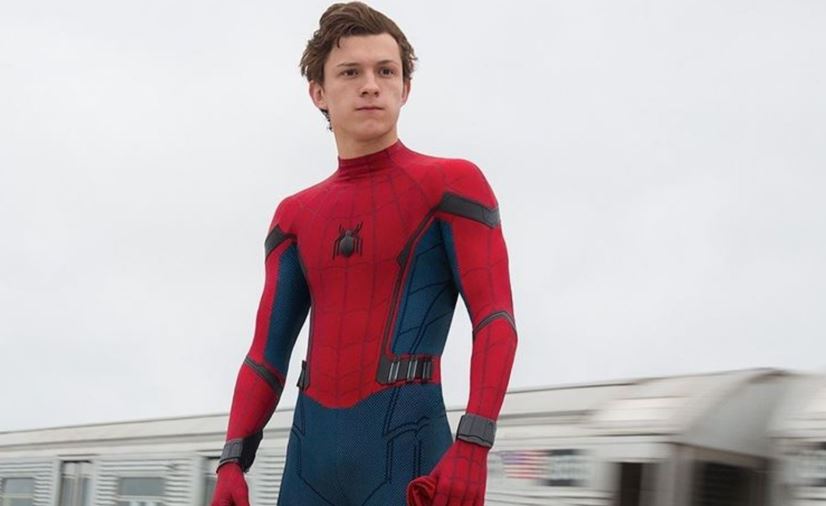 Recent Spider-Man 3 set photos appear to show a possible Miles Morales connection. The Marvel Cinematic Universe is expanding at a prodigious rate in Phase 4. In part, that's because it is now embracing the small screen, in a range of Disney+ TV series that will introduce characters like Ms. Marvel and She-Hulk. It's also because the MCU is operating on a grander scale, with the Multiverse becoming key to films like Spider-Man 3 and Doctor Strange in the Multiverse of Madness. The latest set photos from Spider-Man 3 (via Reddit user u/Archon457) appear to show a Miles Morales connection. They show the logo of an organization called FEAST, a homeless shelter and soup kitchen that in the comics was set up by the villainous Mr. Negative. FEAST's profile has increased significantly of late because in the Spider-man: Miles Morales game, Miles volunteered there. Check the photo:
Spotted in Downtown Atlanta! (Credit for the photo goes to u/Archon457) from marvelstudios
It's not too tricky to figure out how FEAST could play into Spider-Man 3's story. Although Aunt May hasn't seen significant character development yet, she appears to be heavily involved with several local charities. In Spider-Man: Far From Home, she was even using her association with Spider-Man to help out. The interesting question is whether or not May's connection to Spider-Man has become problematic, given her nephew has been outed as the wall-crawler and blamed for the Elemental attacks in Europe.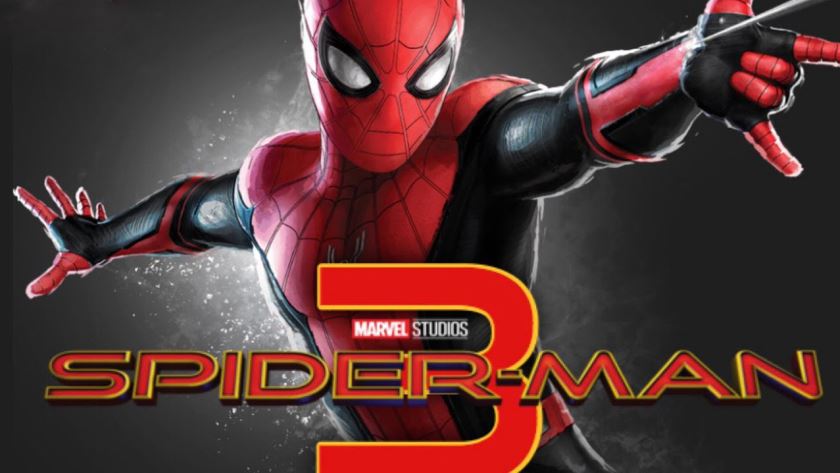 Evidence is building that Spider-Man 3 will feature several other iterations of the webhead, with reports of both Tobey Maguire and Andrew Garfield reprising their iconic roles. If that is the case, this looks as though it could be the live-action version of Dan Slott's 2014 Spider-Verse event from the comics, and it wouldn't be the same without Miles Morales. Spider-Man 3 will see Peter Parker learn he's not the only Friendly Neighborhood Spider-Man in the MCU.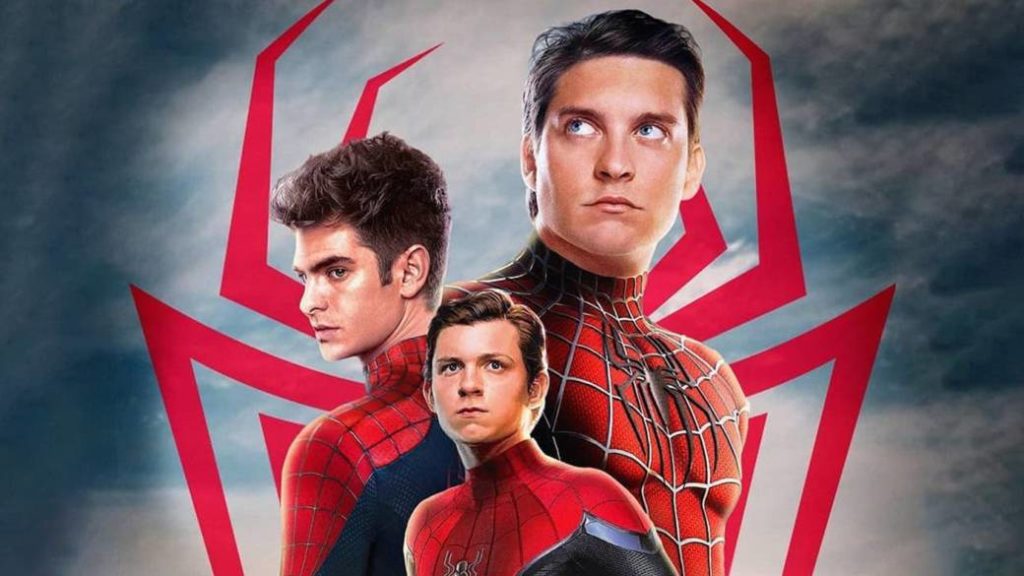 Spider-Man 3 will pick up in the aftermath of Far From Home's mid-credits cliffhanger, which ended with the MCU's J. Jonah Jameson, played once more by J.K. Simmons, revealing a video in which the now-dead Mysterio exposes Spider-Man's secret identity to the world. He also framed Peter Parker as being responsible for both the drone attack on London and his death. Spider-Man 3 is poised to have a massive cast, consisting of not just returning MCU veterans, but also actors from Sony's other Spider-Man film franchises.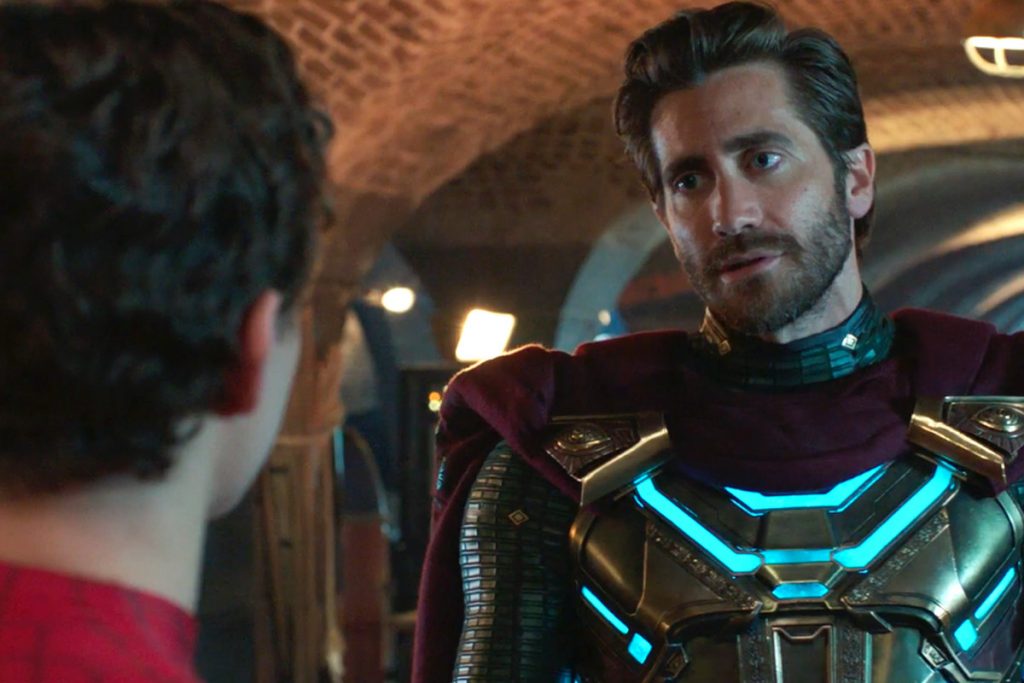 Evidently, at least a part of Spider-Man 3 will take place at Christmastime, possibly giving the MCU their first proper Christmas movie. We can definitely look forward to some official heavy announcements from Marvel Studios regarding Spider-Man 3. However, the photos reveal Peter willingly showing his face in public. Perhaps this takes place whenever he's managed to clear his name? Another potential scenario is that Peter is simply willing to accept any consequences that might arise just so he can see MJ. With the two having got together at the end of Far From Home, they're hopefully still going strong. Regardless of where in the film this scene takes place, it does confirm that Spider-Man 3 will have a holiday slant, even if it's only for a couple of minutes. In that sense, the December release date might be perfect, and Spider-Man 3 will definitely block the entire Christmas Week to its name.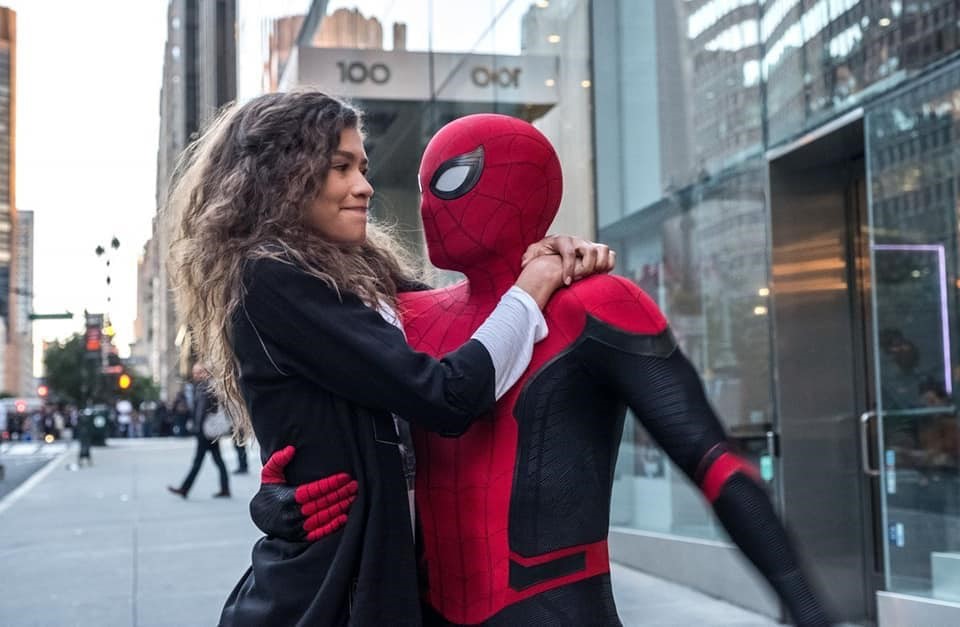 When asked whether Wanda, Scarlet Witch, will be seen in Spider-Man 3 during a recent interview with Capital FM, Olsen didn't deny the possibility, although she admits she's unaware of some of the details. In any case, if "everyone's" in Spider-Man 3, then Olsen's assuming she'll be in it, too.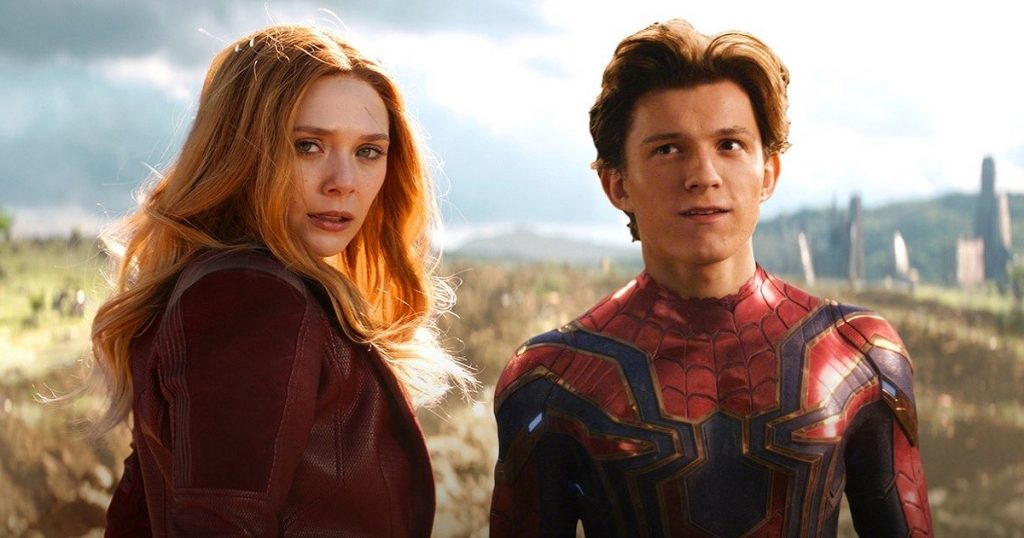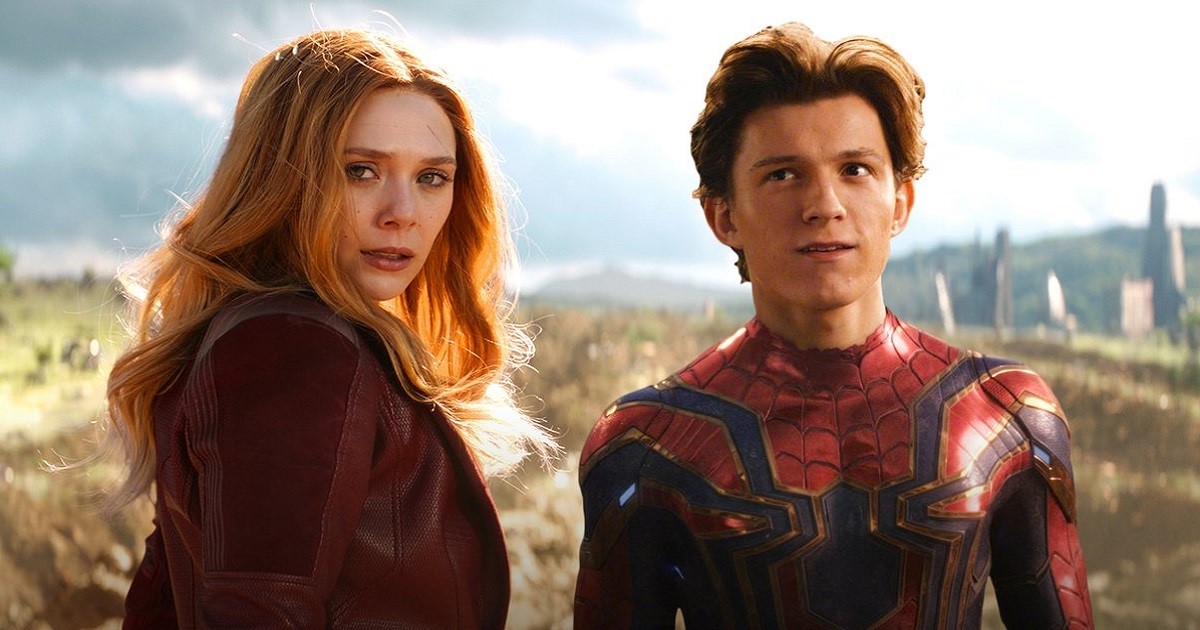 Olsen said,
"I assume you might [see Scarlet Witch] if everyone's in it, but I haven't shown up to that party quite yet, I don't think." It's worth noting much remains unknown about even Doctor Strange's part in Spider-Man 3, though it only makes sense for the master of the mystic arts to help establish the link between that film and his own sequel.