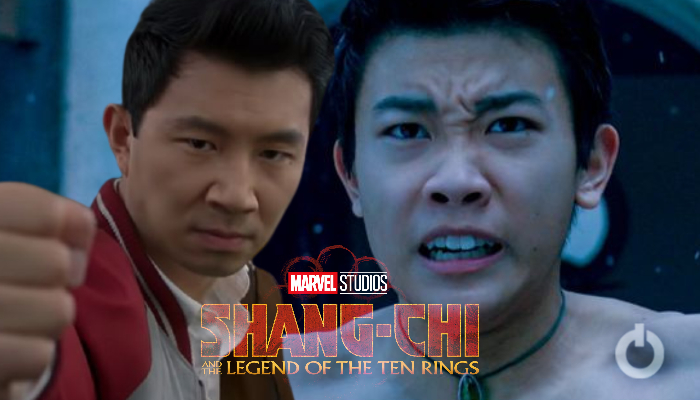 Shang-Chi and the Legend of the Ten Rings is one of the most massive successes that Marvel has experienced in the last two years. The movie made a strong impact on the fans as it was based on a concept that has hardly been touched in the past projects of the Marvel Cinematic Universe. Other than being the origin story for an Asian character the movie also dealt with the reason behind how Shang-Chi developed his persona. This was a hard thing to get through to the audience with the movie already addressing a lot of other things with so many characters. The father-son relationship ended up being the primary reason behind the journey that Shang-Chi goes through to become the superhero. Let's look at the reason why Shang-Chi fled to America despite having completed the tasks he was assigned in Shang-Chi and the Legend of the Ten Rings.
Shang-Chi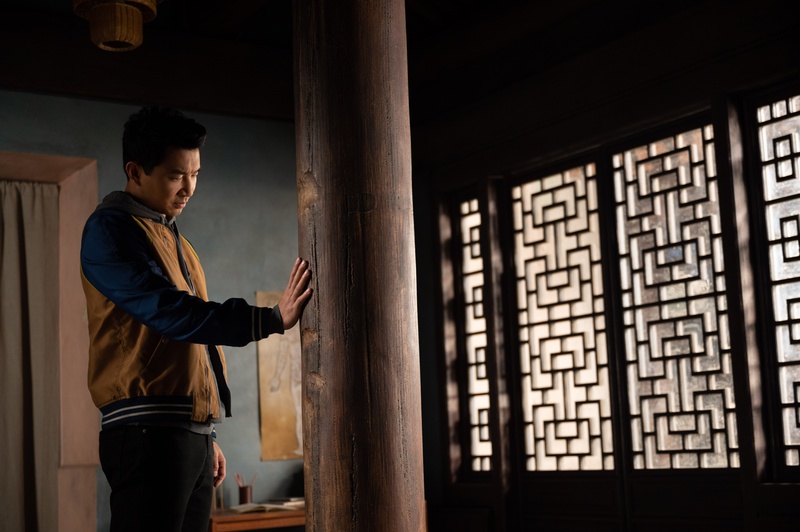 Shang-Chi and the Legend of the Ten Rings is one of the major solo superhero ventures from MCU. The movie introduced us to a lot of characters and added them to the already massive list of heroes. These characters were given justifiable motives that could end up leading to the characters being an essential part of the franchise. Other than being a wholly original project the movie also helped repair one of the biggest plotholes in MCU. It repaired the way the Ten Rings was dealt with in Iron Man 3. It gave us a version of the Ten Rings that is definitely worth being excited about now that the ending of Shang-Chi and the Legend of the Ten Rings teased at a new and exciting relationship.
Shang-Chi's Relationship With His Father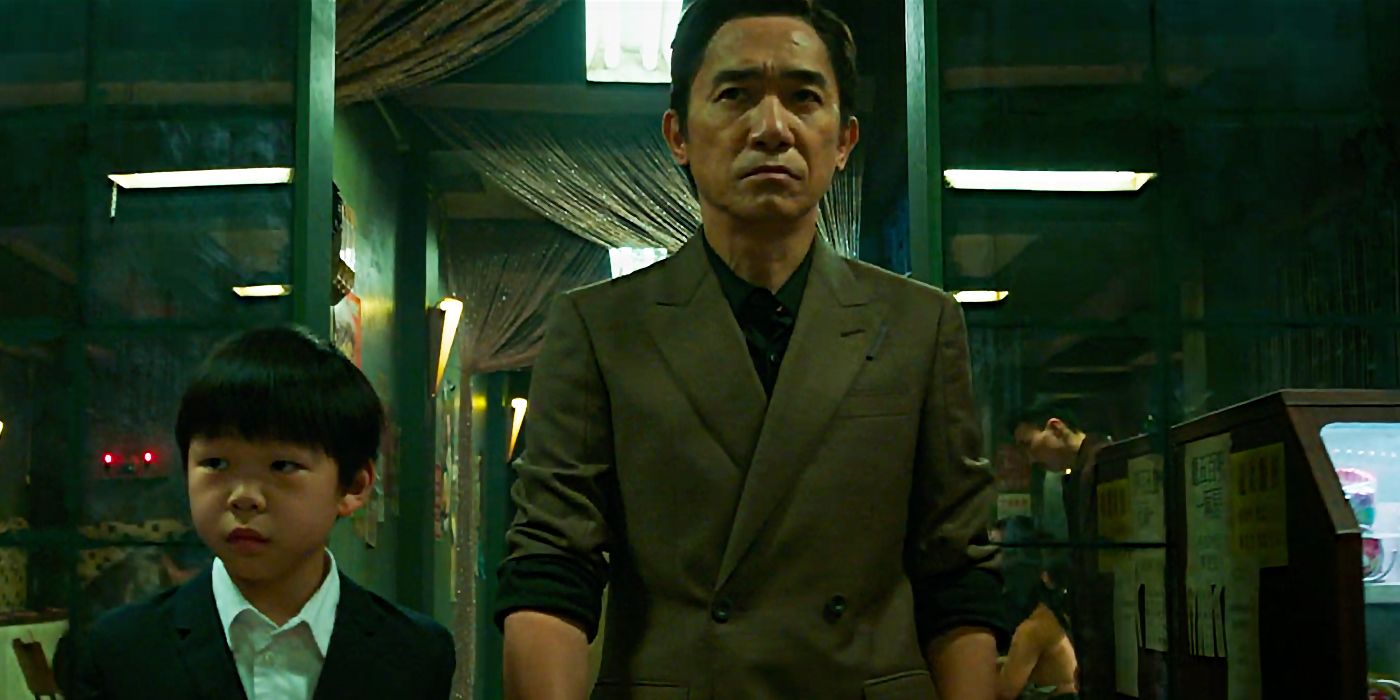 According to the plot, Shang-Chi's father Wenwu has led the terrorist group named after the rings that gave him immortal power. Wenwu, as played by Tony Leung, continued with his hunger for power by seeking out challenges that seemed outer-worldly. But on one such occasion, he comes across Shang-Chi's mother and falls in love. In order to enjoy this new change in his life, he gives up on the power and buries the darkness within him so that he can start the family. But then, Ying Li is killed and that leads to him giving in to his darkness again in full force.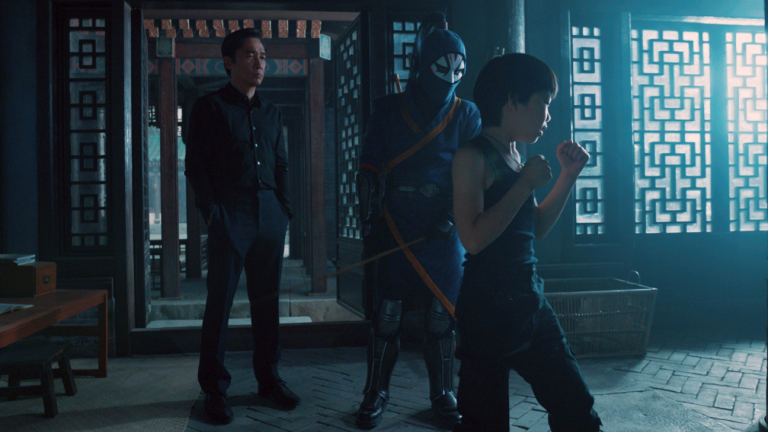 He trains Shang-Chi to become a cold-hearted assassin in order to make the young man able to avenge his mother's death. After Shang-Chi proves worthy of being the assassin his father wants him to be and he is sent to kill his mother's killer. He completes the task and it gave him massive guilt as the act filled him with shame. It shows us that he does not share his father's dark persona. Instead, he is much more similar to his mother and this gives him a truly heroic persona.
Why Shang-Chi Fled To America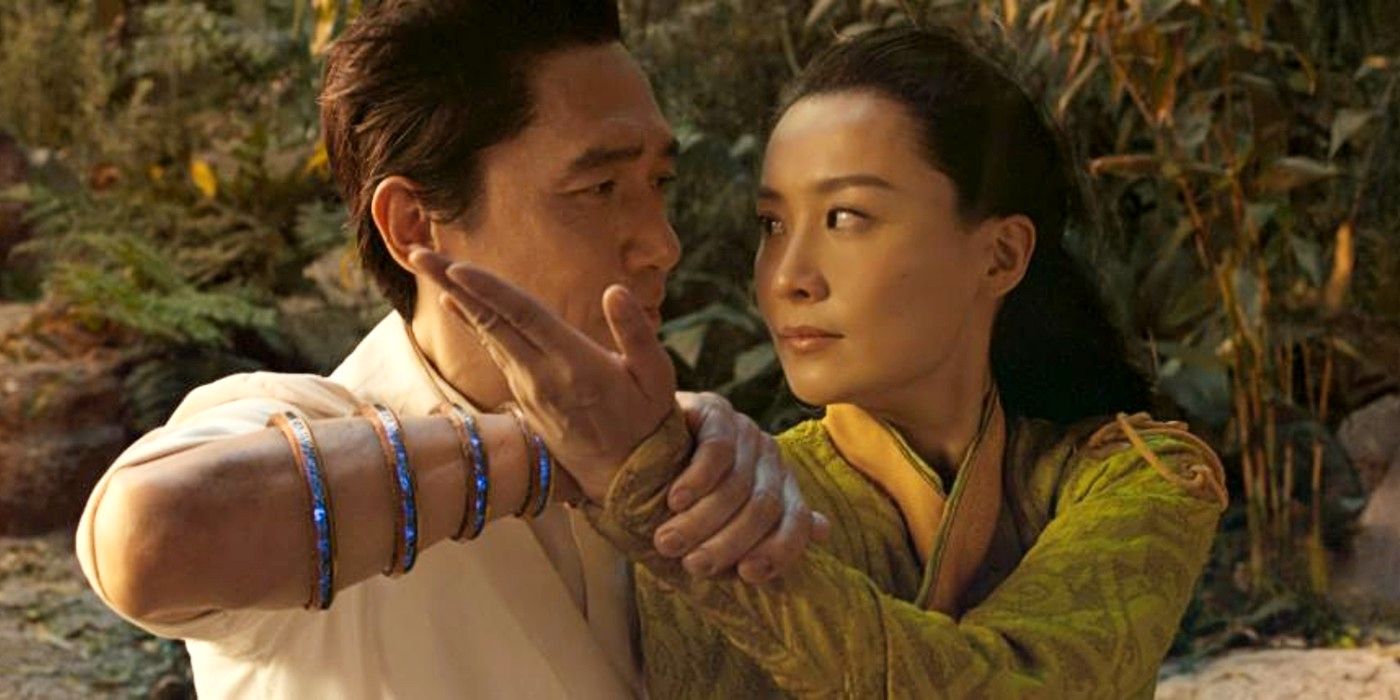 This is exactly the reason he couldn't stay with his father and follow in his footsteps and follow his orders. Wenwu was bringing out something Shang-Chi that was not something the latter found to be acceptable. As soon, as Shang-Chi discovered an opportunity to run away from all this he ends up doing it. This was a means for him to escape and start a new life somewhere else. He didn't consider fighting as a means of gaining something for his personal use. His father uses his abilities as means of exuding his power over people and places. Shang-Chi did something his mother would have done if she realized what Wenwu had become.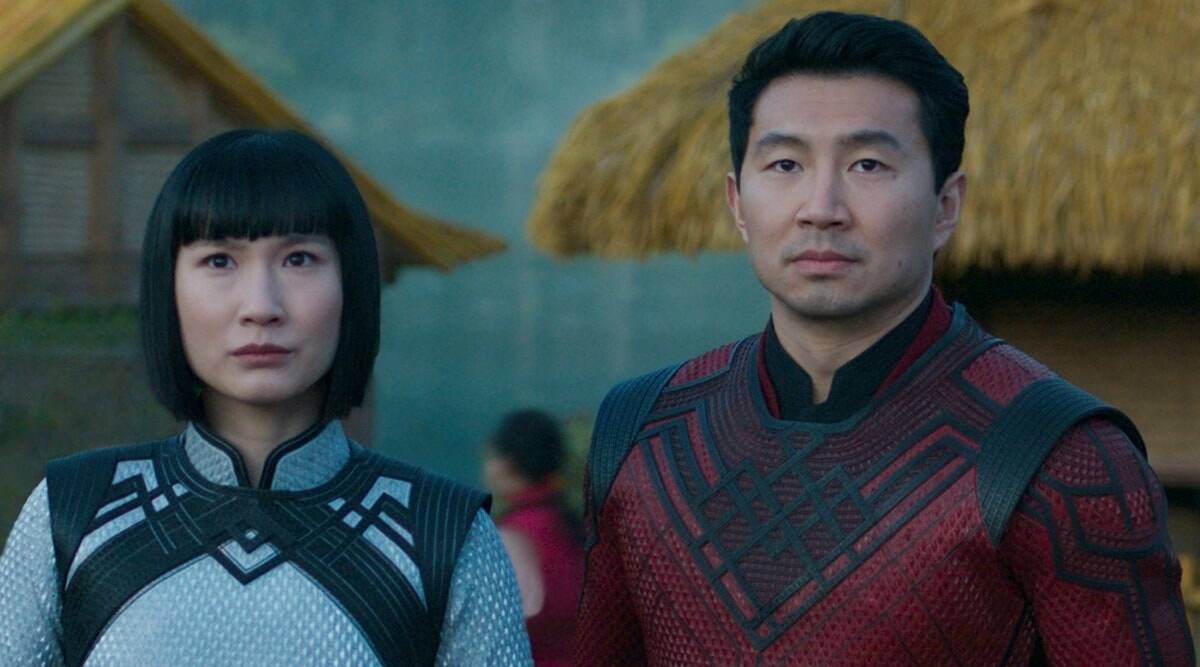 He left his sister with his father and he also carried that as major guilt. He returns to his home in order to become defend his sister and that only further goes to explain his goodness. All these things are the possible reason which goes to prove what a great hero Shang-Chi is.
Follow us on Facebook, Instagram & Twitter for more content.
Also Watch: