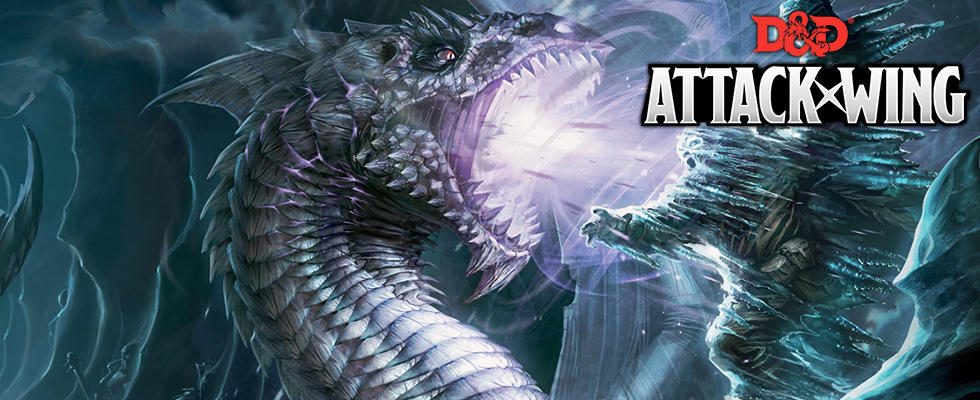 Dungeons & Dragons is a tabletop role-playing fantasy game and it is played by many across the globe. Each player has to play a specific character in the game. Gary Gygax and Dave Arneson originally designed this adventure game and it was first published in the year 1974 by TSR.
In the year 2000, a movie titled as Dungeons & Dragons was released based on the game and it was directed by Courtney Solomon. The movie received negative reviews from the critics and bombed at the box-office. A sequel to the movie titled as Dungeons & Dragons: Wrath of the Dragon God was released in the year 2005 and it was a direct TV release. Directed by Gerry Lively, this movie also received negative reviews just like its predecessor. A third film titled as Dungeons & Dragons: The Book of Vile Darkness directed by Gerry Lively was released in the year 2012 and it was a direct-to-DVD release. The movie received slightly better reviews than the previous parts.
Warner Bros Studios attained the rights of the movie last August after a lot of arguments in the lawsuit and are planning to make it a prestigious franchise. As of now, the movie is titled as Dungeons &Dragons and Rob Letterman is roped in to direct the film. The Conjuring 2 scriptwriter David Leslie Johnson is penning the movie.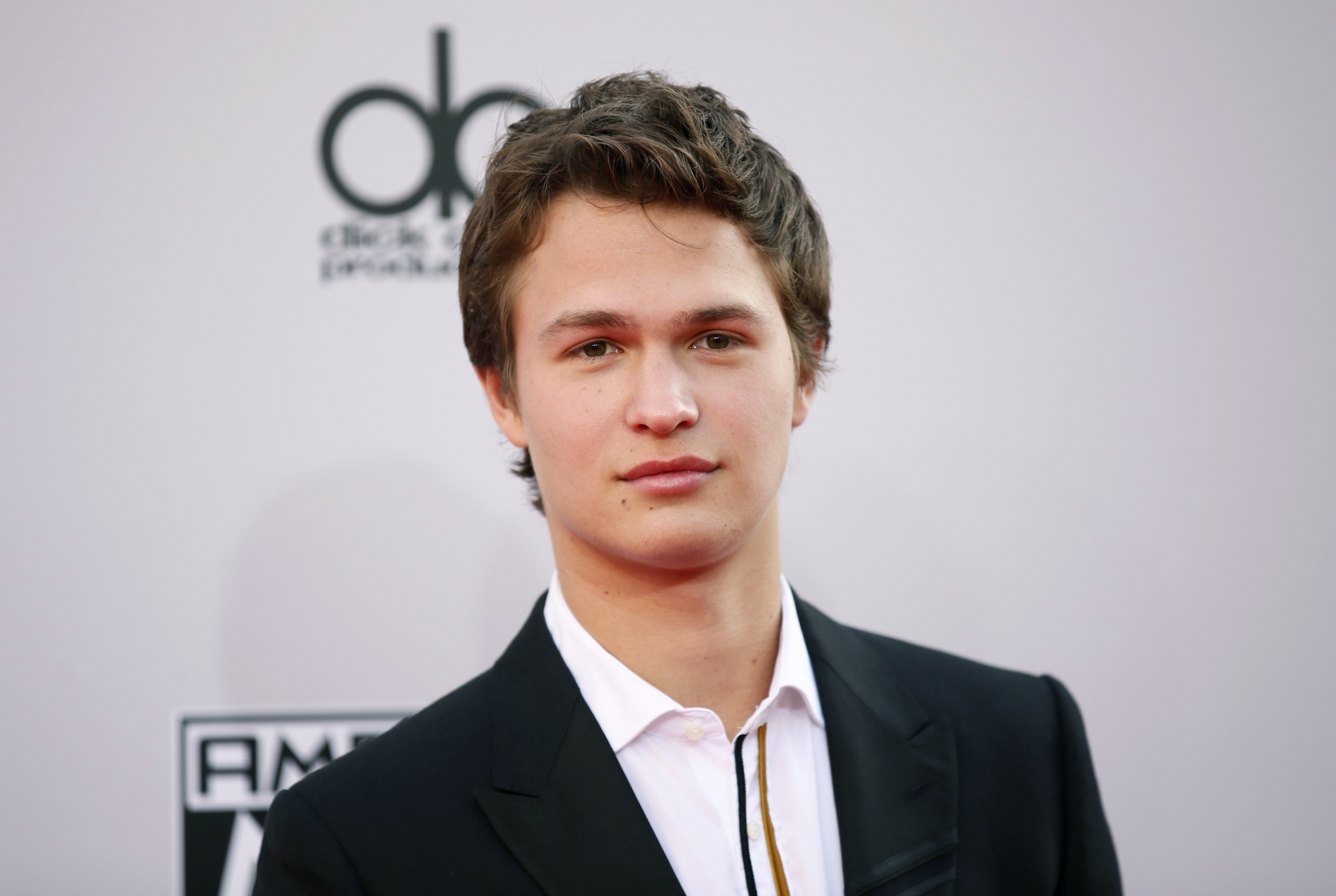 Latest news is that the studio is in talks with Ansel Elgort to play the lead role and we could soon see him starring in the movie. If this happens, it is going to be a milestone in his career. The actor who is on a roll started his acting career in 2013 by starring in Carrie. In the next year, he was seen in the first movie of the Divergent series. He gained much popularity for portraying the role of Augustus Waters in The fault in Our Stars, a movie adaptation of the famous novel of the same name.
Rumors are also spreading regarding the appearance of Vin Diesel in the movie. Some reports suggest that Vin Diesel expressed his wish to be a part of the movie. It is also said that he is a regular player of Dungeons & Dragons from the past twenty years and it is the main reason behind his interest towards the movie.