News
Colin Farrell To Return as Penguin in His The Batman Spin-off Series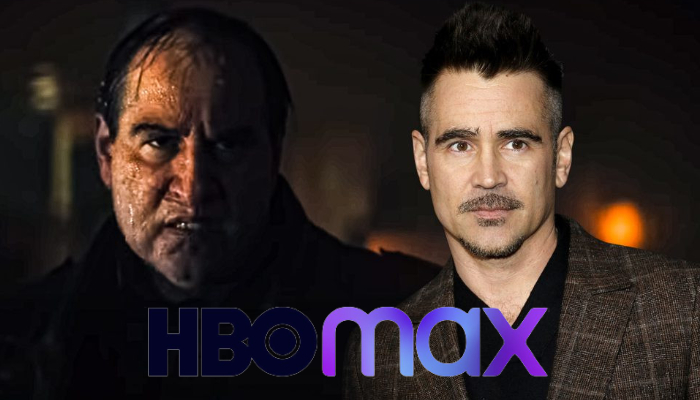 Next year we will see the DC movies also getting their own TV Spin-offs with the first set to be on the character of Peacemaker from this year's The Suicide Squad. The movie saw some of the most exciting characters work together and it became one of the most critically praised DC movies since Wonder Woman. Now we are also going to witness some more DC projects in the upcoming year as we get another take on the character of Batman with The Batman. The movie features an exciting group of characters and it seems some of them will be getting their own spin-off shows. Colin Farrell is to return as Penguin in a spin-off show for HBO Max following his appearance in The Batman.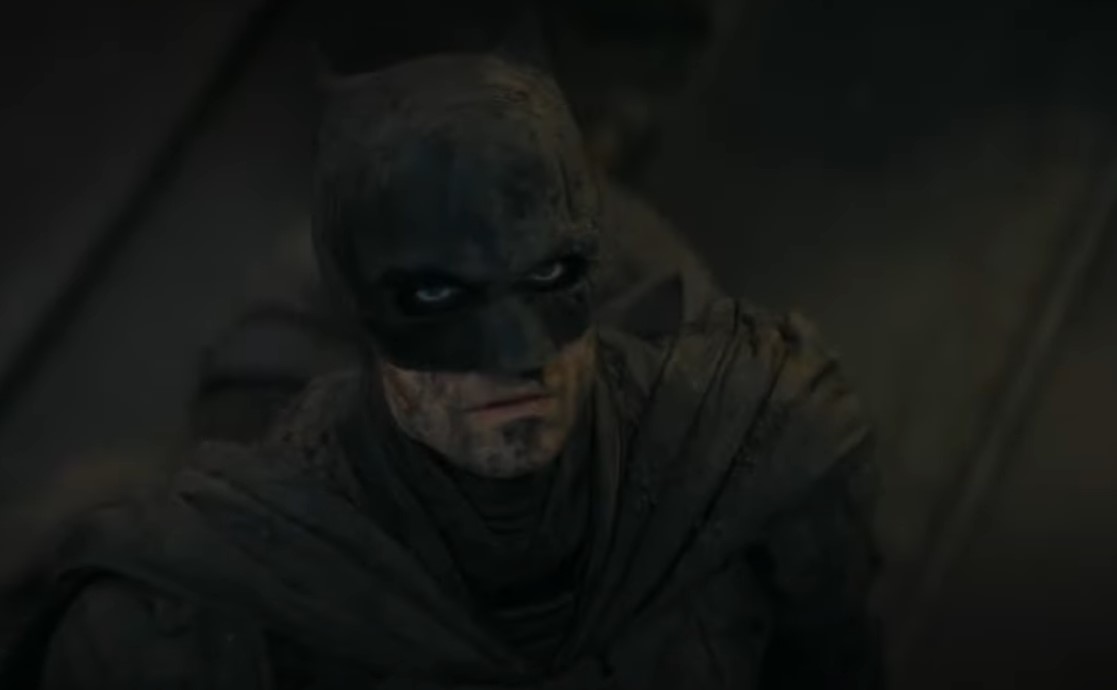 There has been a lot of hype regarding the upcoming Batman film considering the very first look for the movie that we got last year indicated it will be a very different project. The trailer that we got to see recently showed us Paul Dano's villain Riddler along with Colin Farell's appearance as Penguin. Farell could hardly be identified in the role as he is wearing heavy prosthetics for the role. Fans should get excited considering we will get to see more of Farell's Penguin after The Batman.
Colin Farrell To Return as Penguin in HBO Max Series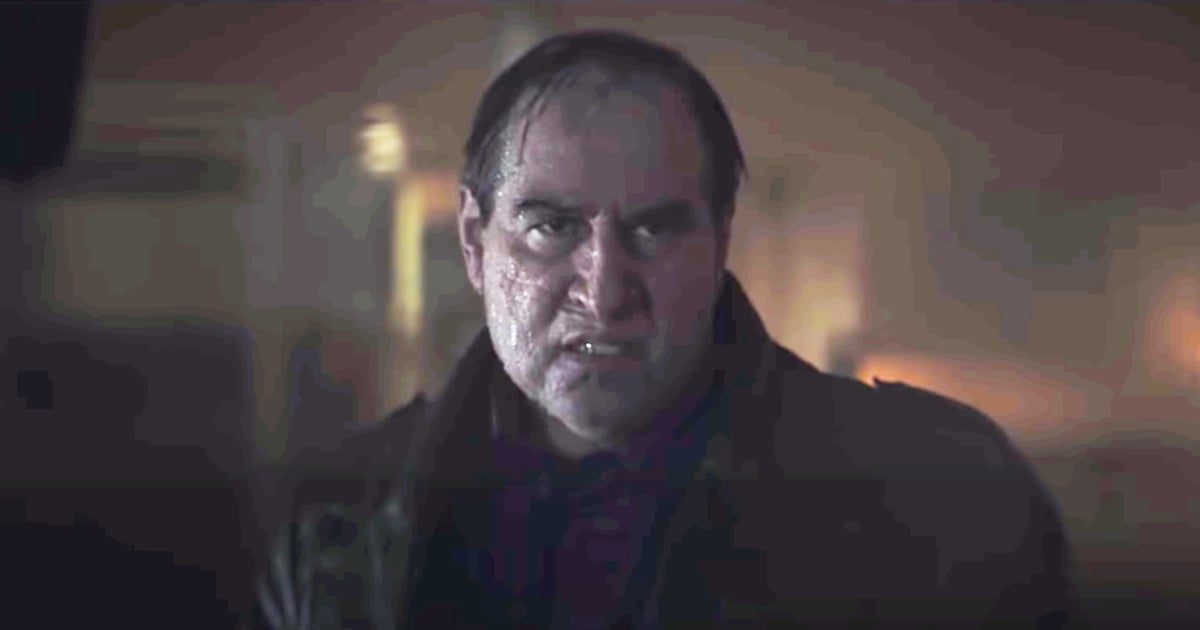 It was announced earlier this year that we will get to see a spin-off series based on the Gotham PD with the character of Jim Gordon as the lead. But now there is news that we will also be getting another show based on the character of Penguin with Farell returning to portray the role. He will also be serving as the executive producer on this project that will debut on HBO Max. The series will deal with how the Penguin came to power in Gotham City. Matt Reeves will be present as the producer of the show with Lauren LeFranc set to write the series.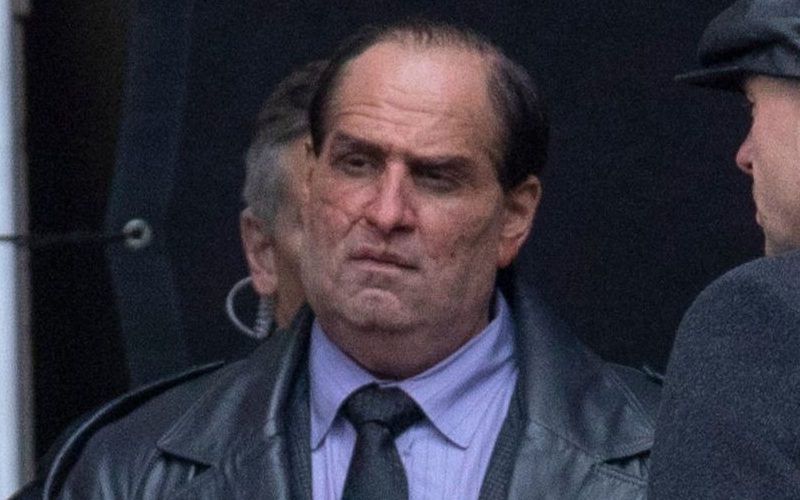 We are about three months away from the release of The Batman but fans can be excited that we will already be getting some rather exciting spin-off shows from the movie. The very style of the movie indicates that we will get to see some really gritty take and thus justify the series rendition of some of the characters. This might be amongst the very things that will take DC to a whole new level.
Source: Deadline
Follow us on Facebook, Instagram & Twitter for more content.
Also Watch: