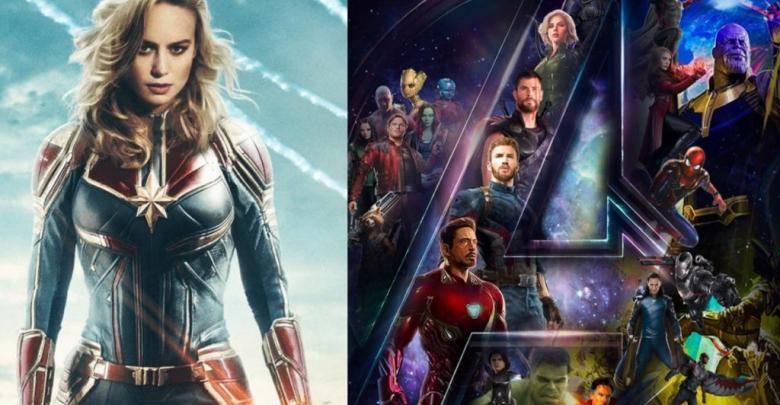 Avengers: Infinity War is the biggest and probably the best MCU movie ever. This is not your typical Marvel movie which is just a light-hearted fun adventure, but it was way more than that, having real stakes and consequences. The movie was a complete package as it had emotion, drama, suspense, thrill, humor, sci-fi moments and hardcore action. The movie ended in the most thrilling way possible and you would never have seen it coming and seeing the end we all had our jaws dropped on the floor.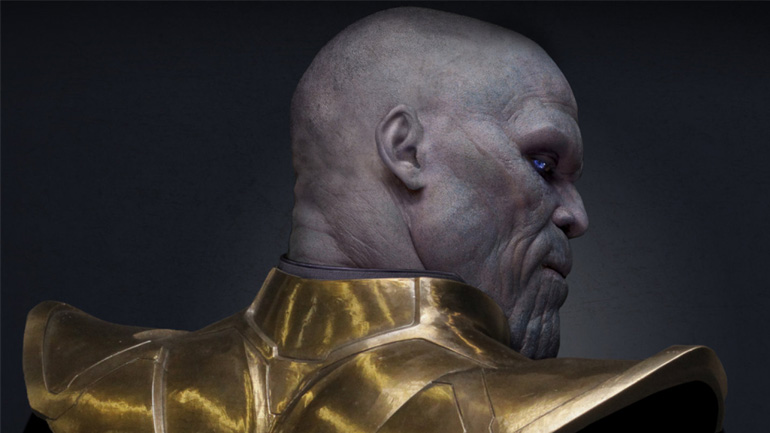 The superheroes were awesome as usual but the antagonist of the movie Thanos really nailed it. He was the best MCU villain ever and was every bit as terrifying as feared. He was not just some cosmic warlord who is out to conquer another planet, in fact, he was devoted to a purpose of bringing balance to the universe.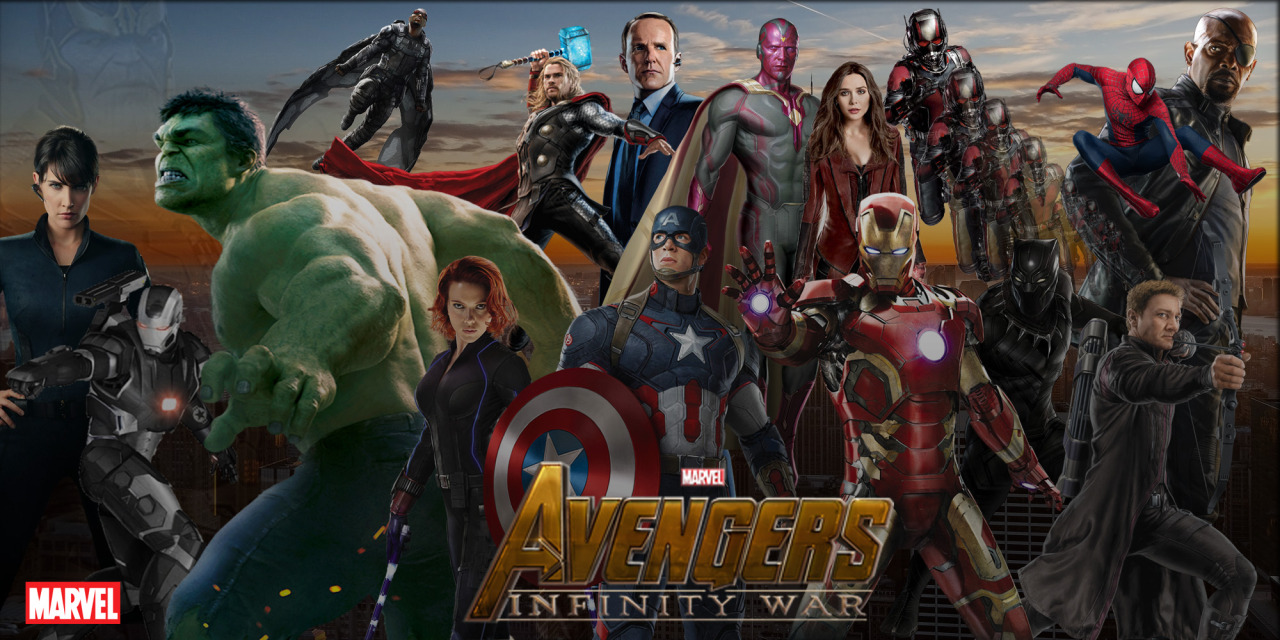 And the only way that was possible in his mind was wiping half the life from the entire universe. The only force standing between him and total destruction are Avengers and Guardians of the Galaxy.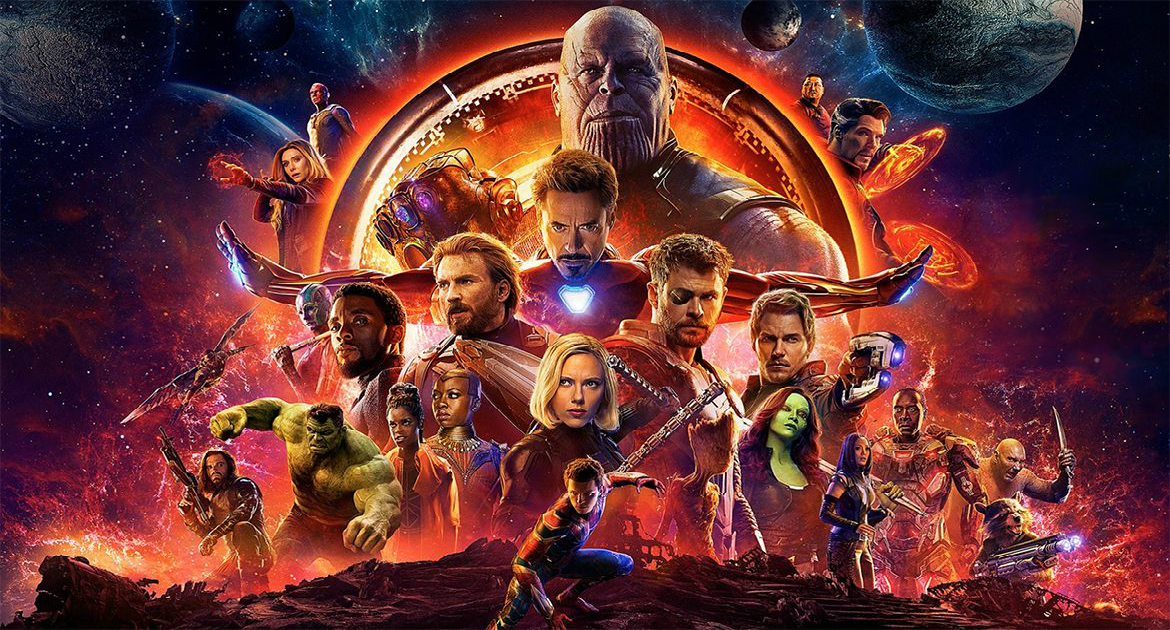 The Russos worked really hard on crafting a story that surprises, managing almost 70 characters and pleases everyone at the same time by fulfilling the requirements of the plot and rewarding fans for the patience they have shown for these past 5 years or so.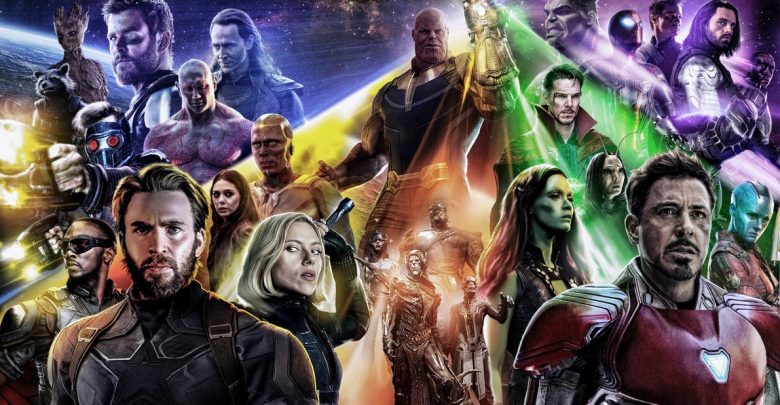 They were able to pull out such a remarkable story that not only just fit an abundance of characters at once, but it also continued what was being built up for the last 18 movies, and brought us very near to the epic conclusion we have been waiting to see for so long.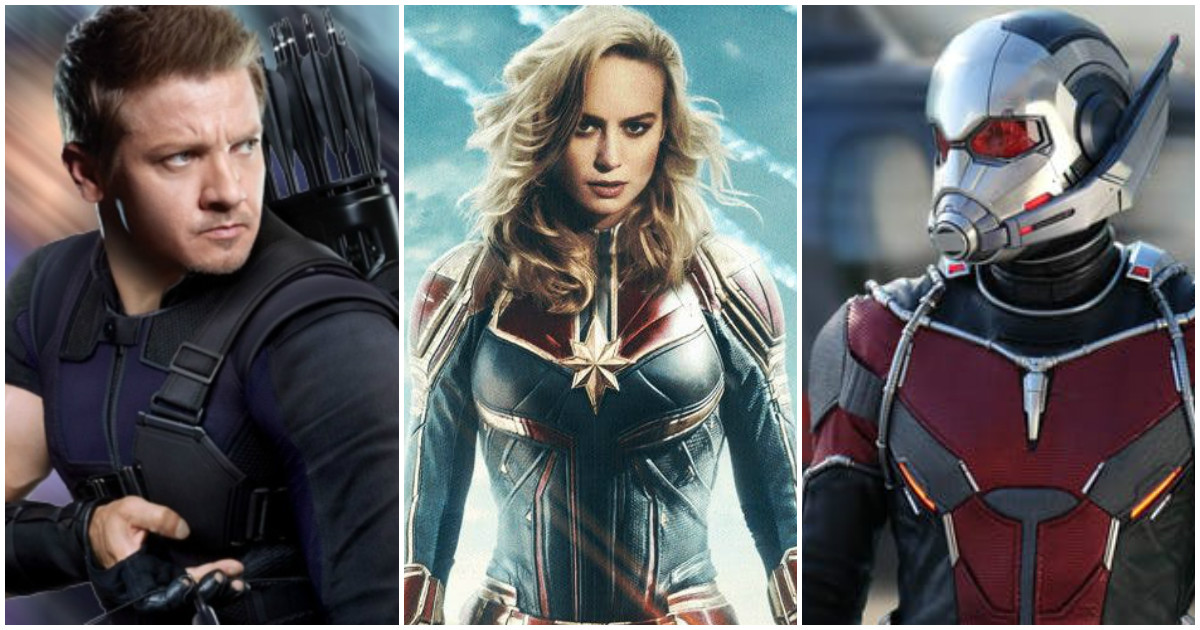 There were so many characters in the movie, but still, we did not see at least 4 of the big names that were suspected to be a part of this movie, which were Hawkeye, Ant-Man, Wasp and Captain Marvel.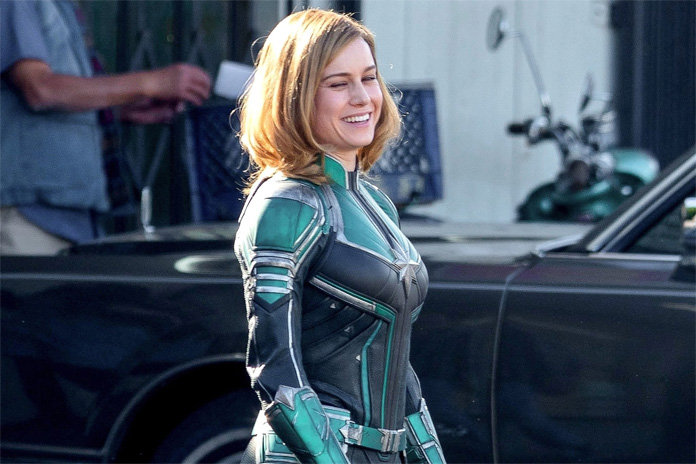 It was assumed that Captain Marvel may get an appearance in this movie which may serve as an introduction for her, and at the same time, get the audiences excited for the solo movie that is coming out the next year. But, instead of an appearance, she got a mere reference, a call from Nick Fury right at the end of the Post Credits scene.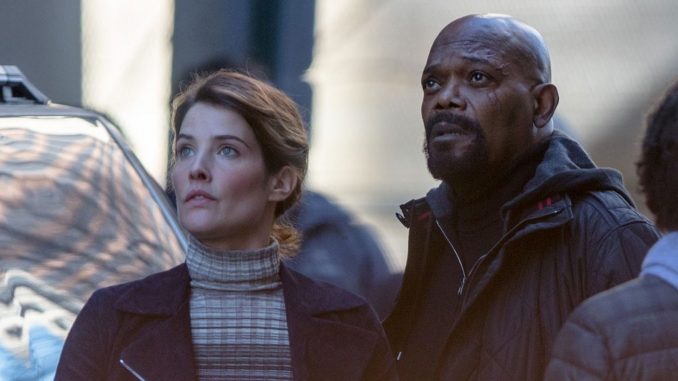 This may work better for the plot, but having her actually appear may have worked better in every aspect. But, in a recent podcast, Joe and Anthony revealed the reason why Captain Marvel was cut from the movie after being considered about being in the mix along with all other characters. Here's what they said: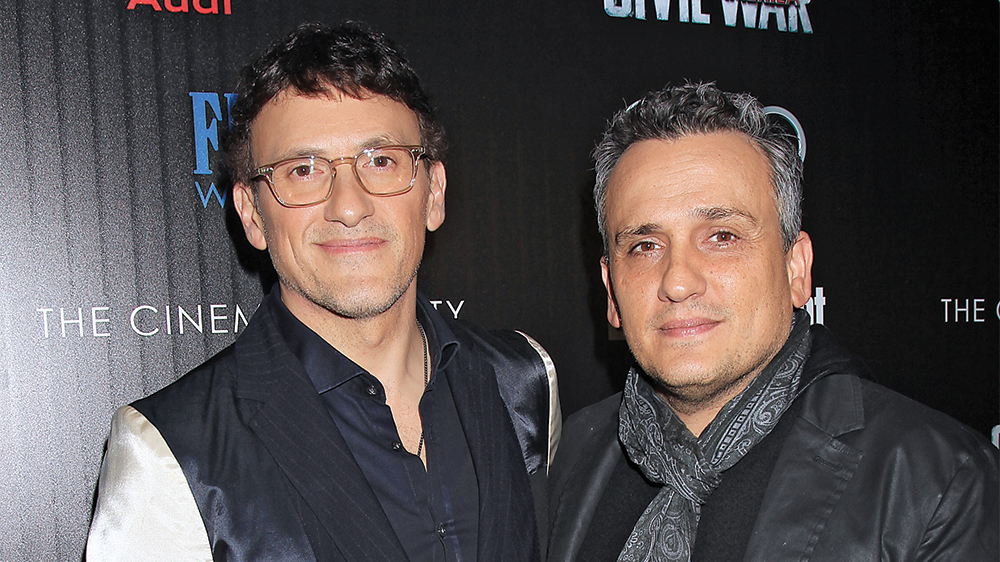 "Joe – No, we want to save her reveal.

Anthony – We also wanted to, it was very important to us to commit… we wanted to commit to this ending very hard. We didn't want to go past the ending very much.

Joe – And we considered not doing any tags. For that reason. Then we thought maybe it was too brutal. Everything's about trying to find balance."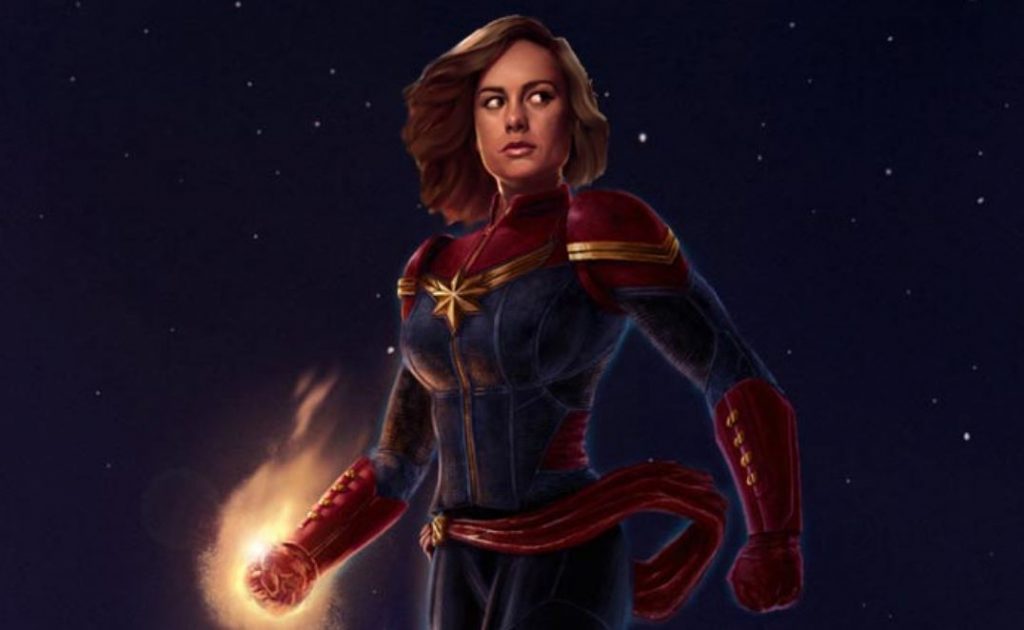 But instead of this, we know that Captain Marvel will show up in her own solo movie and then kick ass in Avengers 4. It makes a lot of sense to keep your next big thing in reserve as there is the second part of Infinity War as well.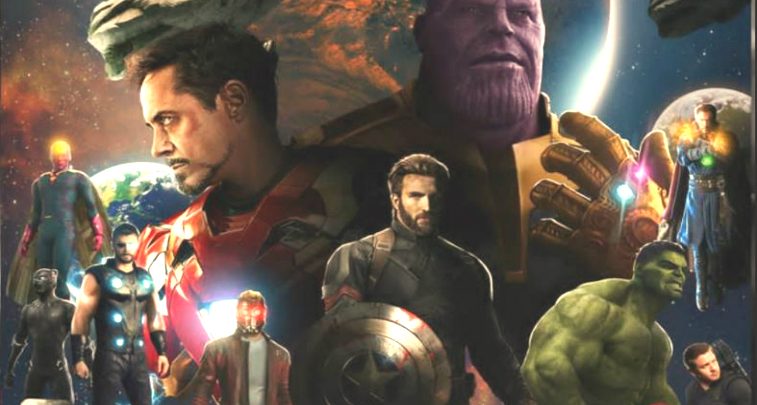 Avengers Infinity War ended the MCU on a very hopeless and sad note which is a huge departure from the template of its previous movies. Captain Marvel will be that ultimate guardian angel and a savior of humanity after Thanos has left a trail of death and destruction.
The Russos are not talking much about the next Avengers movies for now, but here's what they continued with:
"Joe – I mean, all of these characters are. It's hard to talk about the next one. We're going to try to protect the secrets of that one the same way that we did on this one.

Anthony – She will be a part of the MCU at that point. And part of the promise of these movies is that they are a road forward for all the films."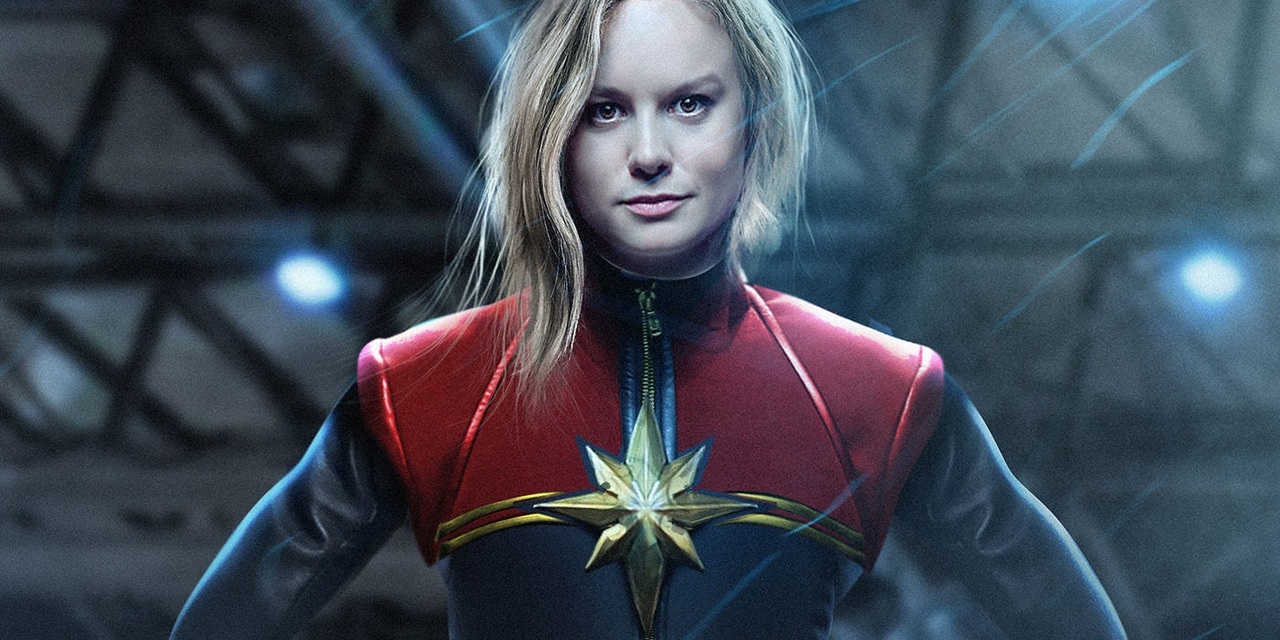 Joe Russo further talked about the most powerful Superhero Marvel is bringing out into the mix next year. Here's the way he described Captain Marvel:
"Well for us, with super powerful characters, it's always about the flaw in the character, how is the character human? How is the character accessible? I have a hard time with comic book characters, I did as a child, that were too powerful because I never feared for them, I never felt like I could relate to them. I think that's why traditionally Batman is the most popular DC comic character, he's human. So, it's important for us when we're working with uber-powerful characters, to understand their vulnerability on a psychological level."
Here's what Marvel President Kevin Feige has said about Captain Marvel:
"With Captain Marvel, there's so much potential in the comics and there have been so many incarnations of her powers and the characters who've had that mantle that we've been focusing in on exactly how do we tell her origin. How does it fit into the cosmic side of our universe? How does it fit into what we're doing with the next Avengers movies? Really, the focus now is on delivering Captain Marvel, and then bringing Captain Marvel's story into the finale of everything we've started thus far."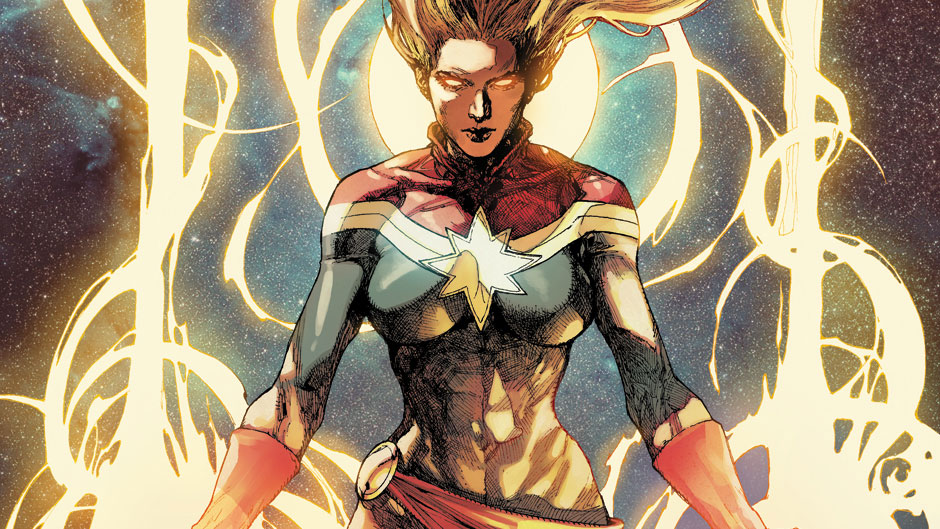 "All of the Marvel characters have flaws to them, all of them have a deep humanity to them. With Captain Marvel, she is as powerful a character as we've ever put in a movie. Her powers are off the charts, and when she's introduced, she will be by far the strongest character we've ever had. It's important, then, to counterbalance that with someone who feels real. She needs to have a humanity to tap into, and Brie can do that."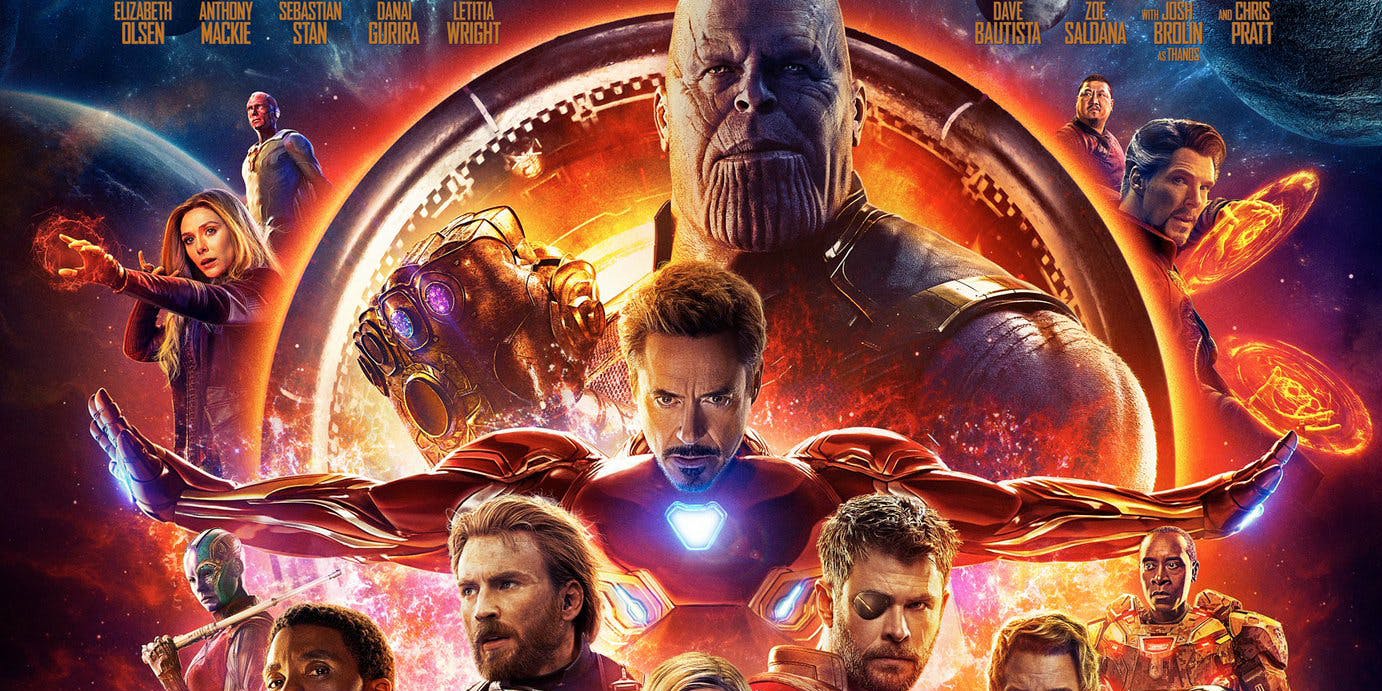 Avengers: Infinity War is currently playing in theatres. It is going all guns blazing as it has crossed $1 Billion mark in record time i.e 11 days. Directed by Russo Brothers. Produced by Kevin Feige & Co. The screenplay is done by Christopher Markus and Stephen McFeely.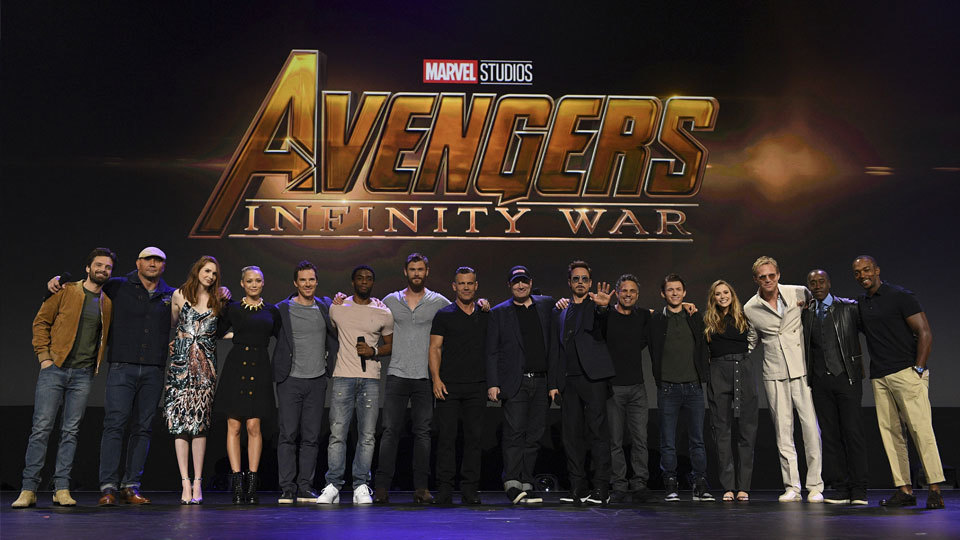 The cast is top notch as it comprise of some of the industry's acting heavyweights including Robert Downey Jr. (Iron Man), Chris Evans (Captain America), Josh Brolin (Thanos), Chris Pratt (Star Lord), Zoe Saldana (Gamora), Sebastian Stan (Winter soldier), Anthony Mackie (Falcon), Chris Hemsworth (Thor), Tom Hiddleston (Loki), Mark Ruffalo (Hulk), Bradley Cooper (Rocket Raccoon), Vin Diesel (Groot), Scarlett Johansson (Black Widow), Benedict Cumberbatch (Dr. Strange), Benedict Wong (Wong), Tom Holland (Spiderman), Letitia Wright (Shuri), Chadwick Boseman (Black Panther), Elizabeth Olsen (Scarlett Witch), Karen Gillian (Nebula), Pom Klementieff (Mantis), Dave Bautista (Drax), Paul Bettany (Vision), Peter Dinklage (Eitri), Samuel Jackson (Nick Fury), Cobie Smulders (Mariah Hill).
Here is the official Synopsis, read it below: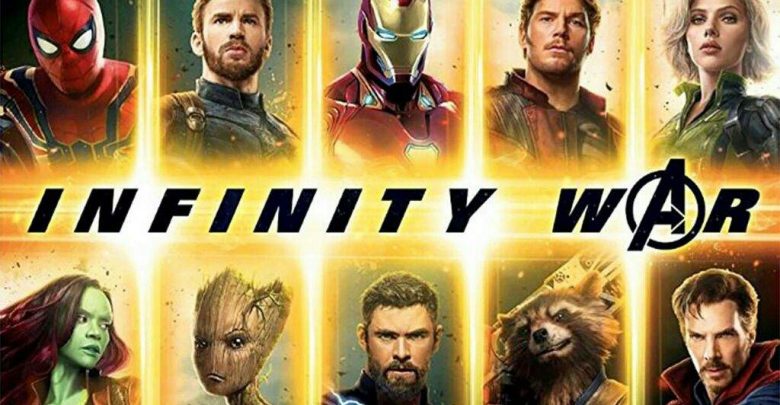 "As the Avengers and their allies have continued to protect the world from threats too large for any one hero to handle, a new danger has emerged from the cosmic shadows: Thanos. A despot of intergalactic infamy, his goal is to collect all six Infinity Stones, artifacts of unimaginable power, and use them to inflict his twisted will on all of reality. Everything the Avengers have fought for has led up to this moment – the fate of Earth and existence itself has never been more uncertain". 
Captain Marvel will be seen in her own solo movie in March 2019. Brie Larson is playing Carol Danvers aka Captain Marvel. Directed by Anna Boden & Ryan Fleck. The official movie synopsis can be read below: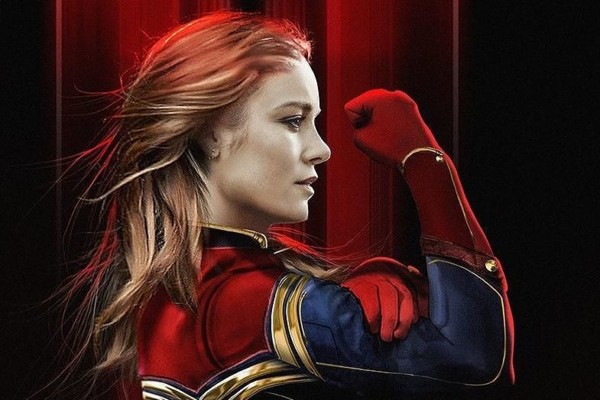 "The story follows Carol Danvers as she becomes one of the universe's most powerful heroes when Earth is caught in the middle of a galactic war between two alien races.  Set in the 1990s, "Captain Marvel" is an all-new adventure from a previously unseen period in the history of the Marvel Cinematic Universe."
Don't Miss: 15 Superheroes And Supervillains You Never Knew Were Actually Siblings!!!