Movies
DC's Harley Quinn Team Up 'Birds of Prey' Has Found Its Main Villain
It is good that WB has found some kind of feet for their DC movies as their projects under development are getting some major push to production. Aquaman is just 1.5 months away, and even though WB has delayed Wonder Woman 1984 to June 2020 in order to prevent the film from immense competition, people can still be excited about the films that are coming before it, which include Shazam!, Joker and DC's Harley Quinn Team Up Birds of Prey.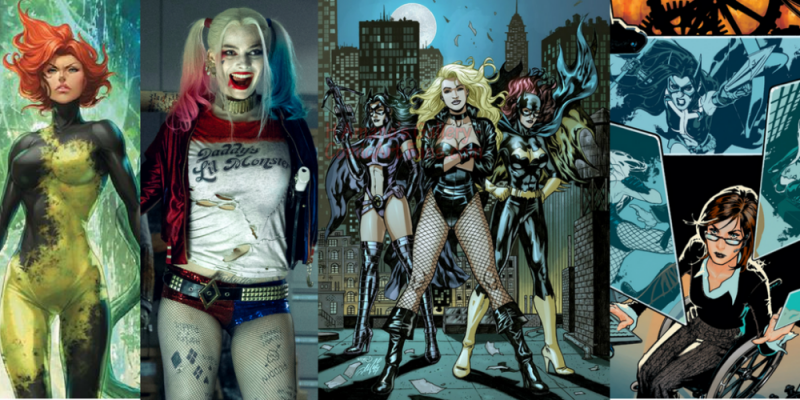 Apart from Aquaman, it is Joker and the Birds of Prey that are creating a whole lot of buzz around the internet currently. After people were amazed to see Harley Quinn in 2016's Box Office success & critical failure Suicide Squad, WB obviously wanted to do more with Harley Quinn in particular, even more so than Will Smith's Deadshot!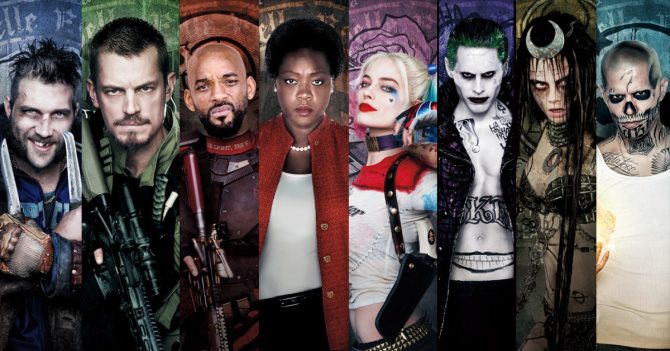 Along with Suicide Squad 2, they put in Gotham City Sirens at first which was supposed to be directed by David Ayer, Harley & Joker, and a Harley Quinn solo movie.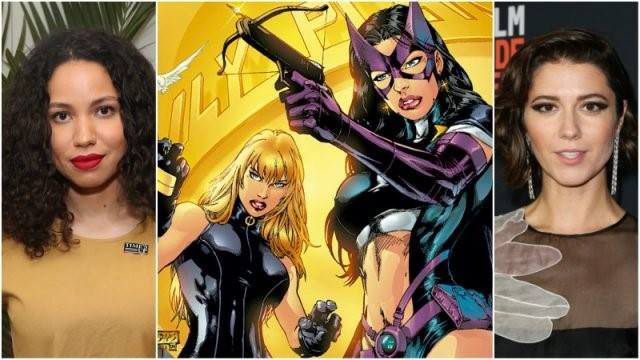 While David Ayer stepped down from the film in order to direct a sequel to Netflix's Bright, the female gang film was changed to Birds of Prey which was helmed by director Cathy Yan, and the script of the movie has been written by Bumblebee's Christina Hodson. It has been confirmed that the film will be R-Rated, and it will begin production this January.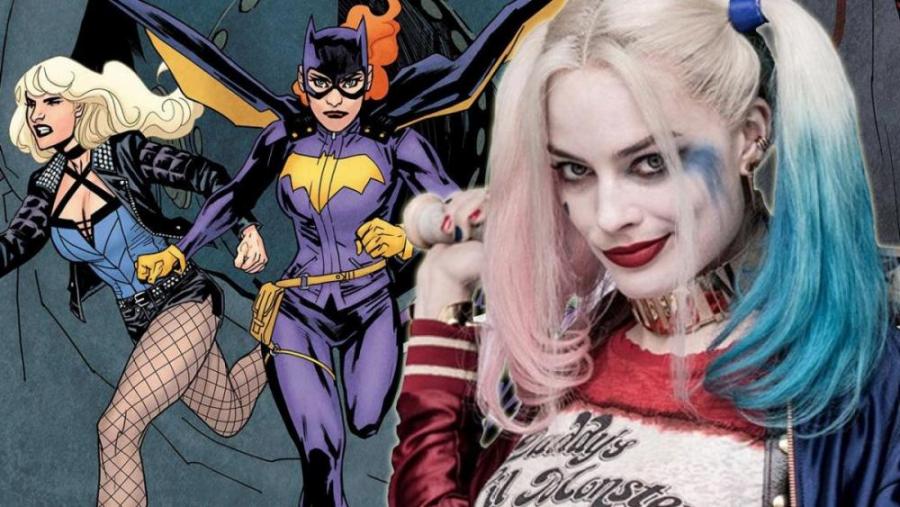 The whole female gang includes Harley Quinn, Black Canary (Jurnee Smollet-Bell), Huntress (Mary Elizabeth Winstead), Renee Montoya (Rosie Perez).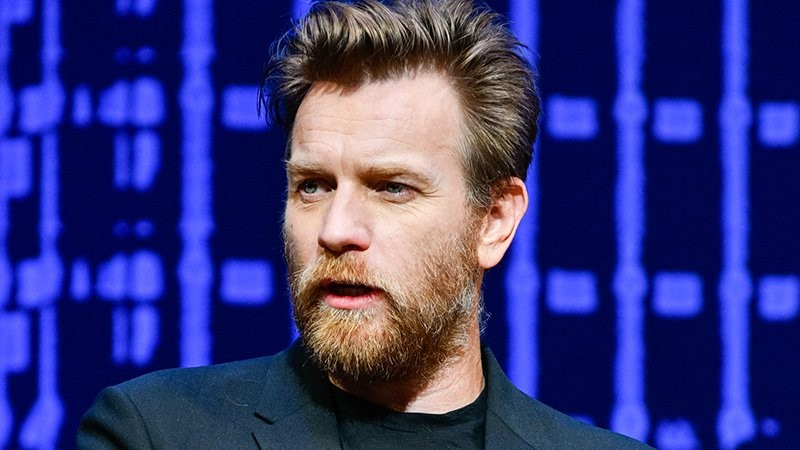 We have known for a fact that this female team is going to go up against a ruthless Gotham City mob boss, Black Mask aka Roman Sionis. While the film had mostly finished its casting, Black Mask wasn't yet one of those characters that had an actor attached, but not anymore.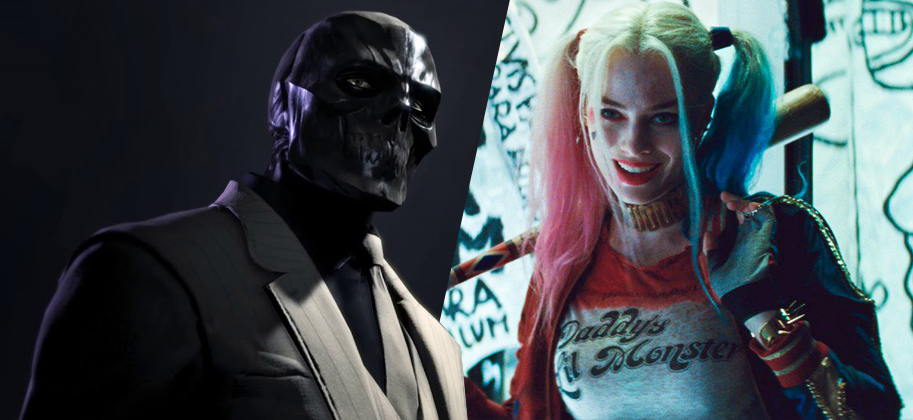 According to a recent report coming from The Wrap, former Obi-Wan Kenobi from Star Wars prequels trilogy, Ewan McGregor has been cast as the Black Mask in DC's Birds of Prey.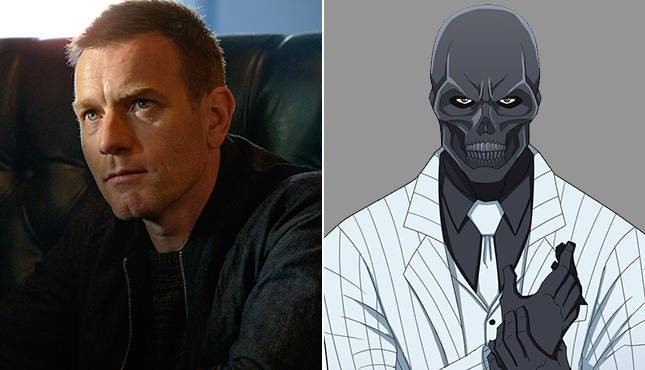 Well, it is not a bad casting, to say the least, and we could see this work out really well. McGregor certainly has the capable acting chops to pull off this role, certainly when we will mostly be hearing his voice while his face will be covered with a Black Skull Mask, like in the comics.
Roman Sionis grew up in one of the rich families of Gotham, but his parents cared less about him, which led to him suffering several injuries when he was a child.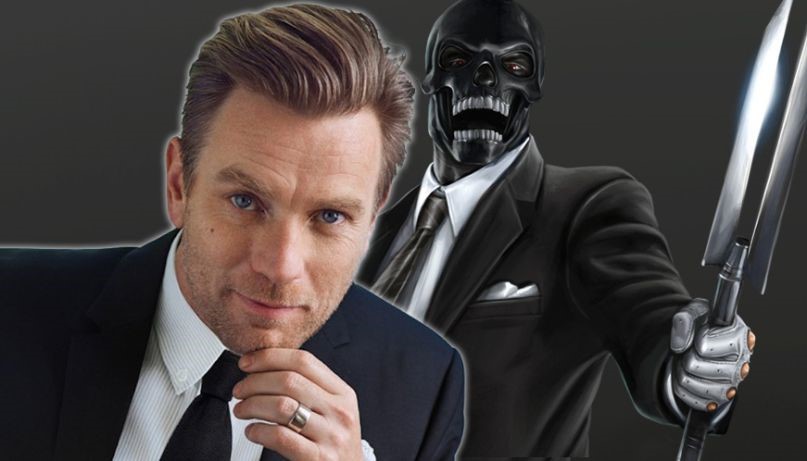 When he grew up, he took the company of his family company Janus Cosmetics, and right after that he fell in love with a model named Circe, but his parents were against their marriage and tried to kill it over reasons of social class. This was certainly not acceptable for Sionis and he burned down his mansion with his parents inside, taking over the family fortune and business in full.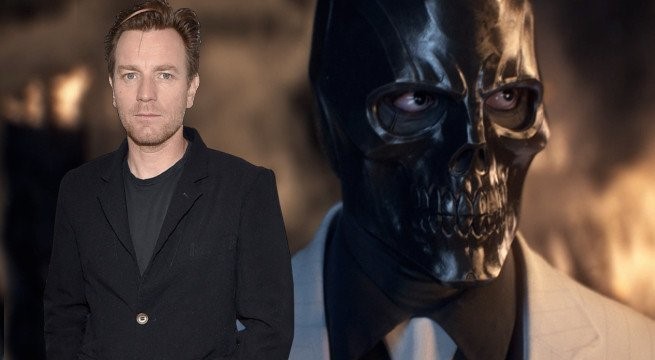 But this move went completely in the wrong direction for him as, under him, his company released a bunch of faulty products that left several women disfigured and even cause the end of his relationship with Circe, that too in front of his staff.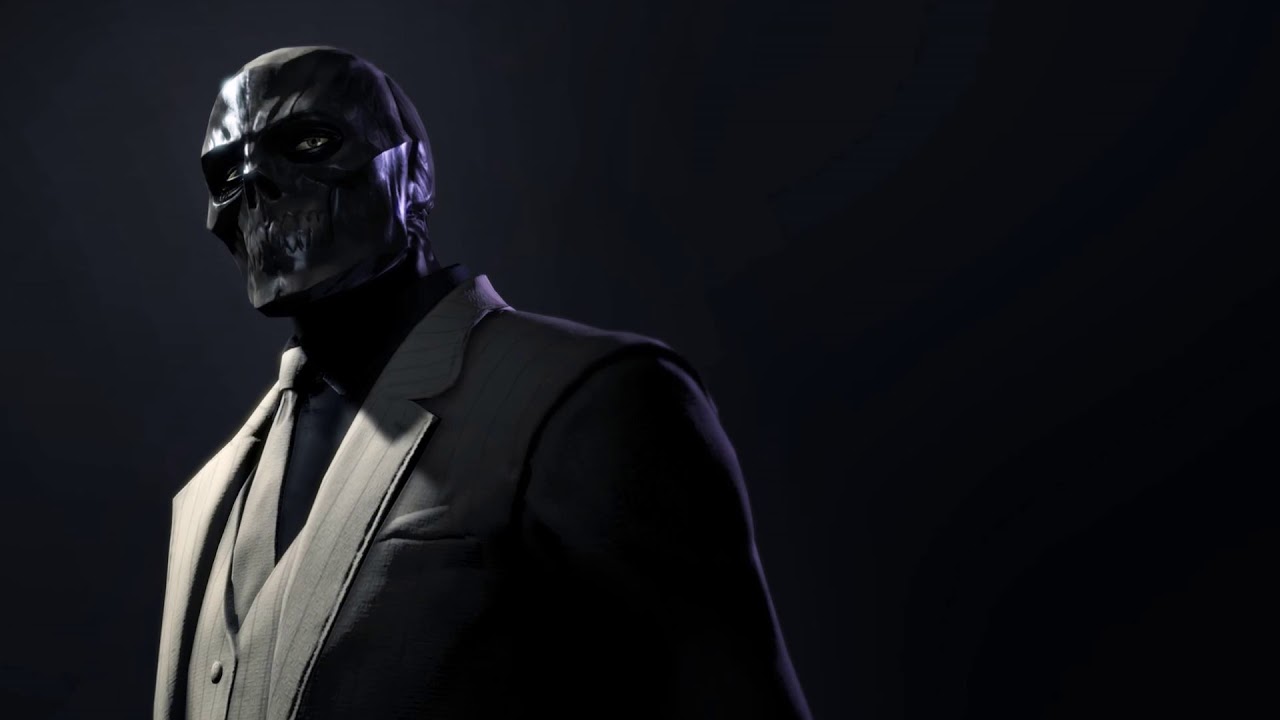 All this led him to a brink of personal collapse and trauma, which led him into his parents' crypt in a rage on one stormy night. Then as you would expect the typical makings of a villain, a bolt of lightning strike knocked him into his father's ebony casket, and Roman, now deranged, used the broken pieces to forge a black mask which represented the Sionis family's "false faces."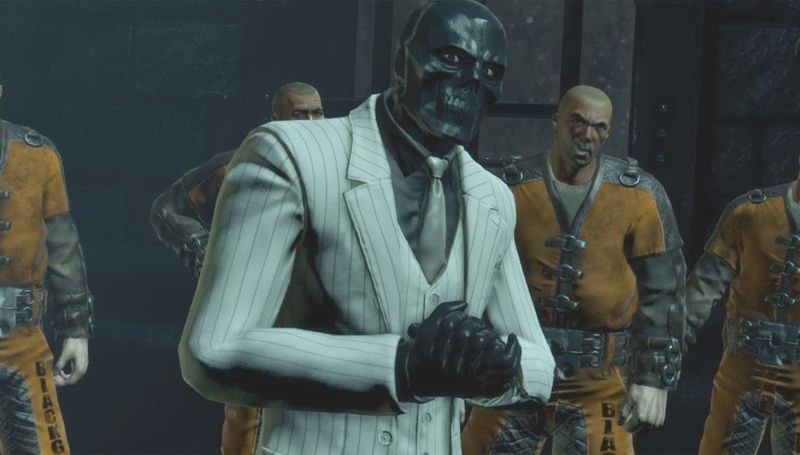 This led to the rise of another villain in Gotham as he went on to become one of the most ruthless crime lords and part of the "False Face Society." It would be interesting to see the take of the creatives behind his storyline.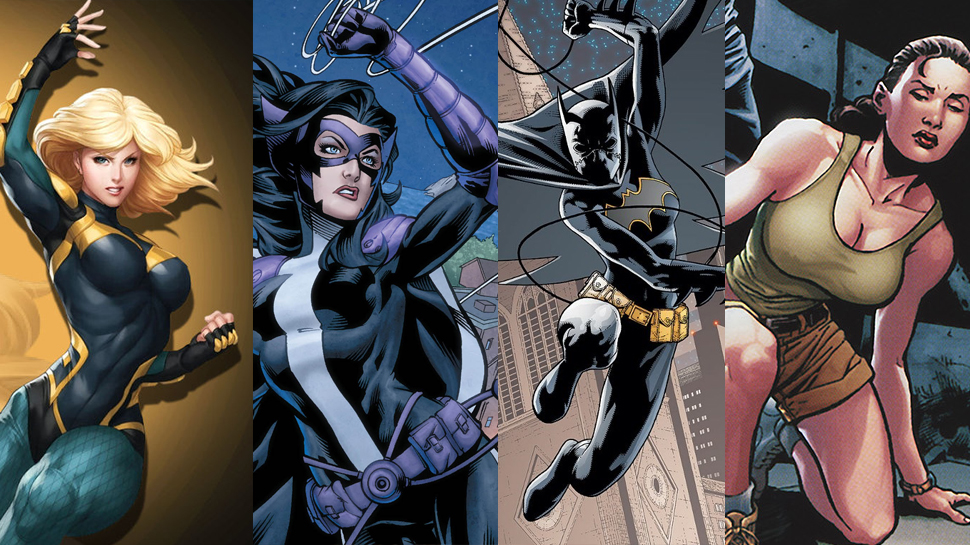 Since the villains of Gotham are already pretty established in the Worlds of DC, it is highly likely that we will not be seeing his rise to villainy in Birds of Prey. But let's stay optimistic and wait for the film to come out.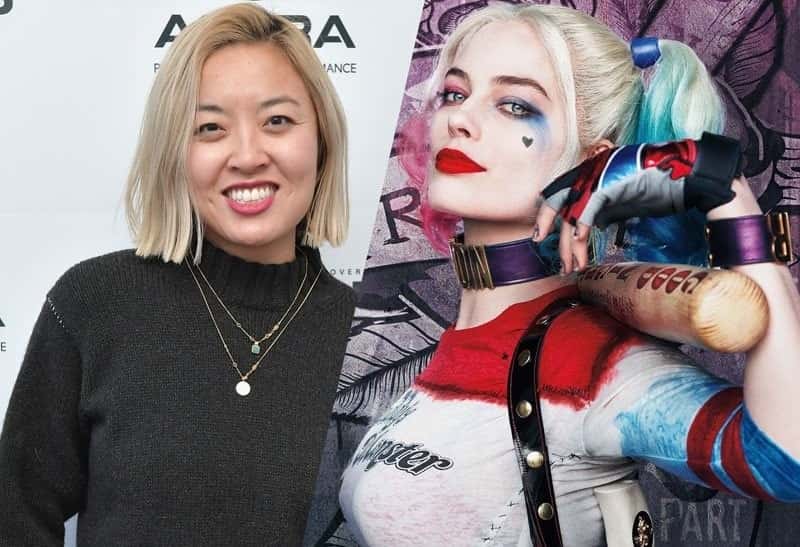 We could trust that the film is in good hands unless WB pulls their shenanigans again and edit this film into a disaster as well. Birds of Prey comes out on February 7, 2020.