Movies
Star Wars: Episode IX – New Rumor Suggests Leia's Massive New Weapon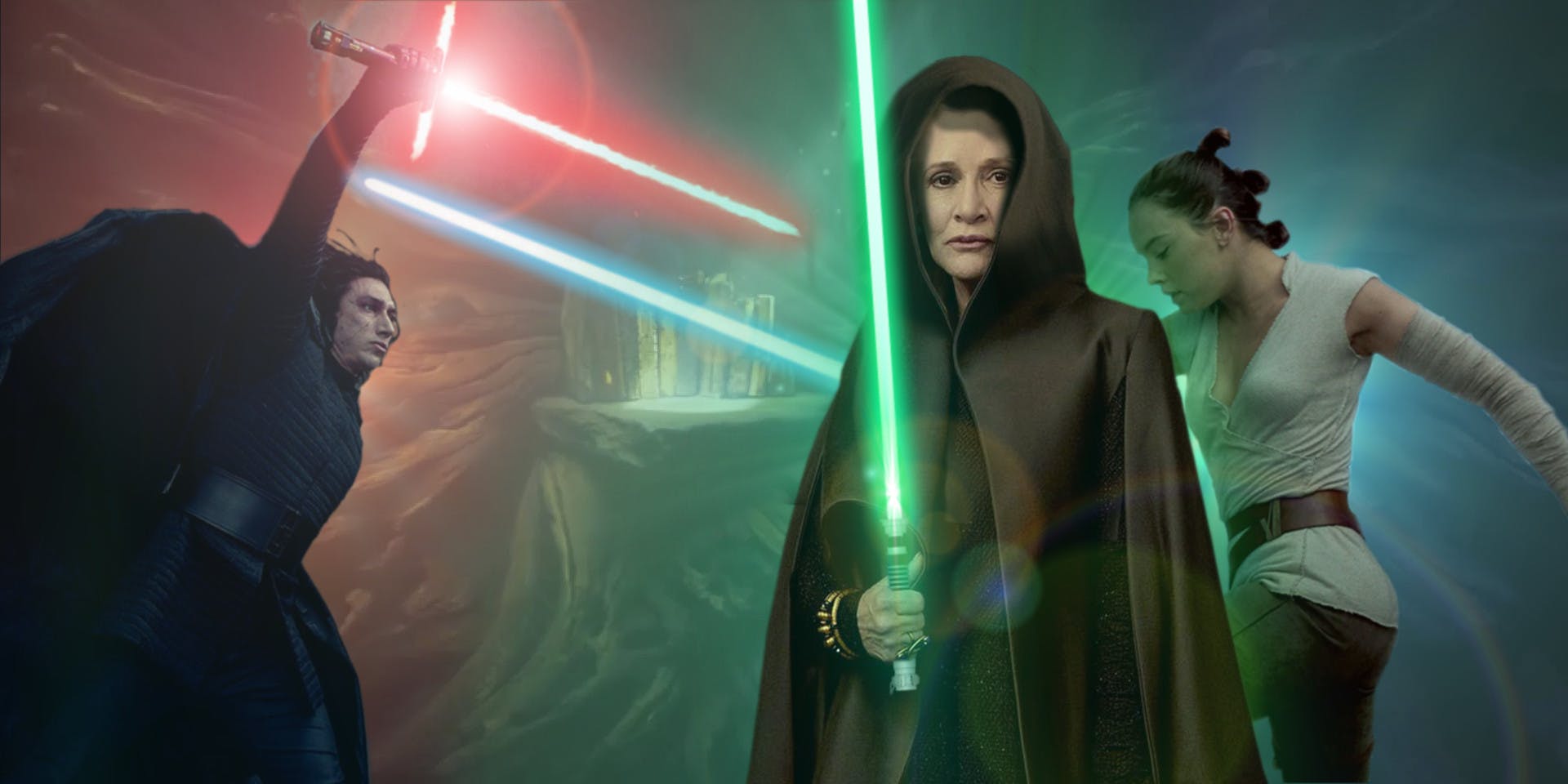 Even though many fans were not happy with the way things turned out in Star Wars: The Last Jedi, they are still waiting patiently waiting for the final movie in the new trilogy, Star Wars: Episode IX. There is plenty in story for the fans as the film is currently under production. It will be the culmination of what Disney has done with the Star Wars franchise after buying Lucasfilm and carrying the core Star Wars franchise forward. As the name suggested, the Last Jedi was obviously the final film for Luke Skywalker, but there's one last Skywalker who is still alive with the resistance, Princess Leia.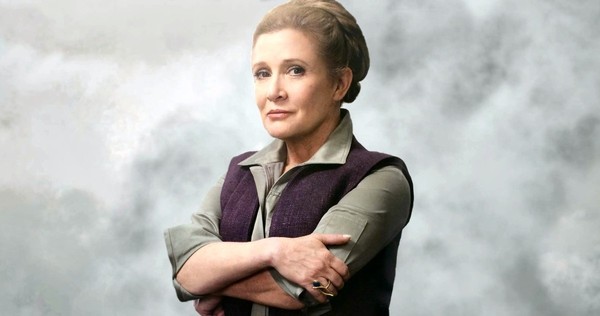 The franchise has given us many Superweapons to witness in the previous Star Wars movies, and most of them have been used by the bad guys, but this time, it seems that the good guys will get to use a massive weapon of their own. The source of this news is Screen Rant who suggested that this time around, General Leia will probably be holding the final ace in her hand as she unleashes the weapon called Warhammer.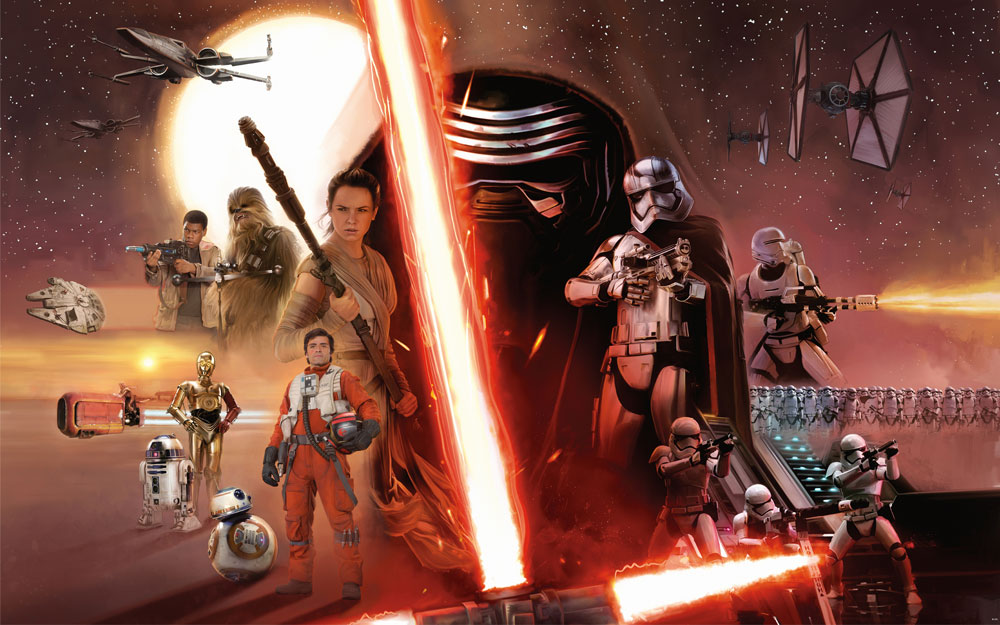 Original plans had this device, which has the ability to slice through Star Destroyers, get a mention in J.J. Abrams' Star Wars: The Force Awakens, but then it did not happen. Now that we will be seeing Abrams return for the final chapter, people believe that he will use this opportunity to bring the weapon forward this time.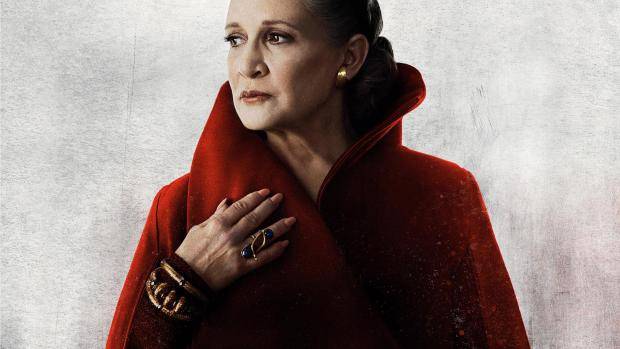 Since Carrie Fisher is not alive anymore, people believe that the director will use her deleted scenes from the past and the Warhammer will then provide The Resistance with a crucial means of fighting back against the First Order. Well, we don't have any confirmation whether Leia even has this weapon or not as the film is still more than a year away, but we may get to know about towards the mid of 2019 when the first trailer of the film comes out.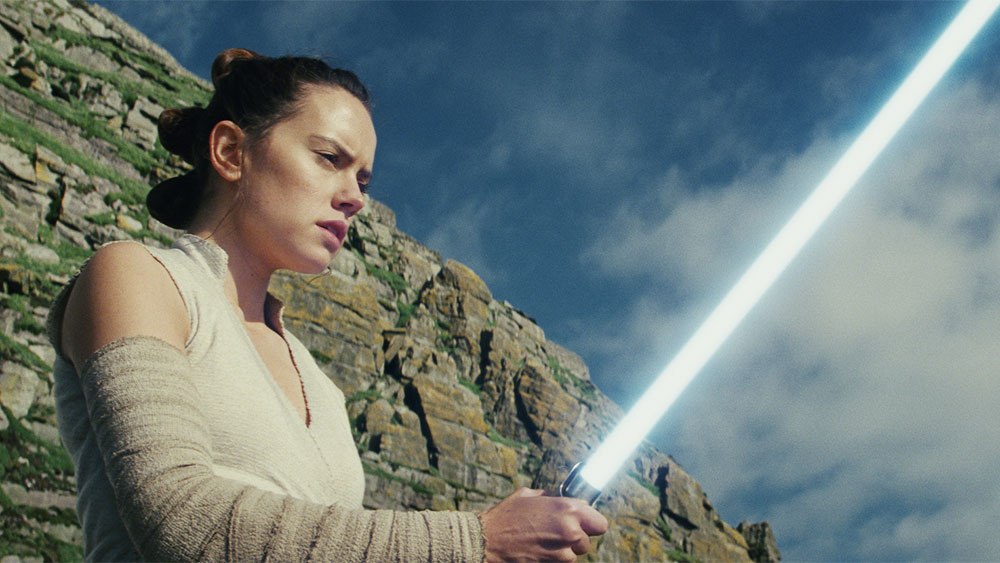 Some people did not like The Last Jedi because it did not give us any sort of conclusion to the insane build up to certain things in The Force Awakens. For instance, there was a big anticipation upon who Rey's parents are, The Last Jedi revealed that they were just low-life junk traders. But according to a Redditor's new theory, the reason why Rey is so naturally good with 'The Force' is the result of her extensive training at Luke's academy.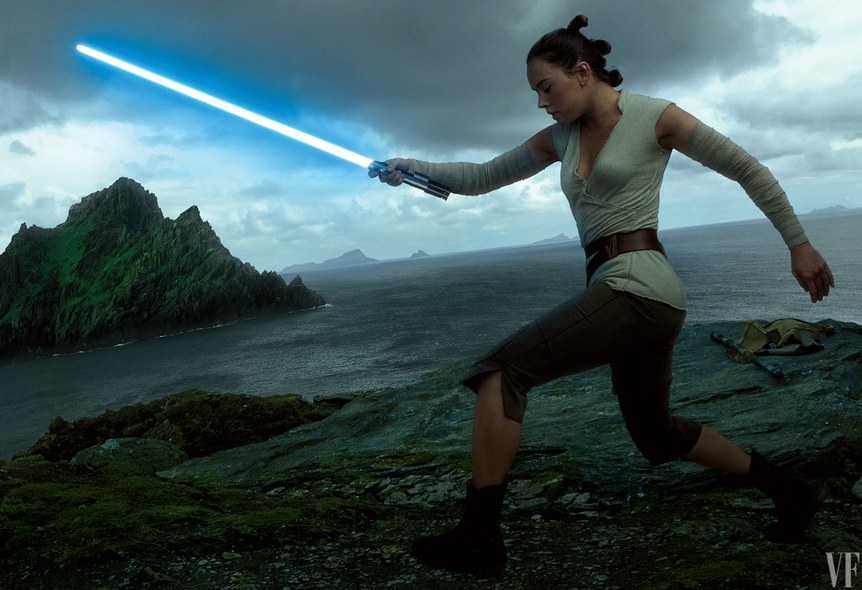 "Rey was trained with the other students at Luke's jedi academy. When Ben Solo burned down the school, Rey was the only survivor. Fearing she would betray him too, Luke erased her memory with the force and left her on Jakku in the middle of nowhere, but he left her memory of her training since he would need a powerful force wielder if he ever changed his mind. Since he still wanted the Jedi to end, he pretended not to know her when she found him on Ahch-To. If he had had time, he would have told her when he projected to Crait. In Episode IX, Luke will come back as a force ghost and tell her."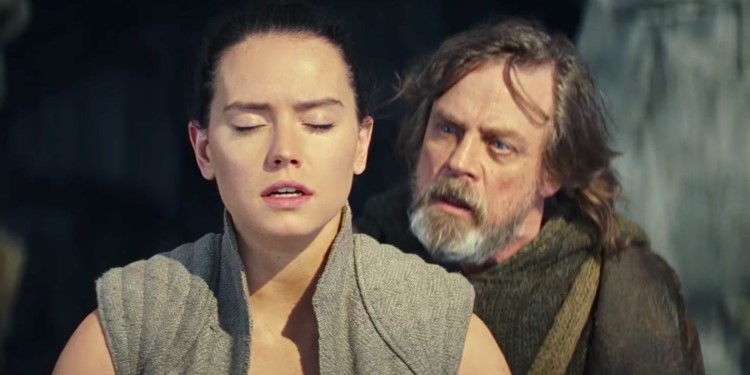 Star Wars: Episode IX is coming out on December 20, 2019. Here's the statement released by Lucasfilm:
"Returning cast members include Daisy Ridley, Adam Driver, John Boyega, Oscar Isaac, Lupita Nyong'o, Domhnall Gleeson, Kelly Marie Tran, Joonas Suotamo, and Billie Lourd. Joining the cast of Episode IX are Naomi Ackie and Richard E. Grant, who will be joined by veteran Star Wars actors Mark Hamill, Anthony Daniels, and Billy Dee Williams, who will reprise his role as Lando Calrissian. The role of Leia Organa will once again be played by Carrie Fisher, using previously unreleased footage shot for Star Wars: The Force Awakens. Composer John Williams, who has scored every chapter in the Star Wars saga since 1977's A New Hope, will return to a galaxy far, far away with Episode IX".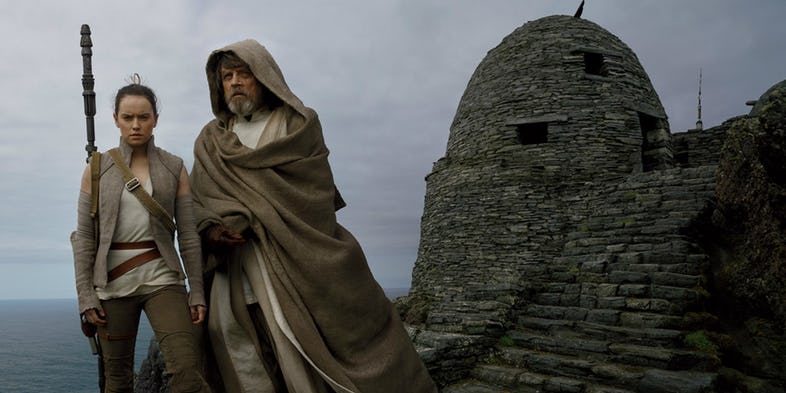 Star Wars: Episode IX will be produced by Kathleen Kennedy, J.J. Abrams, and Michelle Rejwan, and executive produced by Callum Greene and Jason McGatlin. The crew includes Dan Mindel (Director of Photography), Rick Carter and Kevin Jenkins (Co-Production Designers), Michael Kaplan (Costume Designer), Neal Scanlan (Creature and Droid FX), Maryann Brandon and Stefan Grube (Editors), Roger Guyett (VFX Supervisor), Tommy Gormley (1st AD), and Victoria Mahoney (2nd Unit Director)".