Movies
Captain Marvel – Here's The Real Reason Why The Name of Carol's Cat Was Changed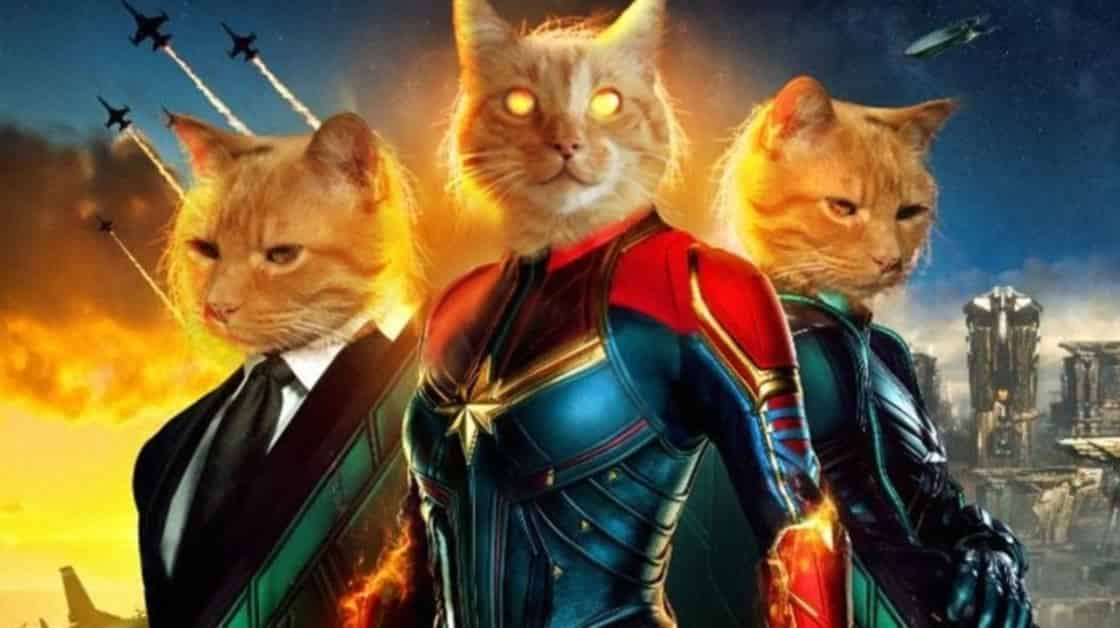 We are officially less than two weeks away from Captain Marvel's release and so many surprises are inbound for us when the movie arrives. One of those big surprises is going to be Goose the Cat. We recently got the first reactions towards the movie that came after the early screenings, and yes we are in for yet another thrilling Marvel ride. Everyone is claiming this film to be amazing and we have been told to keep an eye on the Showstealer, i.e. Carol's Cat Goose.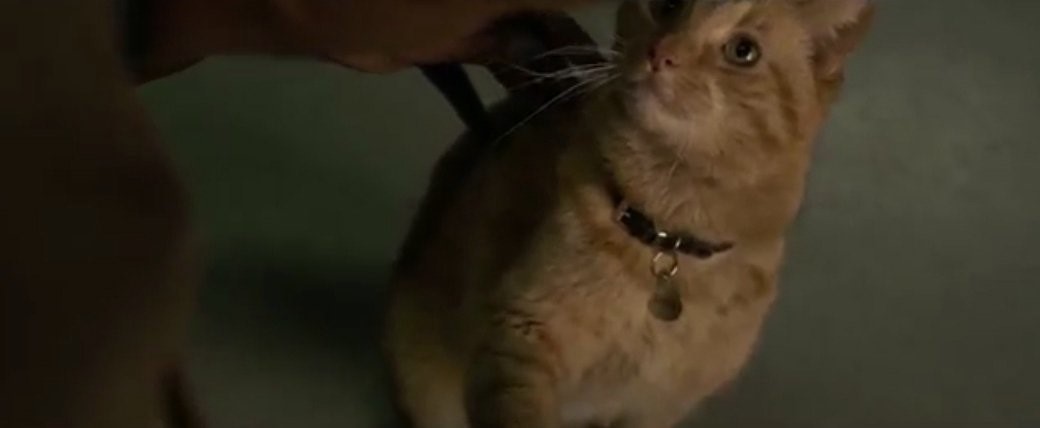 By now many of you will be aware of the fact that just like Carol's origin story, there are few other elements that were changed in the story as well. One of those elements was the changed name of Goose the cat. In the comics, Carol's Cat is actually called Chewie. Now we are glad that only the name of the cat has been changed, and not its peculiar characteristics.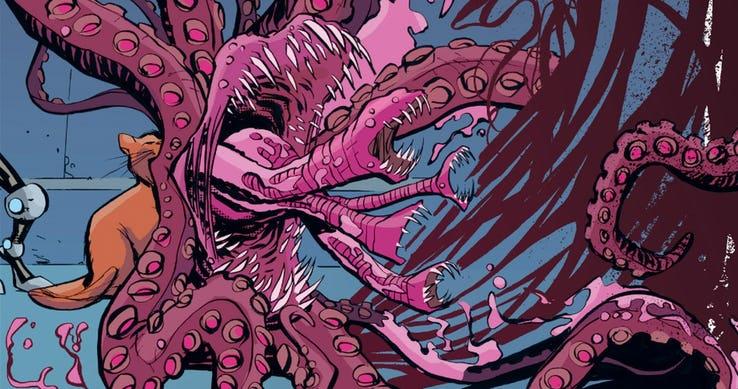 Chewie in the comics is actually an alien species called a Flerken. It is immensely powerful and has a variety of abilities. It sprouts multiple tentacles out of its mouth and has certain pocket dimensions in its mouth that actually allow travel through space and time. While the name of the cat may have been changed to Goose, we still believe that it is an alien and that is why it is being called a Showstealer.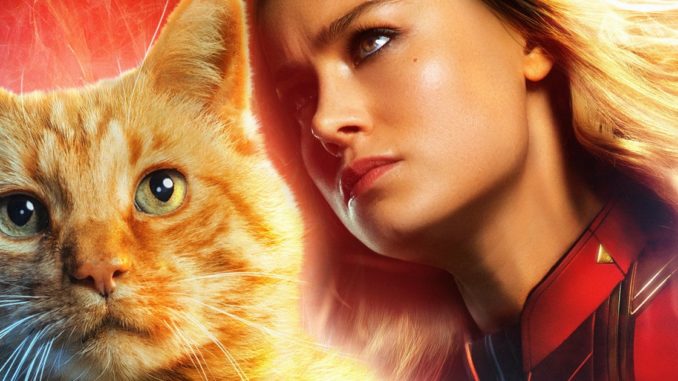 There was a specific reason behind this name alteration and we now know what it is. This changed name is actually a nod to the Tom Cruise and Val Kilmer starrer 'Top Gun,' with Carol being a pilot, this new name makes a lot of sense. And now the two directors of Captain Marvel, Anna Boden, and Ryan Fleck have revealed the reason as they sat down with Collider.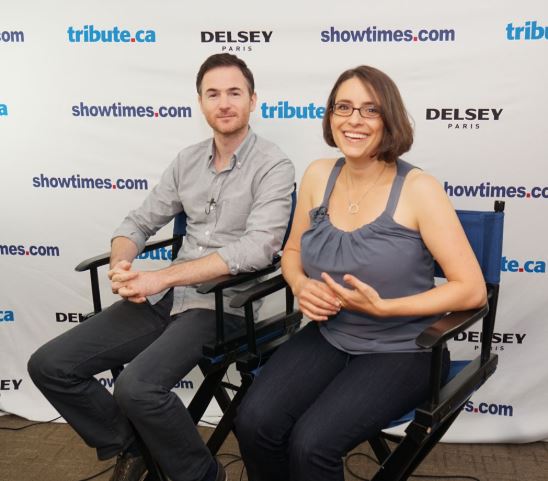 "Fleck – It wasn't a big thing. It just felt like Star Wars was so part of the culture that, it just felt like we wanted to remove it a little bit, you know, the nostalgia for the Star Wars movies which there are so many of around us. You know, when we were kids, Star Wars felt like it was something from the 70s and 80s, and I think that was the spirit of Chewie from the comics but we felt like we wanted to sort of just slide away from that slightly."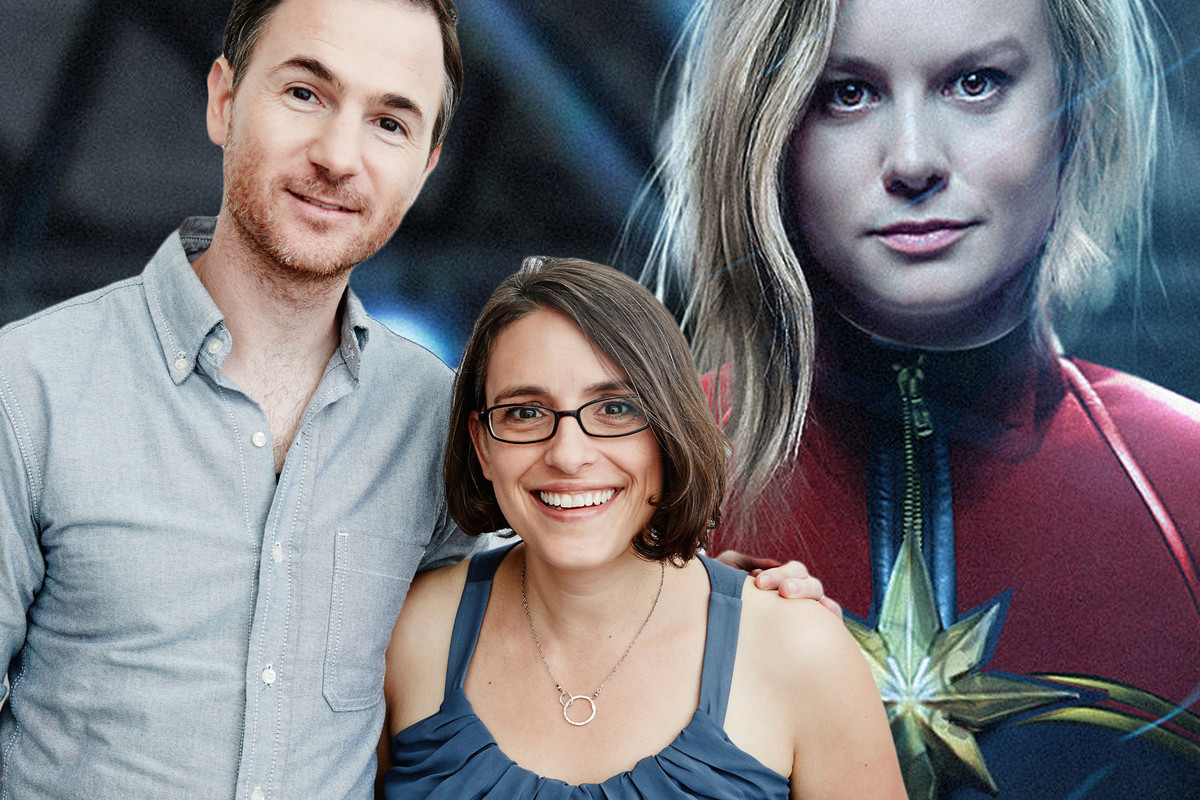 Boden – Yeah, and just the idea of having a reference that would have been so specific to Carol Danvers' past, as her past in the movie itself being a pilot in the 1980s when Top Gun was out and having a reference that felt a little bit more specific to her, whereas Chewie, when the comics were being written was a very specific reference in time but now with all the movies out it feels more contemporary and not so specific to her past."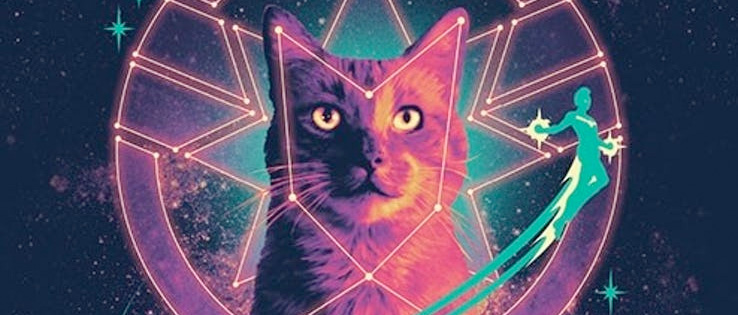 This name change isn't as big of a deal as long as Goose the Cat delivers on the promise of some great entertainment. Goose is actually going to be an important factor of the film and we are yet to see its vicious alien form. That will surely be revealed in the theatres itself.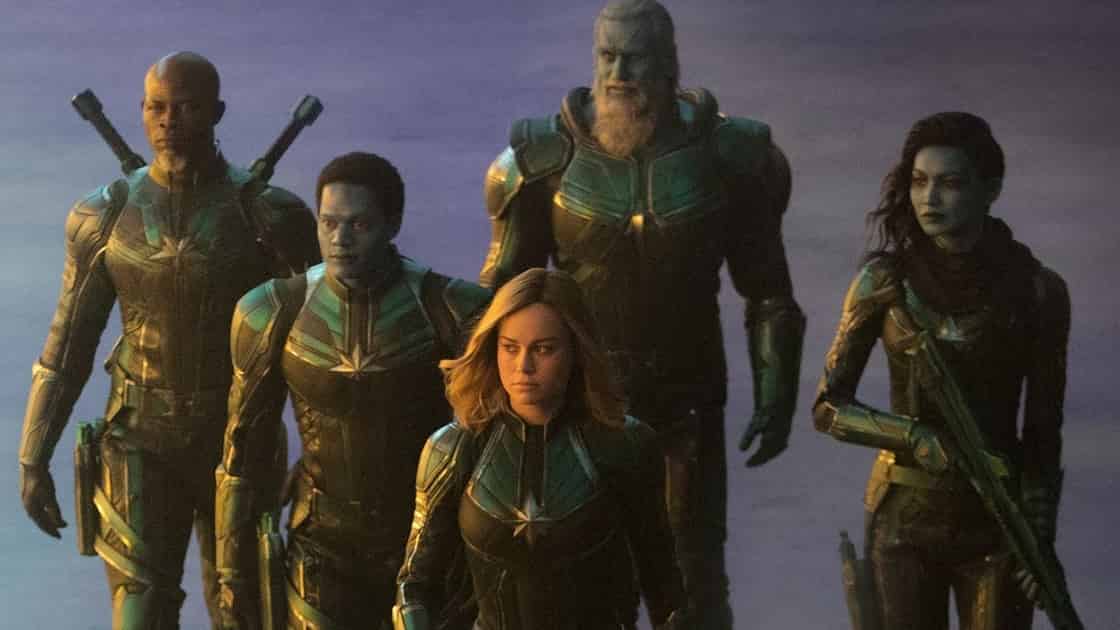 Directed by Anna Boden and Ryan Fleck and written by Liz Flahive, Meg LeFauve, Carly Mensch, Nicole Perlman and Geneva Robertson-Dworet, it stars Brie Larson as Carol Danvers, Samuel L. Jackson as Nick Fury, Clark Gregg as Phil Coulson, Jude Law as the commander of Starforce, Lee Pace as Ronan the Accuser, Djimon Hounsou as Korath the Pursuer, Gemma Chan as Minn-Erva, Ben Mendelsohn as Talos, Lashana Lynch as Maria Rambeau, Algenis Perez Soto as Att-Lass, McKenna Grace as a young Carol Danvers and Annette Bening in an undisclosed role.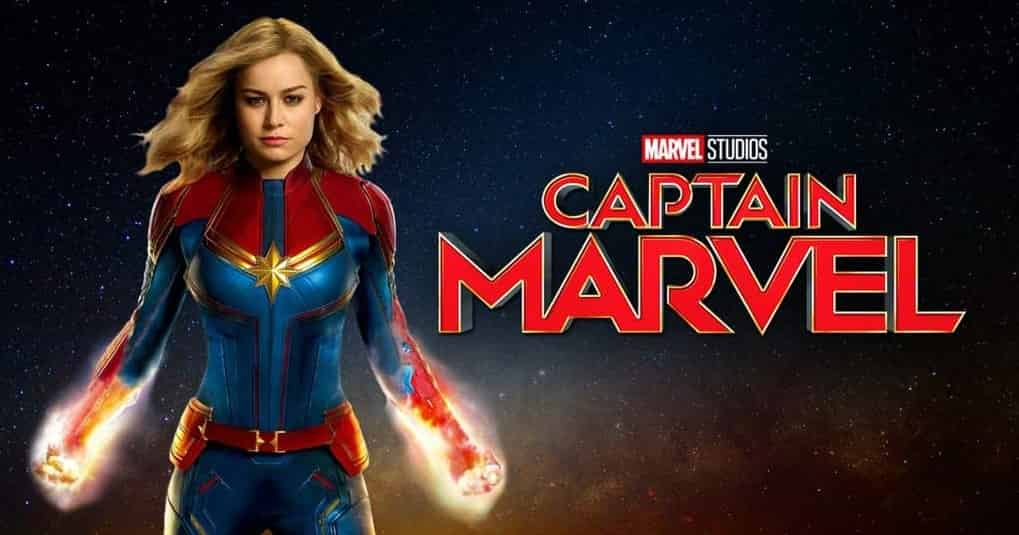 Captain Marvel comes out on March 8. Here's the official Synopsis:
"The story follows Carol Danvers as she becomes one of the universe's most powerful heroes when Earth is caught in the middle of a galactic war between two alien races. Set in the 1990s, "Captain Marvel" is an all-new adventure from a previously unseen period in the history of the Marvel Cinematic Universe."