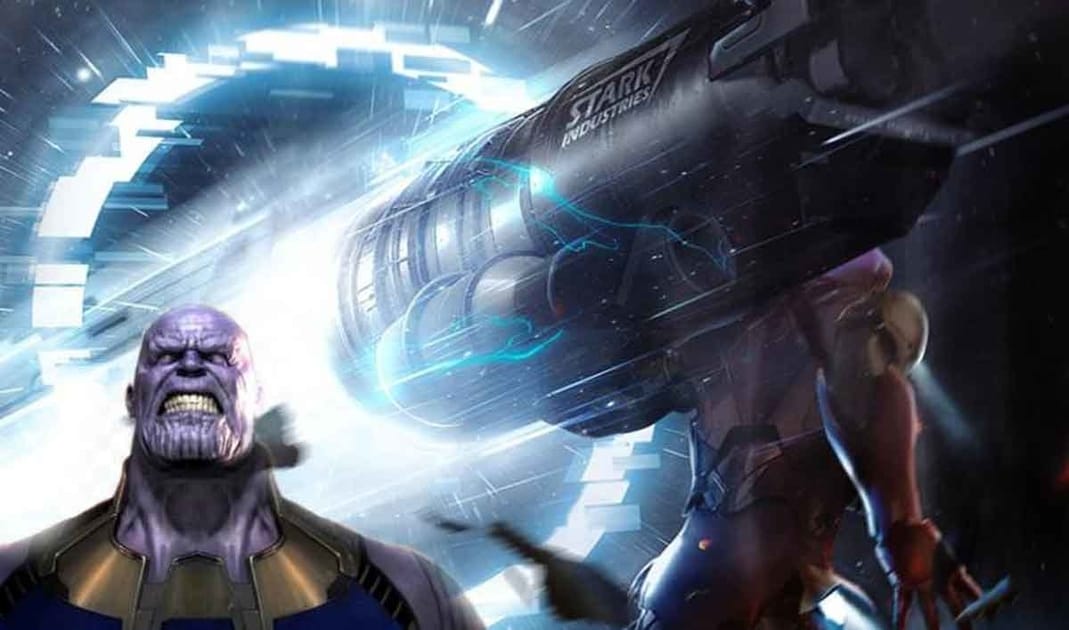 Thanos is so strong that he singlehandedly defeated the Earth's Mightiest Heroes in one swoop. He came. He conquered. He left. It is as if the Avengers stood no chance against the Mad Titan. The Heroes did everything they could but Thanos was just too strong. In the end, Thanos got what he wanted. After showing every hero his place, Thanos gathered up all the six Infinity Stones to snap his fingers and kill off half of all life in the Universe. Avengers 4 will show us the heroes trying to take on Thanos again and reverse whatever he did in Infinity War. Thanos is not going to keep quiet. He will come for the heroes if they try to ruin his plan. So will the heroes be able to fight Thanos off this time? Looks like they have a secret weapon to back their side in Avengers 4! But one physics professor has claimed that this secret weapon that was first seen in leaked set photos of Avengers 4 is wildly inaccurate and can never exist in the real world. Presenting – Nuclear Physics Professor says Avengers 4 Proton Cannon is scientifically impossible!!
The weapon we are talking about is called the Proton Cannon. It is what we saw on the sets of Avengers 4 after the photos of its sets leaked online. The Proton Cannon is a massive energy based disrupter weapon that is supposed to be the newest addition to Iron Man's ever-growing arsenal of high tech weaponry. The weapon looks cool and amazing, but believe it when we say this, it is not possible realistically speaking.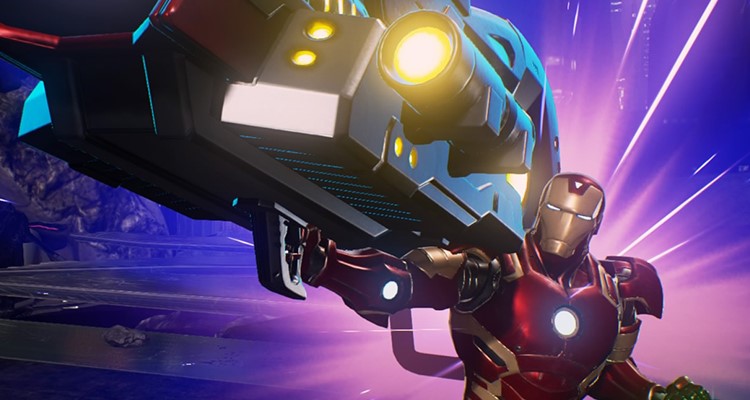 Ani Aprahamian is a Nuclear Physic Professor and a Ph.D. holder in the University of Notre Dame. The professor is of the opinion that the proton cannon is too small to be considered an actual Proton cannon. The Proton Cannon was first used by Tony Stark in his Iron Man suit in Marvel vs. Capcom arcade games. Aprahamian says that due to the cannons' size, which is too small to be considered actual weaponry that shoots millions of protons in a steady beam, it is impossible to replicate. He says and we quote: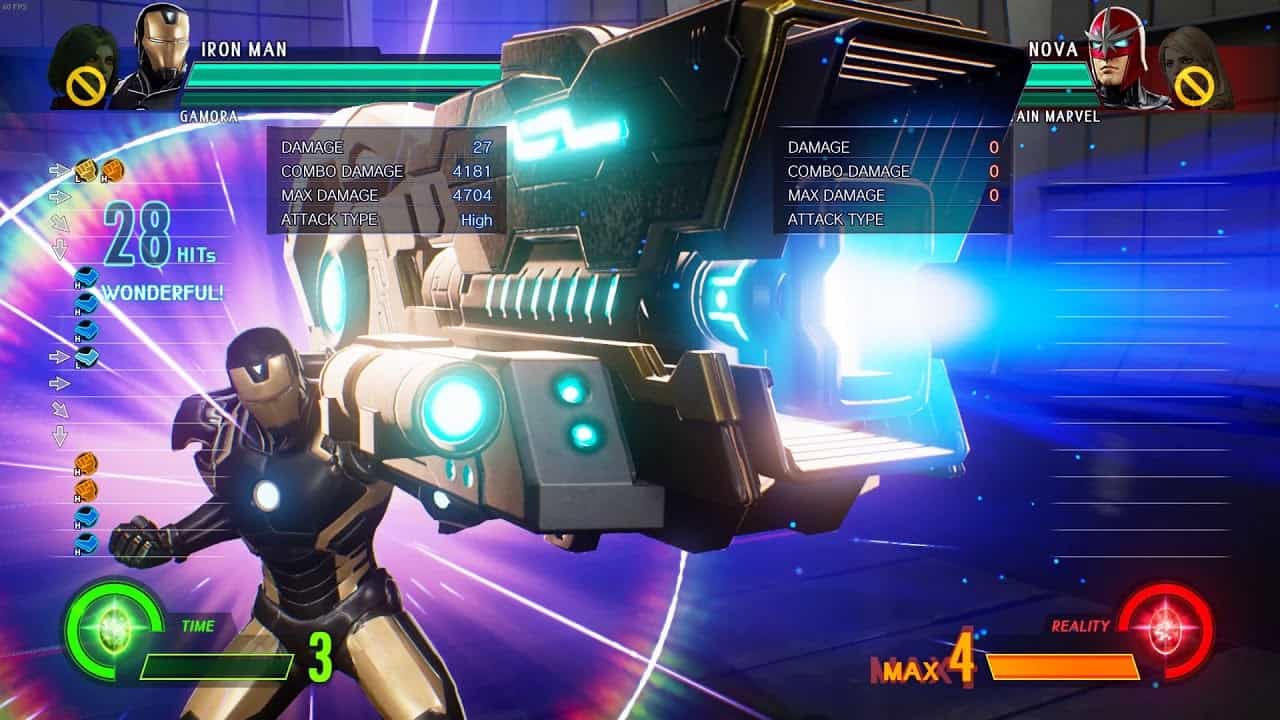 "A proton beam…like at the LHC [Large Hadron Collider] produces almost 0.6 Amp of current, but it's a huge ring and [requires] many laps of the ring to get to high energies."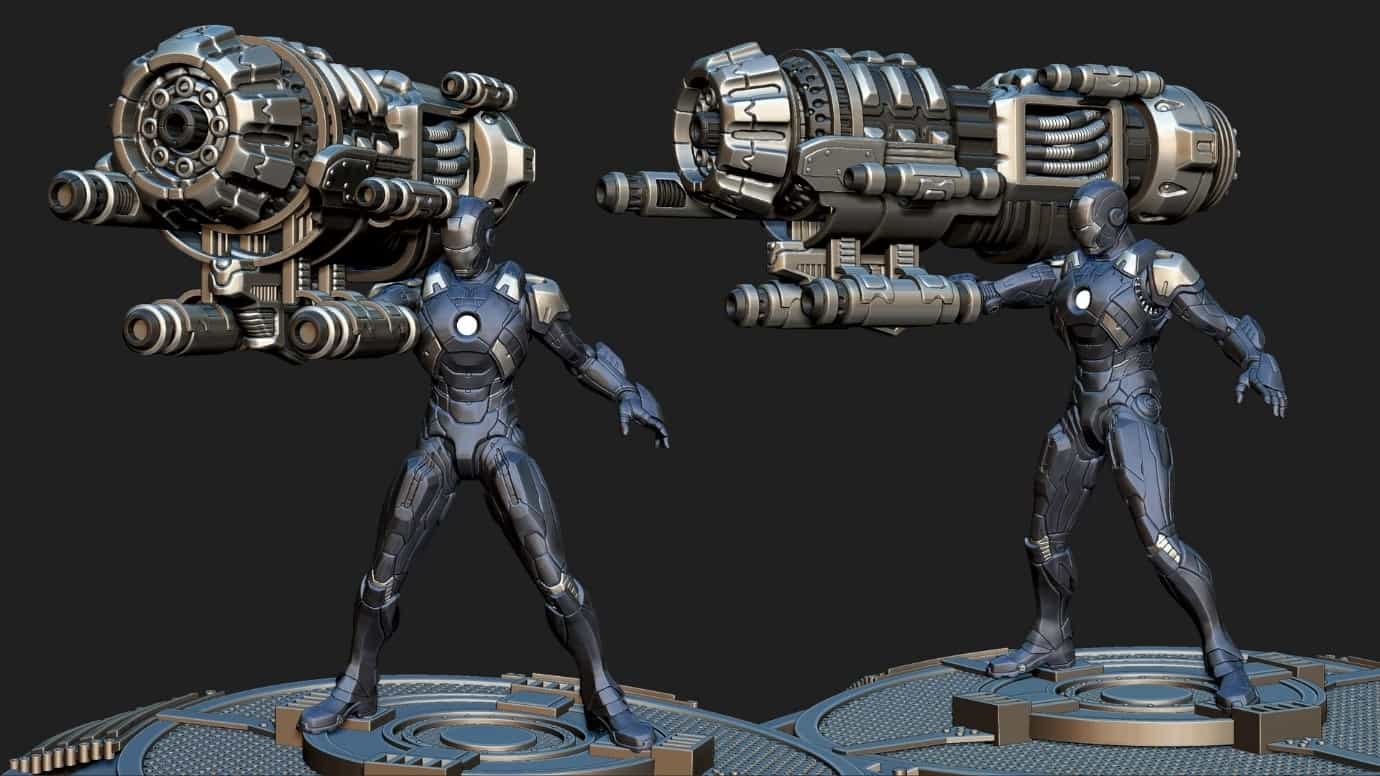 The Large Hadron Collider built at the CERN Facility near Geneva is an underground structure that is so massive that it can occupy entire football fields. And its capacity of manipulating the momentum of Protons as projectiles is still too small.
Tony Stark uses similar equipment in his Iron Man suit but the level of power and the science required to materialize such equipment is not present during these current times. Maybe in the future, we might see one such weaponry but as of now, protons and projectiles do not stick together. So it is not at all a viable option.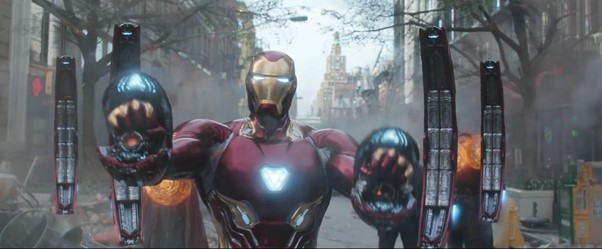 "A lot depends on the energy of the proton beam," she said before explaining that that 10 megaelectronvolts wouldn't travel very far, "Maybe one meter in air. Hard to do a cannon like that."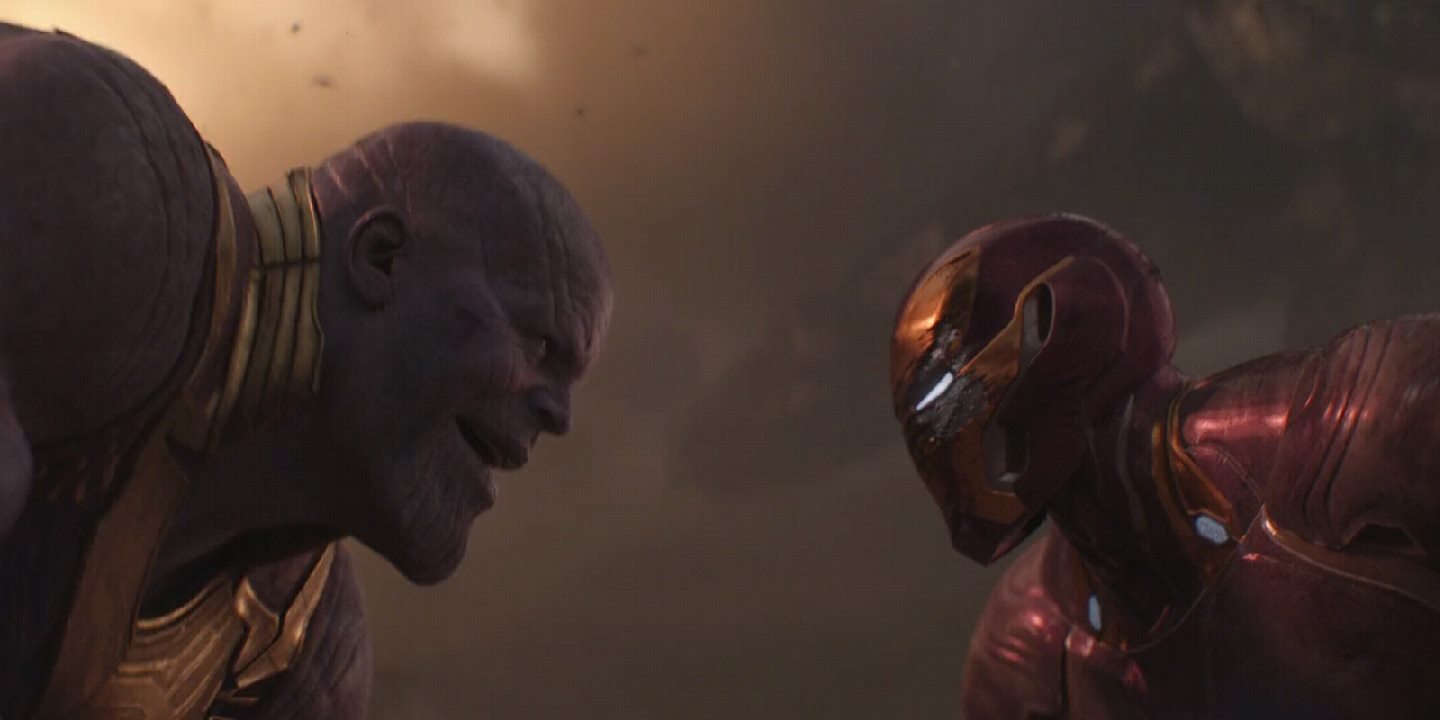 Thanos has outsmarted and outwitted every Marvel hero up until now. The only way Iron Man even has a chance of defeating Thanos using the Proton Cannon is by getting up close with him. Even if he does that, the cannon will not do any physical damage. Instead, the beam will only harm Thanos on a biological level. In humans, too much proton bombardment will lead to cancer. Maybe Thanos will die like that?? Just Kidding!! The Proton Cannon will do more than just make Thanos pursue chemotherapy. We will have to wait and find out how this new weapon impacts the story line of Avengers 4.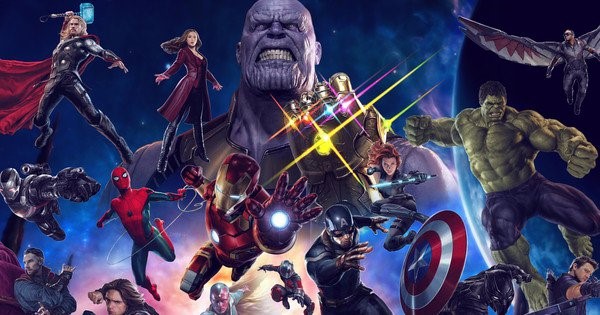 Avengers Infinity War has already witnessed its Blu-Ray and DVD release. The official film synopsis for the movie reads:
Iron Man, Thor, the Hulk and the rest of the Avengers unite to battle their most powerful enemy yet — the evil Thanos. On a mission to collect all six Infinity Stones, Thanos plans to use the artefacts to inflict his twisted will on reality. The fate of the planet and existence itself has never been more uncertain as everything the Avengers have fought for has led up to this moment.