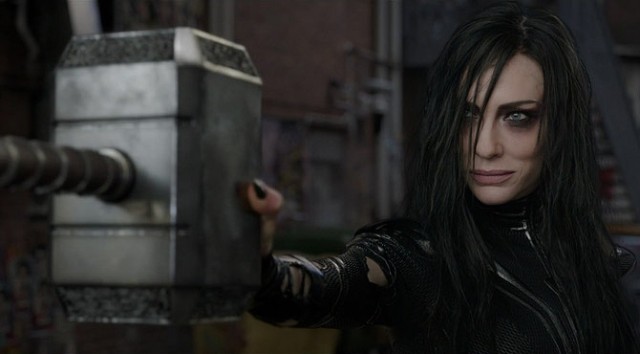 Thor Ragnarok is the upcoming Marvel movie inspired from Jack Kirby's Ragnarok comic wherein Asgard is burned to the ground and rebuilt from the ashes. The plot revolves around Thor's struggle to stop goddess of death from destroying his home planet. The critics have heaped massive praise on Taika Waititi direction style and the fun elements introduced in the movie. The first reactions from the audiences are very positive and everything from visual effects to storytelling is just impeccable. The movie is sitting at 100% on Rotten Tomatoes at present.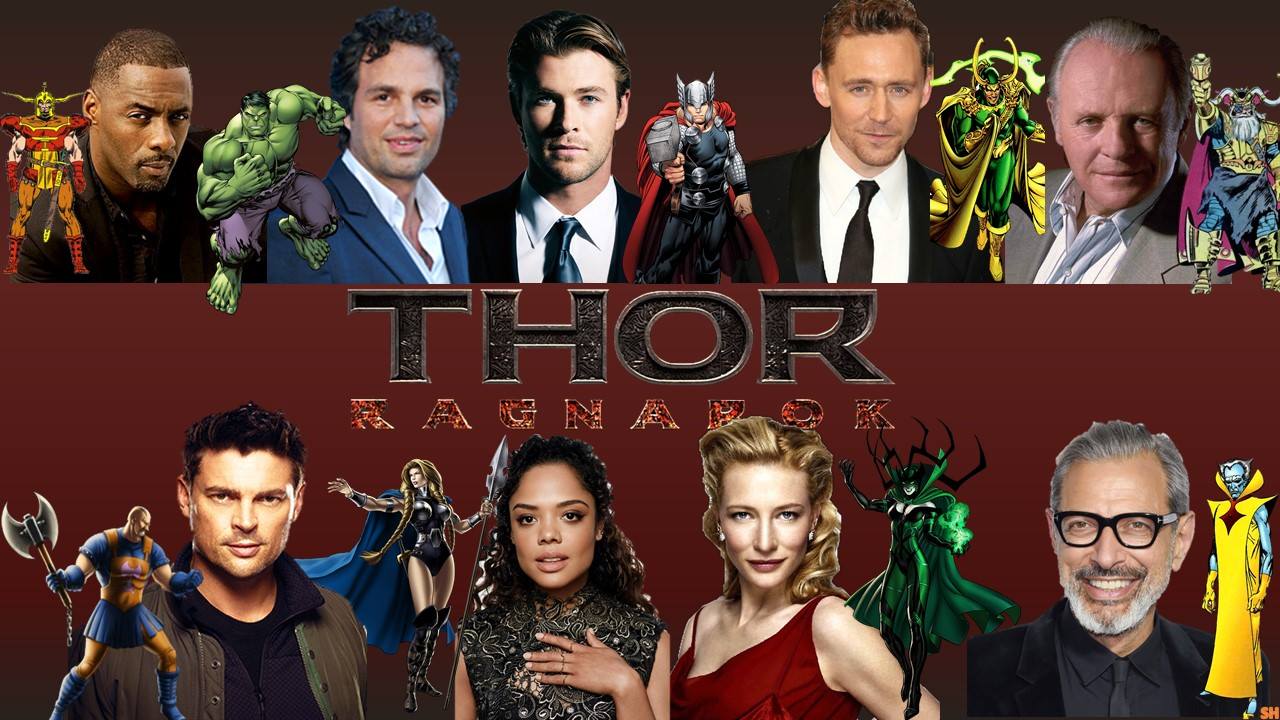 Apart from the usual cast including Chris Hemsworth (Thor, God of Thunder), Tom Hiddleston (Loki), Anthony Hopkins (Odin) and Idris Elba (Heimdall), the movie also features two-time Oscar award winner Cate Blanchett (Queen Elizabeth, Blue Jasmine, Carol etc) as the powerful new villain Hela (leader of Doomeo i.e Asgardian Hell); Jeff Goldblum (Independence Day, Jurassic Park) as the eccentric grandmaster who is an elder of the universe, he is sometimes called as "Inter-galactic Cosmic Pleasure-seeker", he possessed the mind-gem until Thanos took it away from him; Tessa Thomson (Creed, Selma) as the classic hero Valkyrie who may play Thor's love interest; Karl Urban (Lord of the Rings: Return of the King, Star Trek trilogy) as Skurge who is a powerful warrior and Mark Ruffalo (Avengers, Foxcatcher, Spotlight) as Bruce Banner/ Hulk.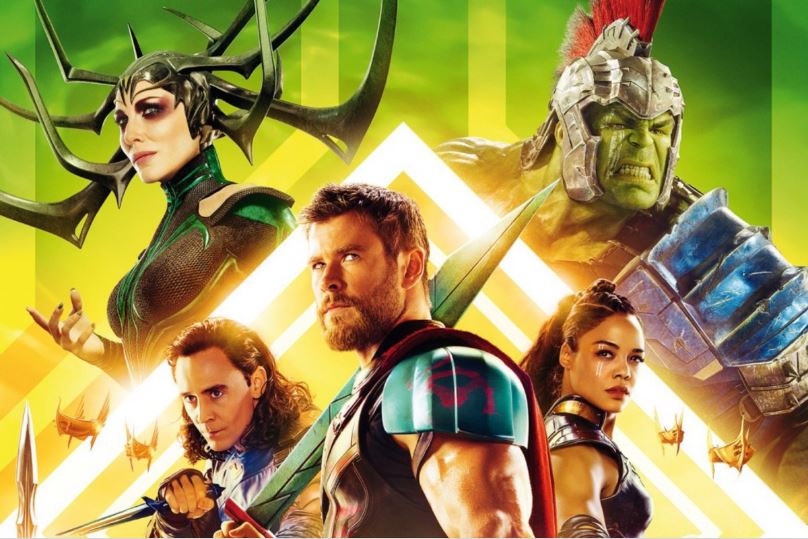 The international poster of Thor: Ragnarok showed Hela towering over everyone as if she is this gigantic threat looming over Thor's head, so much so that he needs a bad-ass team of warriors to take her on. It was a Japanese poster that used bright and dynamic color scheme which is in stark contrast with darker posters for the Marvel movies that we are used to seeing. The fact that mighty Thor needs an assembly of cosmic heroes including Valkyrie, Loki, Hulk etc. to take on Hela shows how powerful she really is. A new behind-the-scenes audio clip came out in which Mark Ruffalo is saying "Cate Blanchett's character is the worst of the worst, totally evil."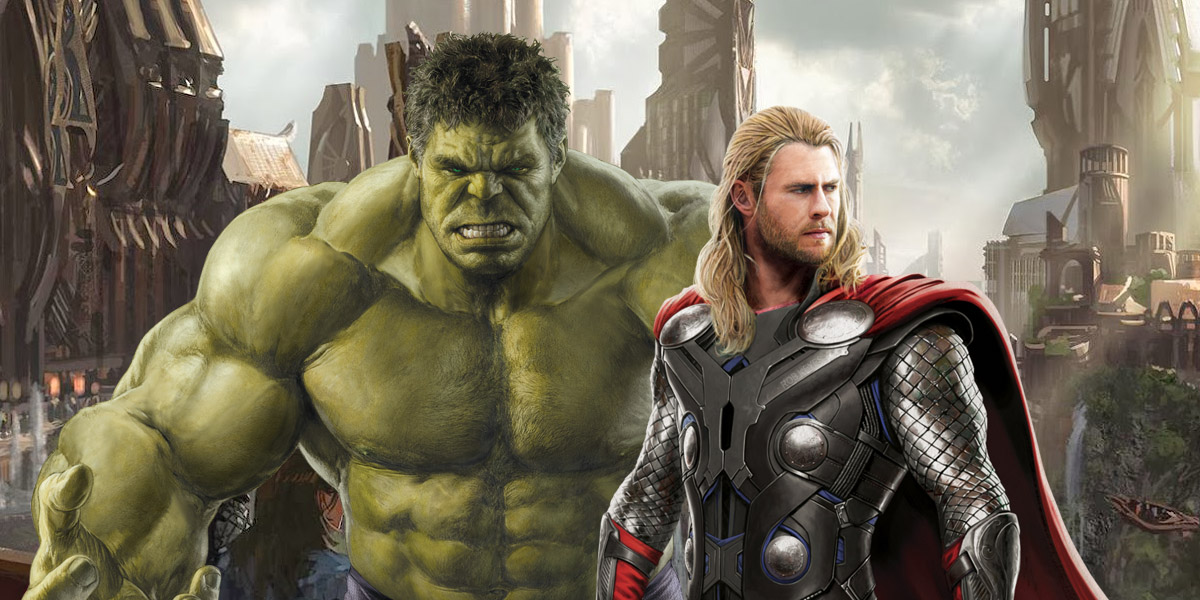 We know that Thor and Gladiator Hulk will battle it out in the arena, they would survive and would go on a "cosmic road-trip". But their plans to save Asgard from Hela's forces will take a massive beating and it will be devastated in a huge battle. In comics, once she possessed Twilight sword in the comics and threatened to destroy all nine realms. As a result, she was banished by King Odin.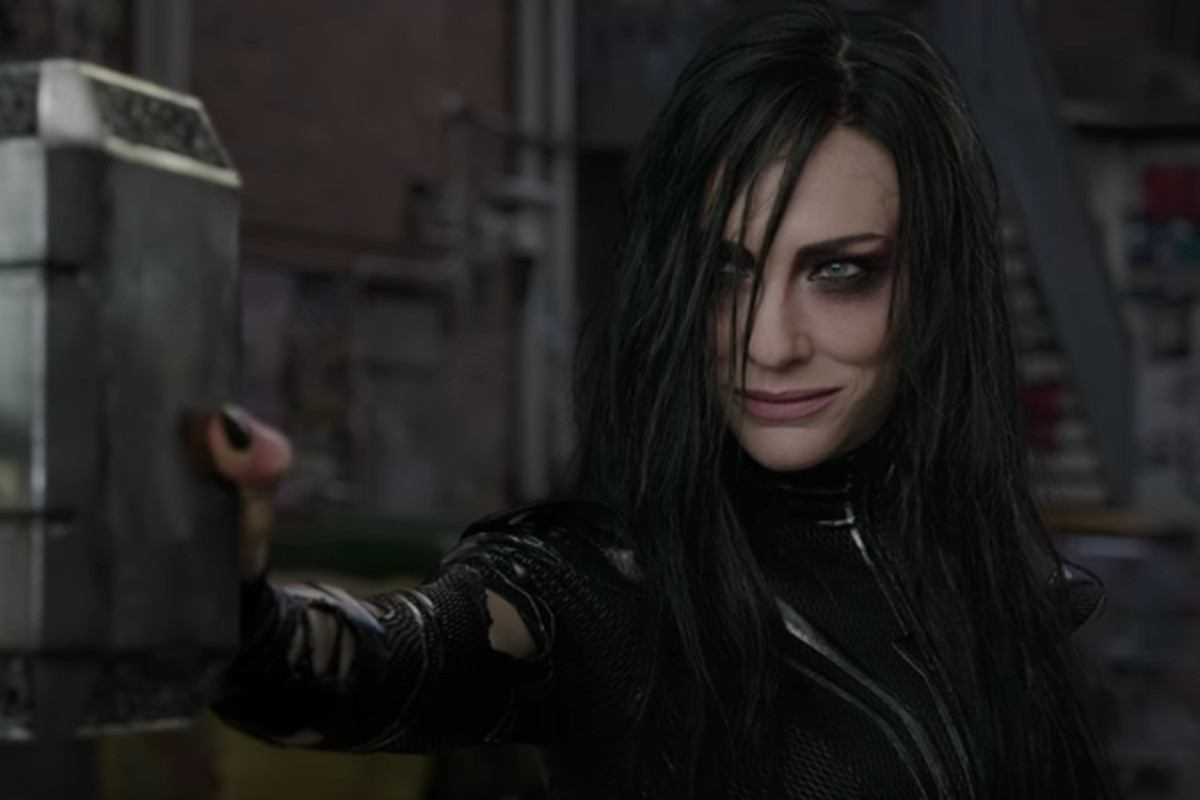 In the official trailer of the movie released by Marvel, Cate Blachett's character Hela is seen holding Mjolnir. The details of the plot indicate that Thor will part with his hammer before being sent to Planet Sakaar. It will be interesting to see if Hela is worthy of the realm's most powerful object or she is just ruler of the afterlife who is unworthy of greatness.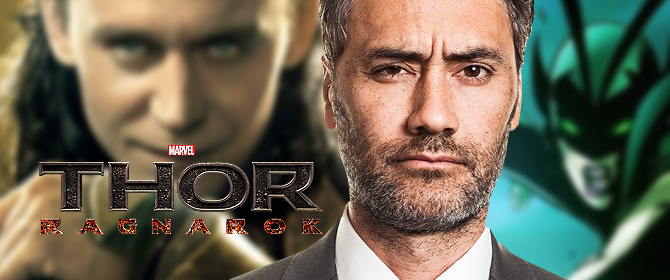 The director Taika Waititi spoke with Digitalspy and explained that the scene where Hela destroys Mjolnir was supposed to be totally different. In the first trailer, we were made to believe that Thor's hammer destruction will take place in New York alleyway where Odin was living as a homeless man. But the latest TV spots showed us the scene took place in an open field with a landscape similar to Coast of Iceland. Here's what he said: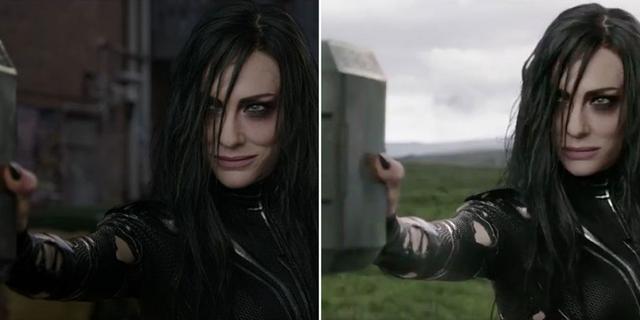 "We wanted to go somewhere peaceful and actually like chill out with those characters, and be with Odin while he imparts his wisdom and stuff and not have to hear like stupid yellow cabs honking out the back. It just felt like a terrible environment to have a scene which could be very emotional for what happens with Odin and the boys."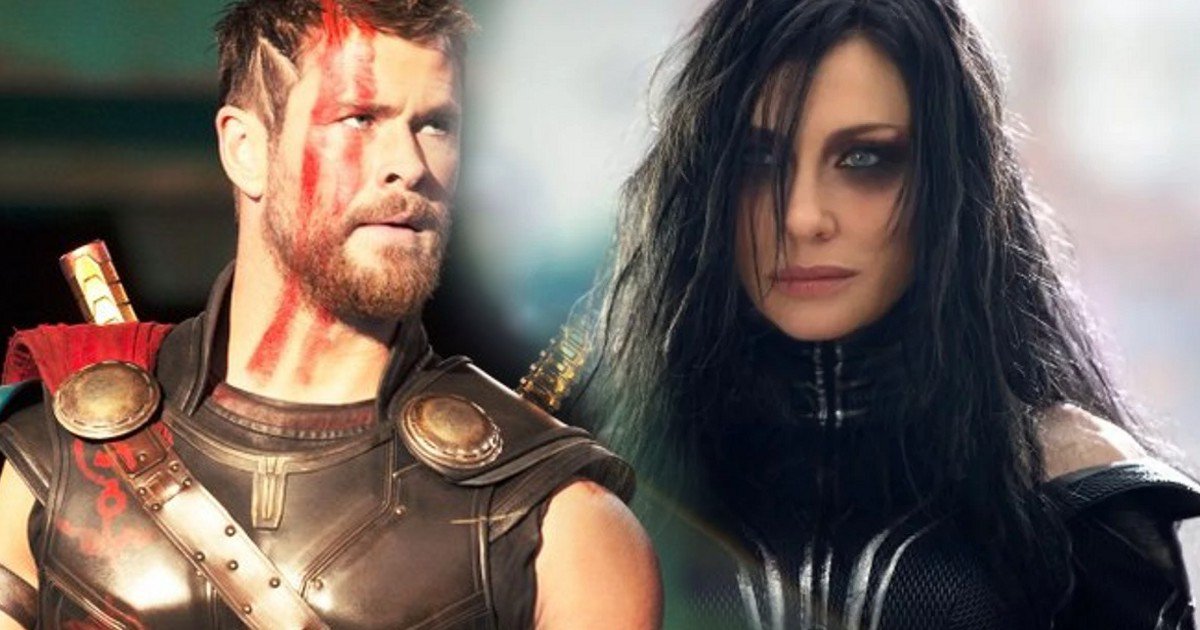 Here's the official synopsis of the movie:
"Imprisoned on the other side of the universe, the mighty Thor finds himself in a deadly gladiatorial contest that pits him against the Hulk, his former ally and fellow Avenger. Thor's quest for survival leads him in a race against time to prevent the all-powerful Hela from destroying his home world and the Asgardian civilization".
Well, it seems that Taika modified the script on the go and we will find out if it worked or not. Thor: Ragnarok will hit the theatres on November 3, 2017.
Don't Miss: Tom Hardy's Venom Spin-off Eyeing Heavyweights For Major Roles