Movies
Spider-Man: Far From Home Confirms that Peter Parker Makes His Own New Suit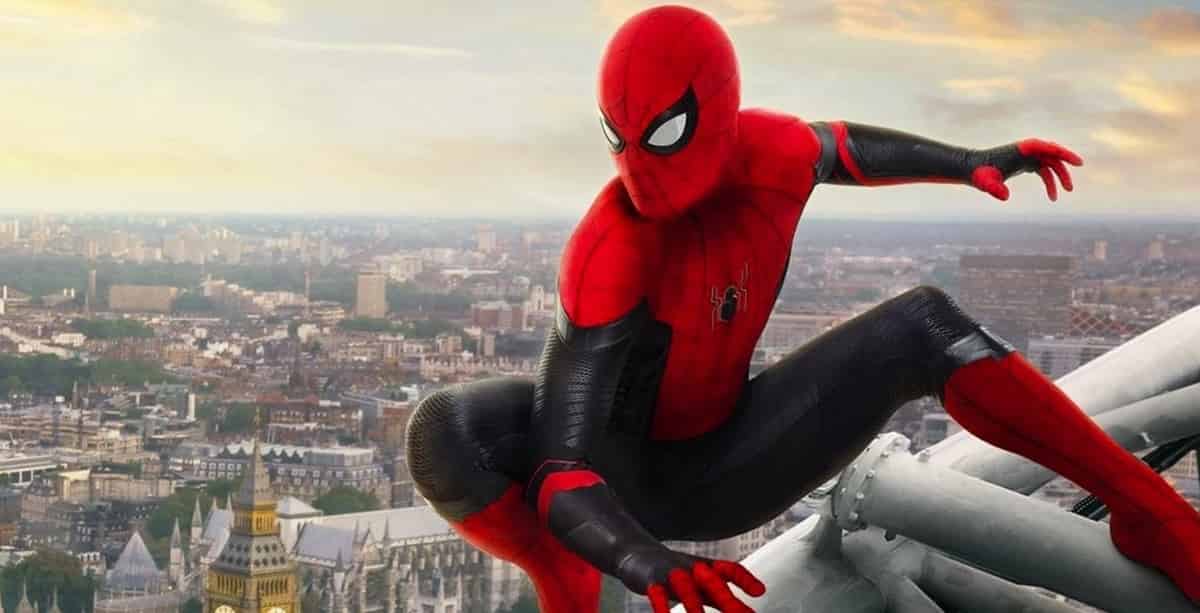 Spider-Man: Far From Home is headed our way. In just about 3 weeks we will get to see the film which takes our friendly neighborhood Spider-Man international. Peter goes on to a vacation in Europe but trouble doesn't leave him. Everywhere that he goes, trouble always follows. We'll see Spider-Man grow as a person and as a hero, as he takes on a villain that has the capability to break him from the inside.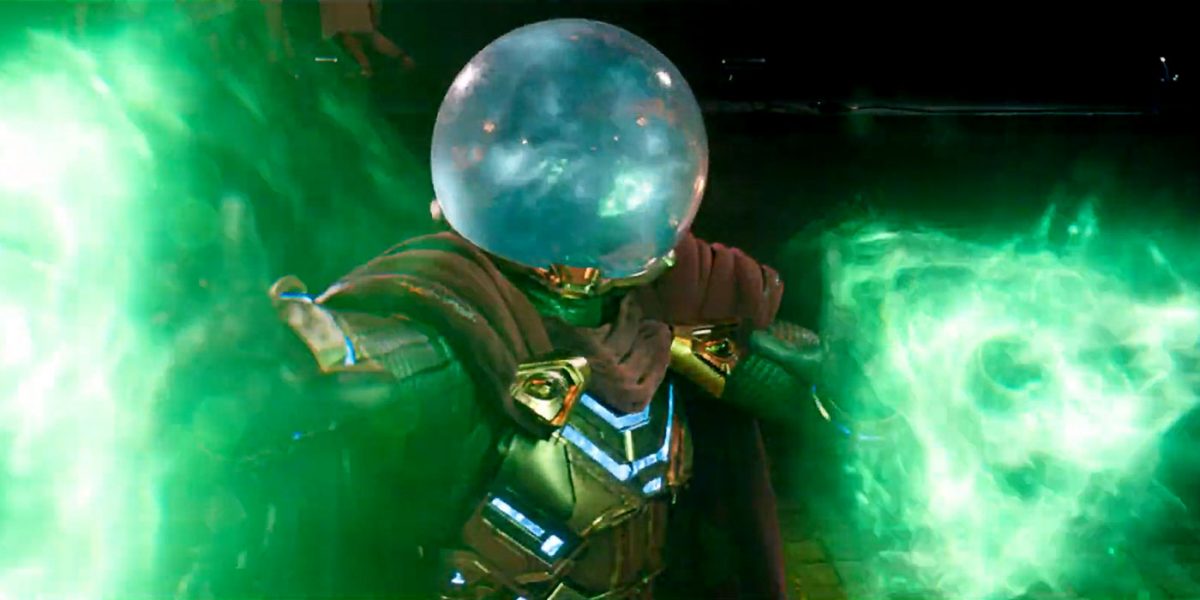 Peter Parker and Quentin Beck become great friends in the movie until Mysterio betrays him. Director Jon Watts described Beck as a new mentor for Peter Parker. The film starts with the world suffering from the great loss of Iron Man. Stark was a mentor to Pete and now Mysterio will try and take that place only to betray him later on in the film. So how Peter evolves from the double blow that he will get from Mysterio would be interesting to see.
But what this film does well is bring-in more villains, or at least different live-action versions of them in the form of Elementals. So far from what we have noted in the trailers, Parker has changed suits moving from country to country in the movie. He has the Iron Spider suit on in New York. That follows by the Homecoming suit, the stealth suit and the new Red Black suit as Peter moves through different countries of Europe and fights different Elementals.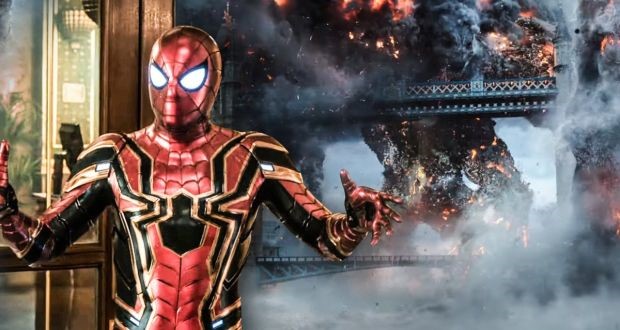 One interesting factor to know behind the new suits is where they come from. The Iron Spider and the Homecoming suit has been given to Pete by Tony Stark. The Stealth Suit as we've learned has been given to him by Nick Fury. But where does the Red-Black suit come from? It looks to be along the lines of the Homecoming suit, but better. We could assume that this could be another one of Stark Industries, but what if Peter makes it on his own?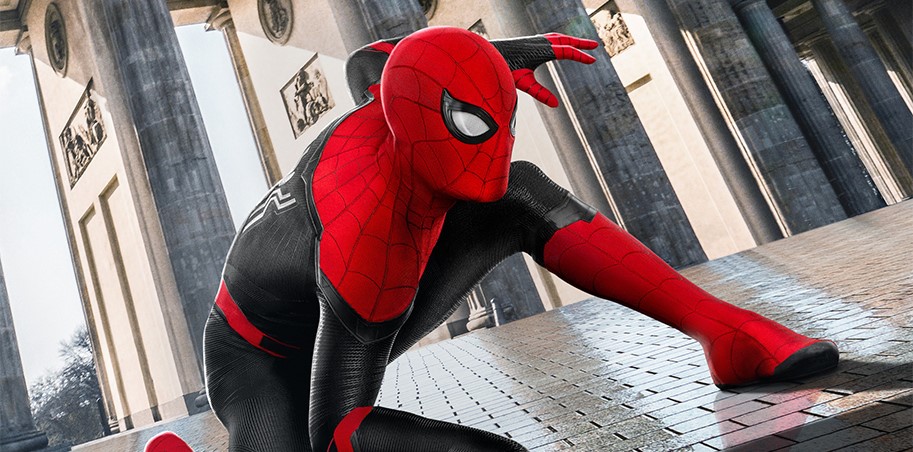 We have discussed in the past that the Red-Black Spidey suit is probably a creation of Peter Parker himself. A new tweet from the Spider-Man: Far From Home official twitter handle also suggests exactly that. Take a look:
https://twitter.com/SpiderManMovie/status/1137169055712833536
As the tweet suggests, this upgraded suit has everything better. It has the upgraded Web Wings and Glide Stabilizers. The color scheme of the suit is obviously better than the old Red-Blue one. Rest we will get to know more about the suit once the movie comes out.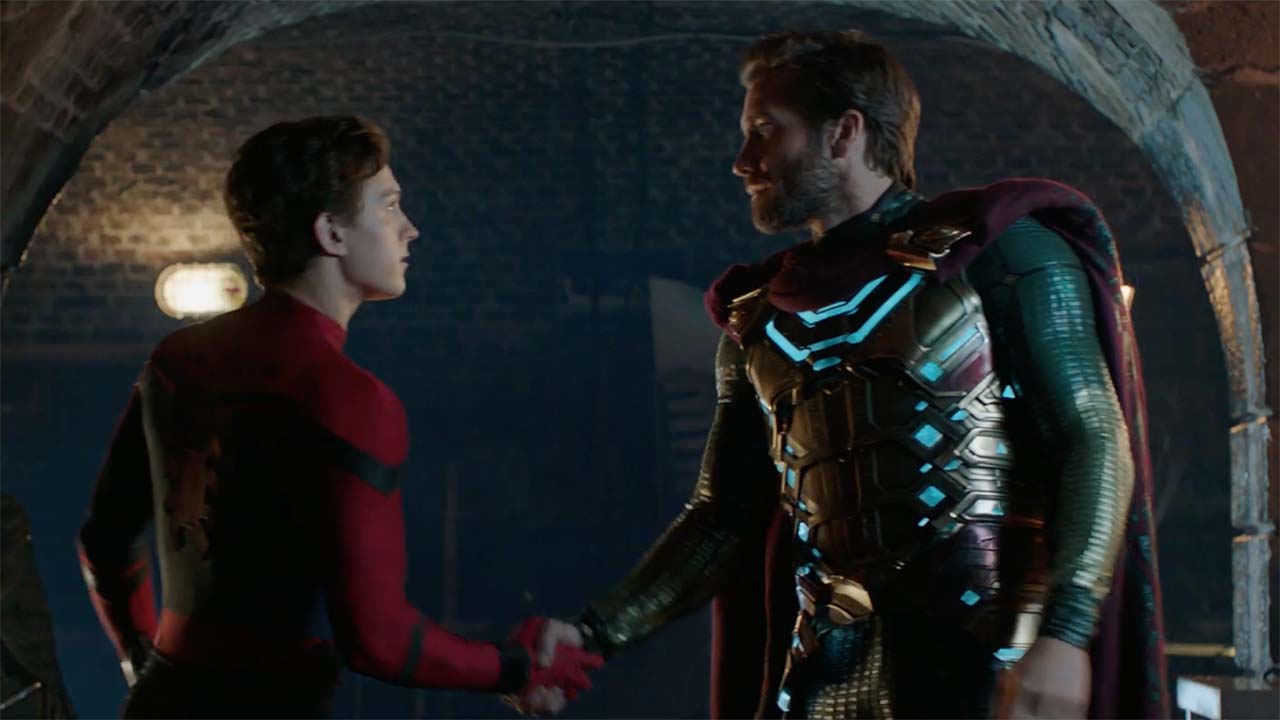 Apparently, there's a big twist coming our way in Spider-Man: Far From Home and here's what Holland told Screen Rant about it:
"There's a scene in this film where audiences will feel like they were punched in the face. Even filming it, I remember walking out and then watching it again on the monitors and asking Jon [Watts], 'Are you sure that's okay?' And he's like, 'No, it's not. People are going to hate this scene.' But it really… God, it's pretty crazy. And it's very similar in the way that it's very tense, and it sort of rips the rug from underneath your feet. It's pretty awesome."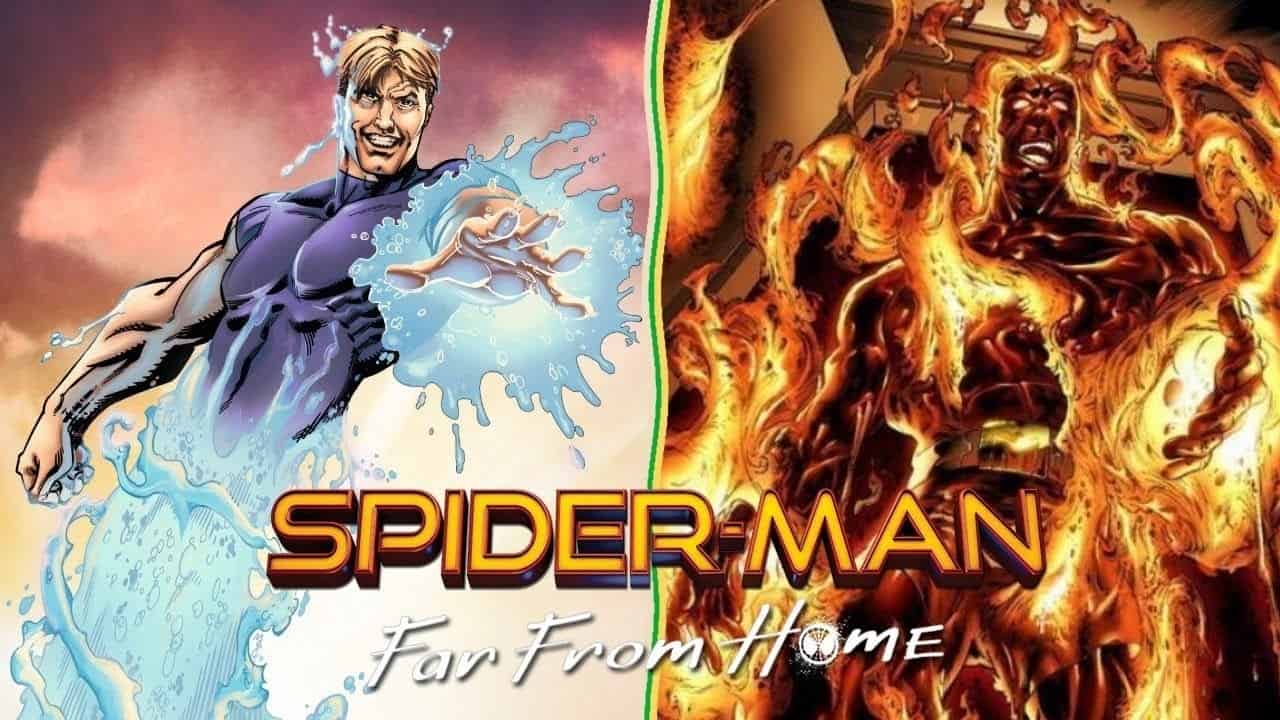 Spider-Man: Far From Home comes out on July 2. It is going to star Tom Holland (Peter Parker/Spider-Man), Zendaya (Michelle Jones), Jake Gyllenhaal (Mysterio), Samuel L. Jackson (Nick Fury), Cobie Smulders (Maria Hill), Marisa Tomei (May Parker), Jon Favreau (Happy Hogan), Angourie Rice (Betty, Jacob Batalon (Ned), Tony Revolori (Flash Thompson), and Numan Acar (Magnum).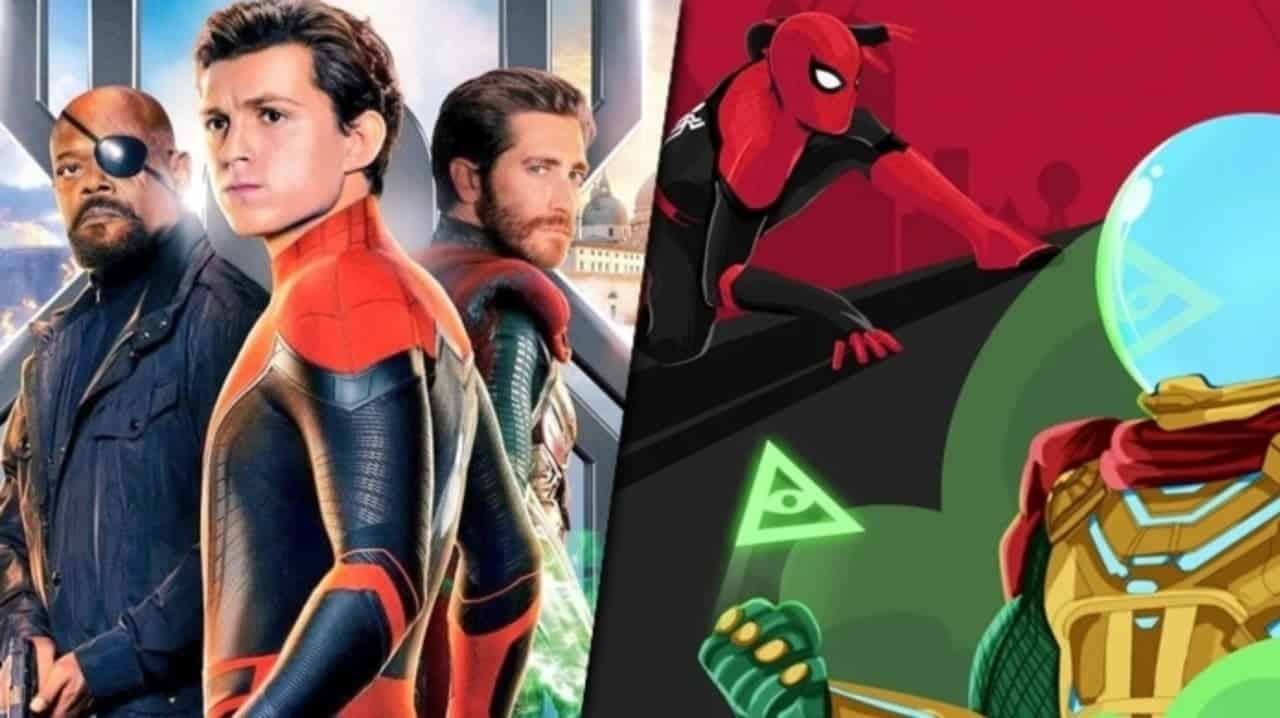 Here's the official Synopsis:
"Peter Parker returns in Spider-Man: Far From Home, the next chapter of the Spider-Man: Homecoming series! Our friendly neighborhood Super Hero decides to join his best friends Ned, MJ, and the rest of the gang on a European vacation. However, Peter's plan to leave super heroics behind for a few weeks are quickly scrapped when he begrudgingly agrees to help Nick Fury uncover the mystery of several elemental creature attacks, creating havoc across the continent!"