Movies
Spider-Man: Far From Home – Mysterio is Actually the Follower of Loki
Spider-Man: Far From Home is heading our way in no time and it will introduce us to the setup of MCU's magnanimous future. The second trailer of the movie told us that the Multiverse has come into play as a courtesy of Avengers: Endgame. Moreover, we saw in Endgame that alternate timelines now exist in the MCU as well. These are the two major aspects that will be explored in the future of the MCU.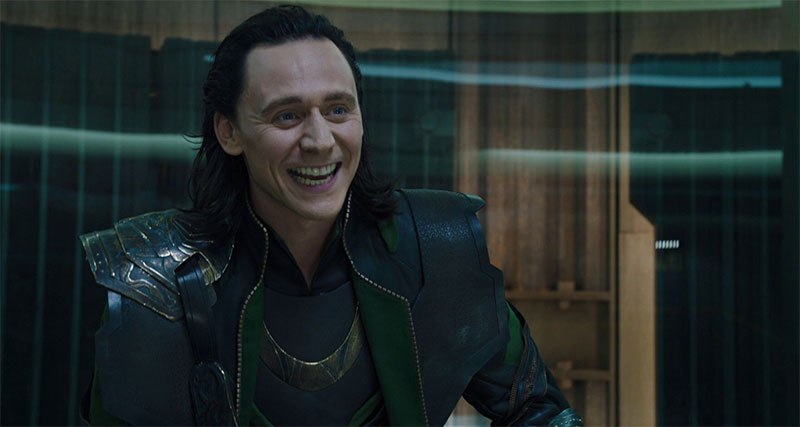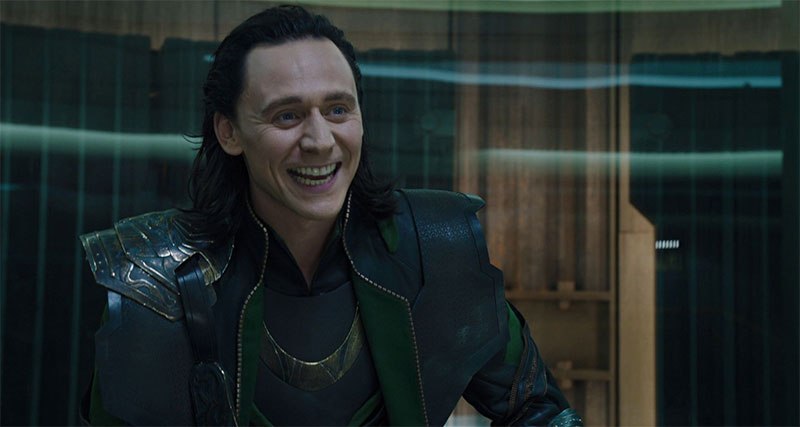 The alternate timeline will be explored by the upcoming Loki TV series while the multiverse will be explored by Spider-Man: Far From Home and other movies. But have we stopped to think that what if these two aspects in the MCU are the same thing? The alternate branch of our timeline should not be a part of the Multiverse logically, but what if it is in the MCU? The Multiverse does usually mean Infinite Universes, but it will also be a Multiverse if there's just more than one Universe.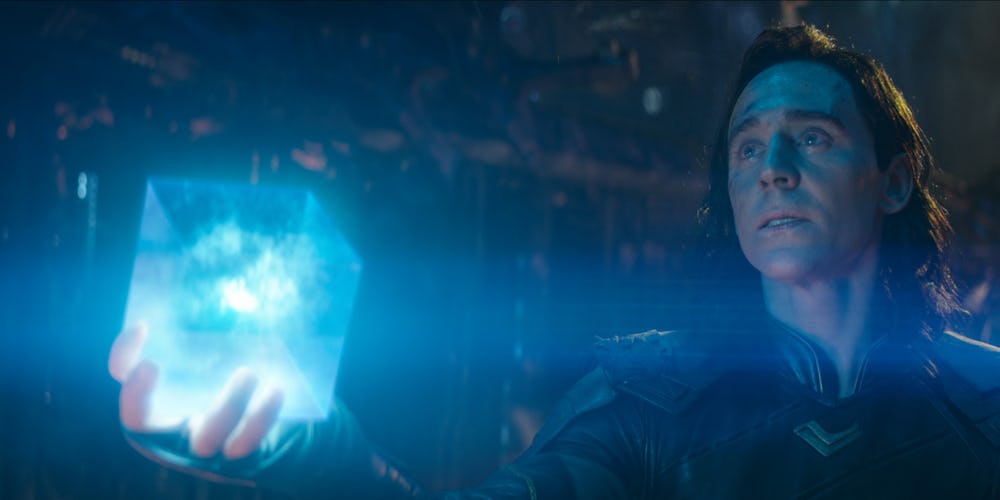 Moreover, there were probably more than just one branched timeline was created in Endgame as Thanos from 2014 came to the future and died, while Captain America went to the past stayed there. Then there was Loki who ran with the Tesseract. So together, these three timelines could form the Multiverse. That spawns a new theory which links directly with Spider-Man: Far From Home.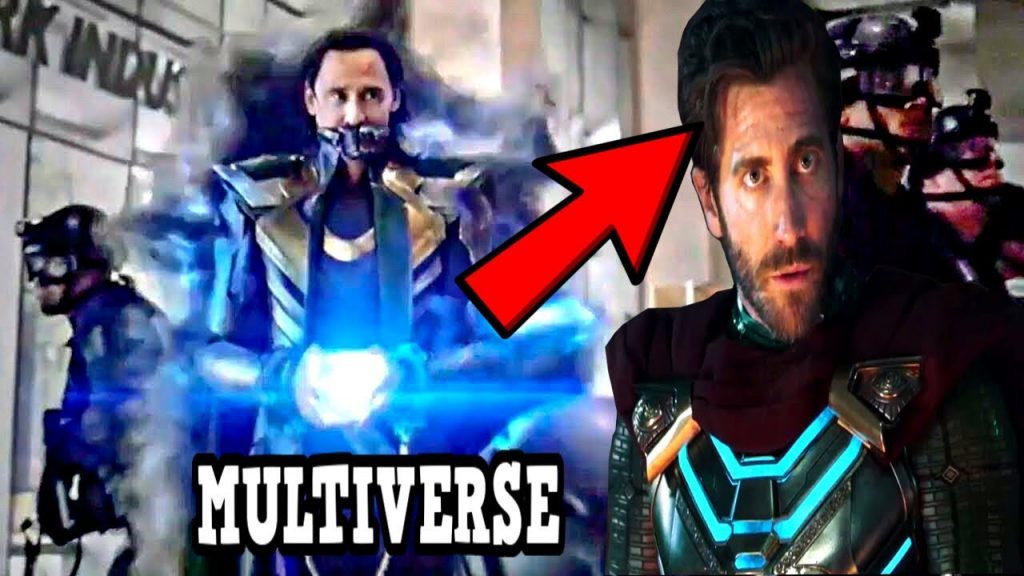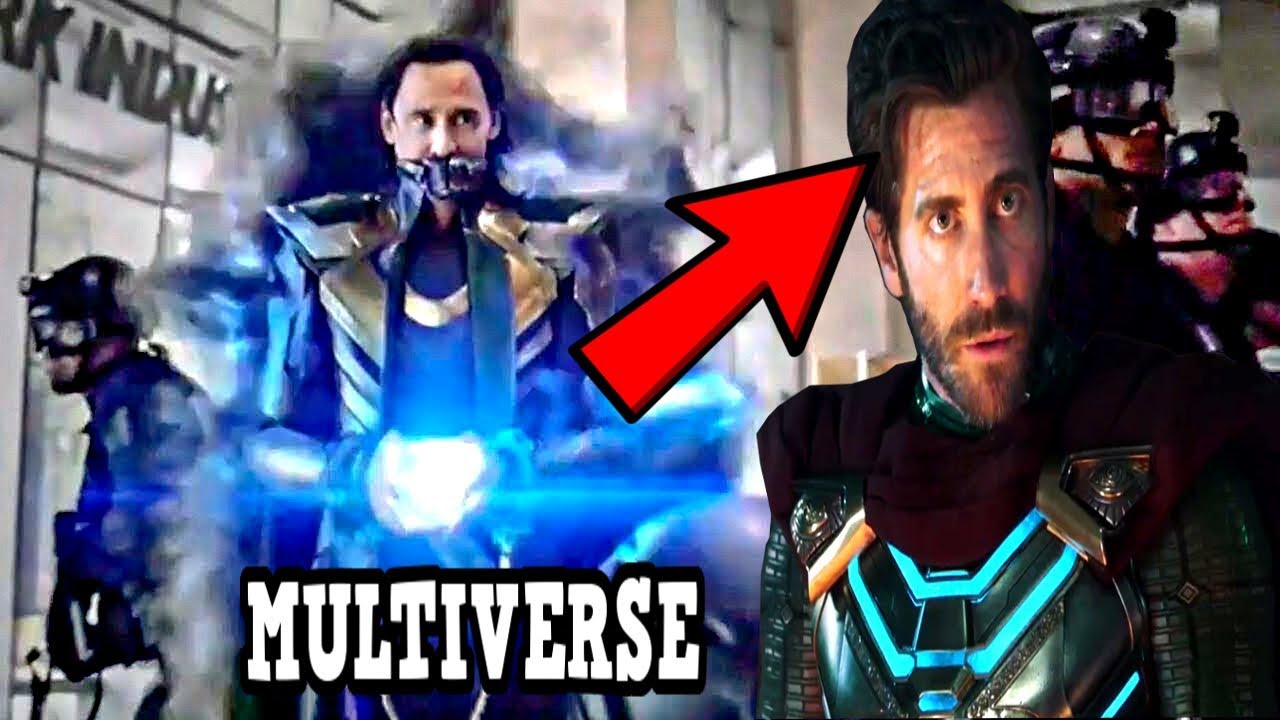 The new theory that has hit the internet states that the timeline in which Loki ran with the Tesseract, and the alternate Universe where Mysterio is from are the same. Mysterio is the master of Illusions and who's better than Loki at creating illusions? Apparently, Loki in this timeline is responsible for certain events on Earth, and with time he attracts some followers, teaching them his Illusion techniques. So, Quentin Beck aka Mysterio could be one of these followers, and learning Loki's art & mixing it with his own tech, Beck became what he is today.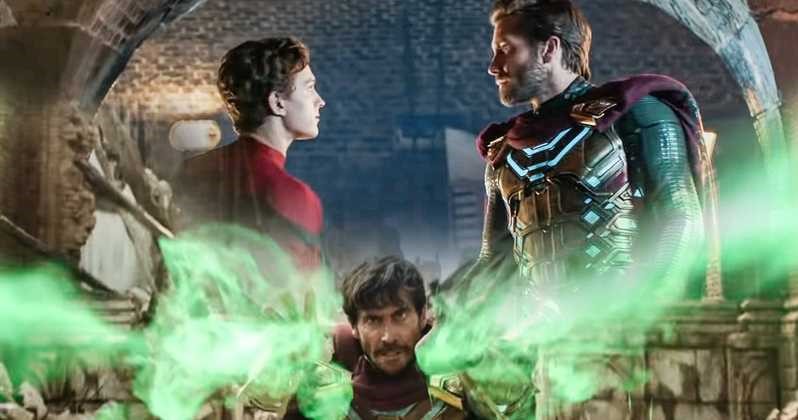 The theory then suggests that Mysterio must have a grudge against Spider-Man from his Earth, and that's what makes him come to this Universe, to take on the Spider-Man here on Earth-616. The movie could play with this really well if it were to be the case. We obviously won't find out about it until Spider-Man: Far From Home comes out. But this would certainly be great if it happened. It will be much better than having Infinite Universes and Infinite Earths.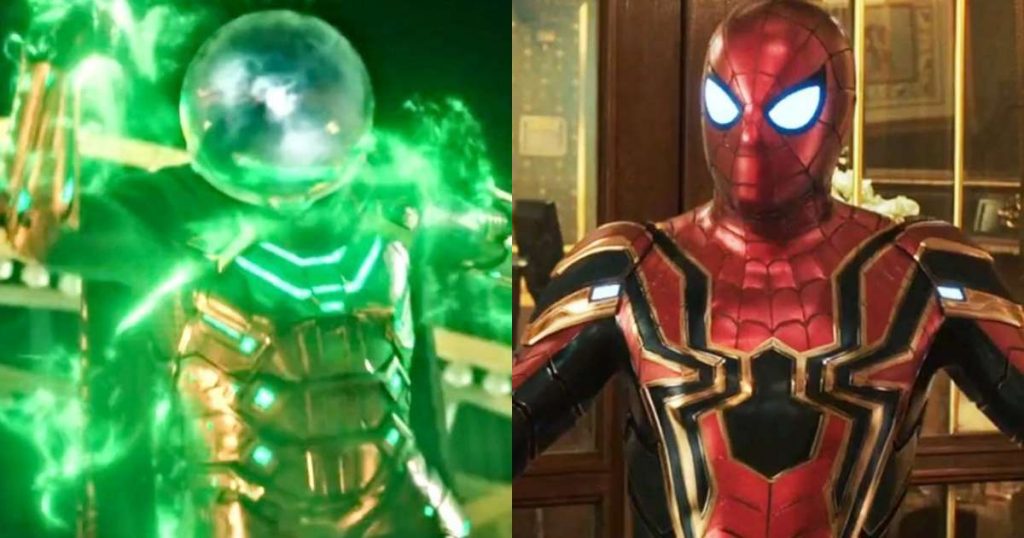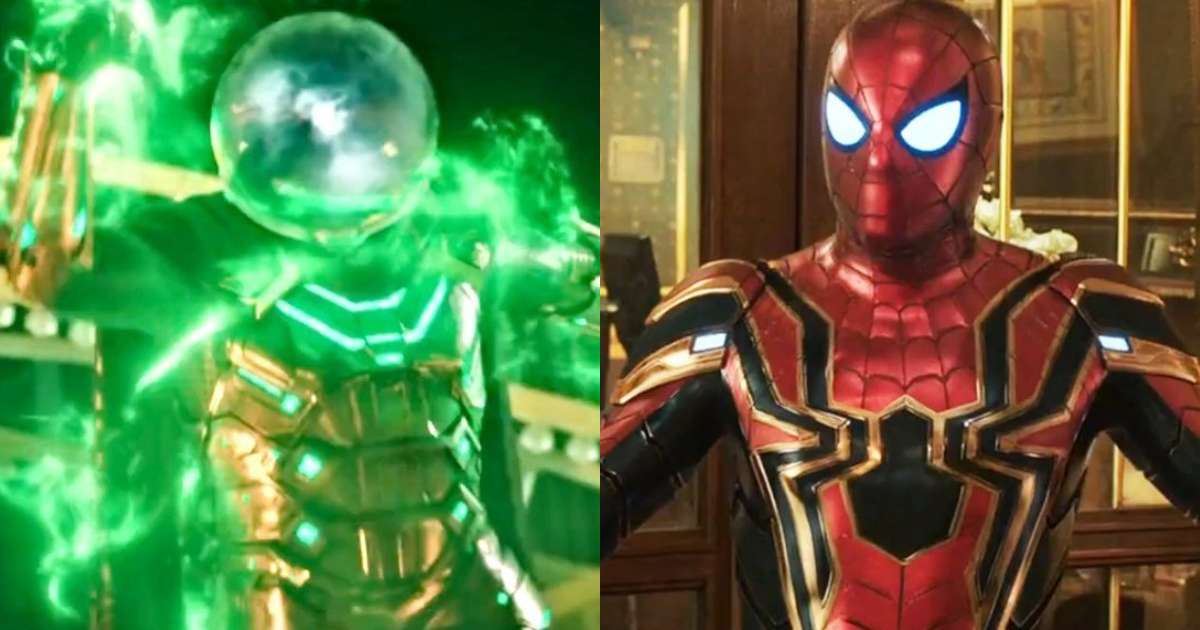 Apparently, there's a big twist that is supposed to be coming our way with the film. Here's what Tom Holland had to say about that:
"There's a scene in this film where audiences will feel like they were punched in the face. Even filming it, I remember walking out and then watching it again on the monitors and asking Jon [Watts], 'Are you sure that's okay?' And he's like, 'No, it's not. People are going to hate this scene.' But it really… God, it's pretty crazy. And it's very similar in the way that it's very tense, and it sort of rips the rug from underneath your feet. It's pretty awesome."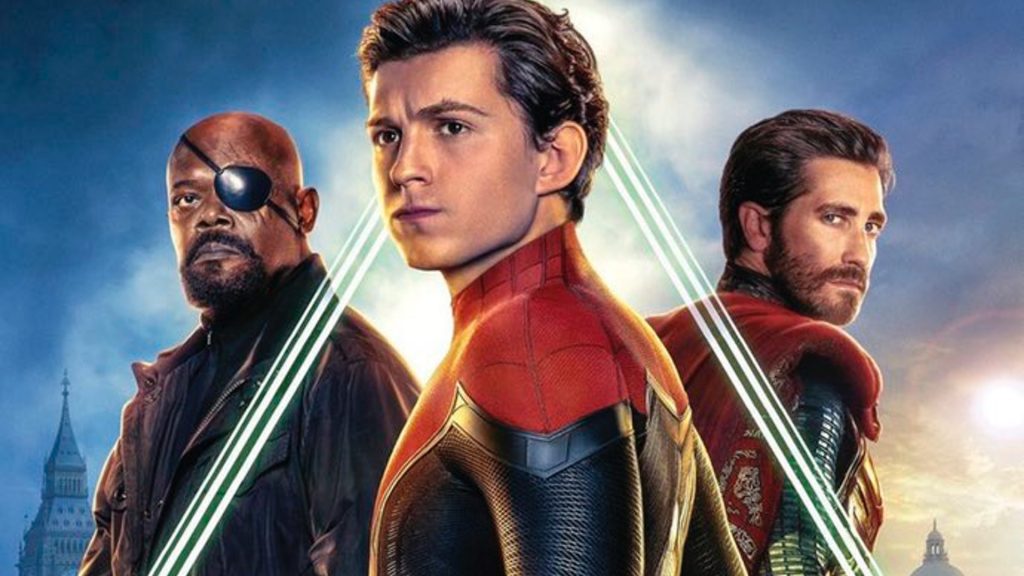 Spider-Man: Far From Home is going to star Tom Holland (Peter Parker/Spider-Man), Zendaya (Michelle Jones), Jake Gyllenhaal (Mysterio), Samuel L. Jackson (Nick Fury), Cobie Smulders (Maria Hill), Marisa Tomei (May Parker), Jon Favreau (Happy Hogan), Angourie Rice (Betty, Jacob Batalon (Ned), Tony Revolori (Flash Thompson), and Numan Acar (Magnum).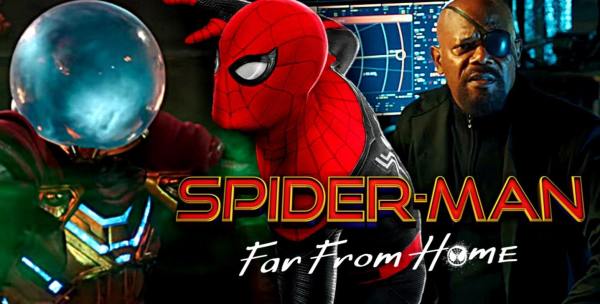 Here's the official Synopsis:
"Peter Parker returns in Spider-Man: Far From Home, the next chapter of the Spider-Man: Homecoming series! Our friendly neighborhood Super Hero decides to join his best friends Ned, MJ, and the rest of the gang on a European vacation. However, Peter's plan to leave super heroics behind for a few weeks are quickly scrapped when he begrudgingly agrees to help Nick Fury uncover the mystery of several elemental creature attacks, creating havoc across the continent!"
I just have the biggest passion for everything cinematic! I want to share this passion with everyone through my writing about Hollywood Movies and TV. Other than that, I am a big sports fanatic and enthusiast. I'd like to write about my favorite sports as well some day.