News
Television
Rumor: Krysten Ritter In Talks To Return As Jessica Jones In She-Hulk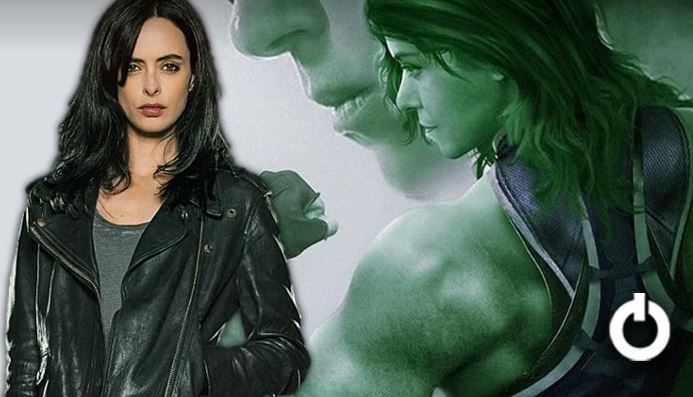 Disney's Investors Day took place on December 10, 2020, and a lot was announced that day. Marvel basically announced their plan for the next few years, putting out their entire 2021 slate, and how exactly they will be pulling off their Phase 4, leading into events after Avengers: Endgame. But more than anything, She-Hulk was announced. Not only that, now the rumor has t that Krysten Ritter might be reprising her role as Jessica Jones for Marvel Studios' upcoming She-Hulk series on Disney+. This rumor comes courtesy of noted industry scooper Daniel Richtman, aka DanielRPK.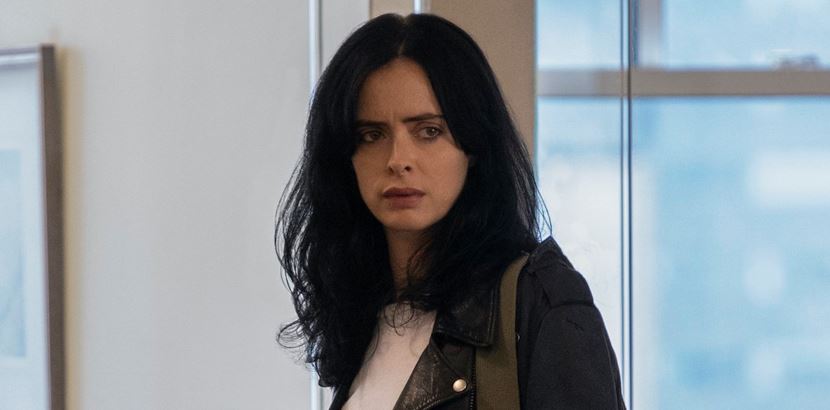 It's still famously just a rumor right now, and nothing is confirmed till the time Marvel or Disney make an official announcement.  But it is to be noted that Daniel has a fairly reliable track record with such scoops and has mostly given us the right information. Ritter starred as the eponymous character of Marvel's Jessica Jones on Netflix. The said show ran for three seasons from 2015 to 2018. Not only this, but she has also appeared in the limited series Marvel's The Defenders, which was a crossover between Daredevil, Jessica Jones, Luke Cage, and Iron Fist. Of course, Netflix infamously canceled the entirety of its Marvel lineup, with the on-screen future of the streaming giant's licensed Marvel characters remaining up in the air ever since.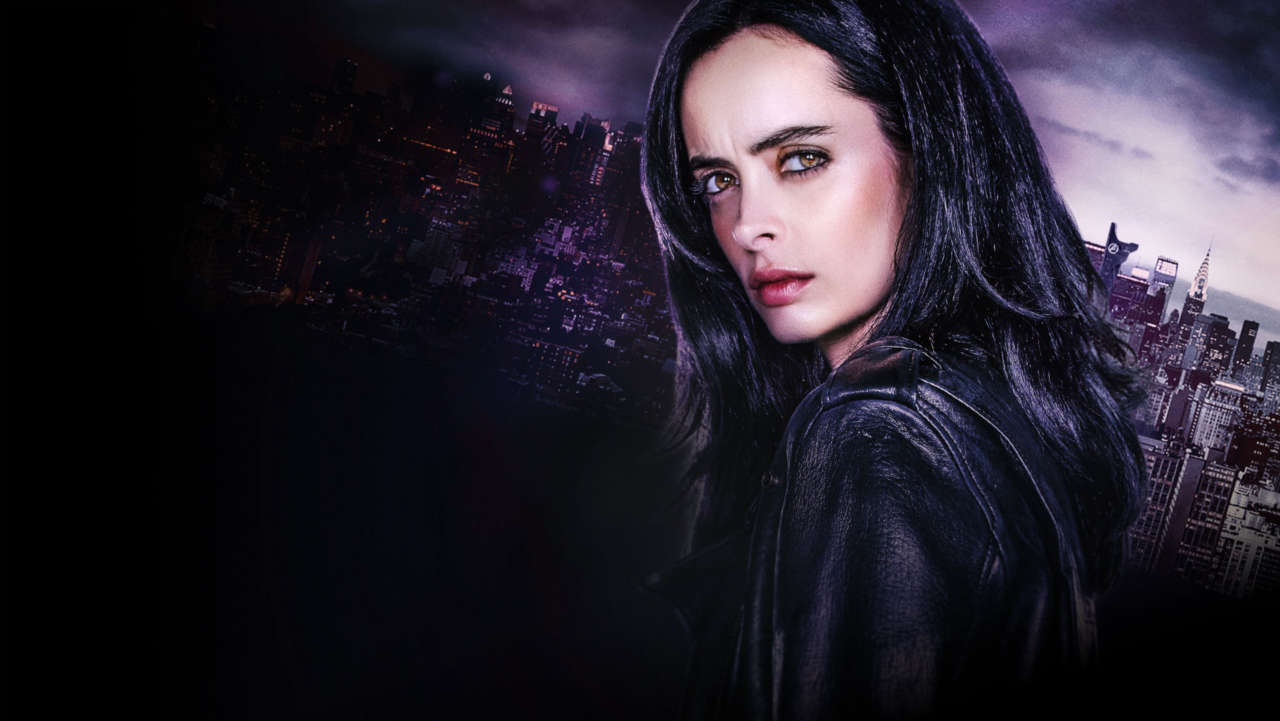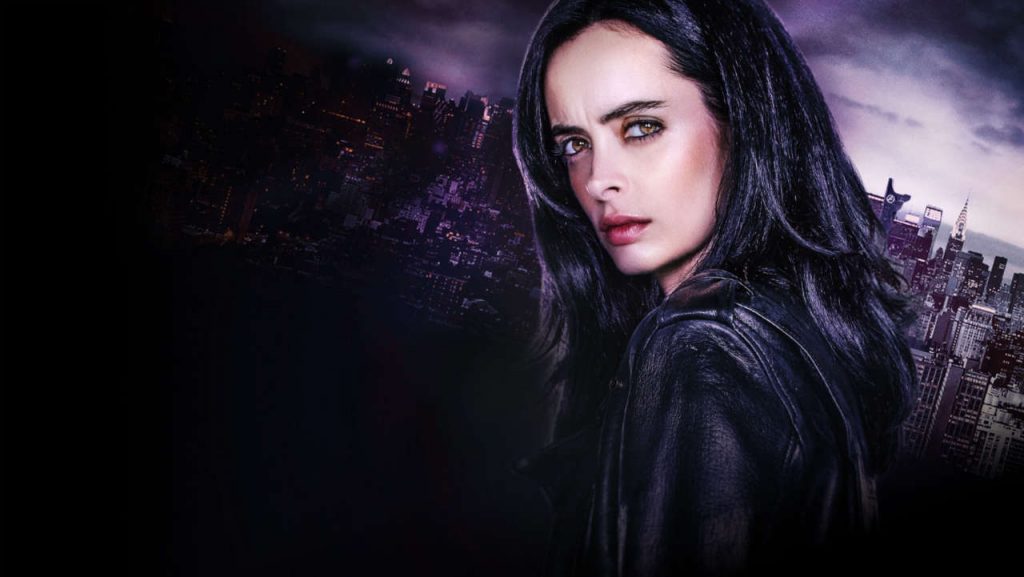 Netflix's contract with Marvel/Disney had a nature where Netflix would end up retaining the rights to the character for the two following years of the cancellation. Now if we dive a little deeper into that, Jessica Jones was canceled alongside Marvel's The Punisher in February of 2019. This means, in theory, Netflix gets to retain the rights to the characters till next month. With that being said, Jessica Jones was officially canceled in February 2019, the show's third and final season did not drop until a few months later in June. At any rate, however, Disney should regain the rights to the character sometime this year. Meanwhile, She-Hulk isn't expected to premiere on Disney+ until 2022 at the earliest.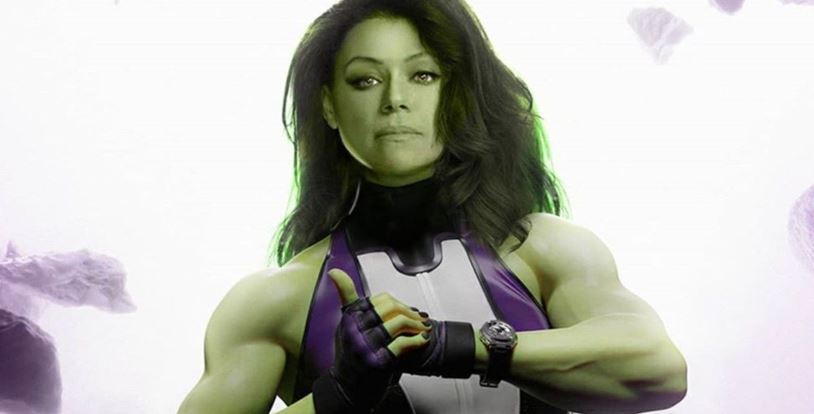 The rumors of Krysten Ritter potentially returning for She-Hulk came not long after reports surfaced of Daredevil star Charlie Coxx potentially coming back for a role as Matt Murdock for Marvel Studios third Spider-Man film. Currently, Marvel and Sony's Spider-Man 3 is currently filming and is said to have a vast variety on the supporting cast and not only includes characters from the MCU but also from Spider-Man franchises. And with this, it's rumored that Marvel Studios and Sony's Spider-Man 3 will be bringing back Charlie Cox as the Daredevil.  Coz previously played Daredevil, the Man Without Fear, in the first Marvel Cinematic Universe spinoff which was released on Netflix: Daredevil. The show was canceled after season 3 in late 2018, but Marvel had to struggle for years for the character's rights to revert back in order to use the said character in their own projects.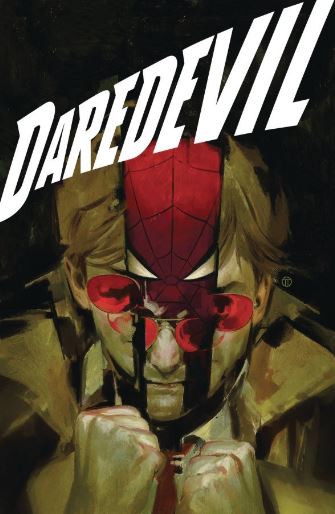 Murphy's Multiverse reports that Cox is returning as Matt Murdock aka Daredevil in Spider-Man 3 and this is massive. According to the source, the said deal has been in place for some time now, but seeing the previously proven news by a fairly new site, this could be something. Whereas on the contrary, Marvel nor Sony have confirmed Daredevil's return for Spider-Man 3. No idea of how Matt Murdock may fit in the storyline, according to Murphy's Multiverse, but it has been speculated that the Man Without Fear's alters ego, the lawyer may come to Tom Holland's Spider-Man aid. DanielRPK explains that the only two Defenders he expects to return under the Marvel Studios banner are Ritter's Jessica Jones and Cox's Daredevil, though he also expects Vincent D'Onofrio to return as Daredevil antagonist Wilson Fisk. Marvel Studios boss Kevin Feige was asked about the possibility of Netflix-era Marvel shows like Jessica Jones or Luke Cage making a comeback in a recent interview with Deadline. Feige played coy on the matter, saying,
"I've been at Marvel long enough to never say never about anything."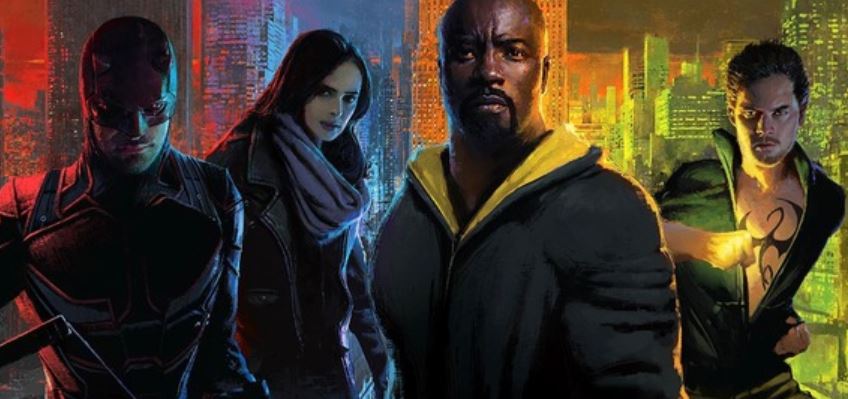 Ritter notably expressed doubts that she'd ever play Jessica Jones again following her show's conclusion, she also said she'd love to return to the role should the opportunity arise.
"I would play [Jessica Jones] again in a heartbeat — she's the coolest character ever and I love her! Hey, you never know what the future holds. As for now, I'm so proud of the long run and the deep character work I got to do. It's been a dream and never say never!"