Movies
Han & Gisele Had Cameos in Fast & Furious 7. So Gal Gadot Will Return?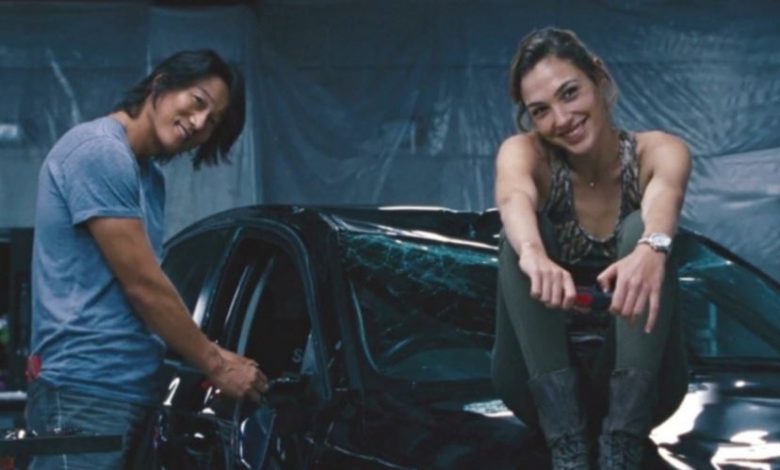 Han & Gisele Cameos in Fast & Furious 7:
The latest trailer for Fast & Furious 9 delivered Justice for Han. Out of nowhere, Sung Kang stepped into the scene and totally surprised everyone. No one was really expecting for Han to be back from the dead. But ultimately we did get to see a dead man walking and now people have a fixation to see a dead woman walking as well. If Han is back, then it won't really matter if Gal Gadot returns as Gisele either. And now we may have new information which makes us want a lot more of Han & Gisele.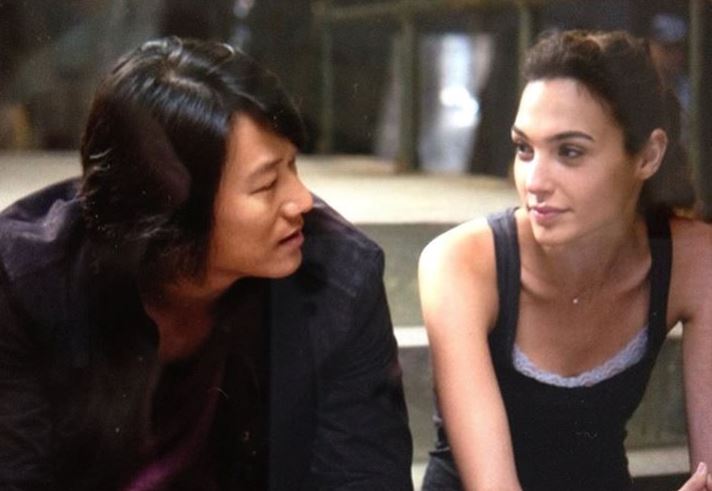 In an episode of Sung's Garage Podcast, Sung Kang revealed that he had shot a cameo for Furious 7. He said:
"There is a scene in 7 that I did shoot that people don't know about. I did a scene with Vin — Dom and Letty, and this is the one James Wan was directing — and I went to Atlanta, me and Gal went to Atlanta to shoot separate scenes. They were flashback scenes."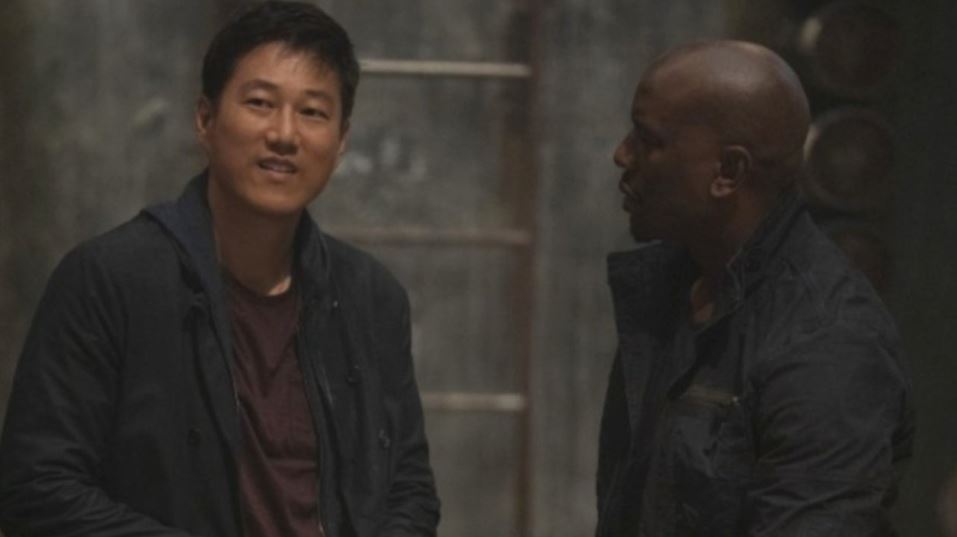 It would've been nice to see flashback sequences from Han & Gisele. But now we've already got Han back for real. That's much better than just a mere flashback sequence. Fast 9 has already given away two of its big surprises. First surprise was that John Cena is playing the villain. The second was the return of Han. Now, there may be one or two more surprises left in the movie. One of those is the plot point of how Han managed to survive Jason Statham's attack. And the second surprise could be the return of Gisele.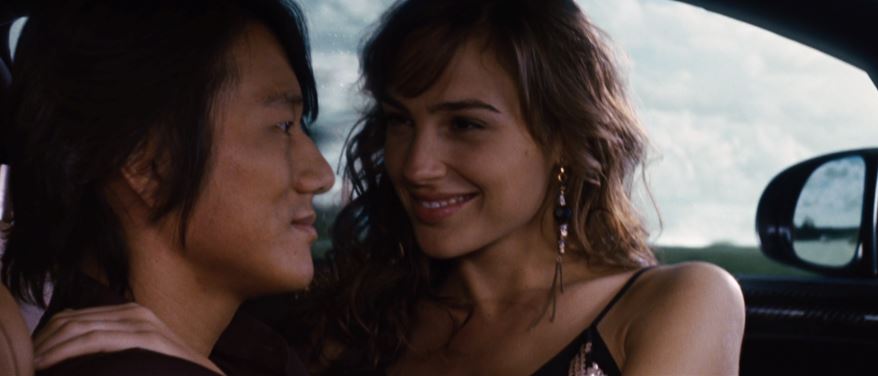 Owen Shaw fell off a fast moving plane onto the runway. He didn't die. He ended up in the hospital. If Shaw could've survived, then it is entirely possible that Gisele could've survived too. It'd be amazing to see her return by the end of Fast 9 or in Fast & Furious 10.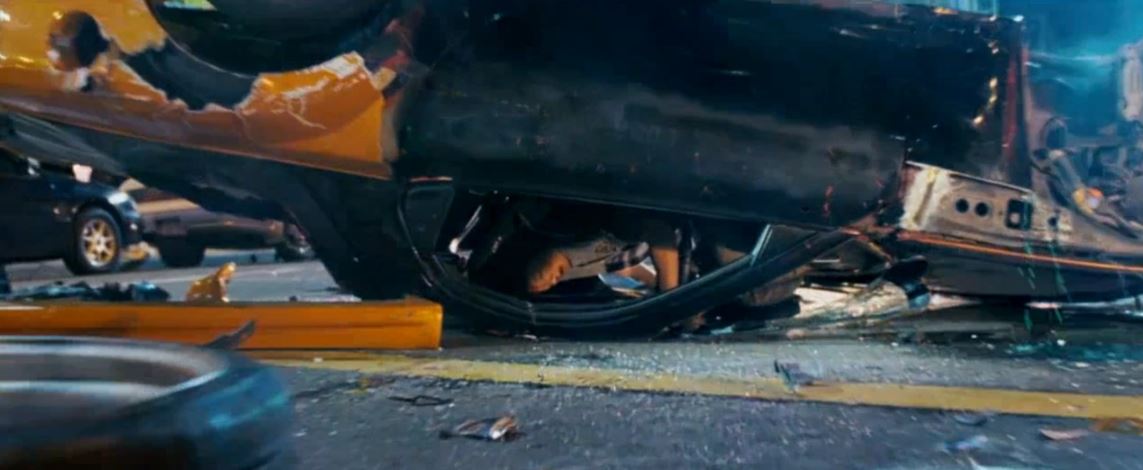 Anyway, we also have to figure out how exactly Han managed to survive. We've got a few theories for it. Theory 1 suggests that when his car was about to explode, he somehow wiggled out of it. Ever since then, he had been laying low, healing himself for the last few years. There's almost a 6-7 year time gap between Furious 7 & Furious 9. So, that should be enough time for Han to have healed fully. Now that he's fine, he may have caught up with Letty. Letty didn't look surprised while reintroducing Han to the team. So perhaps, she might've been helping him behind the scenes.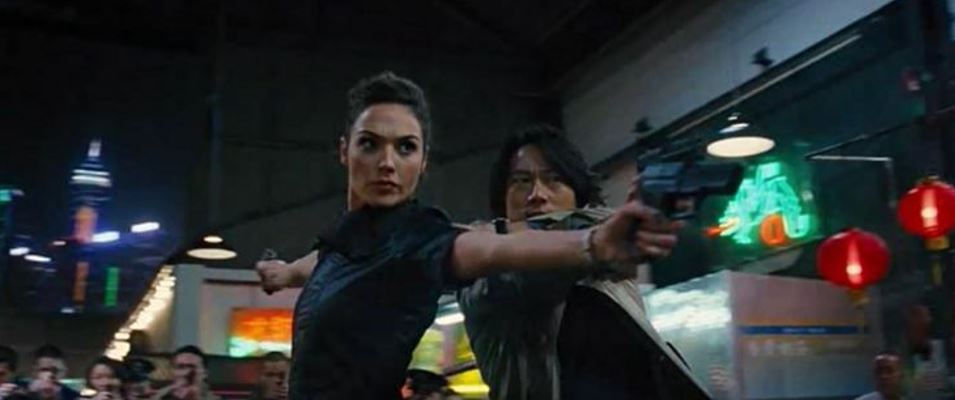 Theory 2 – Gisele also survived somehow & she caught up with Han. The two have been together for the last two films & so on. In the Fast Saga, anything unrealistic is possible.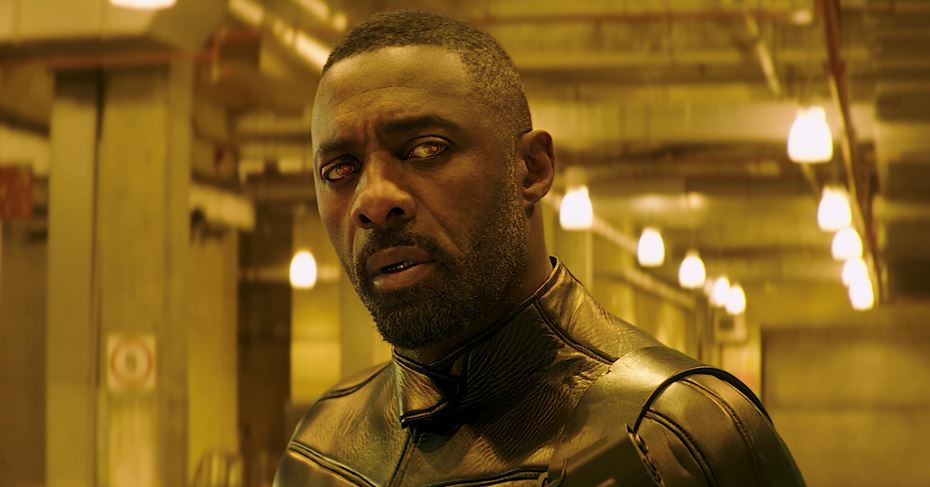 Theory 3 – Hobbs & Shaw showed us an evil organization called Eteon. They brought back Brixton, a victim of Deckard Shaw. He survived through technological advancements & cybernetic limbs. Perhaps Eteon might have caught up to Han and given him some advancements of his own. And now, Han has been put on Dom's team as a mole or something. This would allow Eteon to take down Dom's family from the inside. And Han could also help Eteon take down Hobbs & Shaw.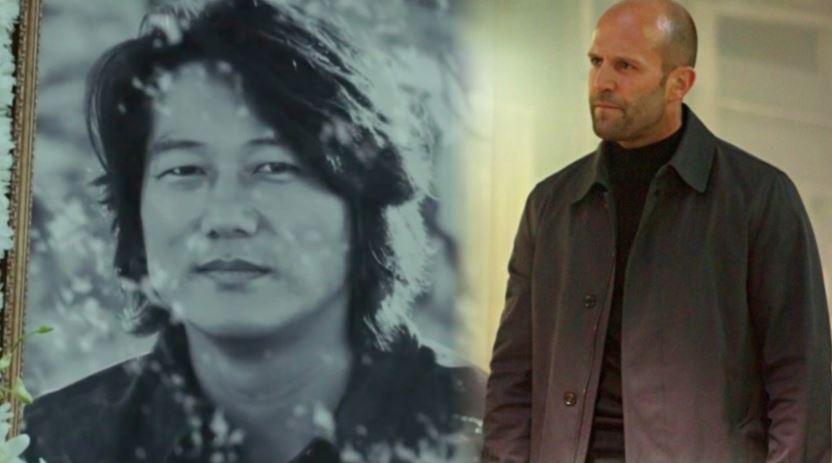 Theory 4 – Since Shaw has been turned into a sort of good guy, an anti-hero, he may have found
out that Han survived. And he may have been aiding Han ever since. This could be the justice for Han that's being teased. Is this the kind of justice you want? Tell us!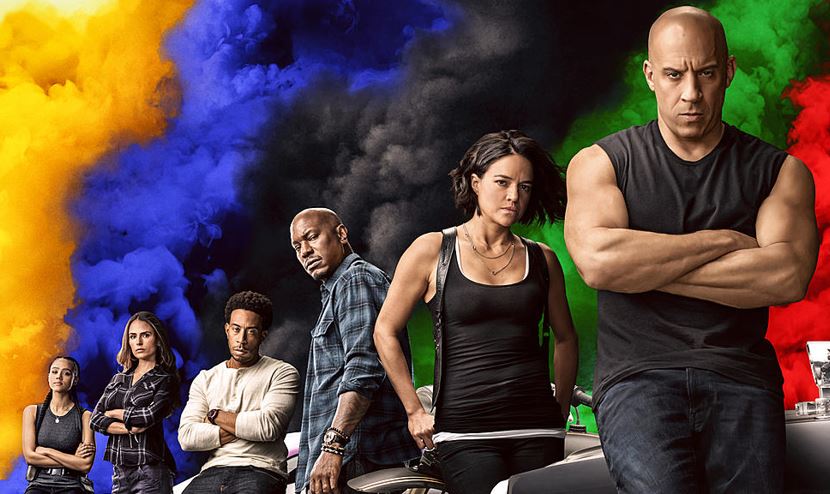 Fast 9 comes out on May 22, 2020 & Fast 10 will arrive on April 1, 2021. Here's the official Synopsis of Fast & Furious 9:
"Summer 2020 is the time for F9, the ninth chapter in The Fast Saga that has endured for almost two decades and has earned more than $5 billion around the world. Directed by Justin Lin, who helmed the third, fourth, fifth and sixth chapters of the series when it transformed into a global blockbuster, the film stars Vin Diesel, Michelle Rodriguez, Tyrese Gibson, Chris "Ludacris" Bridges, Jordana Brewster, Nathalie Emmanuel, Oscar®winner Charlize Theron and Oscar® winner Helen Mirren. F9 is produced by Neal H. Moritz, Vin Diesel, Jeff Kirschenbaum, Joe Roth, Justin Lin, Clayton Townsend and Samantha Vincent."