Movies
Top 10 Movies With 100 Rotten Tomatoes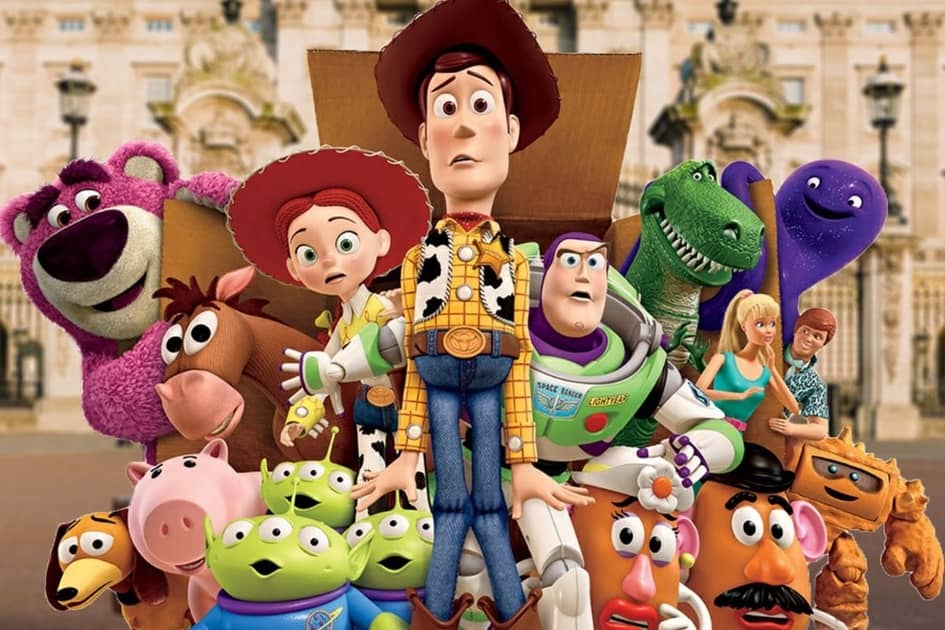 Rotten Tomatoes is one of the biggest and finest American Review Rating for Film and Television. So, getting a good percentage on the Rotten Tomato meter is a big thing for many people as for them it decides whether they should or shouldn't see a movie. There's no doubt on the ratings given by Rotten Tomatoes as the site has done a splendid job at providing ratings. For many who thinks that they don't have control over their Tax Money on how it is spent by the respective government but those who trust Rotten Tomatoes trust their ratings blindly and they feel that they have control over their movie choice based on the site ratings. Here's the list of 10 movies with 100 Rotten Tomatoes.
1. Citizen Kane, 1941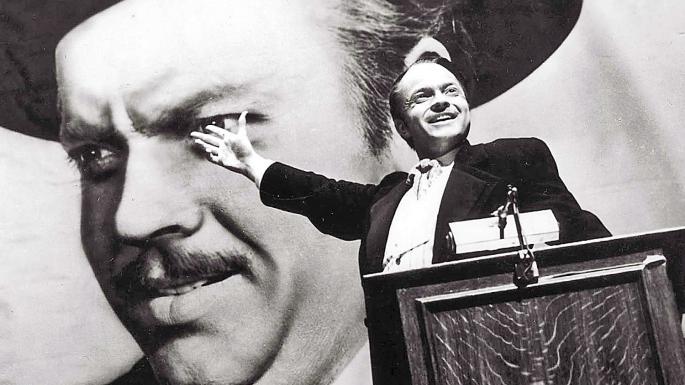 This American mystery drama film has won various awards including Academy Award for Best Writing and Orson Welles was the star in this who was also the producer, co-screenwriter and director of this movie. It is also considered as one of the best movies around the globe by the critique and fans.
2. Modern Times, 1936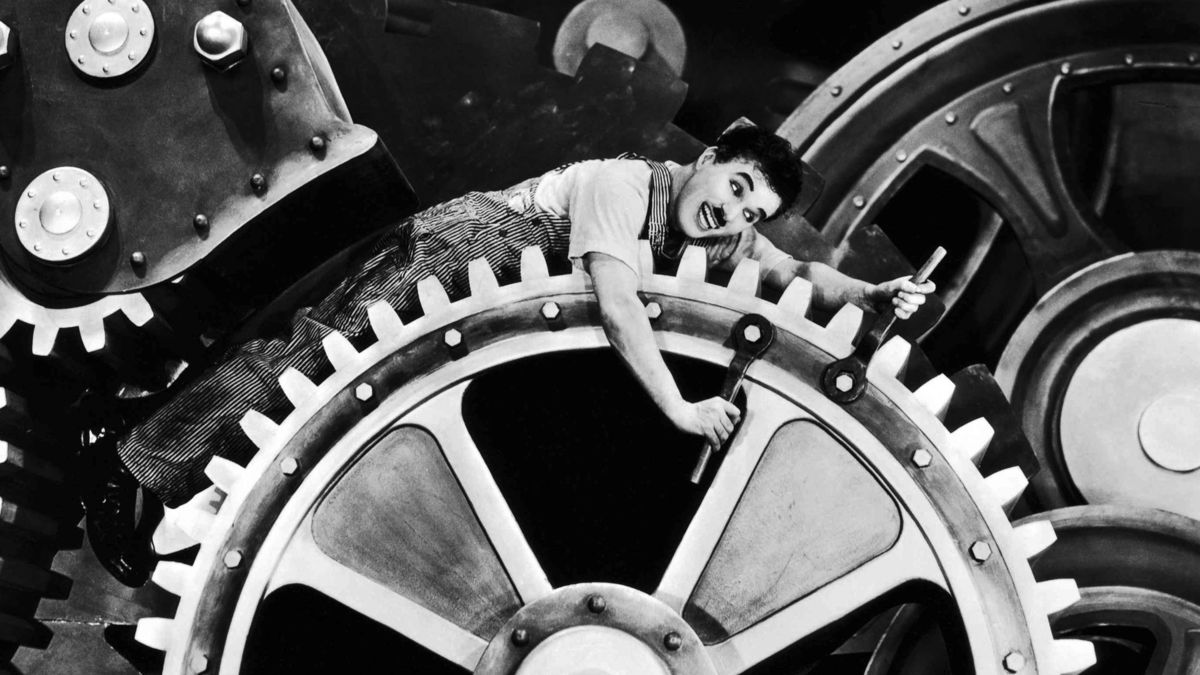 This movie is Directed by the Iconic Charlie Chaplin who plays the role of iconic role of Little Tramp who struggles to survive in the industrialized society with great disparities among classes and also the difficult financial conditions faced by the people during The Greatest Depression. So, looking by the story and the iconic Charlie Chaplin, this movie is a must watch.
3. Laura, 1944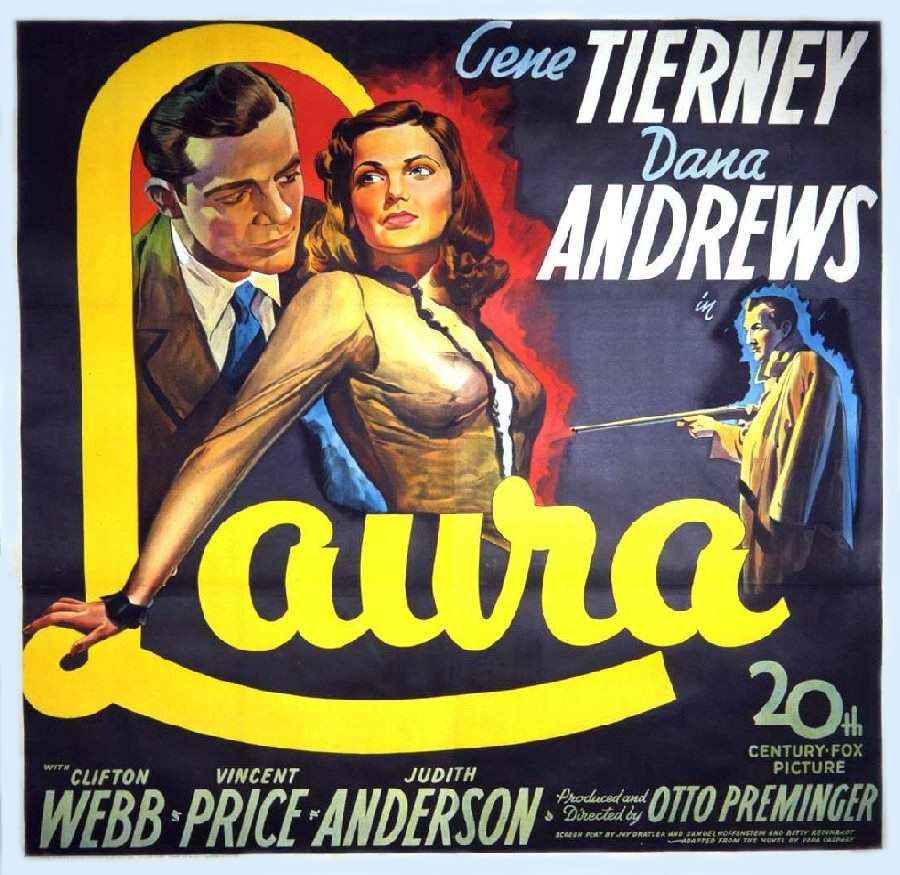 This American movie was directed and produced by Otto Preminger. One fact that makes it an iconic movie is that in 1999 it was selected for preservation in the United States National Film Registry by the Library of Congress as being "culturally, historically, or aesthetically significant". It was named one of the best Top 10 mystery films by American Film Institute. It is based on a Novel Laura, 1943 by Vera Caspary.
4. The Maltese Falcon, 1941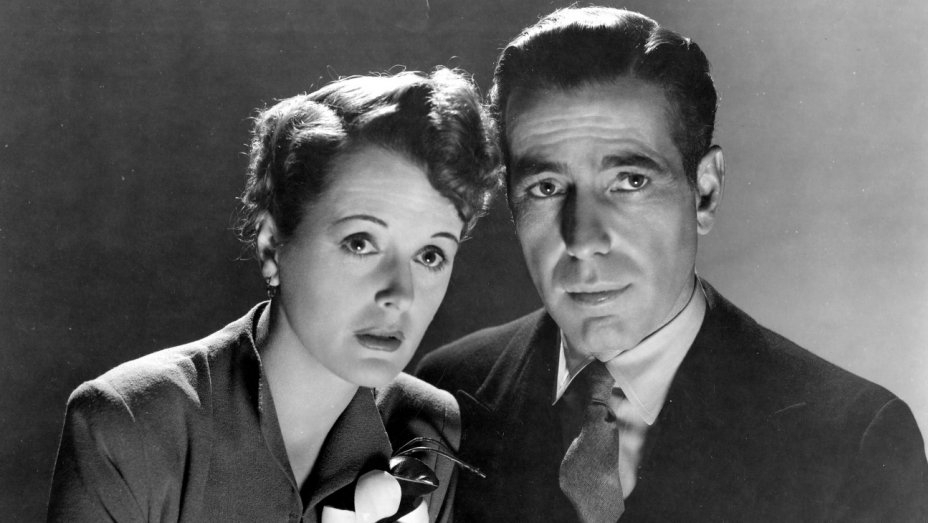 It is based on a novel with the same name by Dashiell Hammette's(1930). It was directed by John Huston. It was also nominated for various Academy Awards selected for inclusion in the Library of Congress' National Film Registry in 1989.
5. Repulsion, 1965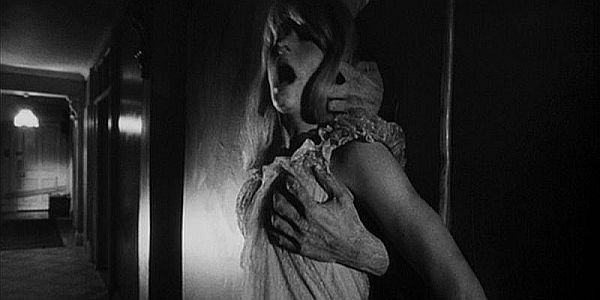 This movie is of a different genre where a woman is seen who finds sexual advances repulsive and when she is left alone by her sister, she gets more isolated and gets detached from reality even more. It is a British Psychological Horror film directed by Roman Polanski.
6. Toy Story 2, 1999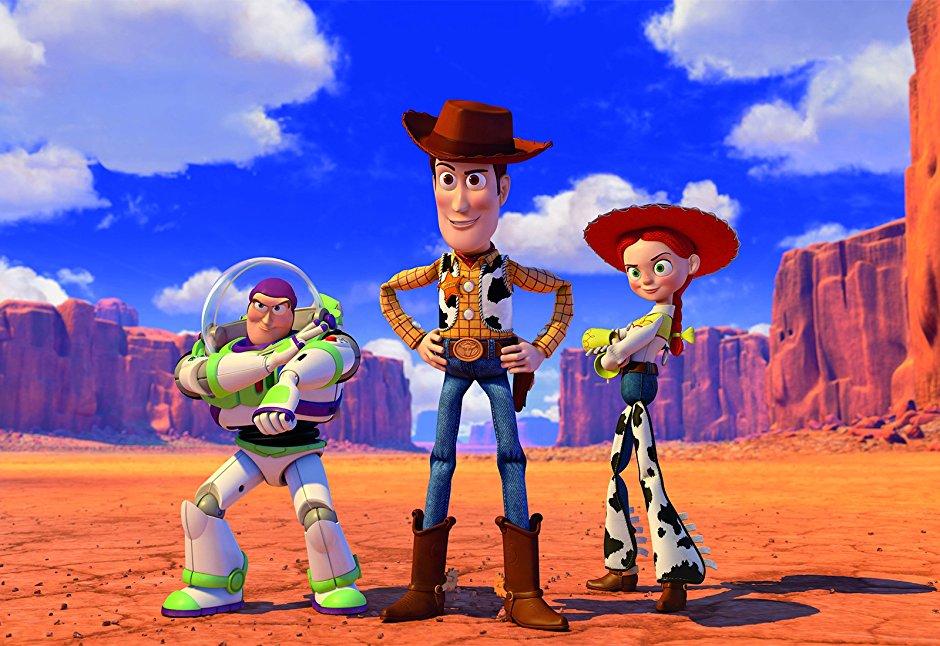 Pixar movies have a class in itself and it is for no surprise that even the Rotten Tomatoes has given 100 percent score for this movie which was directed by John Lasseter. It has won many awards including Critics Choice Movie Award for Best Animation.
7. Open City, 1946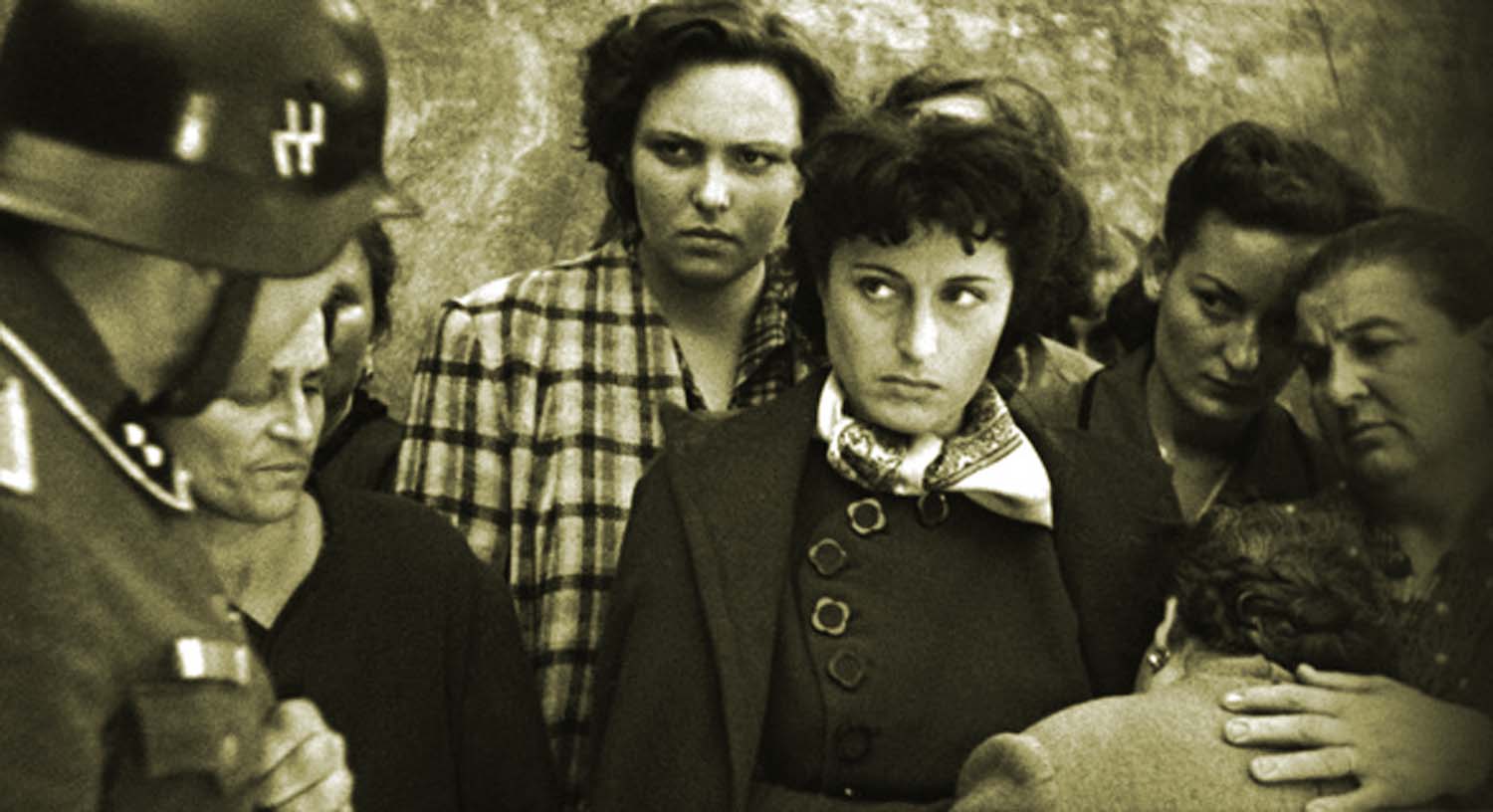 It is an Italian Drama Film directed by Roberto Rossellini. This movie was set in Rome during the Nazi occupation in 1944. So, it is a kind of historical film with the element of Drama with the perfect screenplay and it also won Prestigious Cannes Grand Prize and was also nominated for Best Original Screenplay in Oscars in 19th Academy Awards.
8. North By Northwest, 1959
It is an American Thriller film featuring Cary Grant who in the film gets mistaken for being a government agent by some foreign spies. The whole film is all about thrill and excitement about what can happen in the next moment and how Cary Grant gets out of the situation when it gets worse.
9. The Adventures of Robin Hood, 1938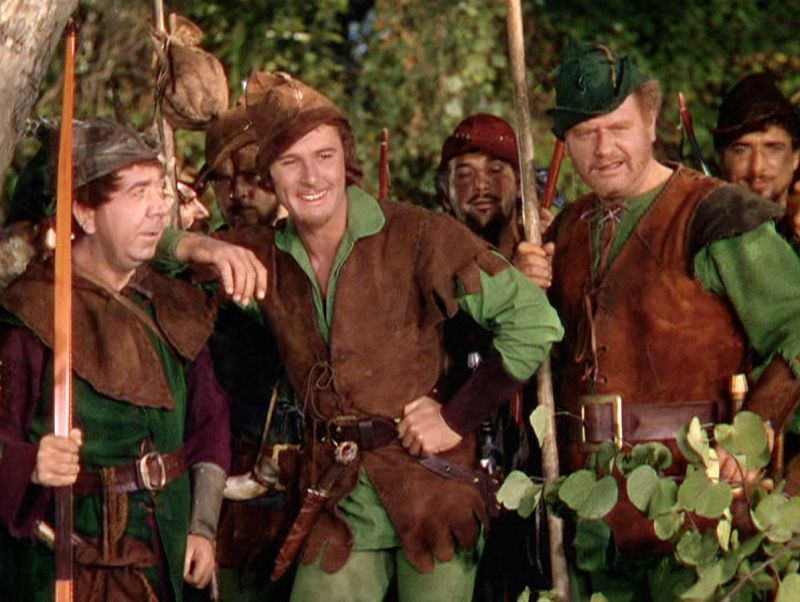 It is one of the best movies of all times as by the Critics and one of the most colorful costume dramas, swashbucklers, and romantically-tinged adventure films in film history. It is an American film from Warner Bros.
10. All Quiet on the Western Front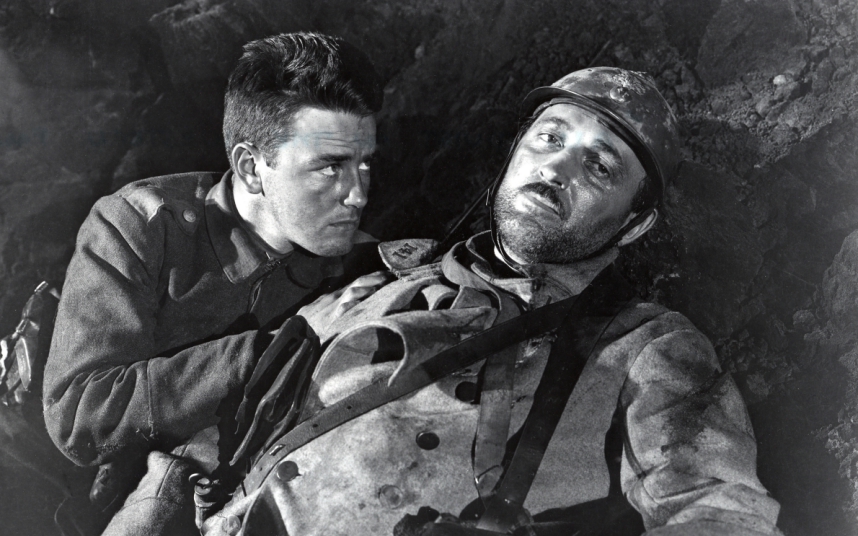 It is a novel by German Veteran of World War I, Erich Maria. It describes the life of German soldier, impacts of war and mental and physical pressure soldier have to bear and how they get detached from their lives even after returning home from the front.