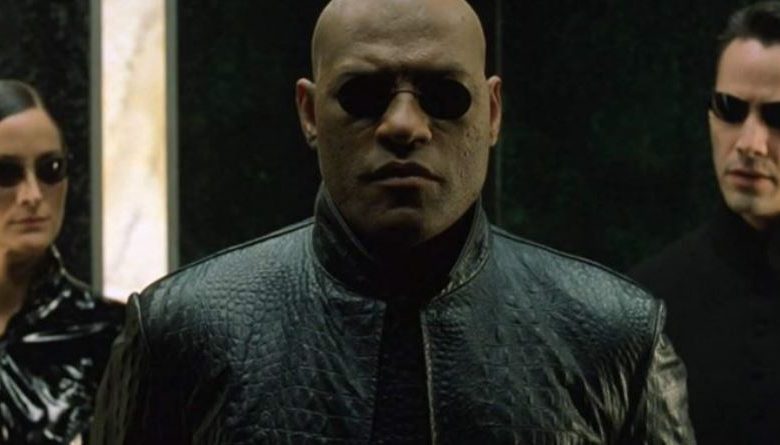 The Matrix 4 is one of the most anticipated upcoming films. Sadly we'll have to wait a year longer for it to arrive. But the good thing is that it has a story worth telling. Lana Wachowski took almost 2 decades to return with a story that'll be worth following up from where The Matrix: Revolutions left off. This film is shrouded with mystery as couple characters that we didn't think would return are coming back. And the one that we did think would be back isn't. "The One" that I'm talking about over here is not Neo. It's Laurence Fishburne's Morpheus.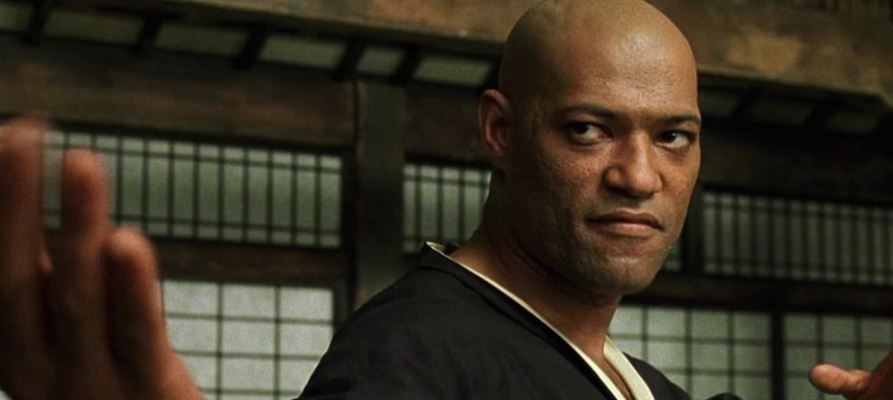 Morpheus led the resistance against the Machines that took over the human world. He was a very important figure in the original trilogy. And yet it is quite surprising that Fishburne won't be returning as Morpheus. Why is that? Apparently, Fishburne gave us a solid & straight forward answer. He told the New York magazine that it wasn't his choice to stay out of the 4th chapter.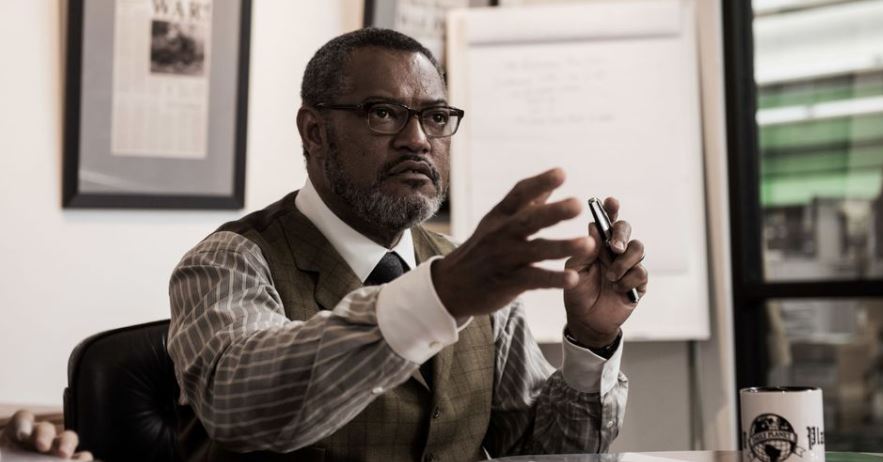 He said:
"I have not been invited. Maybe that will make me write another play. I wish them well. I hope it's great. It is probably the role that I'll be best remembered for, which is great; it's not the only thing I'll be remembered for, which is better. What I get with him is I've got Darth Vader in this hand, and I've got Obi-Wan in that hand. I've got Bruce Lee, I've got Muhammad Ali shuffled in there, and I've got kung fu … It's the old story in a modern context. It's the One, the Christ, the Buddha, the Godhead, the fully realized being told through the digital age."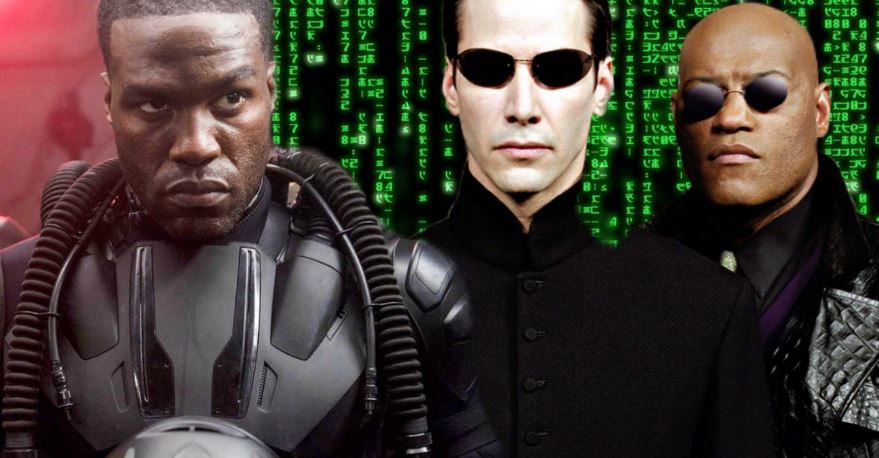 Well, a lot is going to be different in the new film. There's a chance that there will be a big-time jump involved since the film will be hitting the theatres more than 18 years after the third film. Maybe Morpheus has died by this time & there's no need for Fishburne to appear. Maybe his death is what drives the story. Rumors suggest that even though Fishburne is not playing Morpheus, Yahya Abdul-Mateen II has been cast as a young Morpheus instead. So, perhaps Time Travel will be involved in the story.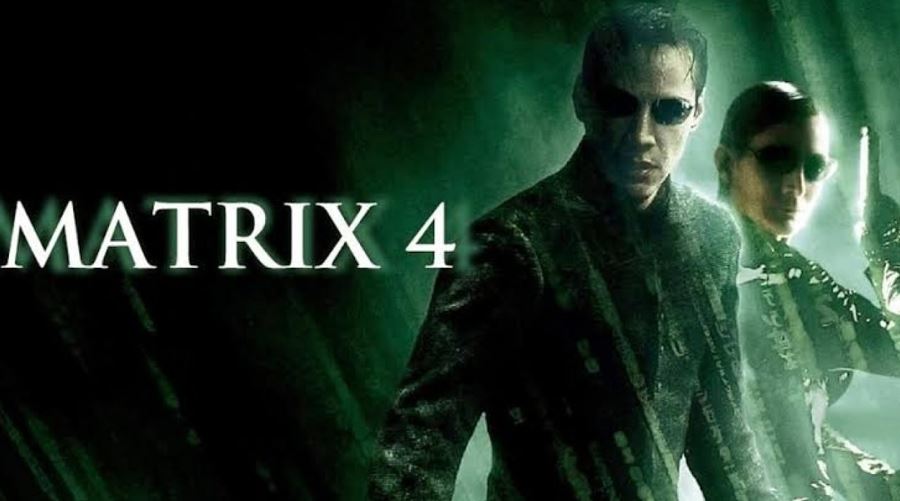 The thing with time travel in this franchise is that it will probably be employed within the Matrix and not the real world. Since the Machines took over most of the tech, it is highly likely that humans cannot discover time travel without all their advanced tech. If they do, then they could put the machines out of their misery for good by just going back in time. The Machines would surely not let that happen. So, we believe that if Time Travel is involved, it will be a thing within the Matrix & the Machines themselves have come up with it. Furthermore, the likes of Neo & Trinity will also operate within the Matrix, & possibly not outside of it. We'll have to wait and see how time travel is involved and what will possibly bring a younger Morpheus into the story.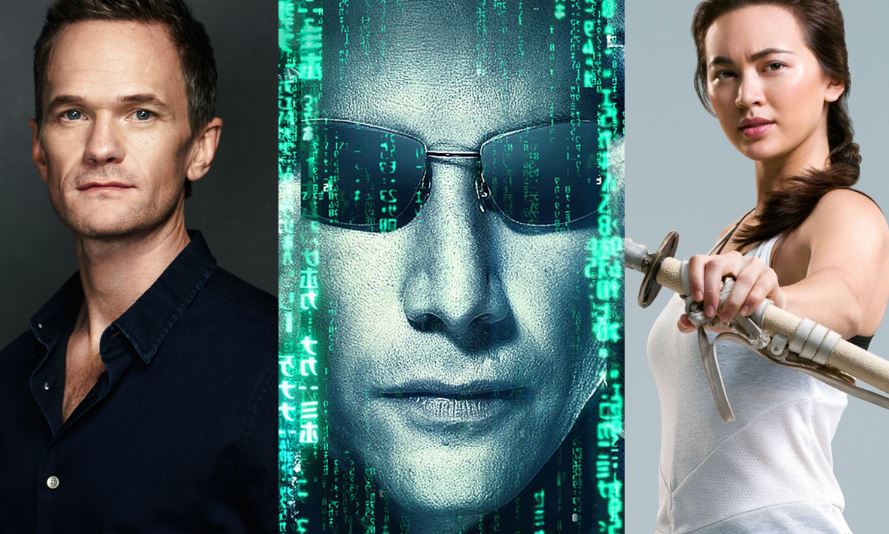 Even though we're not getting Laurence Fishburne, we're still getting a great mix of new & old actors in this franchise. Along with Keanu Reeves & Carrie-Anne Moss, Lambert Wilson is coming back as The Merovingian. In the new actors section, we have familiar names like Neil Patrick Harris, Jonathan Groff, Priyanka Chopra Jonas, Jessica Henwick & obviously Yahya Abdul-Mateen II.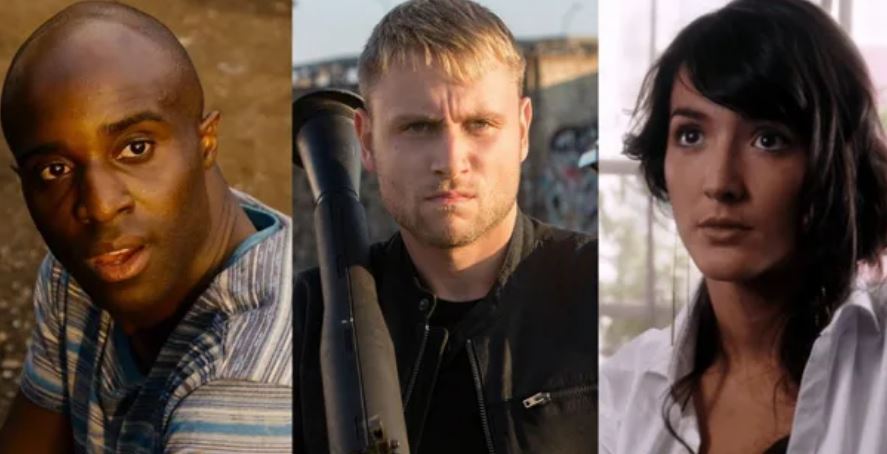 Lana Wachowski has also brought in 4 actors that she is familiar with, as she worked with them in Sense 8. Max Riemelt, Brian J. Smith, Toby Onwumere & Eréndira Ibarra are the Sense 8 actors joining The Matrix 4. Ellen Hollman & Andrew Caldwell from iZombie have also been cast for unspecified smaller roles. The Matrix 4 on arrives April 1, 2022.
What do you think of this diverse list of actors? Are you excited for The Matrix 4 even though Fishburne isn't returning? Tell us your opinion in the comments section.