News
Television
Paul Bettany Teases WandaVision Ep. 4 'Will Blow Your Mind'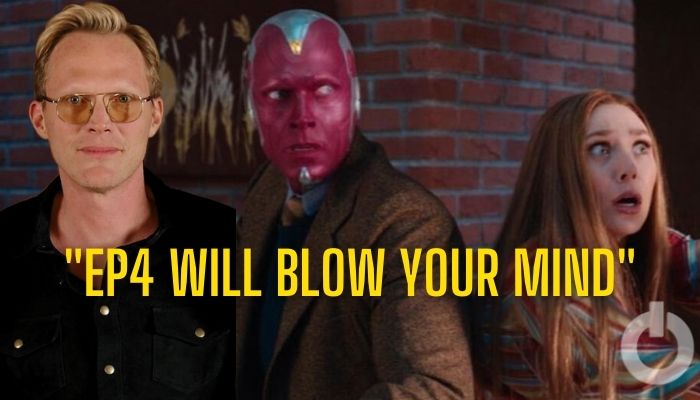 Marvel's first-ever Disney+ series, WandaVision, is into its third episode now. The first two episodes, just like every other series were to determine the tone and structure of the series. But the series really stepped up its game in the third episode. Fans ad some complaint that is boring and really revving up the engine, but obviously, this show is not our everyday sitcom. And now, Paul Bettany has right away vouched for the series to switch into hyper speed.
[adinserter block="1″]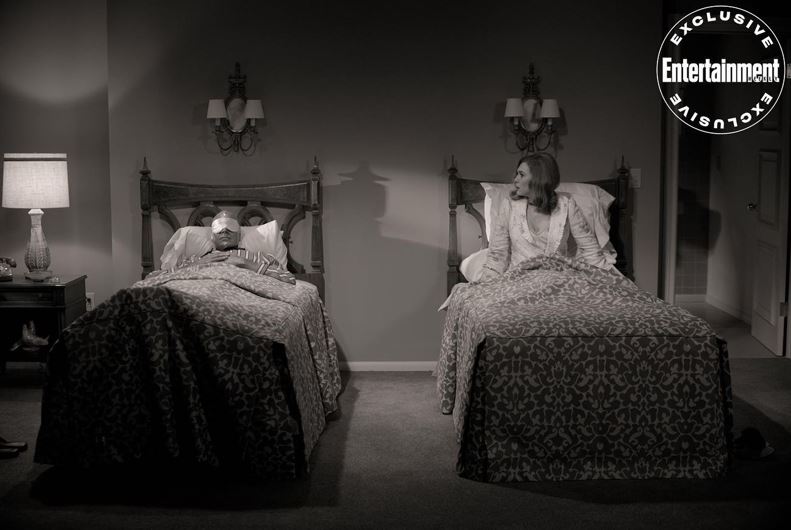 After Wanda gives birth to twins Tommy and Billy, she mentions that she had a twin at one point, explaining to her friend that his name was Pietro. This is the first time in years Marvel fans have heard Pietro even mentioned in the MCU. The moment of somber reflection gets interrupted when Geraldine shows her hand, and asks Wanda, "Wasn't he killed by Ultron?" And then, the viewers saw such a vicious look on Wanda's face, it was unreal. Wanda then continues to throw Geraldine out of her house, into a base camp which supposedly belongs to S.W.O.R.D.
[adinserter block="2″]
In one recent interview, series lead Elizabeth Olsen and teases that things will be picking up, and the viewers need to stick to the edge of their seats. Given this, viewers have been on the lookout for more clues revealing what's really going on in WandaVision. Fortunately, it doesn't seem like it's going to be a longer wait as Olsen tells Digital Spy that pertinent details are coming in episode 4 as the show's storytelling point of view changes.
[adinserter block="3″]
"I think the reason why they show the press the first episodes is that Episode 4 is quite a shift. It's a really fun perspective swap and I think a lot gets understood at that moment."
This piece of information was later confirmed by Paul Bettany over Twitter. Either way, both stars have now suggested things begin to shift and mold into the typical MCU blockbuster in but a matter of days. Responding to Empire's Chris Hewitt on the social media platform, Bettany says, "Thanks Chris – I think next week will blow your mind." This tells us that the more than the viewers, the stars want the episode to just drop so that we can feast our eyes over it. "When we started filming this show, we had all nine scripts, so I didn't have to not really know what was going on ever. It was very specific," Olsen previously said of the shift of tone.
I am deeply in love with WandaVision. The ability of Elizabeth Olsen, Paul Bettany, Teyonah Paris, Kathryn Hahn and the rest of the cast to ride its tonal switches from goofy meta-sitcom to deeply unsettling weirdness is highly impressive. Can't wait to see where it goes. pic.twitter.com/oBHKrhUzYK

— Chris Hewitt (@ChrisHewitt) January 23, 2021
In the same interview, the WandaVision star hinted the fact the show might not even have a villain, even though there have been speculations that the villain could be Mephisto, Nightmare, or even Wanda herself.
"In superhero movies, you usually know who the villain is. Or you know when they're coming into the timing of the film; you know when they're going to show themselves," the superstar added.

"In WandaVision, you don't know who the villain is or if there is a villain, so I think the real drama and tension is the constant tug and pull between the sitcom universe and the Marvel universe – and what was fun… what was really fun was uncovering how much we peel back in every episode."
[adinserter block="4″]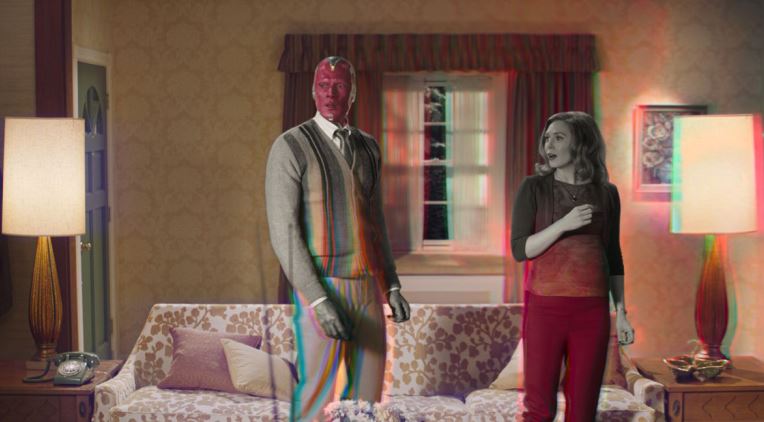 The end of each WandaVision episode thus far has dropped clues about how the idyllic suburban life Wanda and Vision are living in isn't really. More explicitly, however, episode 3 gave viewers their first glance at what the outside of Westview actually looks like after Monica Rambeau, aka Geraldine, was pushed out of the pocket reality. Wanda pushed her out because she reminded Wanda of Ultron and the hand he played in the death of her twin brother, Pietro. With this, Olsen might be alluding to revealing more about what goes on in the real world in relation to Westview.
[adinserter block="6″]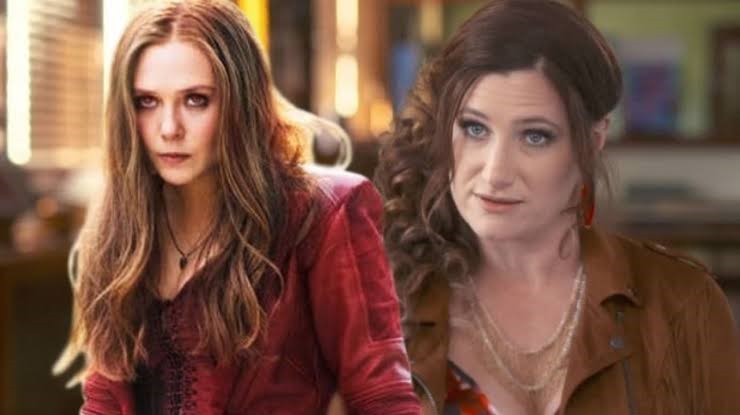 WandaVision now approaches the midpoint of its nine-episode run, and it only makes sense that Marvel Studios is finally giving some information about what's really going on in the show. While most find the slow-burn storytelling appealing, some aren't thrilled with this approach, especially since its super-sized premiere didn't feel like an MCU offering at all. But best believe, WandaVision is no less than a mind-bending show, and we will now see what the show is truly about. The weight is really on WandaVision as it is kicking off Marvel's Phase 4. So yes, we expect Marvel to now show us what Phase 4 is about.
[adinserter block="7″]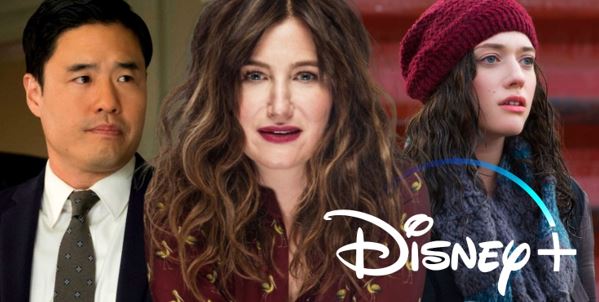 WandaVision premiered on January 15, 2021, and is available for streaming on Disney+.
[adinserter block="51″]