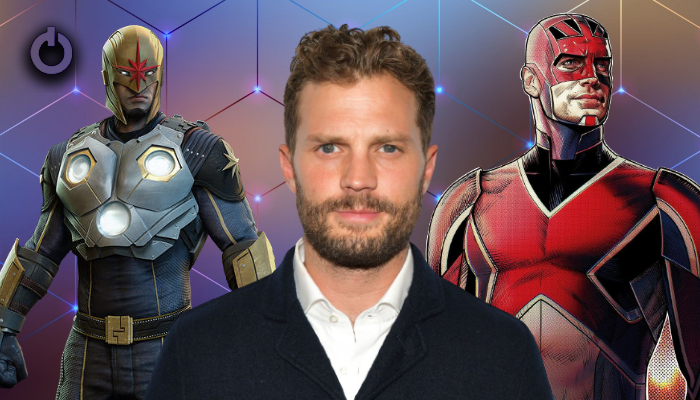 For the last 20 years, Marvel Studios has been a center of attraction for many talented people in the movie industry. The Studios tries to pick some fresh talent from the industry and set them on the road to global fame. And ever since the success of Marvel Cinematic Universe, these tendencies have just gone higher. And it's not just actors anymore. Recently, Harry Styles, an English singer, was cast as the Eternal Eros, brother of Thanos. Now, New York Times is reporting that Jamie Dornan is in talks with Marvel as well.
JAMIE DORNAN IN MCU?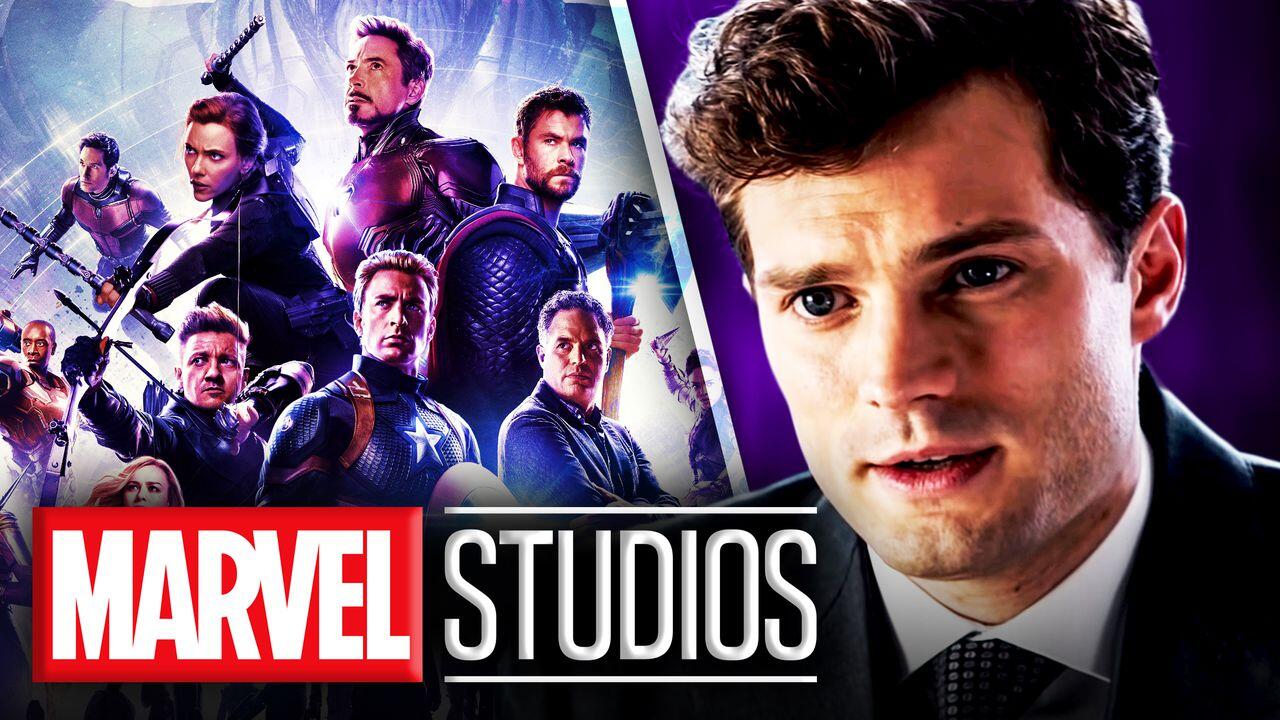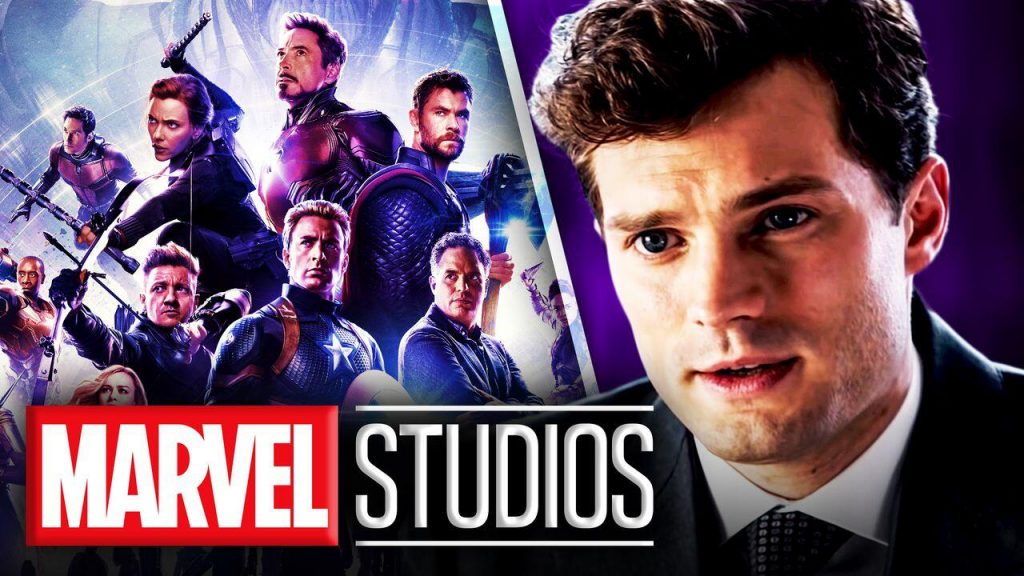 And the next addition to their long list of talented roster of actors is Jamie Dornan. Some of his best works include his role as Christian Grey in the "Fifty Shades Of Grey" franchise. He is currently working on his next big project, Belfast, coming out in 2022. However, the big news is his latest interview with the New York Times where he shared his plans for the future in the Marvel Cinematic Universe. He shared that he is in talks with MCU President, Kevin Feige, for a superhero role in the future. He also added how much he loved his father and how his death pushed him to do something to prove his worth.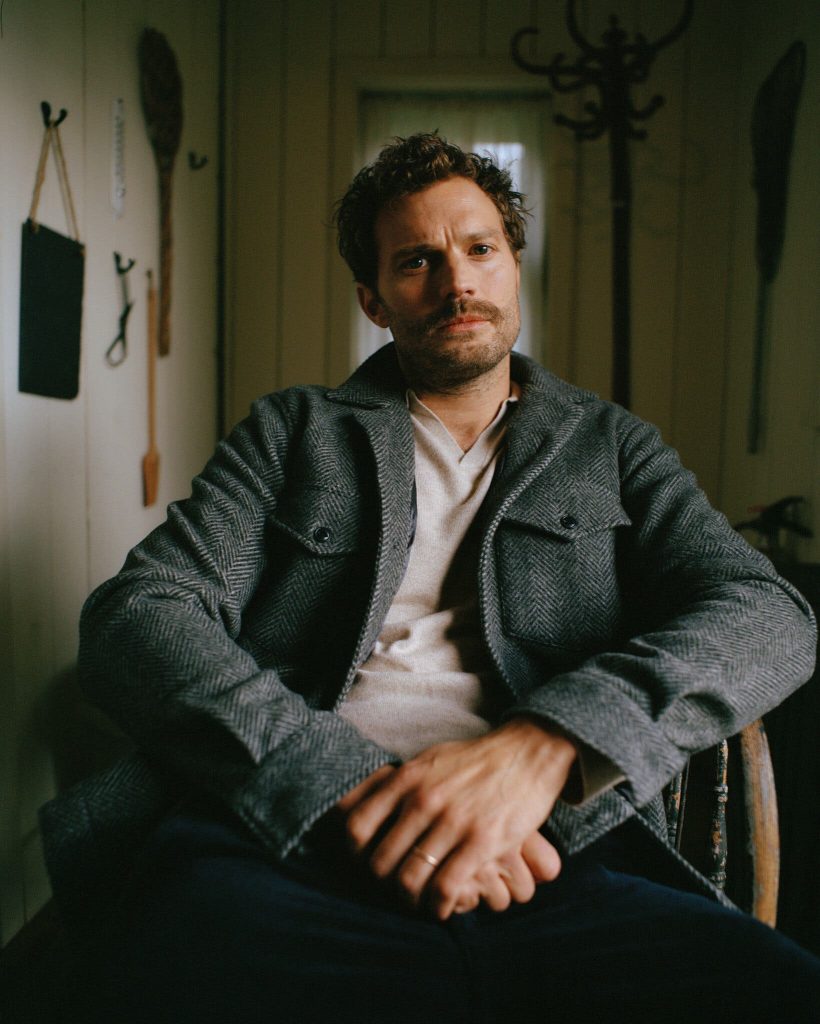 In his words:
I'm more ambitious than I've ever let on before. It's like a necessity to deliver and provide, very caveman-esque: I must succeed for these precious little people. Also, since my dad died, it's lit this extra fire within me, this extra burner of wanting to succeed. […] But for some reason, since he's gone, I have a weird thing of wanting to prove something to myself, to prove some sort of succession that is impressive." And now that he's channeled his own father, shouldn't some other heroes be on the table?"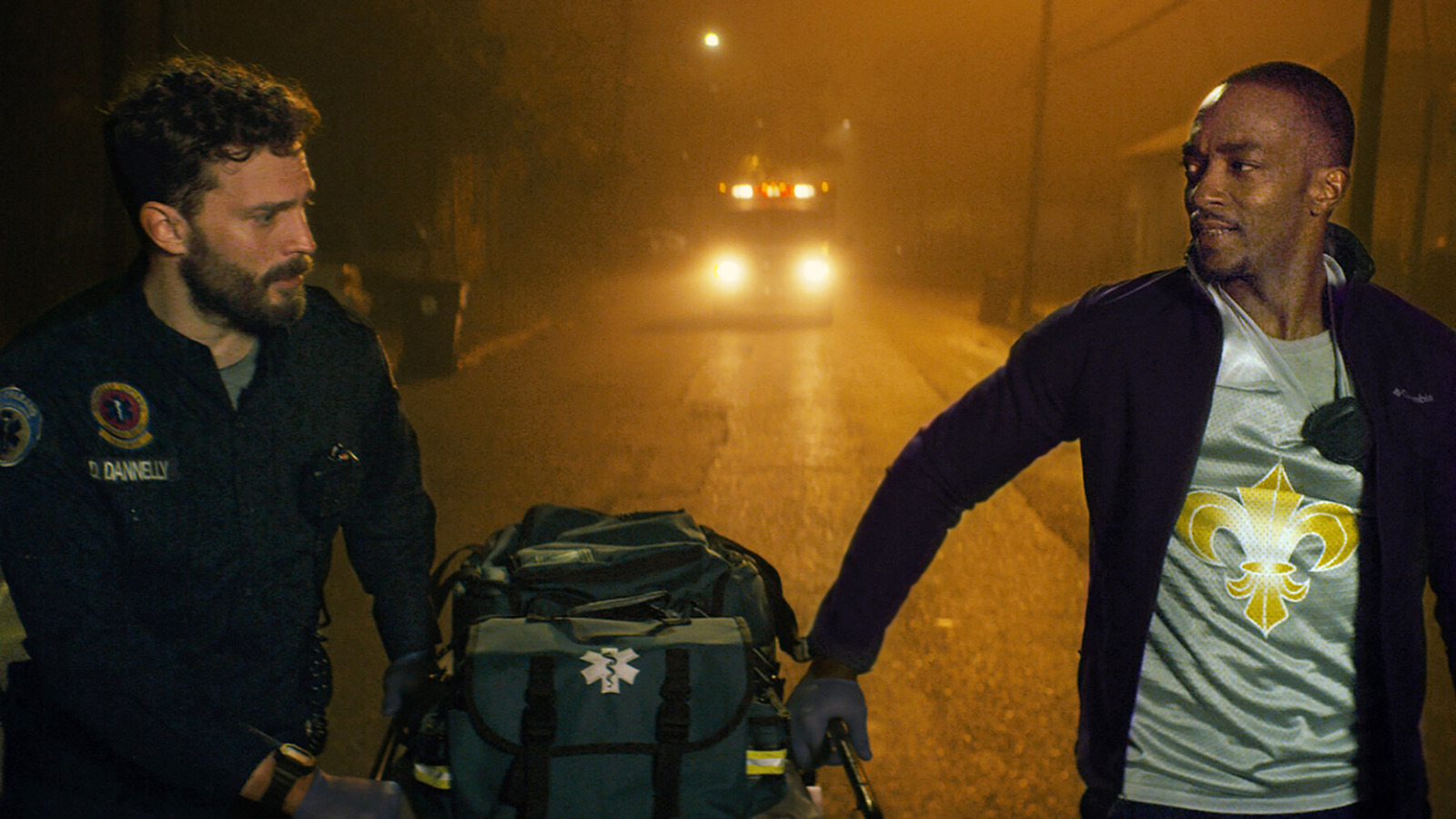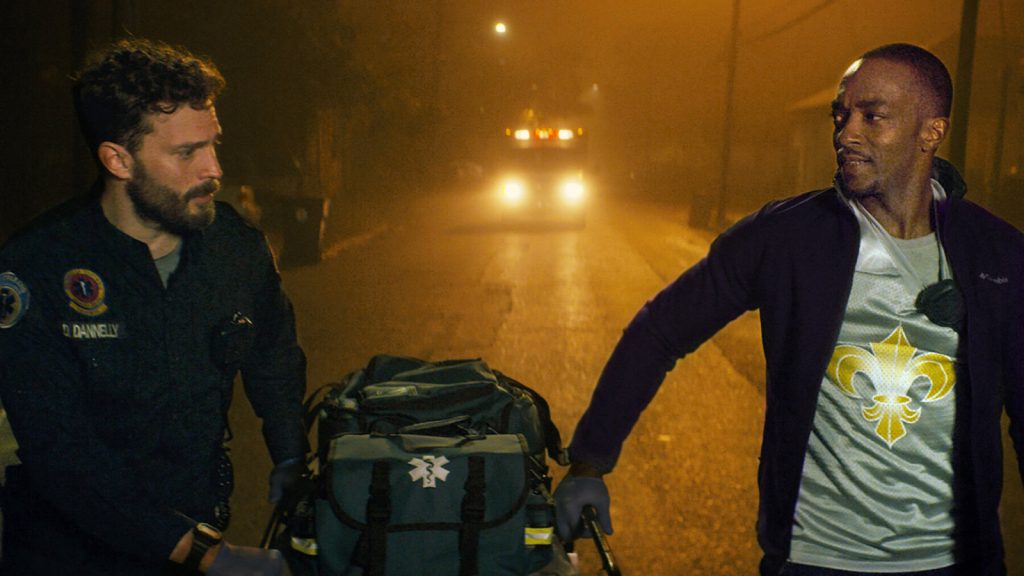 Jamie Dornan is an excellent actor. And he has proved this statement multiple times in projects like 2018's action-adventure Robin Hood alongside Taron Egerton and Jamie Foxx. Aside from love-action, he has tried his skills in voice-acting for animated movies like Trolls World Tour. He has even acted opposite some A-List actresses like Emily Blunt in Wild Mountain Thyme. And, he starred alongside Anthony Mackie in the 2020 thriller, Synchronic.
JAMIE DORNAN- POTENTIAL MCU ROLES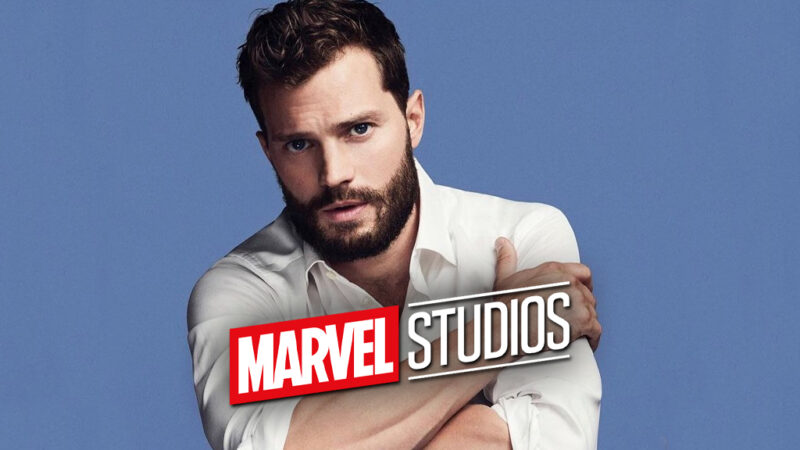 Jamie Dornan is a hunky, 6'0 Irish actor with a rich arsenal of versatile roles. He might have just the perfect resume for a superhero. So, it would be interesting to see what superhero costumes he gets to don. MCU is currently in Phase 4 and almost all of the casting for the characters has been done. Some projects which are still in the pre-production stage are Fantastic Four, where he could get to reunite with his former co-actor, Emily Blunt. He might play the goofy but jacked brother of Sue Storm (rumored to be played by Blunt), Johnny Storm, aka the Human Torch.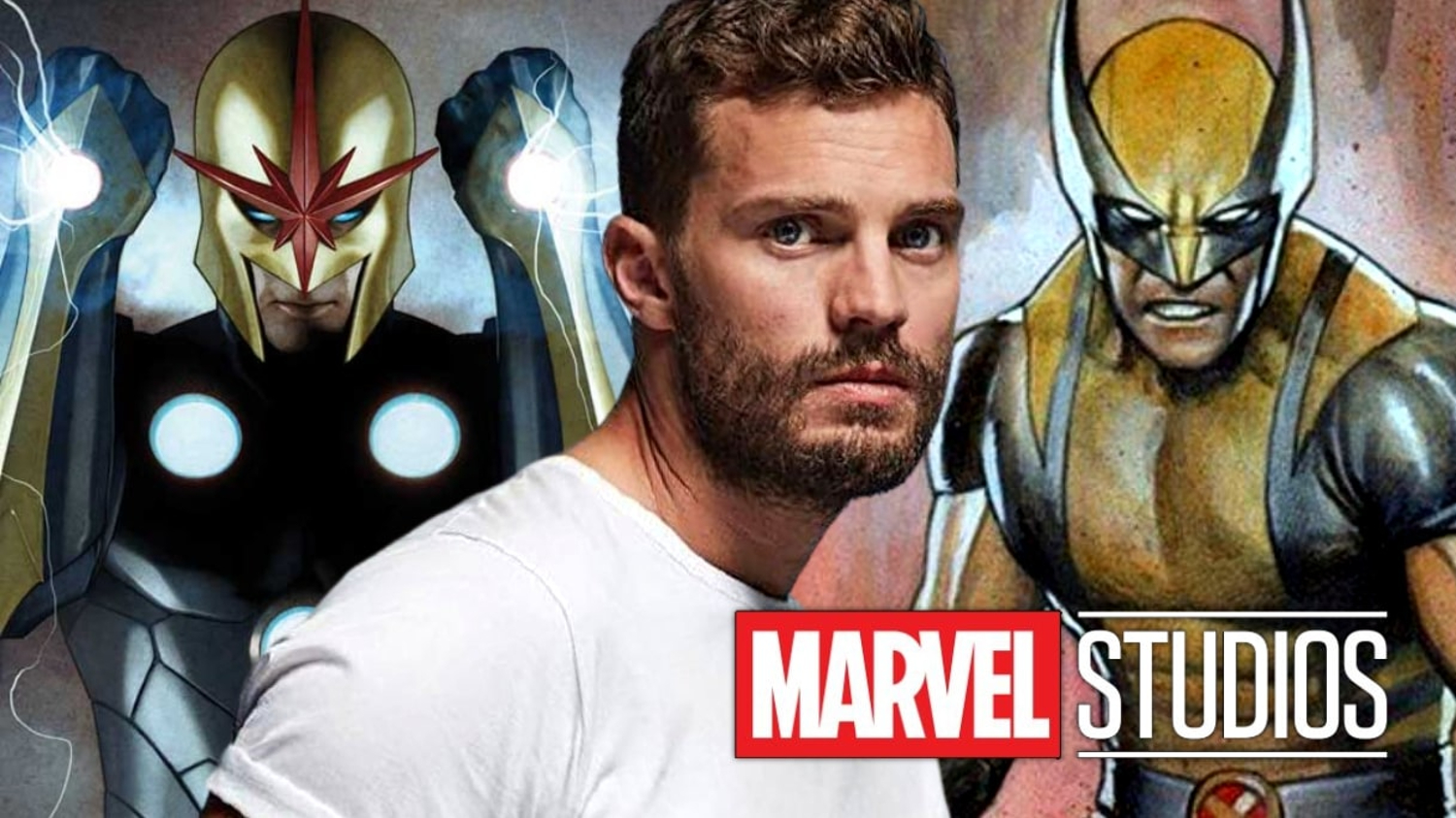 Other shoes that might fit him can be Nova's. He may appear as the next stage of evolution of the Xandarians. After all, they might also try to evolve after their massacre at the hands of Thanos, back in 2018. Plus, his natural accent can come in handy if he is cast as Captain Britain. Some fans have even suggested him for the role of Wendell Vaughn who transforms into Quasar once he wears his quantum bands. But, our favorite role for him is Wolverine. As we all know, the X-Men are just waiting to enter the MCU and Wolverine is the most like of them all. We don't know about you but seeing Dornan in the classic yellow suit of Wolverine might be the best thing of Phase 4. If not Wolverine, then we could also see him as Scott Summers.
Which character do you think, the Fifty Shades actor could play in the MCU? Let us know.
Follow us on Facebook, Instagram & Twitter for more content.
Also Watch: