Movies
Avengers: Infinity War – Captain America & Thanos Took Down Spider-Man with the Same Move
We are almost done with the hype and excitement around Avengers: Infinity War and as we move closer to the next year's MCU movies. Captain Marvel and Avengers 4 will end three Phases of MCU and Spider-Man: Far From Home would introduce us to Phase 4 of the MCU. Moving into the new Phase we are going to see the new generation of MCU characters take the lead while the likes of Iron Man, Captain America and even Thanos are going to end their time in Marvel with Avengers 4.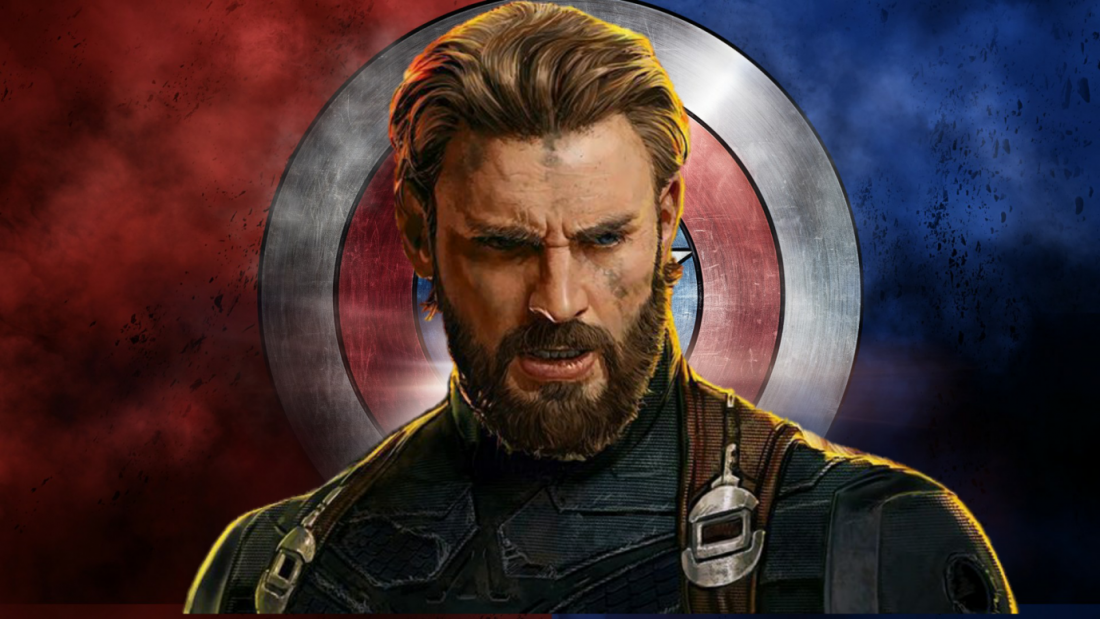 Civil War began the Phase 3 with a massive battle which split the Avengers apart, and from there on, the MCU built up to the coming of Thanos in Infinity War which showed us a glimpse of the ending of this Phase. Spider-Man made his MCU debut in Civil War, then he gave us a very inspiring solo outing with Homecoming and at the end of Infinity War, he was the one who really made us all cry.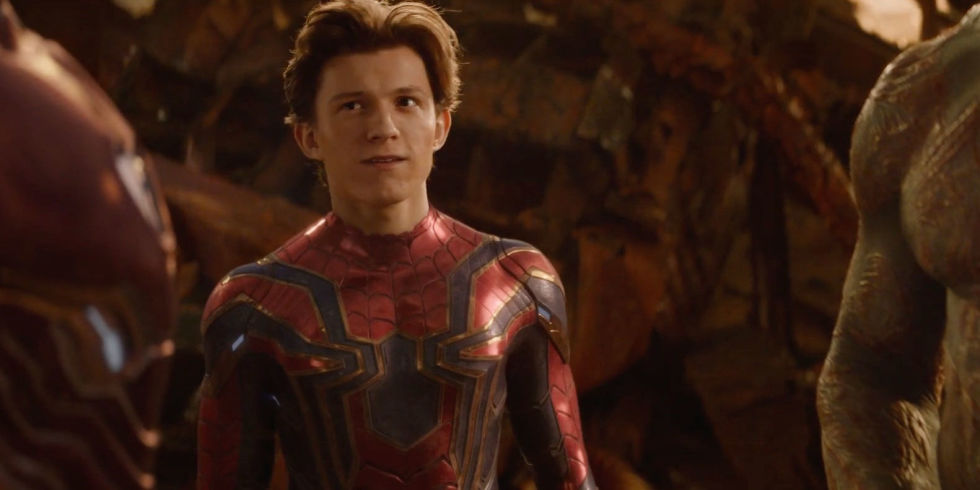 Amidst all the big guns, the MCU needed someone as innocent as Spider-Man and Peter Parker really filled those shoes with ease. It will be really interesting to see an Avengers movie in the next Phase where he will be among the core members of a new team that constitutes of him, Doctor Strange, Black Panther, Captain Marvel, Ant-Man and the Wasp and possibly some of the ones who will be brought back in Avengers 4 undoing their Disintegration.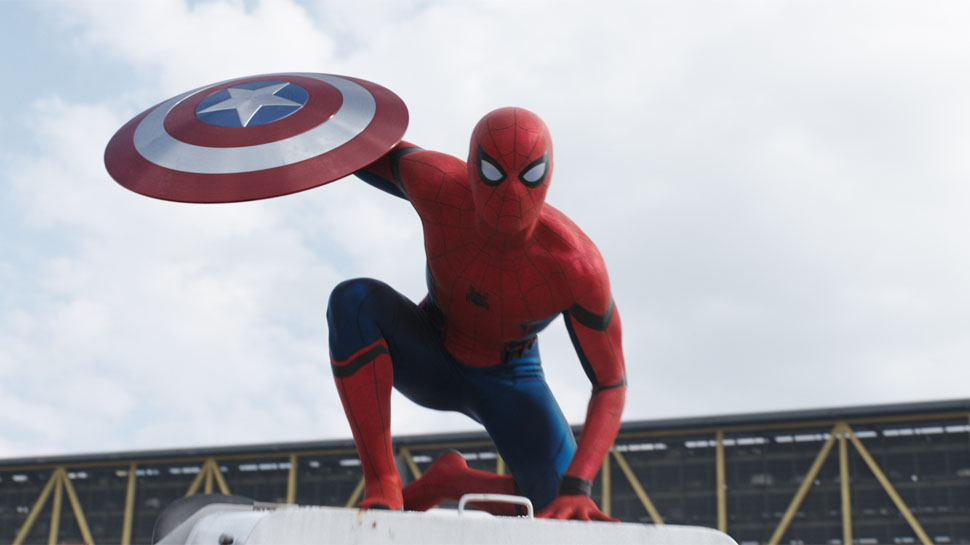 Spider-Man has had a great time in the MCU as he took on Giant Man, Falcon, Bucky Captain America, Vulture, Shocker, Cull Obsidian and the mighty Thanos. There was one thing in common with all these individuals which was the fact that all of them were able to knock him down, except for Bucky maybe. He totally held his own against the likes of Captain America as he actually gave him a tough fight. He also bugged Thanos for a while on Titan.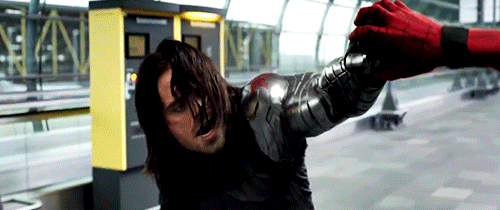 One thing which an Eagle-eyed fan on Reddit noticed was that in Spider-Man's fights against Cap and Thanos, those two took him down with almost the exact same moves. Here, have a look:
Thanos pulls the same move on Spidey as Cap did in CW. Pete just doesn't learn it seems. from marvelstudios
So, it is clear that Spidey does not really learn after just one big beating! No matter which suit he is in or who he is fighting, everyone except Bucky will be successful in landing a punch on Spider-Man. Hopefully, the upcoming movie makers do not use this same move against Spidey as it has already been done twice. Probably the next time this happens, it is Spider-Man who pulls someone and knocks him down just the way that Cap and Thanos knocked him down.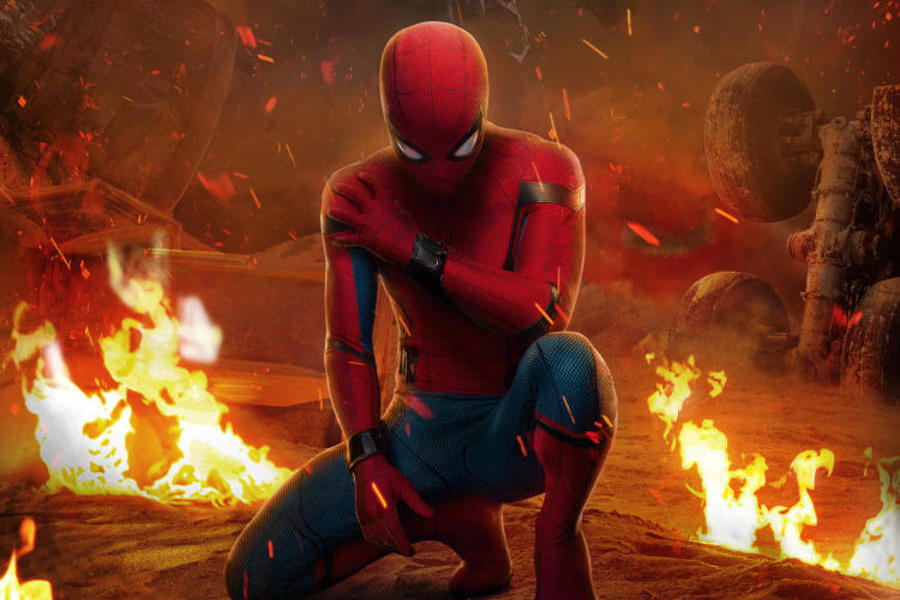 Next up we will see Spider-Man probably return from the dead somehow in Avengers 4, and then he is going to lead yet another solo movie starting the next MCU Phase with Spider-Man: Far From Home where he will be going on a trip to London. He will take on the likes of Mysterio and we may actually get to see another visual spectacle from the MCU because Mysterio's powers could work in a very unique and innovative way, which can be exploited really well visually.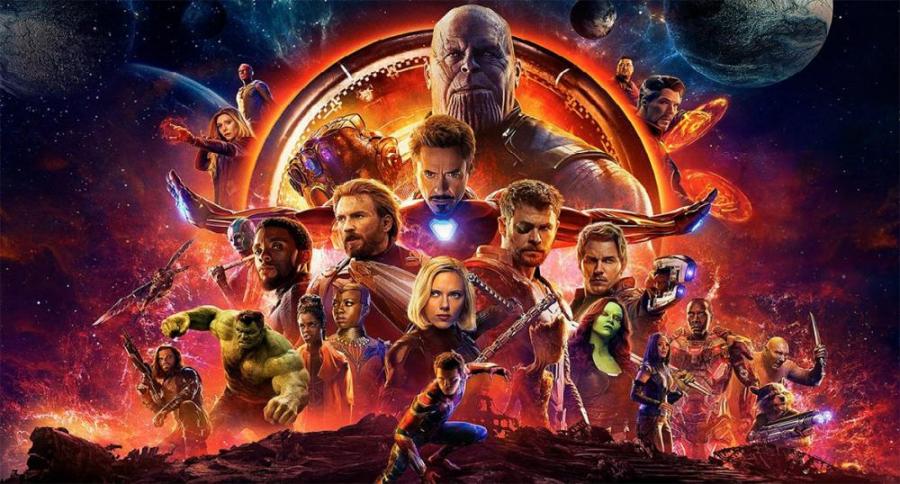 Directed by Joe and Anthony Russo, written by Christopher Markus and Stephen McFeely, Avengers: Infinity War stars Robert Downey Jr., Chris Hemsworth, Mark Ruffalo, Chris Evans, Scarlett Johansson, Benedict Cumberbatch, Don Cheadle, Tom Holland, Chadwick Boseman, Paul Bettany, Elizabeth Olsen, Anthony Mackie, Sebastian Stan, Tom Hiddleston, Idris Elba, Danai Gurira, Peter Dinklage, Benedict Wong, Pom Klementieff, Karen Gillan, Dave Bautista, Zoe Saldana, Vin Diesel, Bradley Cooper, Gwyneth Paltrow, Benicio del Toro, Josh Brolin, and Chris Pratt.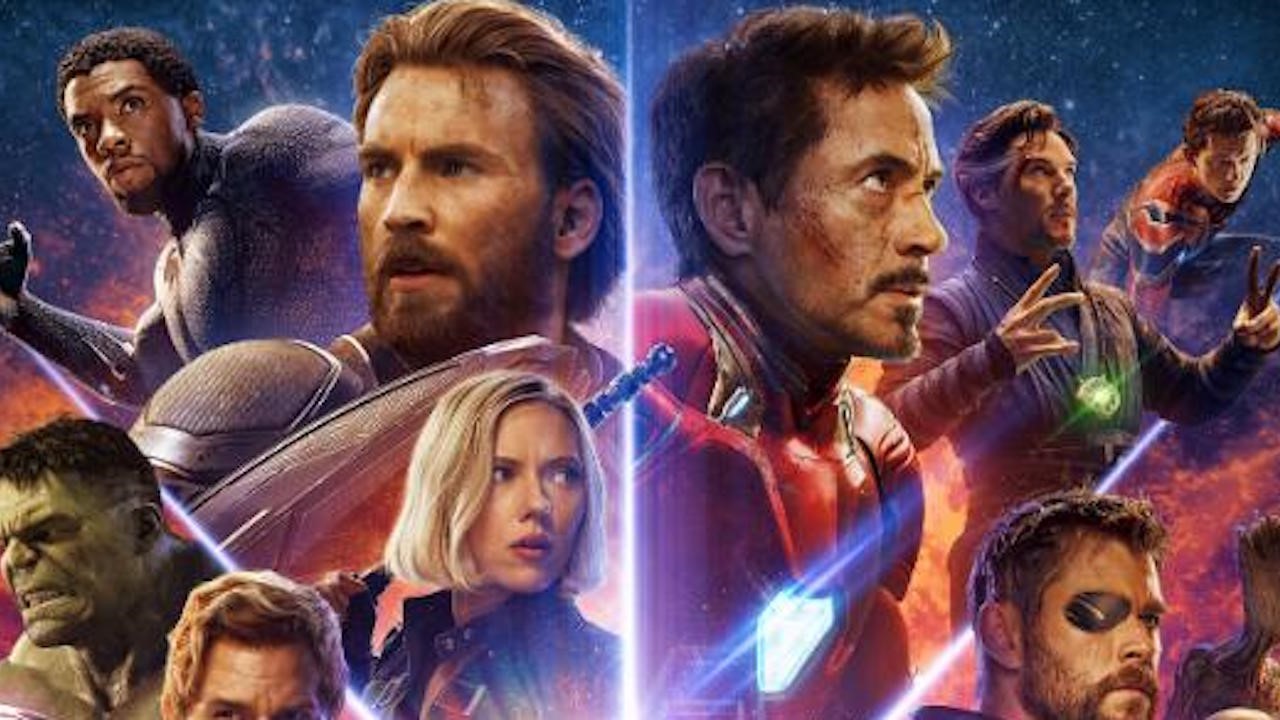 Here's the official Synopsis of Avengers: Infinity War
"As the Avengers and their allies have continued to protect the world from threats too large for any one hero to handle, a new danger has emerged from the cosmic shadows: Thanos. A despot of intergalactic infamy, his goal is to collect all six Infinity Stones, artifacts of unimaginable power, and use them to inflict his twisted will on all of reality. Everything the Avengers have fought for has led up to this moment – the fate of Earth and existence itself has never been more uncertain".