Movies
Infinity War – This Iron Man 3 Star Claims He Would Have Survived Thanos Snap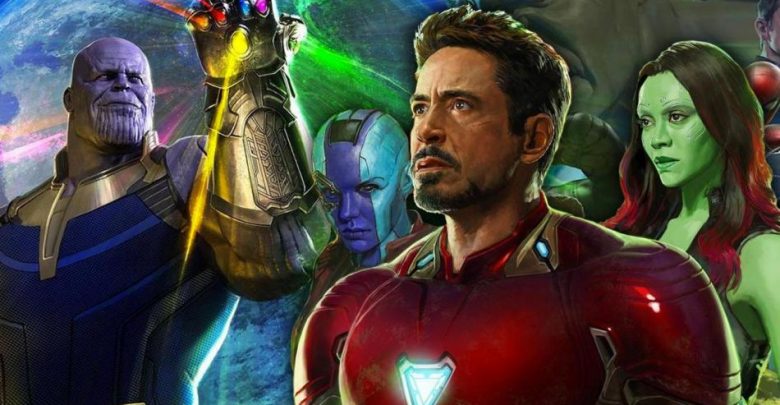 Infinity War had our jaws dropped on the floor with its greatest ending of all times where it pulled off a stunning climax. The Mad Titan 'Thanos' always had one goal i.e rebalance the universe and he was hell-bent in his pursuit, so much so that he overpowered the collective force of Avengers assemble, collected six Infinity stones scattered in different parts of the universe, assembled them in the Infinity Gauntlet and snapped his fingers, wiping off half the life in the universe.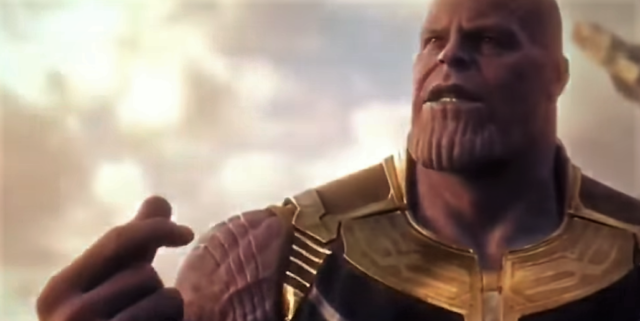 In the aftermath of Thanos' big Snap, half of MCU's superheroes also turned to dust including Spiderman, Black Panther, Dr. Strange, Bucky, Falcon, all Guardians except Groot and Nebula. The actor Pally who played Gary (the Stark obsessed fanboy cum cameraman) in Iron Man 3 thinks that his character would surely have survived.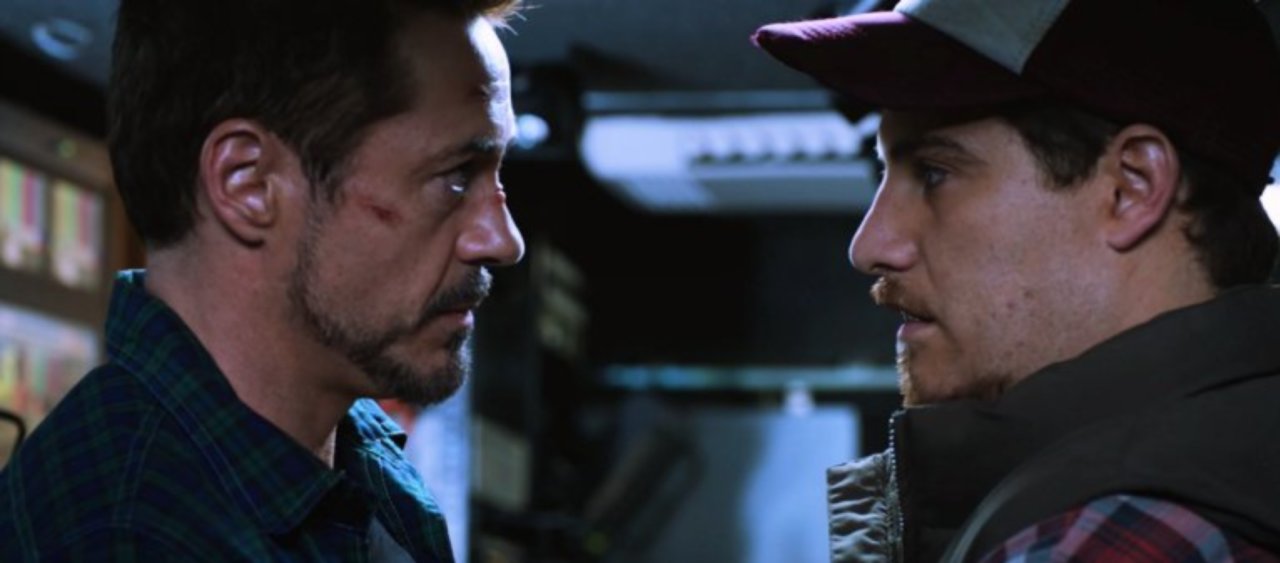 "I do think that Gary's survived the snap," said Pally in an interview with CinemaBlend. "And that's what I've been pitching to Marvel — is that there's no one left."
He added:
"Why not have Gary don that Iron Man costume," said Pally. "Robert [Downey Jr.] has not called me back. Neither has Joe and Anthony Russo, but I'm not discouraged.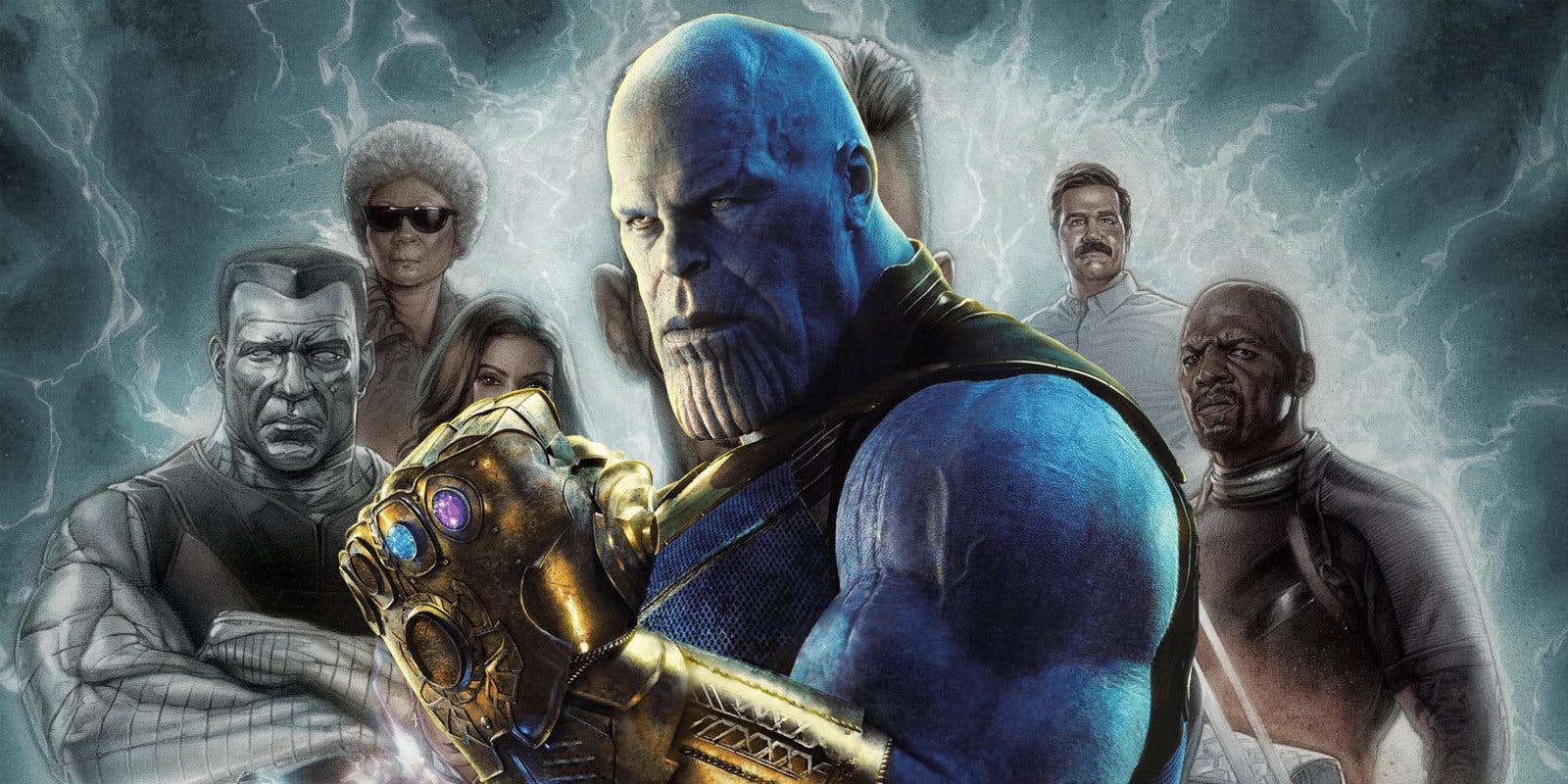 Recently, the Huffington Post sat with the Deadpool 2 cast members and asked them if their characters would survive Thanos Snap:
Stefan Kapičić, who plays Colossus, said: "Colossus definitely survived." And quickly this notion was shot down by Reynolds as he replied "What? Please, you were the first to die. Dishonorably, I might add."
While Dopinder actor Karan Soni remains optimistic, due to his bonding with Josh Brolin, the only one everybody could agree would definitely survive would be Zazie Beetz's Domino. "I could [survive]," she said. "If anybody could, it would be you," Reynolds agreed.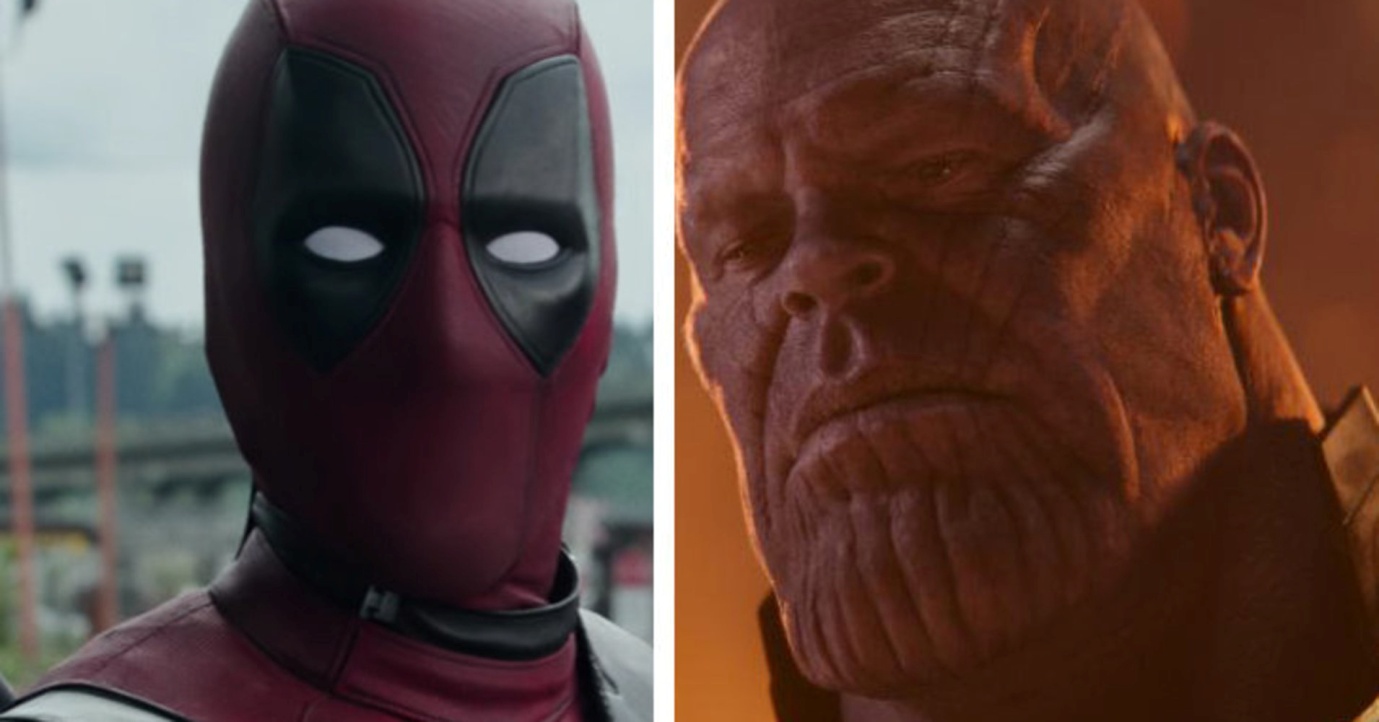 Ryan Reynolds did not exude confidence about Deadpool's survival even though we know that he has very strong healing powers comparable to that of Wolverine. He survived a massive explosion, got himself together after being split in half by Juggernaut. Further, Thanos gave him the curse of immortality when he saw him getting closer to his mistress 'Death'.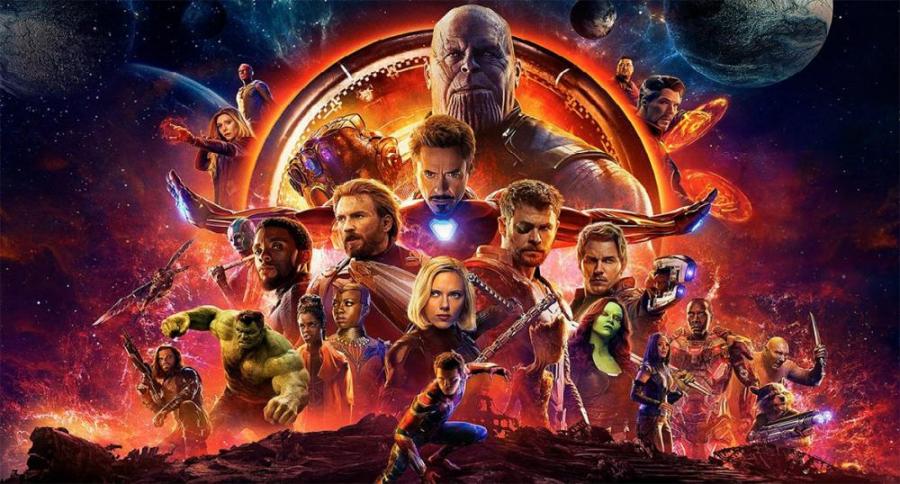 Avengers: Infinity War is available in digital edition and soon it's Blu Ray/ DVD will be released on August 14th. The official movie synopsis reads:
"Iron Man, Thor, the Hulk and the rest of the Avengers unite to battle their most powerful enemy yet — the evil Thanos. On a mission to collect all six Infinity Stones, Thanos plans to use the artifacts to inflict his twisted will on reality. The fate of the planet and existence itself has never been more uncertain as everything the Avengers have fought for has led up to this moment".